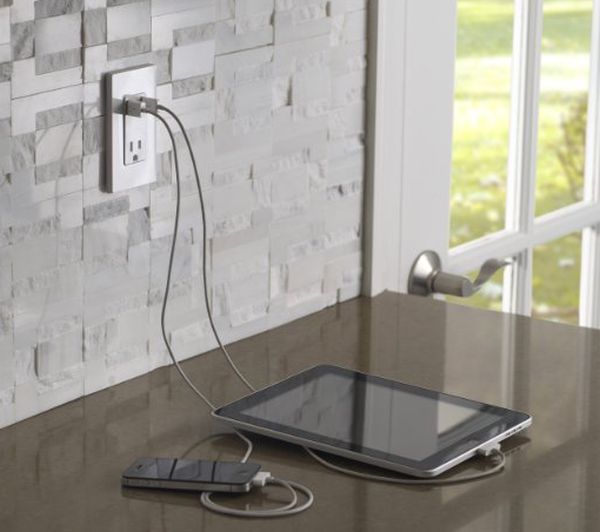 Members of a modern household make use of at least three different USB powered devices in their daily routine, be it their smartphones, MP3 players or digital cameras. However, charging your USB powered device can sometimes turn into a confusing quest of searching and groping for the right charger, and that too amidst a tangled mess of cords and chargers hidden in some side drawer. Well, not anymore! Leviton has unveiled their built-in USB charger that can be directly applied as a dedicated charging outlet on your wall.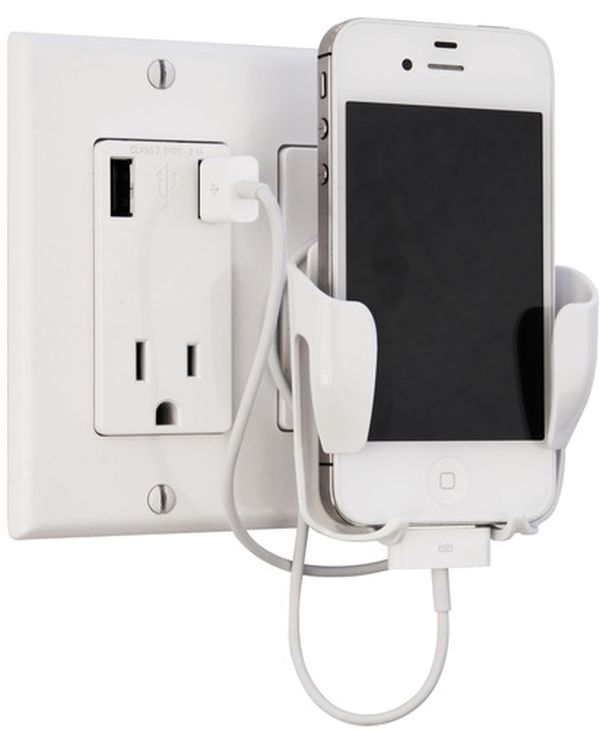 So, basically you can install one of these built-in USB chargers in place of a conventional electrical outlet. The areas where you should choose for such installation should have a high circulation and usage intensity, like your bedroom or kitchen. And once installed, the result can be a universal USB charging station that caters to various devices ranging from your smartphones, music players to your tablets and even camera gear.
For more technical and price details, please refer to this link.
Price: $19.97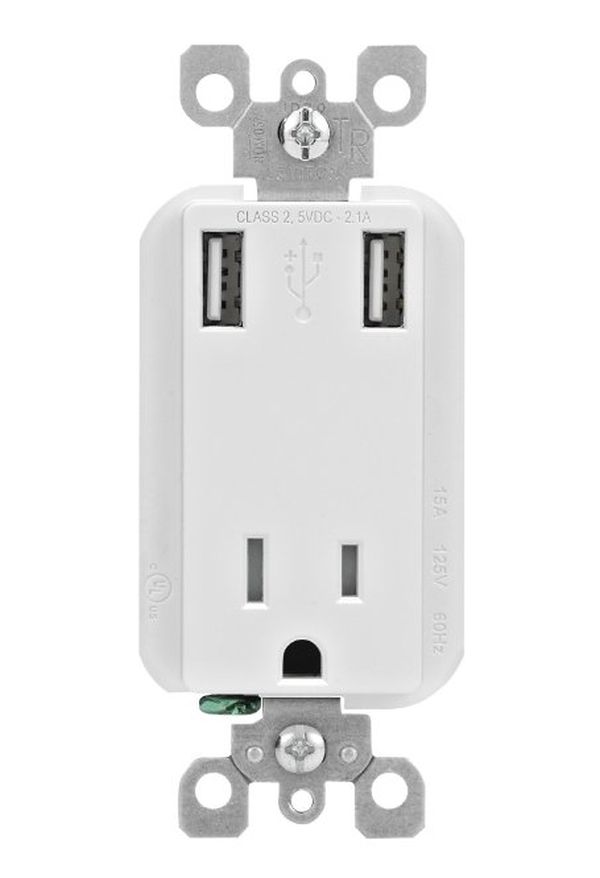 Via: PicturesbyMom