Lately, LG has announced that it will showcase new improved versions of HDR 4K televisions at upcoming IFA 2016 trade show. The South Korean electronics giant will collaborate with some high profile broadcasters to demonstrate its new HDR televisions, delivering latest HDR content.
Just three months ago at SES Industry Days conference, BBC and LG showed the world how HDR could be streamed for better visual and content quaity. Now, the duo will be showing how HDR technology will work with High Frame Rate (HFR) and Hybrid Log-Gamma (HLG) content.
HFR is an enhancement to Ultra HD television that can deliver 100 to 120 frames per second. This allows smoother on-screen movement, which further enhances visual effects. On the other hand, HLG content is to expand the contrast ratio and color reproduction capability of SDR (Standard Dynamic Range) televisions.
But the HLG content has an upper hand, as it can be decoded by both HDR and non-HDR receivers. At the event, these latest TV additions by LG will be joined by the company's new range of wireless Bluetooth speakers that are designed for active lifestyle audiophiles.
Stay tuned for more updates from IFA 2016, which will be running from 2nd September to 7th September.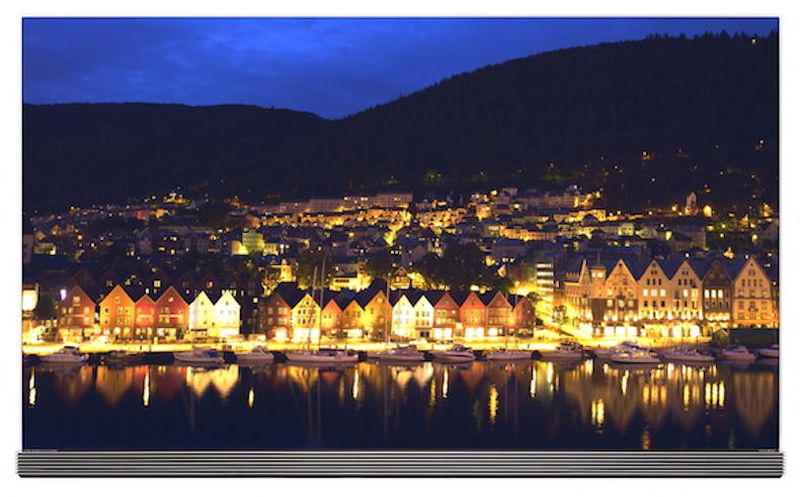 Via: Geeky-Gadgets