Who doesn't like to watch movies on large screen LCD/LED TVs? In case you cannot afford these expensive television sets, you always have an option of buying affordable projectors to fulfill your wish of watching movies or live sports on a big screen. But projectors are also heavy and don't even have same picture quality as compared to TVs.
To overcome the aforementioned flaws of these devices, world's leading manufacturer of LED projectors- LG has launched its latest compact and wireless projector dubbed Minibeam Nano. Weighing 270-grams and measuring 4.2 x 4 x 2-inches, the Minibeam Nano is the most lightweight and smallest projector so far. All thanks to the compact size, you can take it to any desire place you want.
Nevertheless, its small design doesn't mean small picture display and low quality. As it comes with a LED lamp that offers 100 ANSI lumens of brightness, automatically ensuring best image quality. You can project your smartphone content at up to 100 inches diagonally at a native resolution of 854 x 480 pixels. According to the company, the lamp is designed to last for about 30,000 hours i.e. equivalent to a lifespan of 10 years if viewed 8 hours a day.
LG Minibeam Nano projector can wirelessly sync with your mobile device through Miracast and Wi-Fi Direct. This means the users can easily share photos or videos directly from their mobile phones, without any need of unnecessary cables. Not only photos and video, but the projector can even display documents so you can use it for your presentations as well.
Moreover, its 3,800mAh battery provides at least two hours of playing time on a single charge. The smallest LG projector will be launched in various key markets such as North America, Asia, Europe, Africa/Middle East and Latin America. For more information on availability and pricing, you may go through the local LG website.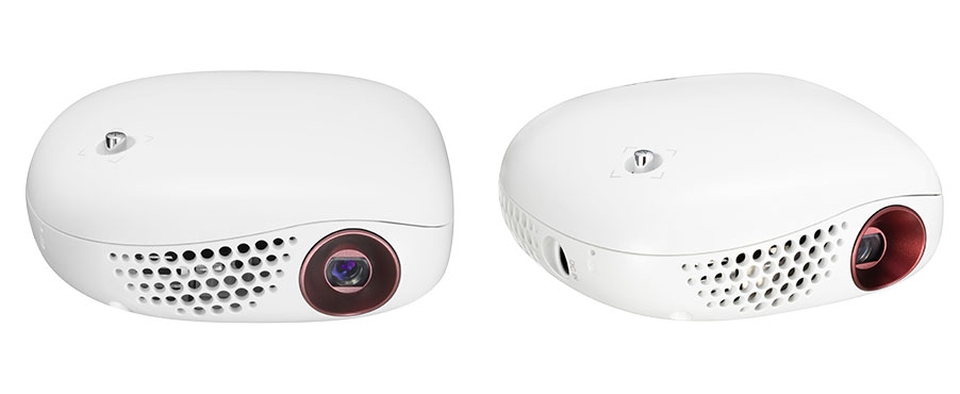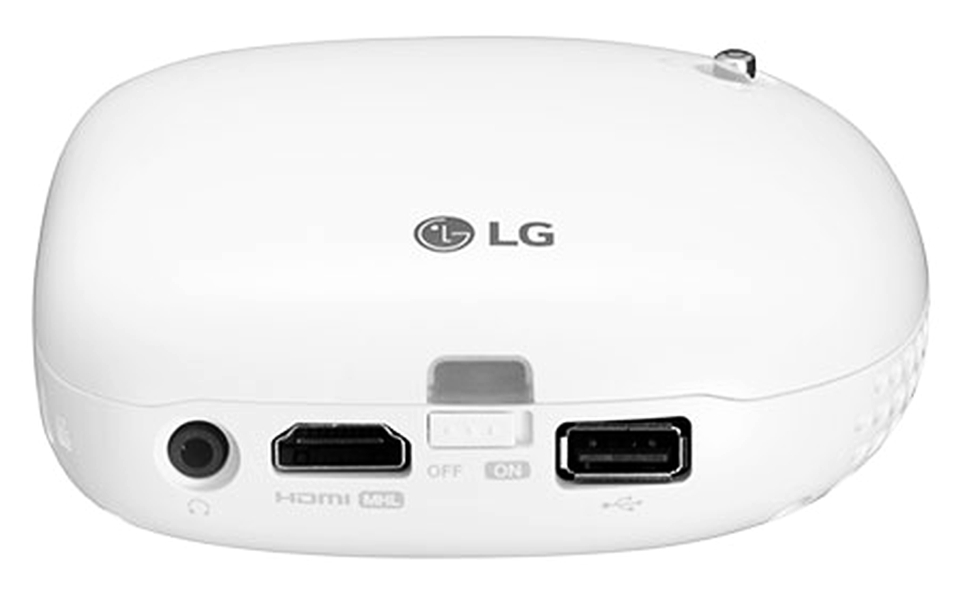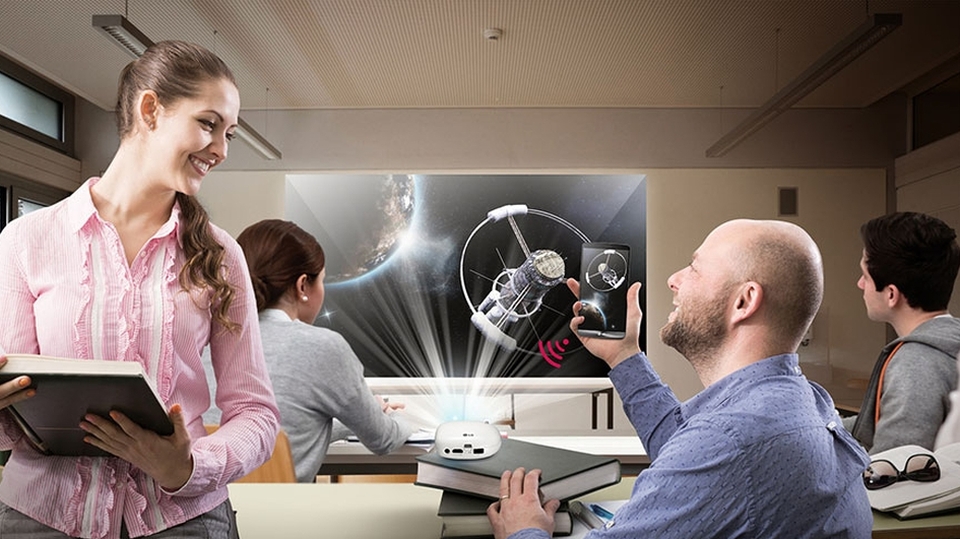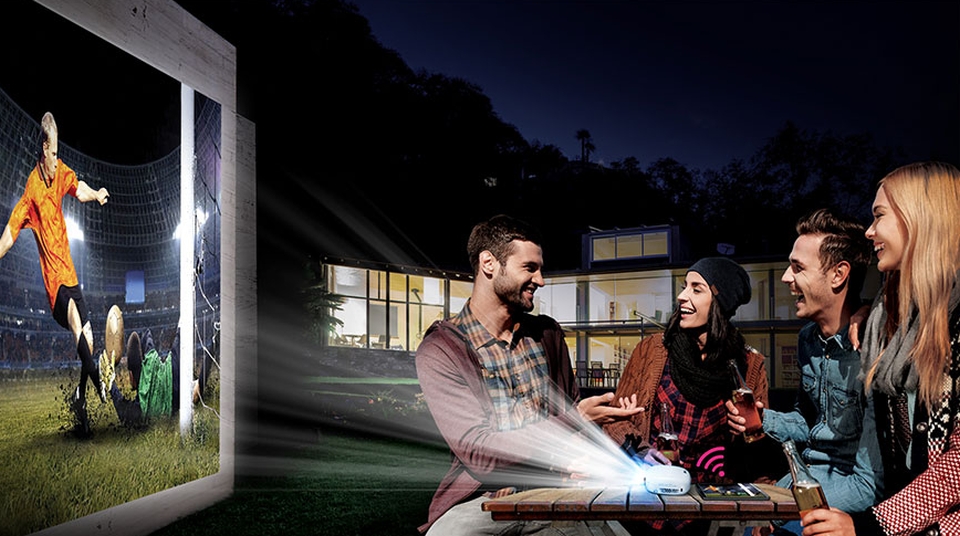 Via: WhoWired