LG is all set to take a step forward in home monitoring and pet entertainment with its Rolling Bot. Debuted at Mobile World Congress show in Barcelona, the spherical remote controlled robot is a home monitoring system that can be controlled with smartphone.
The ball-shaped bot, which reminds of cute Star Wars BB-8 is designed to connect with home network via Wi-Fi and comes with features like microphone, speaker, an 8-megapixel camera and a laser pointer. Fabricated to send images to smartphone in real time, the bot can also record videos and can remotely control other smart devices including TV, air conditioning, lights and audio equipment.
However, the most fun and entertaining feature in this appealing Rolling Bot is pet entertainment. The bot while moving drives laser to play with your pet and get them in coltish mood. It also gives you freedom to communicate with your animals via built-in speakers, thus keeping pets enthused while you away from home.
Currently a prototype version, there is no information on pricing and availability of this adorable home guardian. Nevertheless, LG has assured that every gadget showcased in the show will be priced reasonably.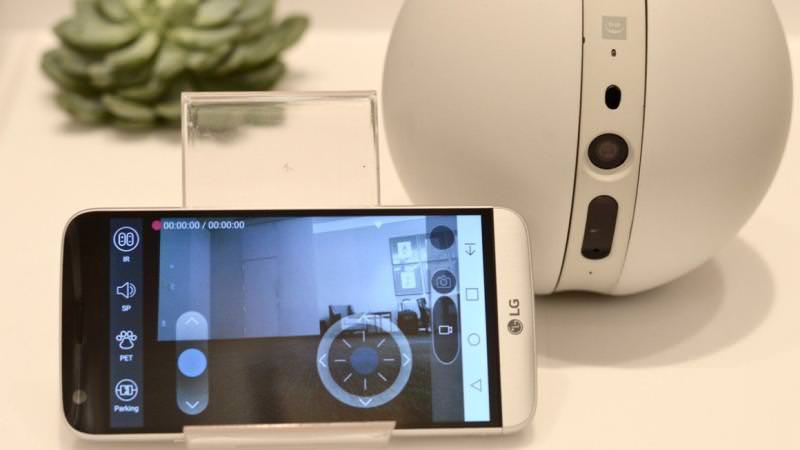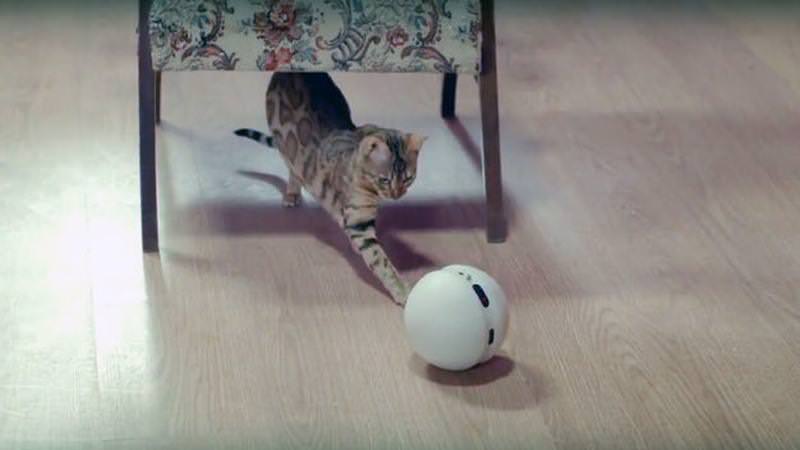 Via: Mashable