CES (Consumer Electronics Show) 2022 is just around the corner and we are expecting new gadgets and technologies that will lure the public in the biggest tech show of the year. LG has already started preparing for the grand Vegas show with an early promotion of its battery-powered TV. The electronics company has delivered a strong message to its competitors with an early announcement of this unconventional TV set that the company would launch in 2022 in addition to whatever LG has in store for CES.
Dubbed StanbyME, LG's new 27-inch TV is battery-operated and will change your perception of the television experience forever. Apart from being completely wireless, the television can also be wheeled around on its height-adjustable stand.
When attached to the stand, the device can swivel, rotate or tilt in landscape and portrait orientation. In case you're eyeing a closer experience, you can also detach your TV from the stand and take it anywhere you want.
Coming with a touchscreen interface, StanbyME will also offer streaming apps like Netflix, Amazon Prime Video, and YouTube for you to binge-watch your favorite program in any corner of your house. In addition to this, there is a USB port, and at least one HDMI input available to connect an external device. Furthermore, you can also enjoy video conferencing with your family and friends and take the television from one room to another.
Also Read: New LG CineBeam Projector Offers Wireless Connectivity
The company is yet to share details on its resolution or other features like HDR. Having not announced the price and release date, speculations are being made that LG would release details of StanbyME at CES 2022 unless they have something more interesting in their bag.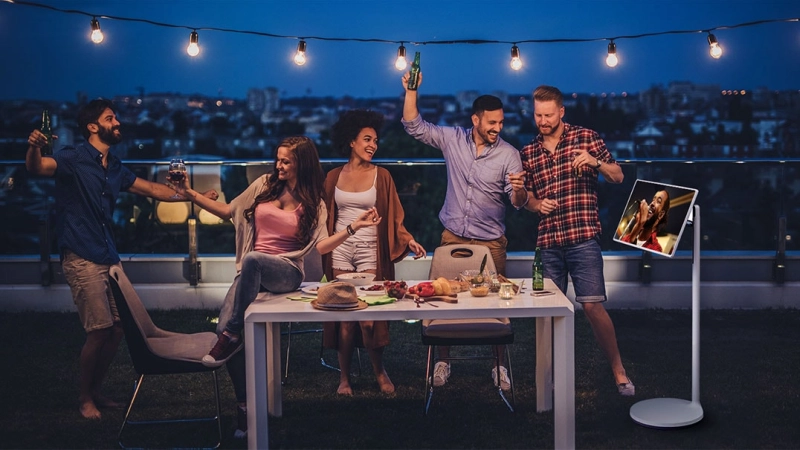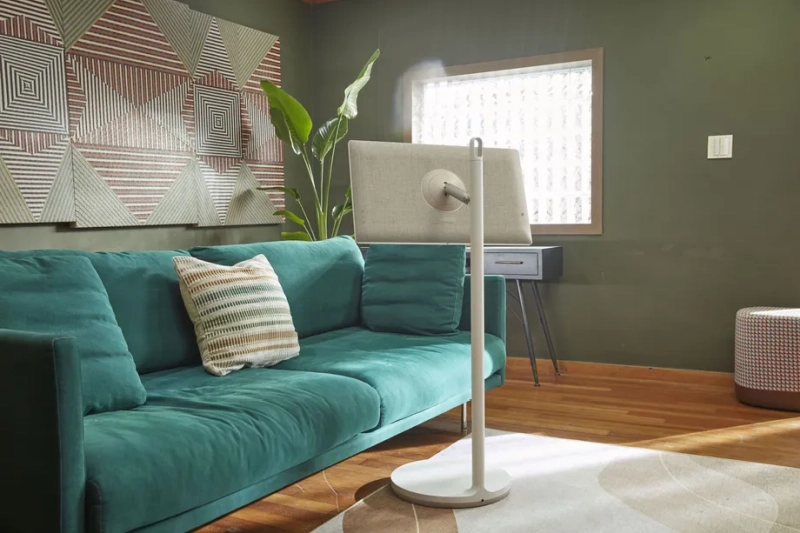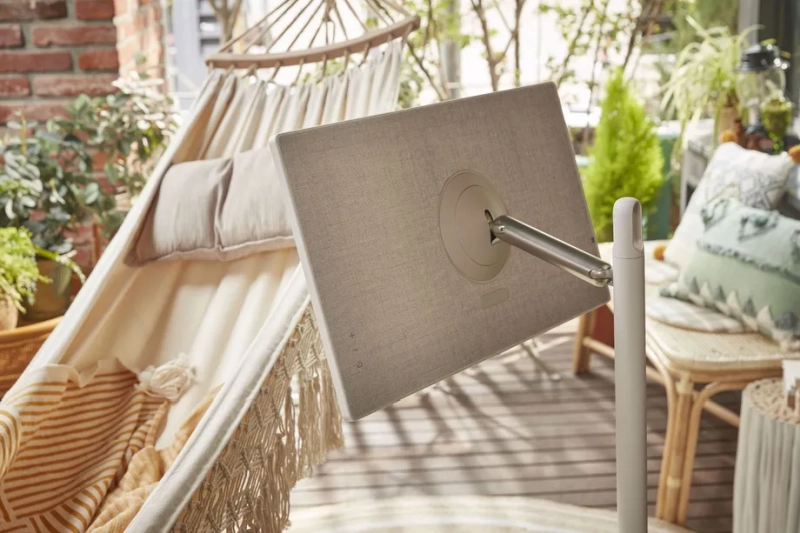 Via: The Verge