Wireless charging has been around for some time now, and we have seen a number of products like Lift wireless charger or the Ikea charging furniture loaded with this technology. Today South Korea-based LG Innoteck jumped into the arena by announcing their latest wireless charging pad with quick charging feature. All of us know that wireless charging is a bit slow than standard wired chargers, but LG have come up with world's first 15W quick charging pad to overcome this  handicap.
LG wireless charging pad is simple to use, just put your smartphone on its surface and it automatically starts charging your device. It supplies 15W power to the smartphone, so a fully-drained battery can be charged up to 50 percent in just 15 mins, which is three times faster than other 5W wired charging modules.
This device surpasses standards of Wireless Power Consortium (WPC) and works as a charging pad that works with most of the wireless-charging compatible smartphones available in the market. It comes with intuitive technology to prevent overheating of the charging pad, as it senses the temperature of the smartphone. A sensor is embedded for automatically turning off electric power when the charging surface heats up to a specific temperature.
Sung Huh, the head of electronic components business division LG Innoteck said:
As a wireless charging module is directly related to the convenience and safety of the users, we will meet the expectations of our customers with advanced performance and perfect product quality
It is a round and sleek device that can be easily placed on bedstand or a table for enjoying its functionality. The white and black color combination of the device makes it look unique, compared to other home devices. These wireless charging pads will be sold in North America, Europe, and Australia in the middle of October 2016.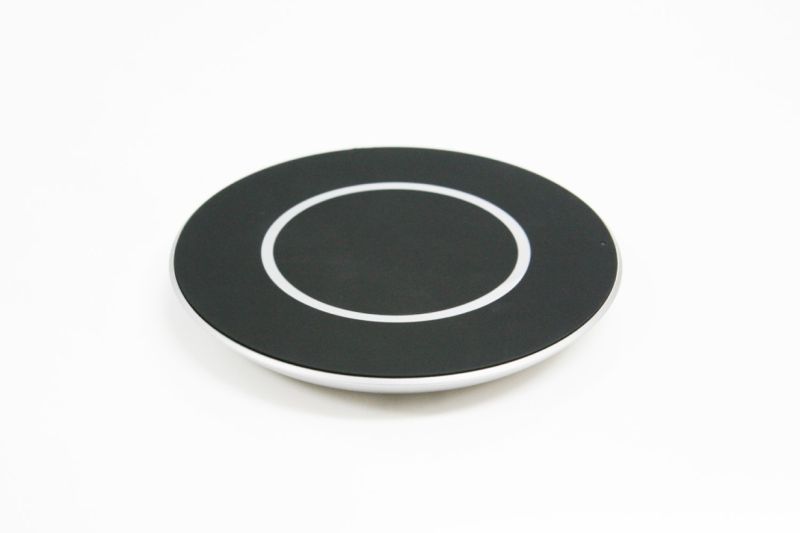 Via: TheNextWeb