At CES 2015, LG has blended smart webOS technology with cool Sling TV. The latest Sling TV by the company is definitely a stunning television technology that will allow users to sign up for TV content packages directly via internet rather than cable subscription. That's good news for LG TV owners who already own webOS-based TV set.
According to LG,
LG Smart TVs with webOS 1.0 and 2.0 will stream Sling TV's live sports, lifestyle, family, news and information channels, Video-On-Demand entertainment and the best of Internet video through an Internet connection.
Due to this highly advance smart TV, LG has turned a lot of heads at CES this year. It is a revolutionary technology, which has broken the mold for how TC content will be delivered in coming years. The webOS-based Sling TV offers on-demand content along with live TV content without any need of cable subscription. It is surely going to be popular among masses.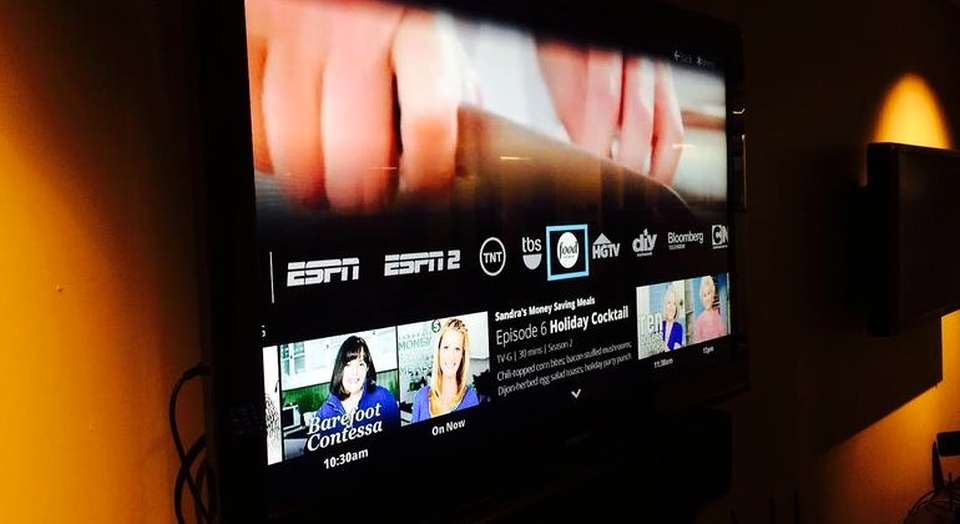 Via: TrustedReviews