Li Ming Lee– the mother of two young boys started packing charaben bento meal to her first-born when he entered elementary school. Since then, Lee has been using many different cartoon characters to create yummy and adorable bento meal. This is because she wants her child to happily enjoy the long hours at primary school. It surely seems like the best way to cheer any kid and look forward to the recess time.
Now more of a hobby to her, Lee has also published a bento book last year to motivate all parents to go for home-packed meals and help their kids eat balanced lunch every day. Also sharing her work on her blog (BentoMonsters) and Instagram Account, the mother loves to create food art whenever she finds extra time.
So, to motive you and evoke your inner culinary artist, here is the edible and visually delicious food art created by Lee. Enjoy the adorable and mouth-watering images.
Baymax Matcha Pudding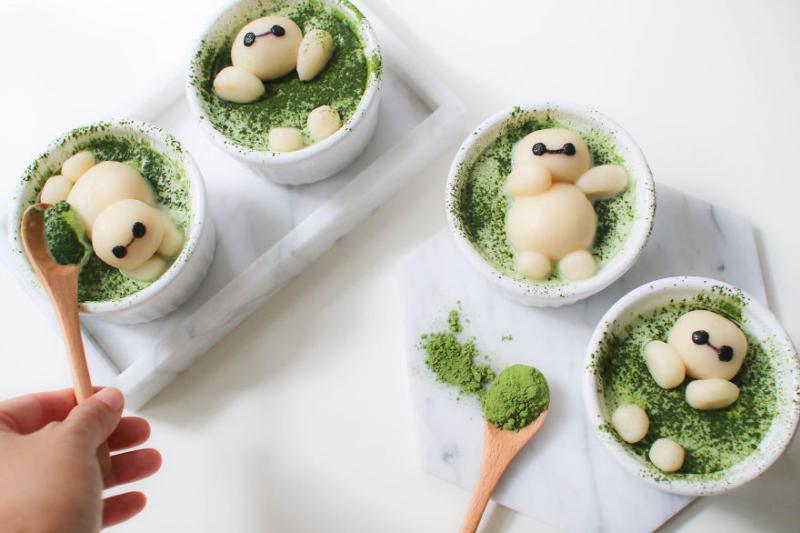 Baymax Picnic Bento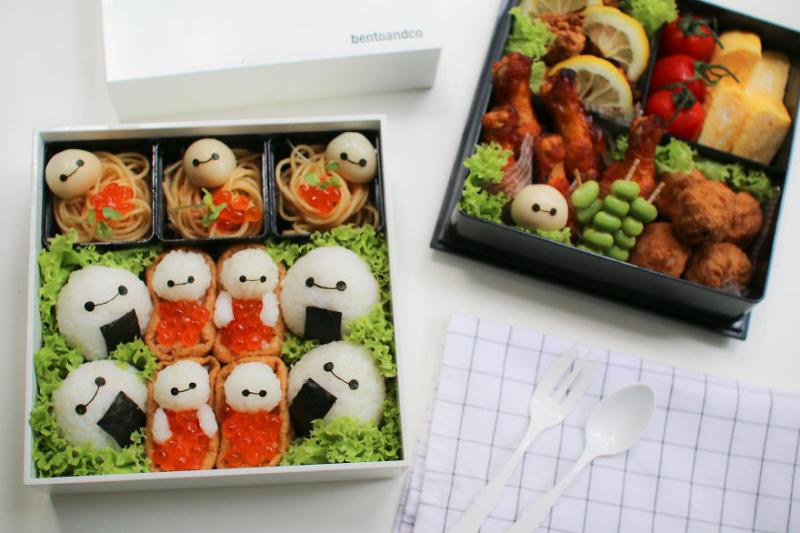 Cat Marshmallows in Matcha Latte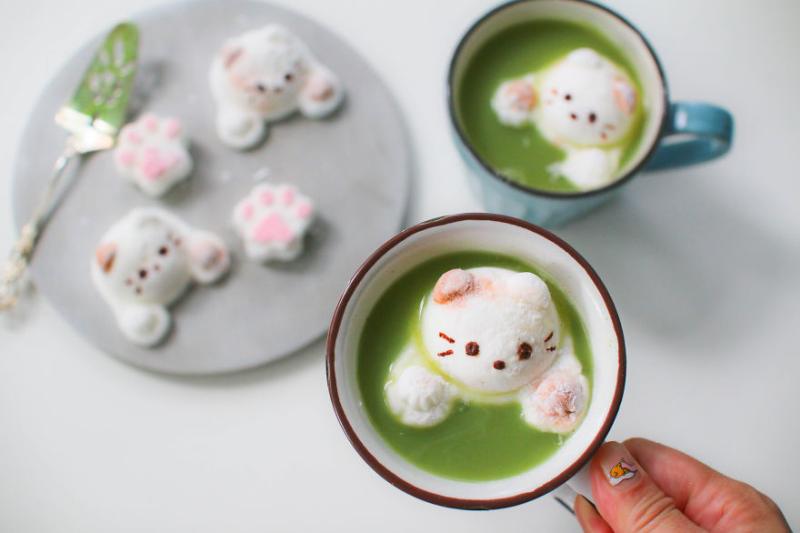 Cat Sushi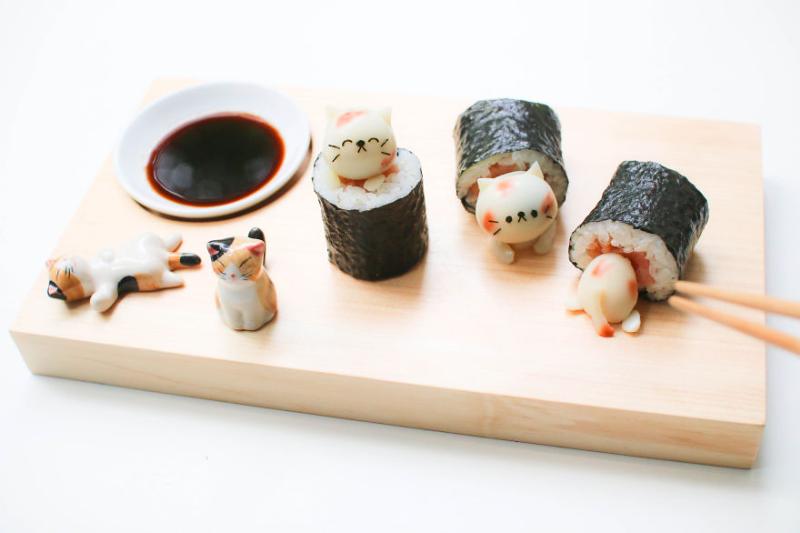 Disney Tsum Tsum Sushi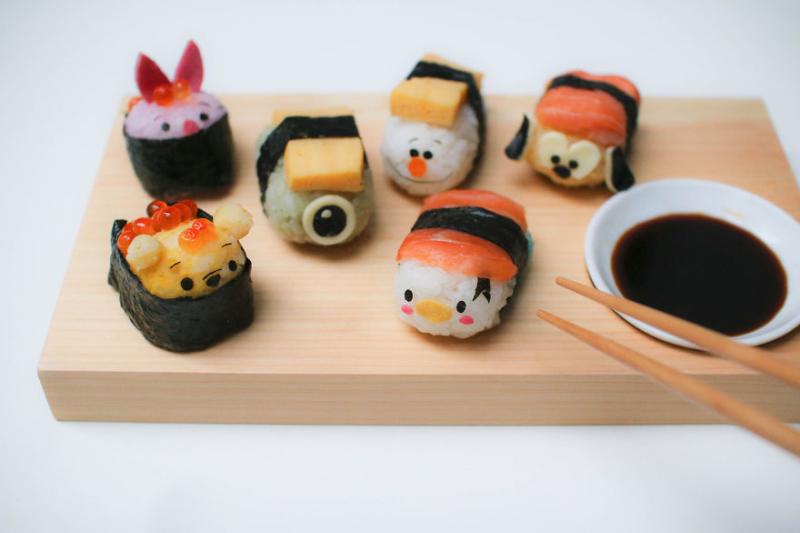 Harry Potter Lunch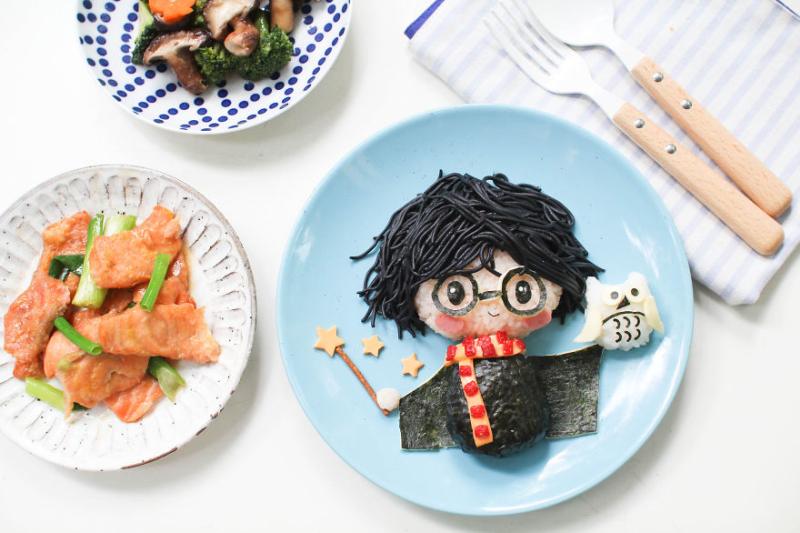 Panda Sushi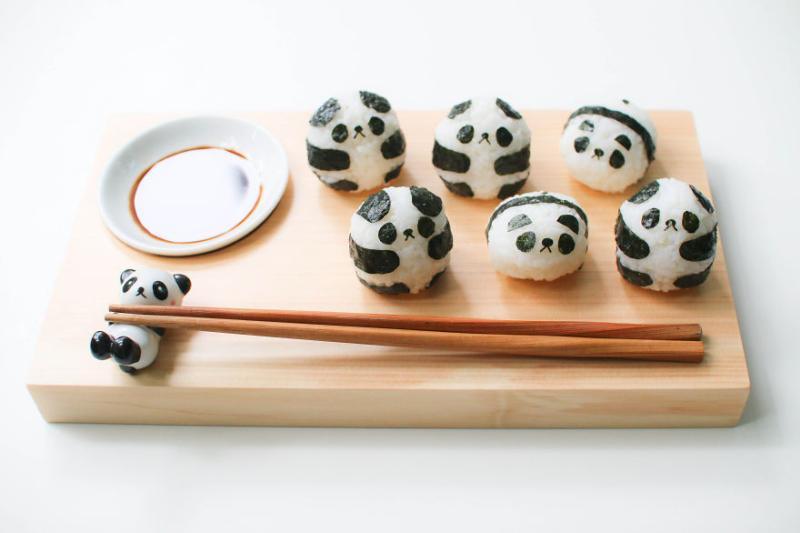 Pickachu Pasta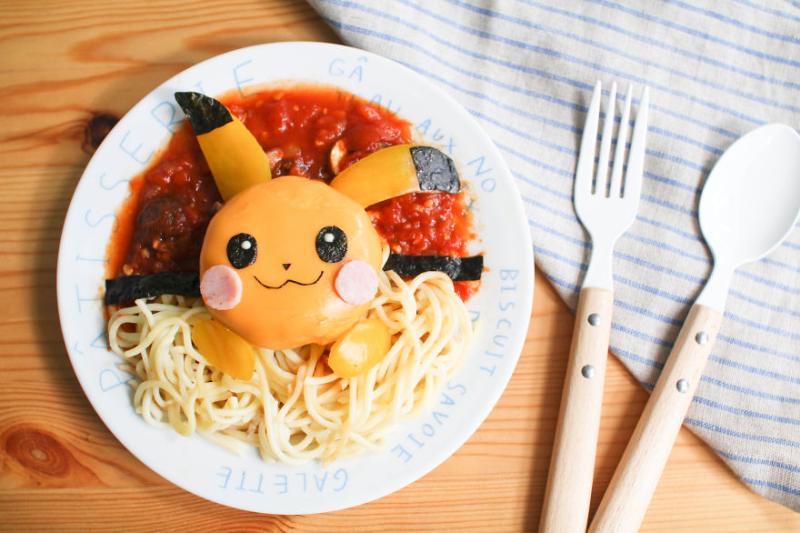 Piggy Bread Roll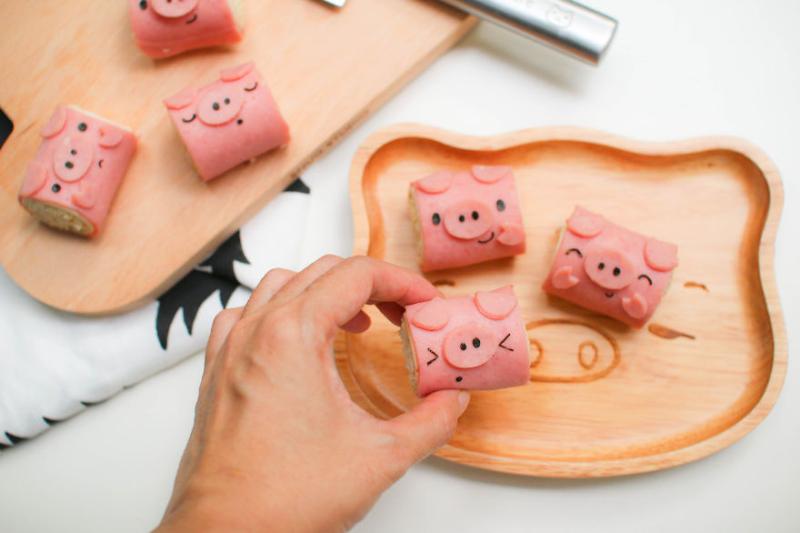 Pooh Bear and Friend Donuts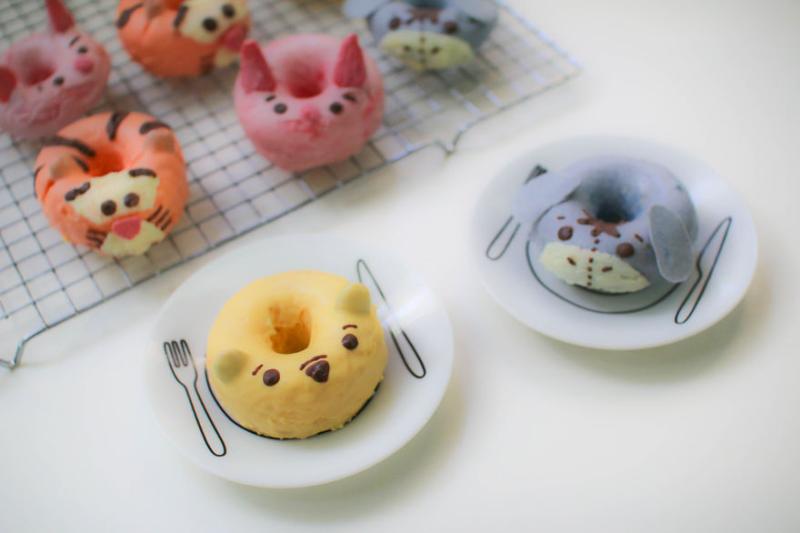 Pooh Bear Bread Cups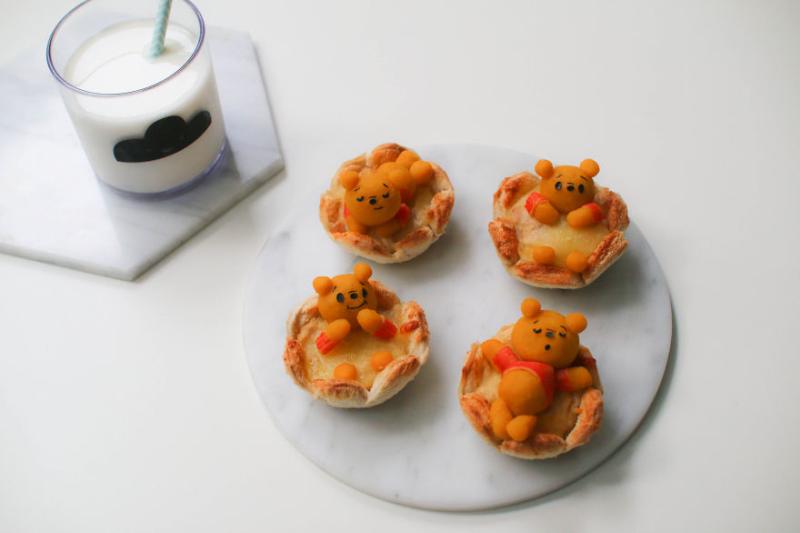 Sleeping Rilakkuma Bento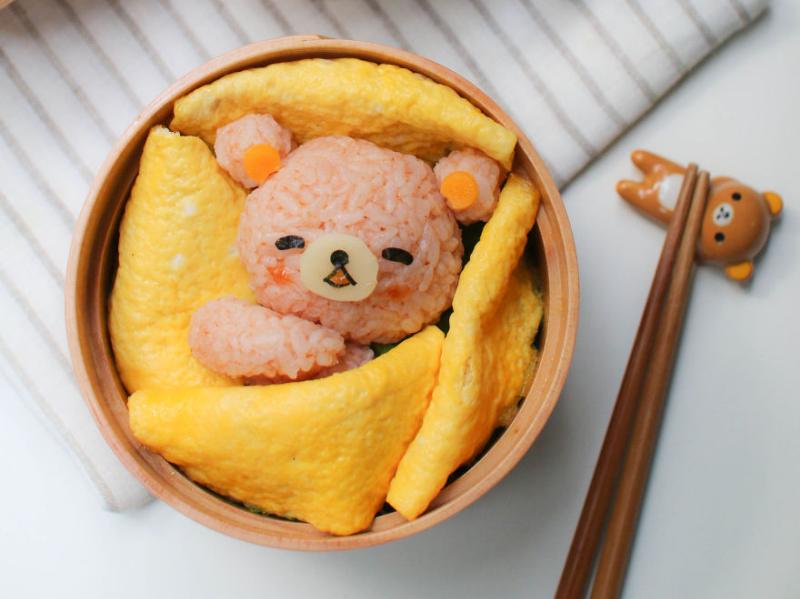 Ted Bread Buns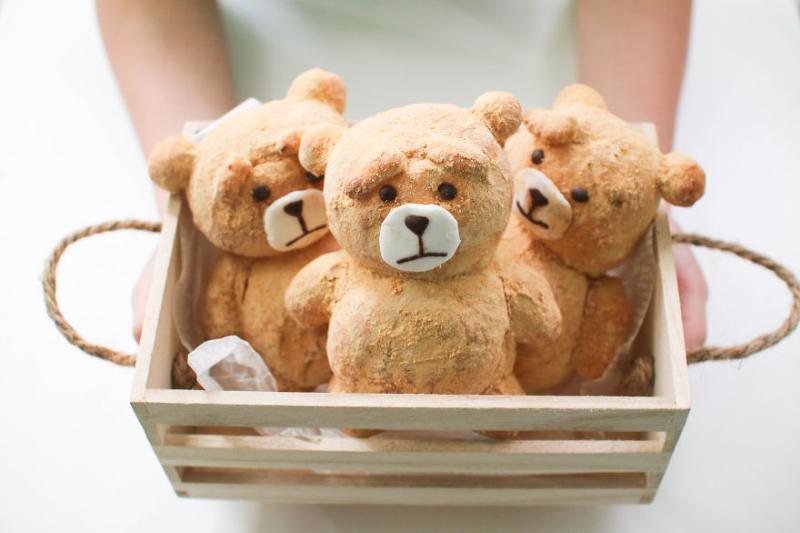 Teenage Mutant Ninja Turtle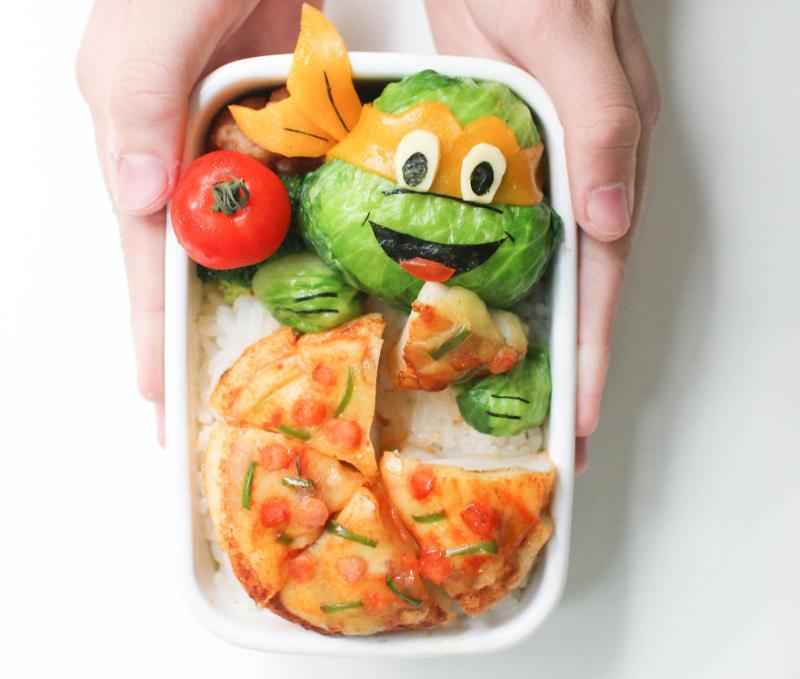 Totoro Chiffon Cake