Reading is a wonderful way to clear your mind from countless worries of modern life. Italy-based Reverse Innovation and Matteo Correggia Winery have introduced Librottiglia, a collection of three mini books that are cleverly attached to Roero wine bottles as their labels but can be opened through the string for reading while while sipping on the wine. Characteristics of each wine can be felt by reading the label book. This innovative concept for combining wine range with classic literature is interesting for wine lovers fond of reading.
Each book is made of uncoated, textured paper and illustrations on the label are imprinted using UV varnish to give it an impressive look. Its graphic design and shape are inspired by plastic short-story books of early 50s. Recently, Librottiglia won first prize in packaging category of Press & Outdoor Key Award organized by Media Key publishing group in October 2016. The Librottiglia range contains 375ml of wine to create a balanced experience.
Three authors have contributed their grand works for inclusion in the project. The wine bottle with the label 'La Rana Nella Pancia' (the frog in the belly) is an interesting fable by renowned singer and writer Patrizia Laquidara. 'L'Omicidio' (Murder) is a mystery book by Danilo Zanelli, while 'Ti Amo. Dimenticami' (I Love You. Forget Me) written by Regina Nadaes Marques is a story about a life changing love. The wine range decked by Reverse Innovation is available for purchase in $15.96, but three bottles in a combo cost $45.55 at Librottiglia.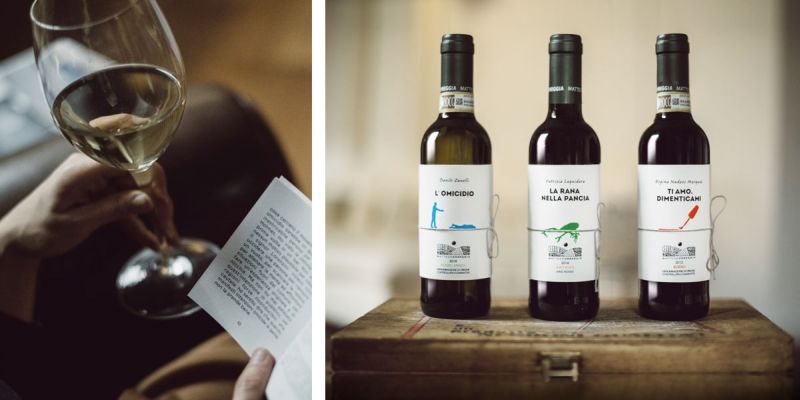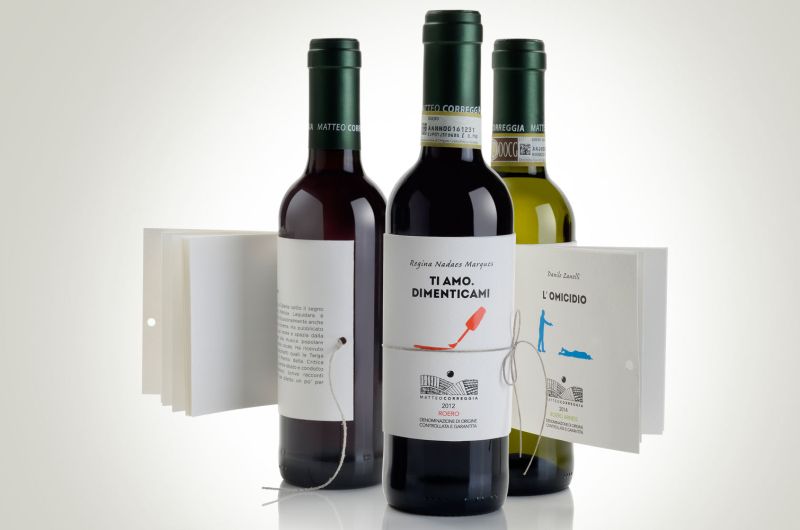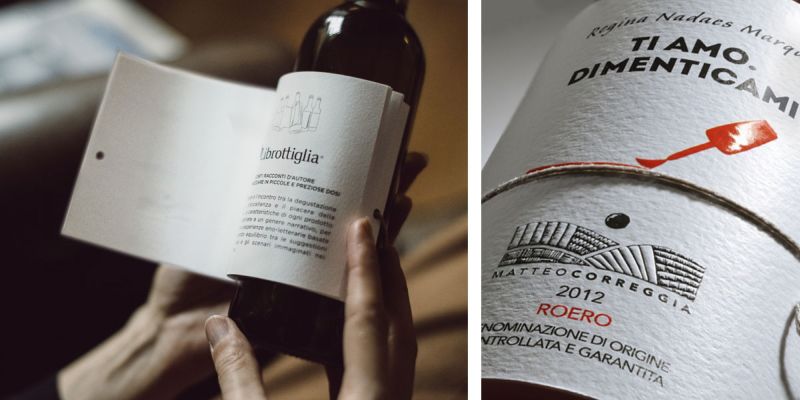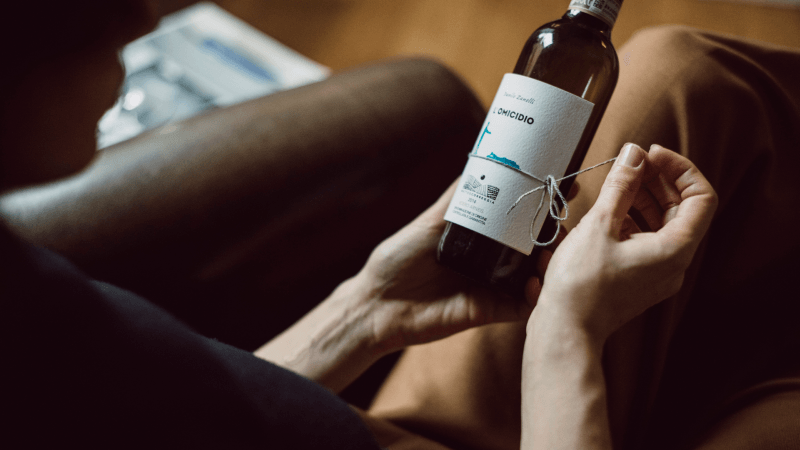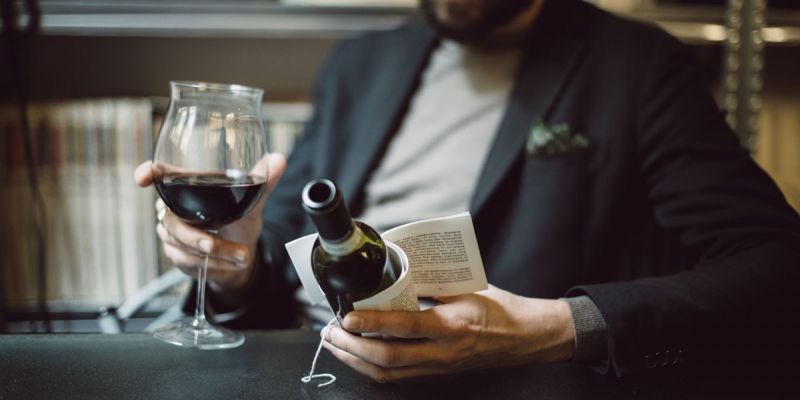 Via: MyModernMet