Remember the app-controlled modular sofa, Lift-Bit which debuted last year as a prototype at Salone del Mobile? Well, you'll be glad to know that this auto-adjustable sofa is no more a concept. This smart shape-shifting couch is now all set for production and the maker is now taking preorders.
Designed by architect Carlo Ratti, this one-of-a-kind sofa consists of several single upholstered stools integrated with motion-tracking sensors. All thanks to the sensors, the individual stools are able to adjust their height according to the comfort of the user. Besides that, the modular sofa unit also comes with a companion mobile app. Using this smartphone app, the users can easily modulate the height of three-dimensional stools to form different configurations to match up any interior.
With the potential of Internet of Things (IoT) technologies, the sofa can be arranged into different furniture pieces to suit different needs. From being a comfortable couch in your living room to a relaxing self-adjusting bed, this unit can simply be transformed into any shape you want.
All you need to do is adjust the individual stool-like modules into different positions and enjoy the comfort of the transforming furniture. If you've been longing for this self-adjusting sofa since the debut of the prototype, now is your chance to preorder it right away.
However, the designer has not mentioned anything about its pricing so far. You can also catch this smart furniture unit at Salone del Mobile 2017 in Milan this week.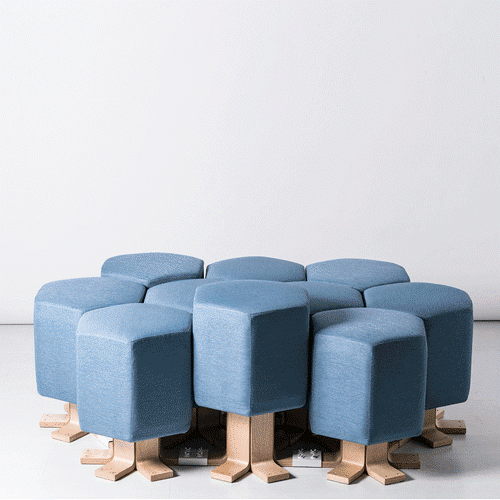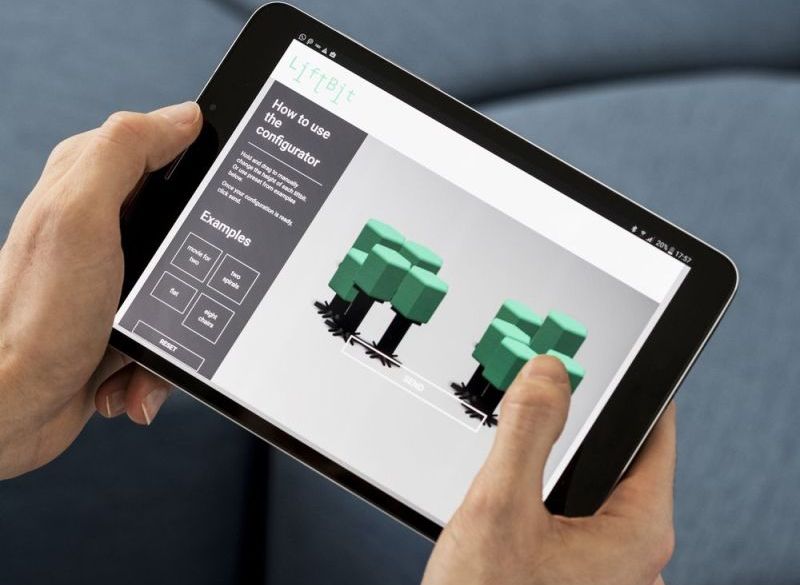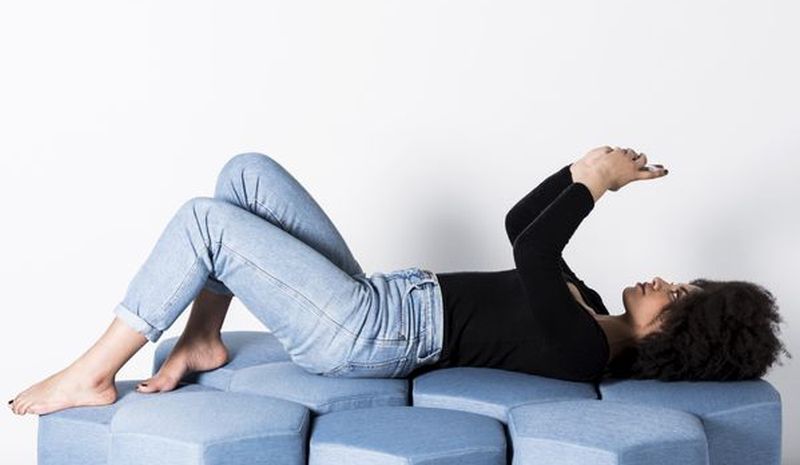 Via: Curbed