For smart homeowners looking for a lively yet typical smart lighting solution, LIFX has just revealed its Beam lighting system. The Wi-Fi-connected lighting system comes with six beams, one corner piece, and a power pack, allowing users to build themselves an illuminated right angle on any wall. This way it offers cutting-edge illumination for home accent lighting.
Each beam is able to produce around 16 million different colors, and has 10 "blended light zones," allowing for some serious control to create a variety of color schemes. Being a smart light, it is able to integrate with your iPhone and HomeKit.
You just need to plug them into a wall outlet, and can easily control them via Wi-Fi via the company's app (available for iOS, Android and Windows 10). In terms of size, an individual Beam size is 11.8 x 1.37 x 0.78 inches, whereas for a maximum size of 72.24 x 1.37 x 0.78-inches is available with the Beam Kit.
Using the accompanying LIFX app or HomeKit, there's also dimming support from 1 to 10 percent. One of the best features of LIFX products is its ability to integrated with a variety of third-party platforms, such as HomeKit, Amazon Alexa, Google Home, and IFTTT.
The LIFX Beam is expected to begin shipping in November, 2017 for $199.99, and can be pre-ordered right now on the company's website.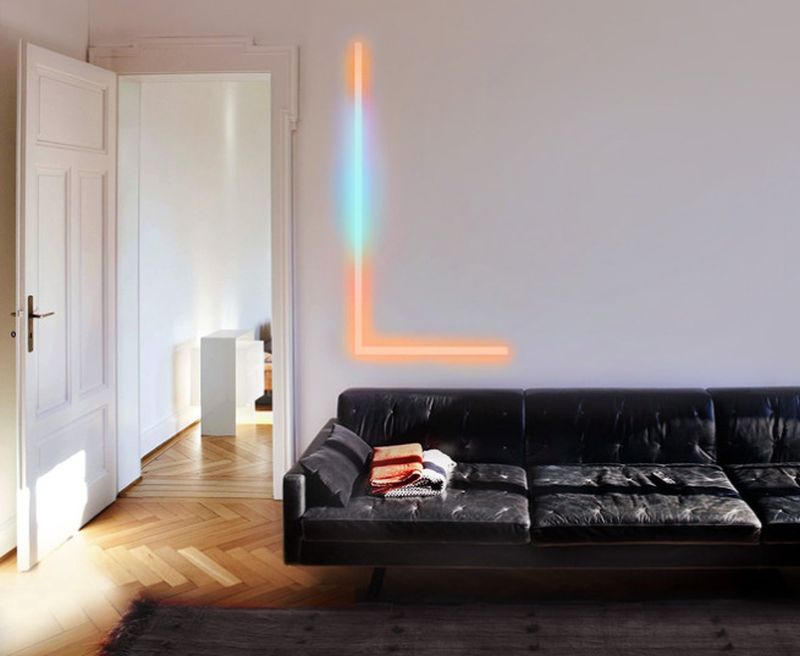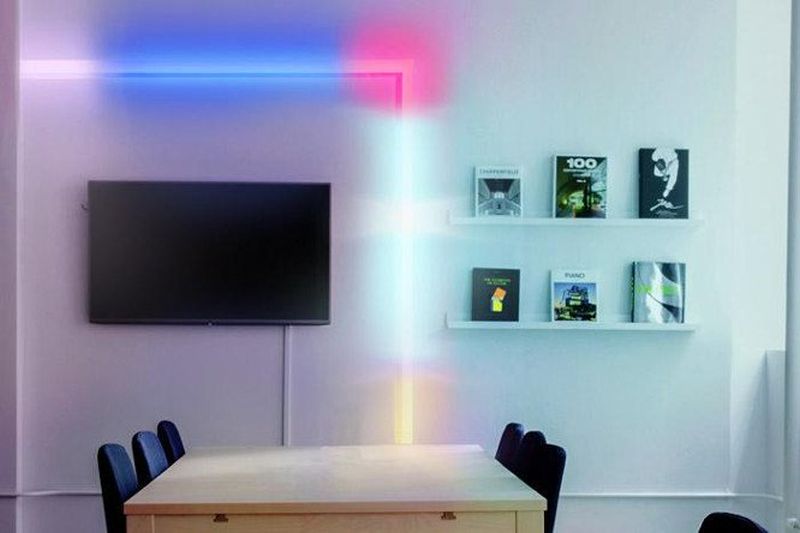 Via: TheVerge