Gone are the days when carbon fiber was utilized just in the automotive industry for enhancing efficiency and durability of vehicles. Nowadays, designers from across the world are making use of this tough and lightweight construction material to create a wide range of furniture; since, carbon fiber furniture is stylish, trendy and elegant. If you love furniture made from carbon fiber, then this unique Light Rest Chair by renowned Spanish designer Jordi Mila is sure to allure you.
The futuristic design of this lounge chair fabricated splendidly in carbon fiber makes it iconic. The two front legs extend towards the back of the chair to form unapparent armrests. A sting located at the rear provides stability to the entire structure and also gives it an exceptional appearance. Barcelona-based designer expresses his creative power through the sharp formal cleanness in this stylish chair.
The Light Rest Chair is an awe-inspiring and sober design that settles in any room as an exciting and mesmerizing addition to the room's décor. However, the robust and lightweight carbon fiber material makes it capable to be used efficiently, both indoors and outdoors.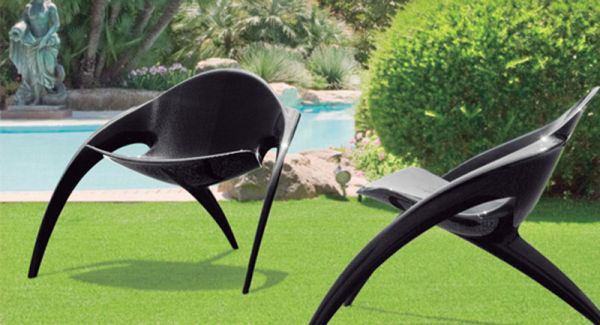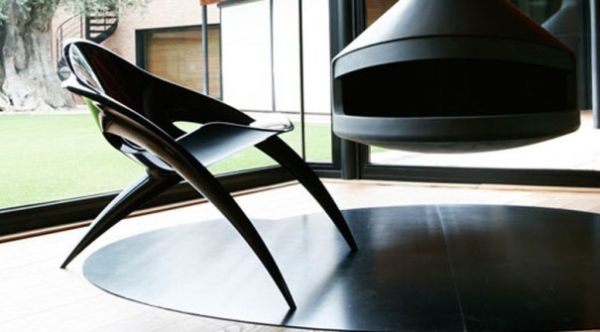 Via: CarbonFiberGear