Hong Kong-based design firm Hingsan has created masculine and attractive Wolverine Collectible Lamp for crazy Wolverine fans out there. It's surely good news for X-men enthusiasts and also a unique opportunity to give geek makeover to their living space.
This amazing X-shaped collectible is designed to serve two purposes- light display and cosplay. The light-up base in sophisticated black and silver finish can be wall-mounted or placed atop any table, forming eye-catching home decor piece.
Metallic-painted claws (made from Korea Samsung ABS Plastic) add masculine touch to its simple yet stylish layout. Integrated touch control on bottom-left of the base helps to switch between three different light modes, meanwhile highlighting the Wolverine logo on bottom-right of the stand.
For cosplay, you can remove the claws that are lightweight and have blunt edges to avoid accidental injuries. You can preorder it from the official website for $110 to live life of your favorite superhero in real world, without undergoing experimental surgeries. So what are you waiting for? Just, Snikt!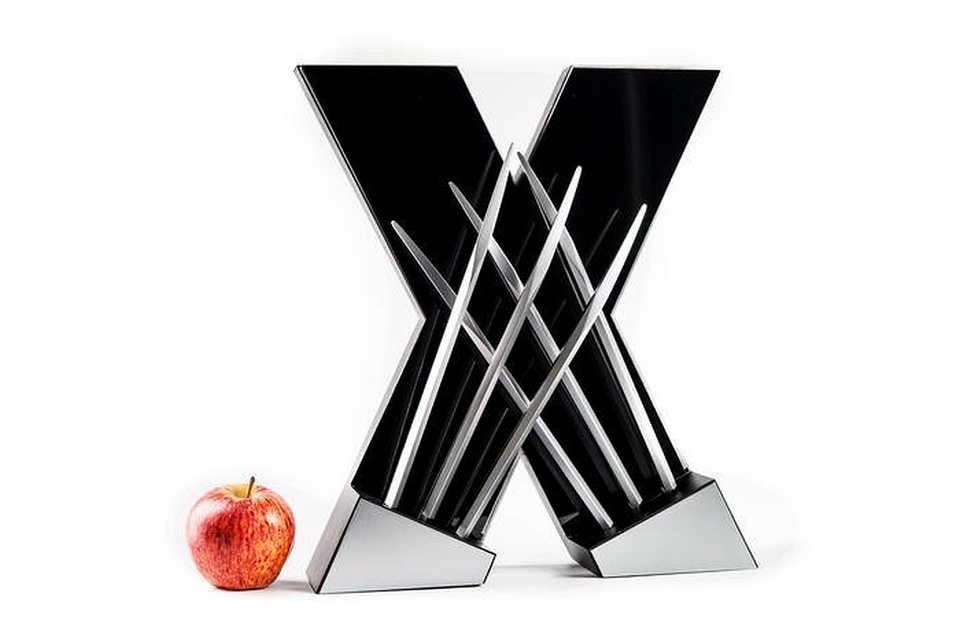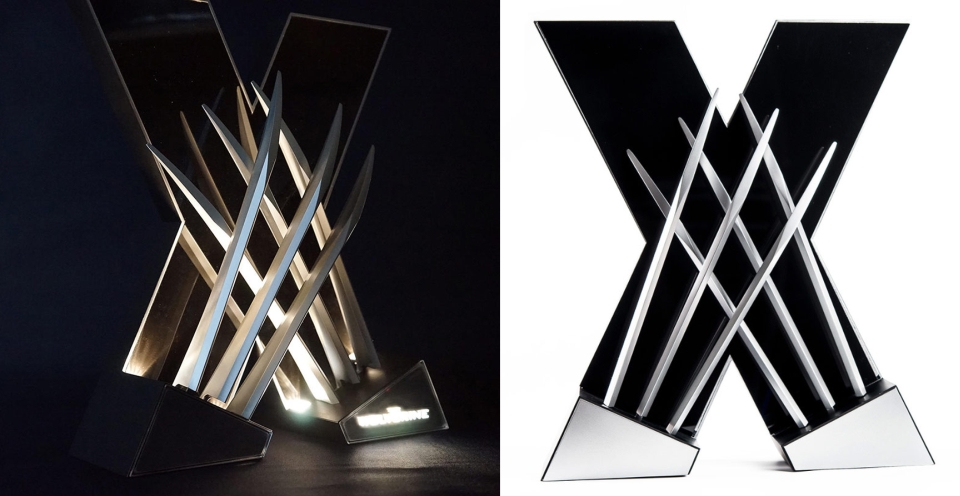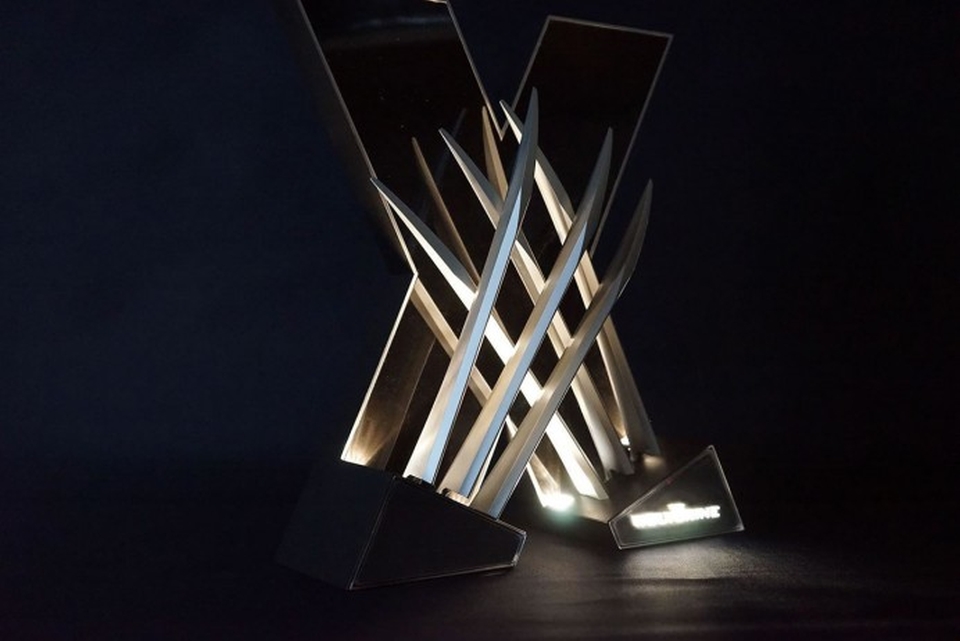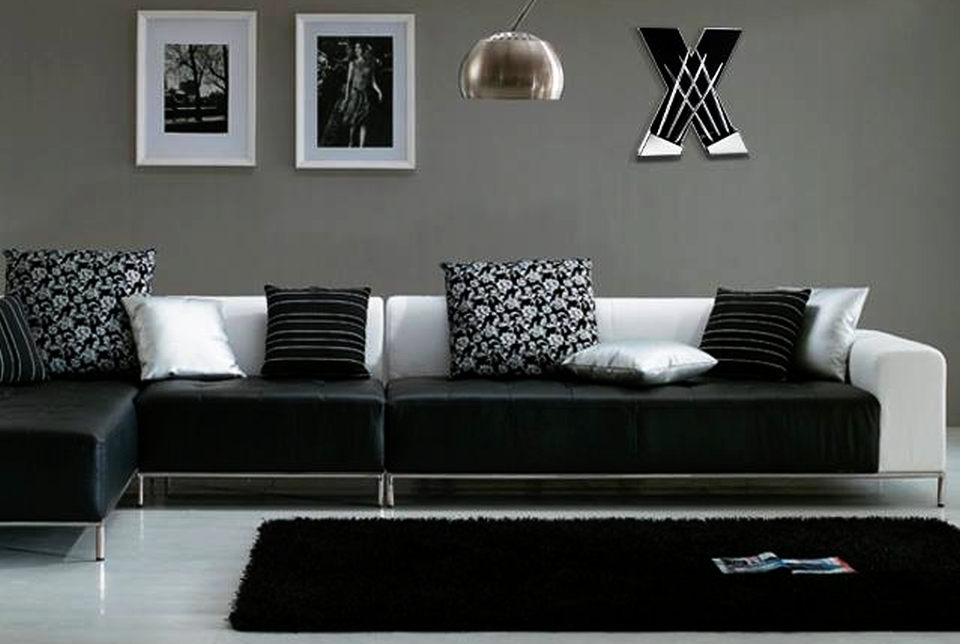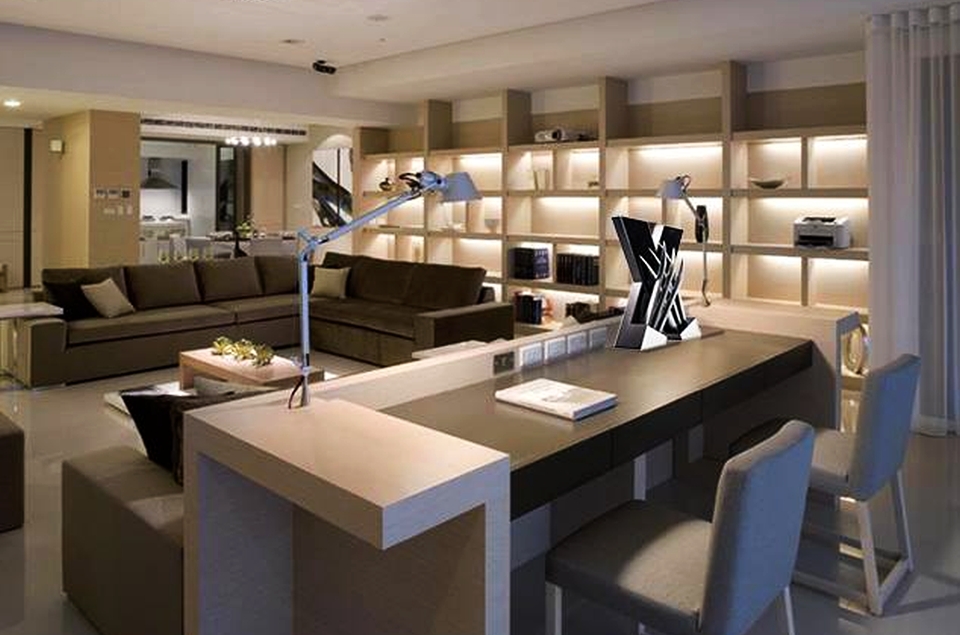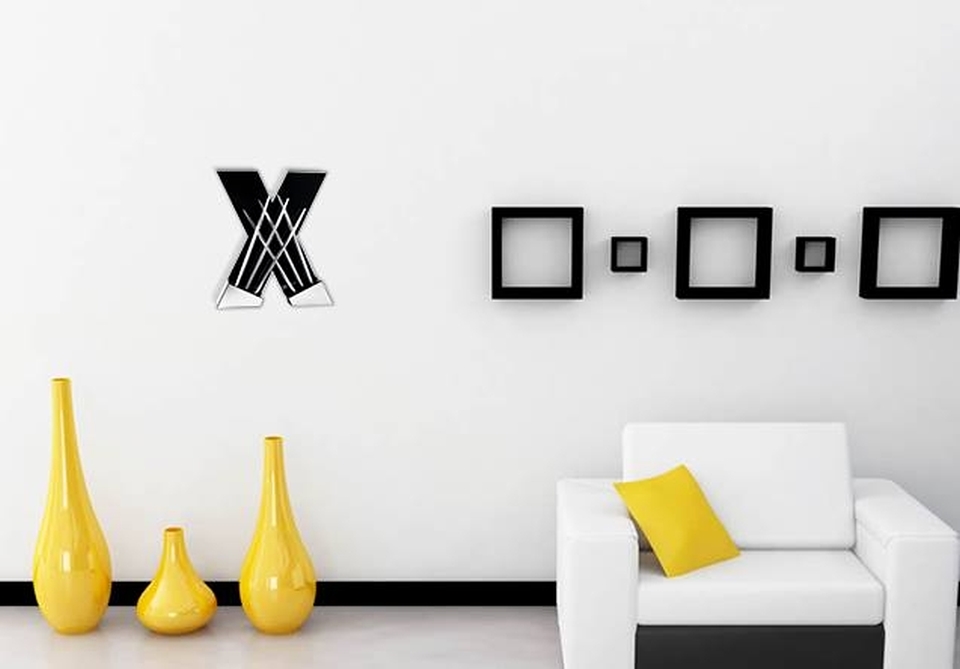 Credit: NewLaunches