Let's face the fact which no law in this world can defy; we all need close friends and family to see our boat successfully sail to the shore, despite all odds in our life. Furthermore, it's essential for human pursuit of happiness to remain in touch with our loved ones.
Lightbound by Emilia Tapprest, a student from Aalto University, Finland, is an attempt to stay connected with your near and dear ones. Lightbound, is a prototype communication device that helps you feel the presence of one another in long distance relationships, irrespective of the physical distance.
The prototype functions with a pair of Xbee Wi-Fi modules, several Arduino microcontrollers, pulse sensors, simple circuit components such as wires and resistors – to help you stay in touch with your beloved person.
The far-off individuals can nonverbally create mutual awareness of each other through their simple touch on its square section. The touch is then translated into continuous pulsating light, where each pulse initiates a slight change in the ambient lighting, indicating real-time heartbeat of your dearly loved soul.
Geographically separated lovebirds can send and receive ambient light even if their time zones are oceans apart, to sense togetherness. Lightbound, is presently being displayed at the annual Dubai Design Week's Global Grad Show, and Emilia believes the product gives a new dimensions to facilitate individual human connections, which today's smartphones don't seem to offer.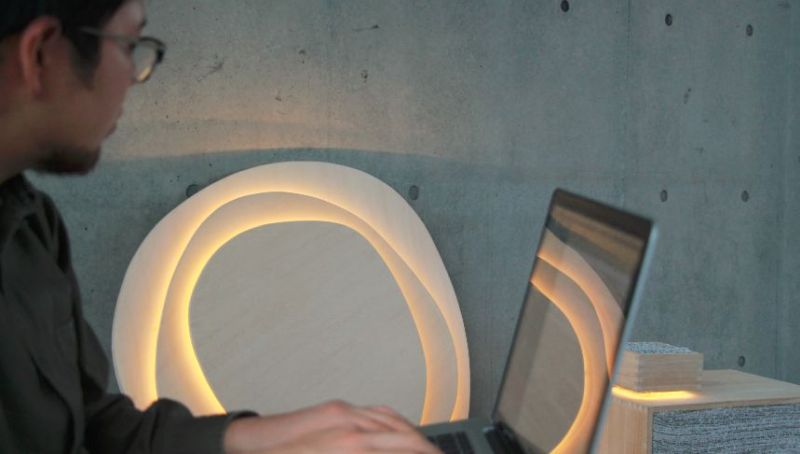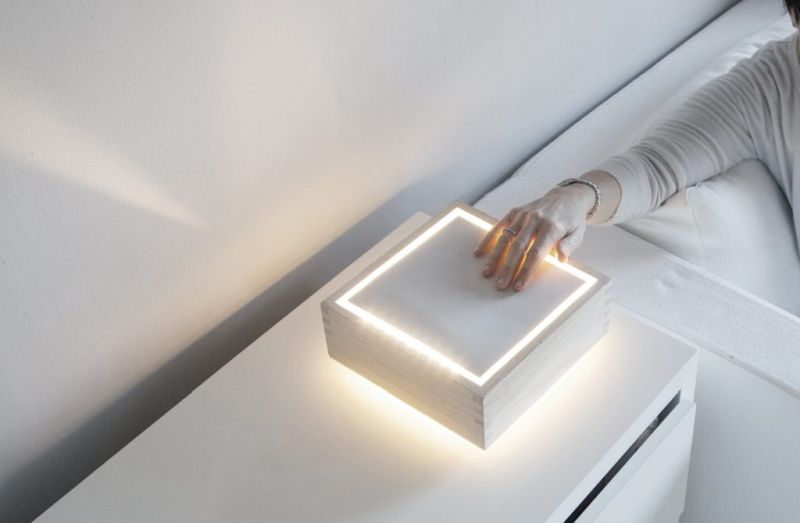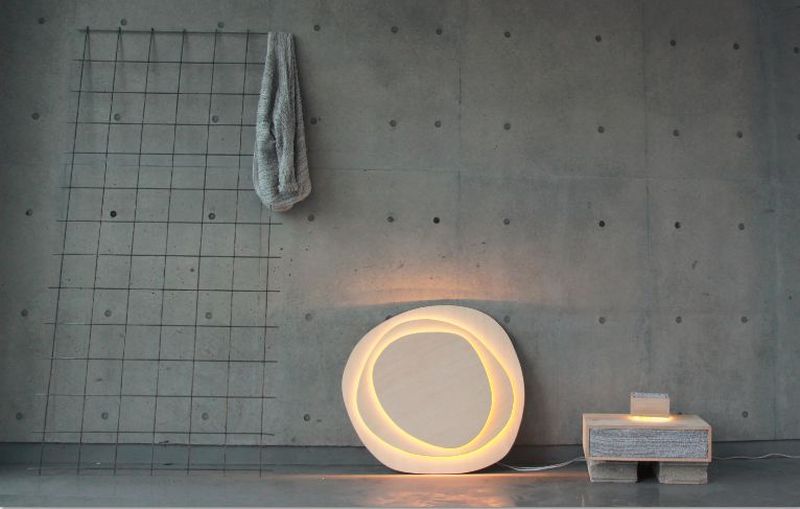 Via: DesignIndaba