Nana New of Netherlands-based industrial design company Allocacoc has designed LightCube, a gesture-controlled light with a built-in plug, so you don't need extra lighting fixture to use it at home. It even comes in a portable version containing a rechargeable battery, so that you can freely use it outdoors or to light up nights during power outages. With simple movement of hands over the light, it can be turned On/Off or you can use the on-board switch to shuffle between modes. Besides the light, the company is offering different accessories to use it in different ways, as it can be turned into a floor lamp, ceiling lamp, bed stand light, table lamp, spotlight and many others using the provided mounting grooves.
The company is providing different variations of the product and socket, so you are free to make your choice. LightCube adds convenience to your room's lighting with intuitive gesture control, while additional accessories makes it a multi-functional lighting. Attach the LightShade if you want to illuminate in particular angle or combine it with the LightFix Stand to make an adjustable floor lamp. You can even attach the provided cord to use it as a ceiling lamp. Moreover, this gesture-enabled lighting allows setting up different moods easily with hand gestures and even returns to the last saved light setting on every use.
LightCube is a simple and convenient way of setting ambiance in our surroundings and it is a fantastic choice for people who are bored of traditional light bulbs. It was also exhibited in the Spring Edition of the 10th Hong Kong International Lighting Fair, and won the Design Competition 2017.  As of now, it is raising funds through Kickstarter campaign and the basic version starts at just $16.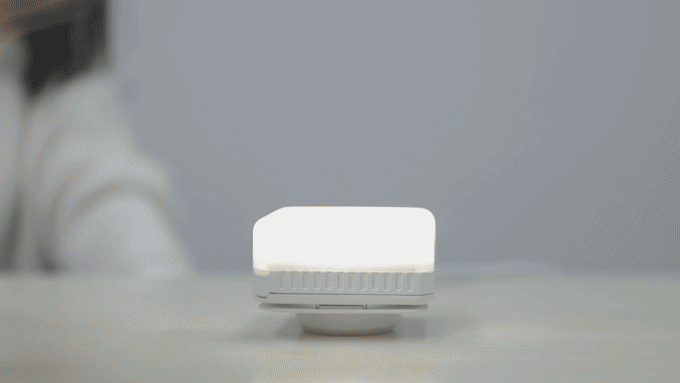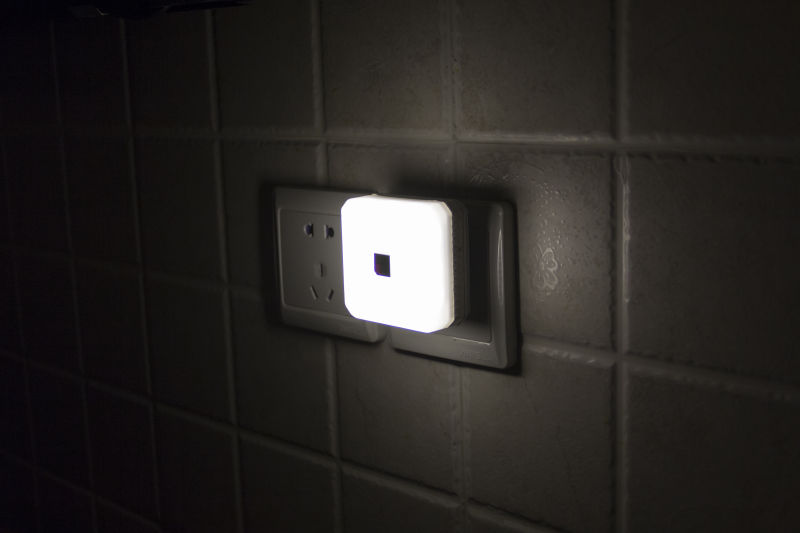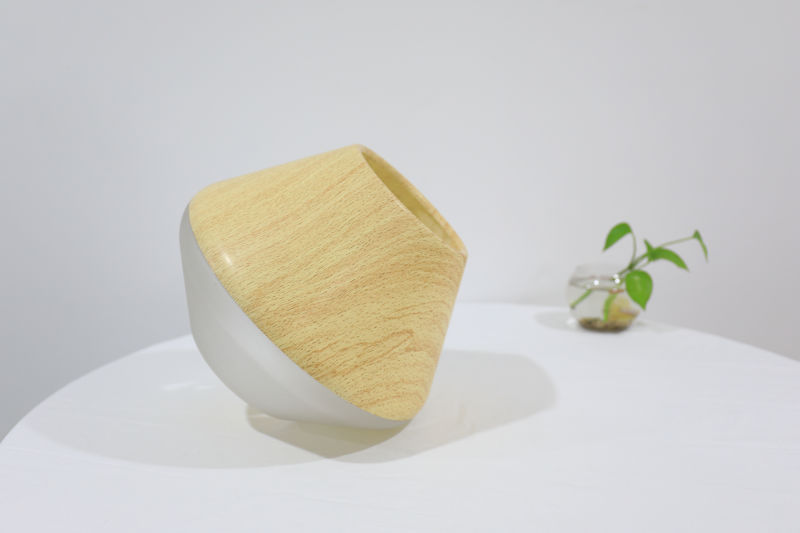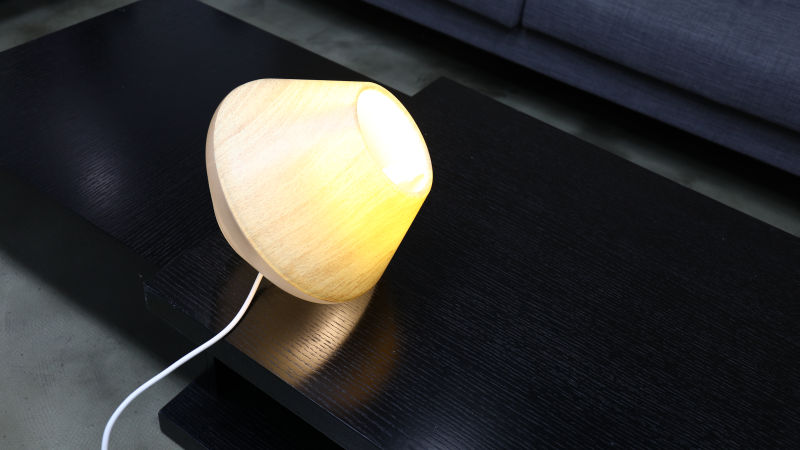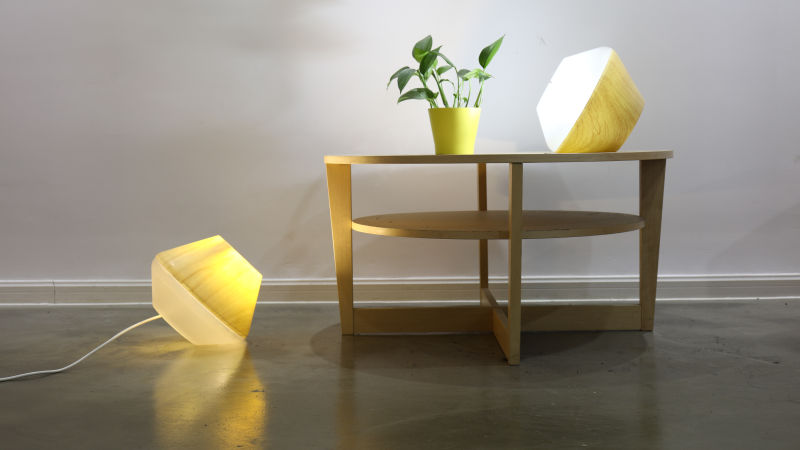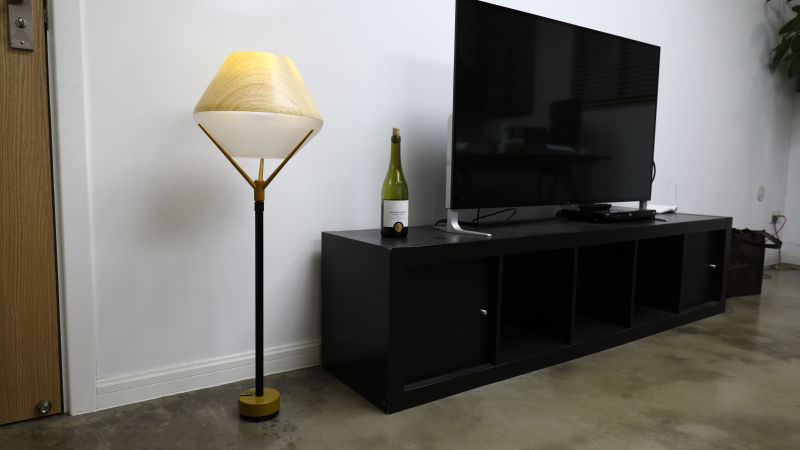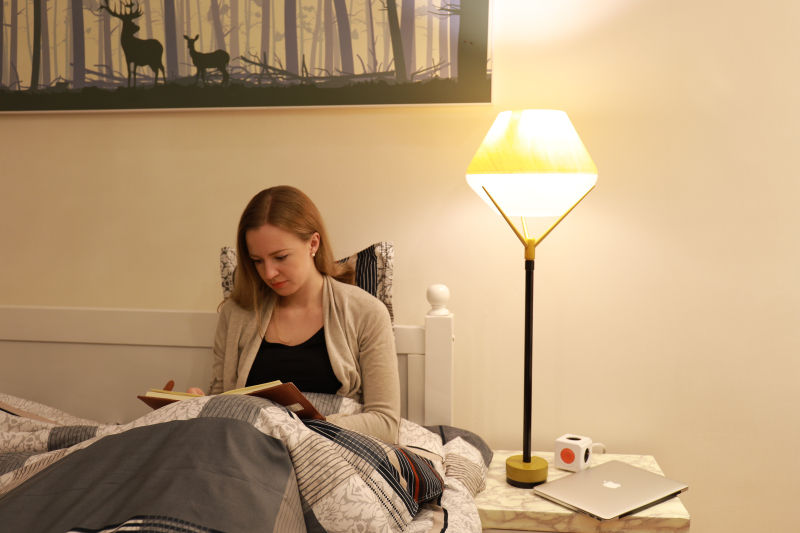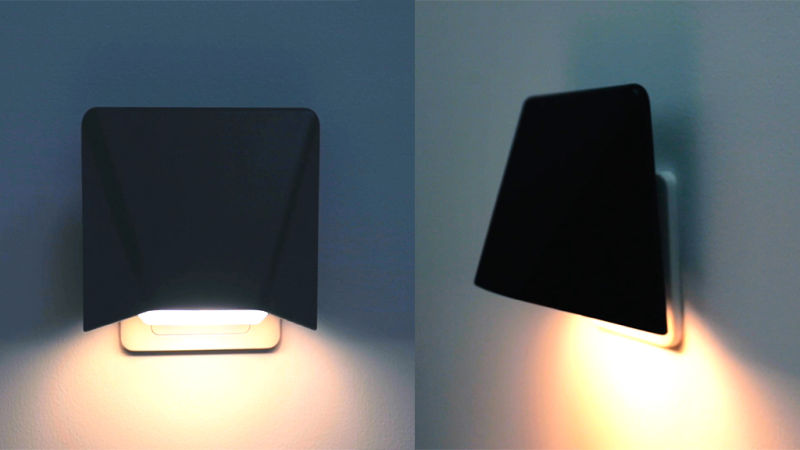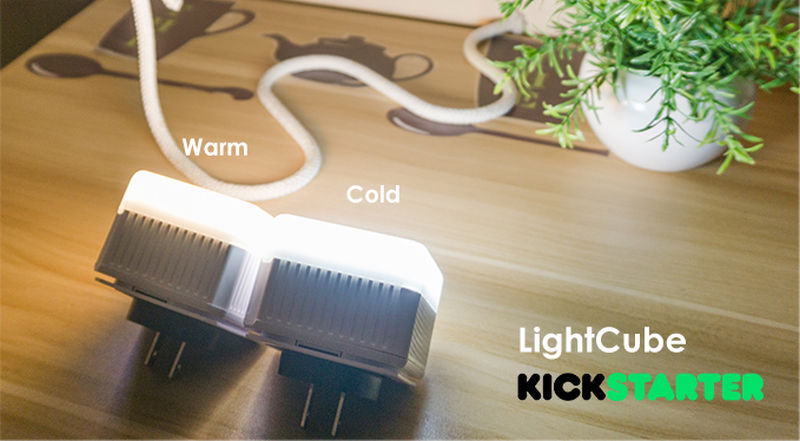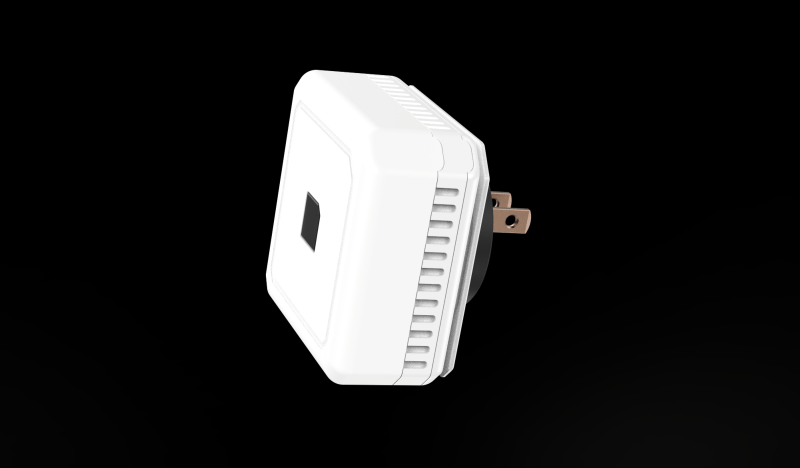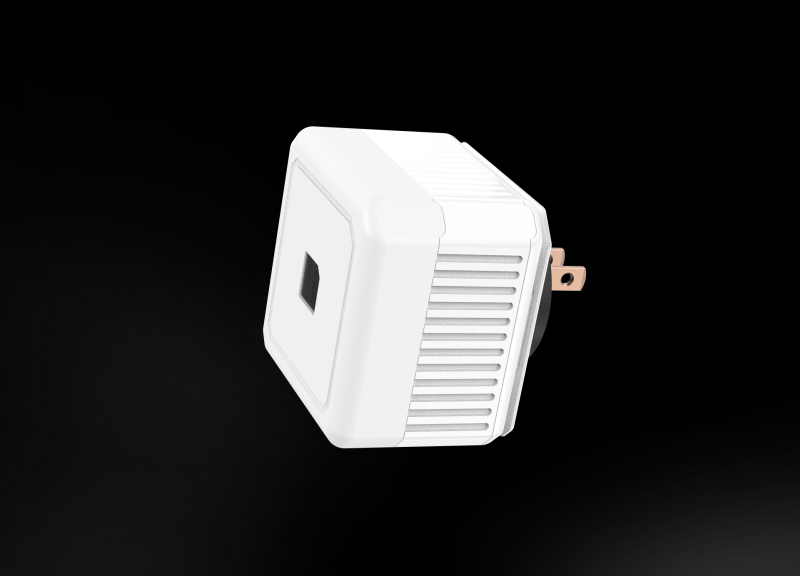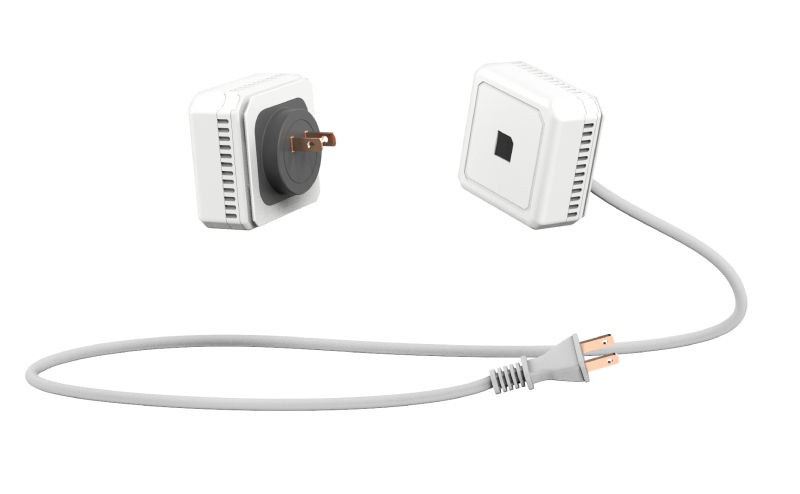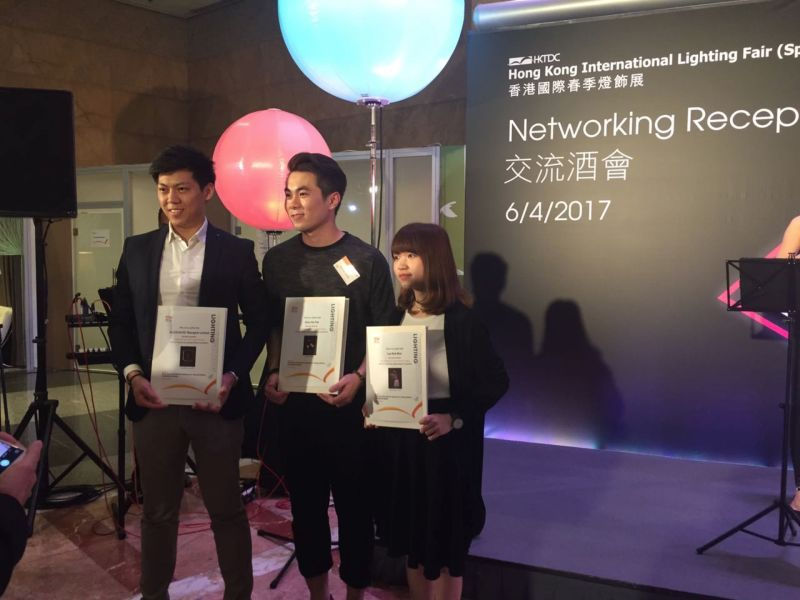 Special thanks to Lisze Siaw, Marketing Operator at Allocacoc,  for sharing the details