Airstream and Pendleton Woolen Mills have teamed up to create a luxury limited-edition trailer to celebrate 100 years of the National Park Service. On August 26, 2015, the National Park Service will turn 100 and this streamlined motor home is designed to give nomads a fun and creative way to be part of the outlandish centennial.
Airstream x Pendleton National Park edition travel trailer is 28-feet in length, featuring Airstream's signature aluminum construction. Interior comes packed with high-end Pendleton Woolen Mills furnishings that includes rustic decor, leather furniture and woolen blankets. The iconic black, yellow, red and green striped woolen blankets were created back in 1916, when the National Park Service was founded and Pendleton has kept that tradition going since then.
Besides all high-end furnishings, the interior also contains a stainless steel oven, a three-burner cooktop, a refrigerator in the kitchen area. Other appliances and equipments incorporated into the camper are propane tanks, deep-cycle-batteries, two Samsung HDTVs and Blu-Ray player along with high definition marine-grade Polk audio system.
The Limited-edition Airstream Camper is spacious enough to accommodate six people. There's also a rear hatch for bikes or kayaks. To let refreshing breeze roll in, the trailer's rear hatch and pull-down rollaway screen can be opened. Furthermore, a non-slip bumper is provided for loading and unloading large outdoor gear. Airstream x Pendleton camper will retail for whopping $114,600, but only 100 of these gorgeous trailers are to be designed and this justifies its high price. Moreover, $1,000 from each sale will be donated to the National Park Foundation.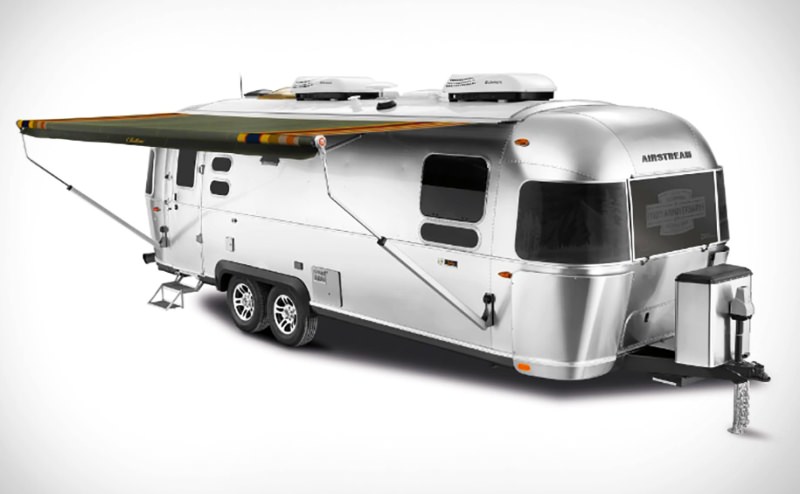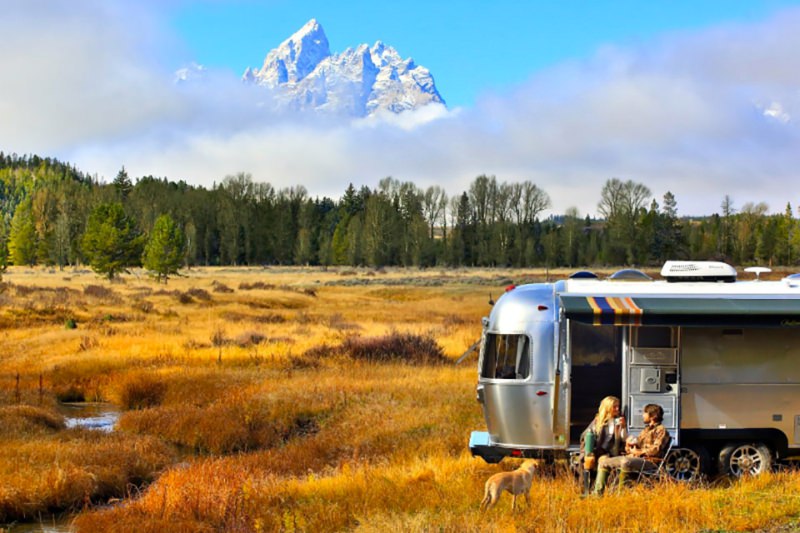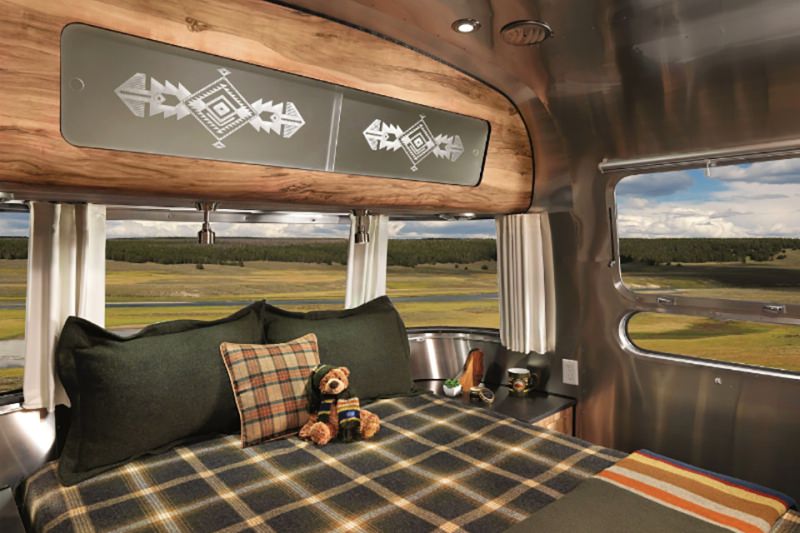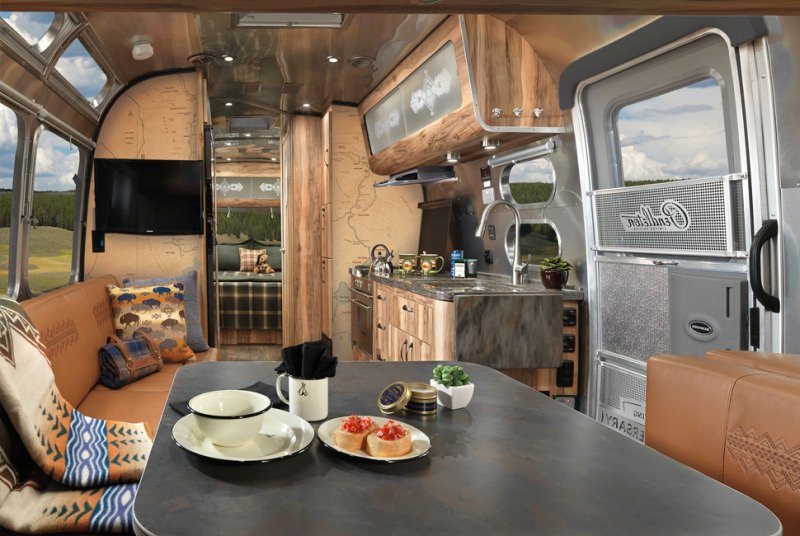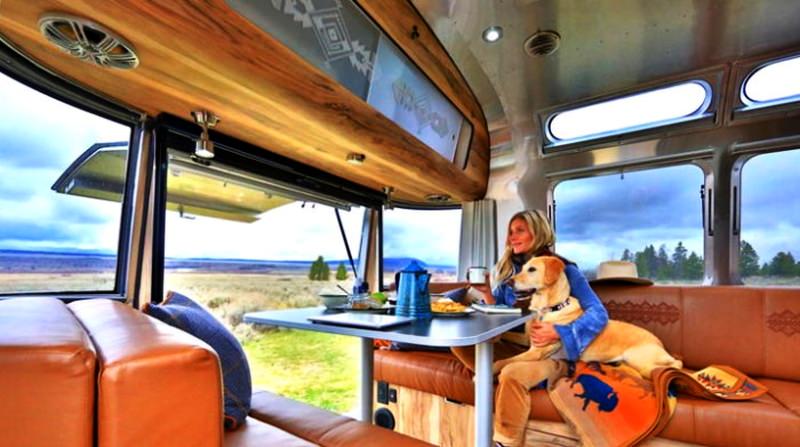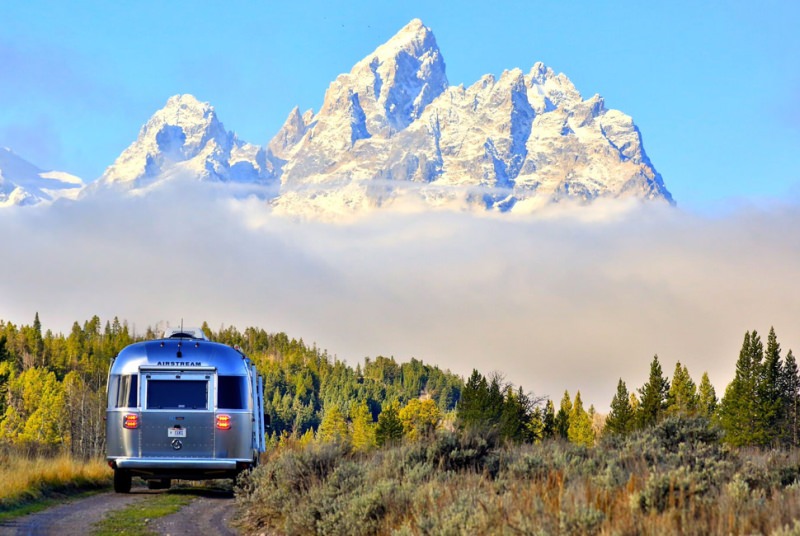 Via: GearPatrol