Norwich University engineering faculty and students of School of Engineering and School of Architecture have constructed a prototype of a tiny house on wheels with wheelchair accessibility. Later, the university handed over the project to US-based LineSync Architecture for making an eco-friendly and universally-accessible movable tiny apartment dubbed as Wheel Pad, useful especially  for people mobility issues. They also took some advice of one of their friend Riley Poor who is an award-winning sports cinematographer and film producer despite being an accidental patient of Tetraplegia.
Wheel Pad is a boon for him and other physically-impaired people including injured soldiers wanting have a self-accessible house. Joseph Cincotta, the main architect of the firm also designed an optional decorative deck for the universally-accessible mobile tiny house.
A wheelchair-accessible ramp with handrails provides easy access to the mobile house, where all the furnishings and electrical fittings are installed as per needs of people with disabilities such as retractable table alongside the special-height bed and low power outlets. This 200-square-feet tiny home has wheelchair-accessible bedroom and bathroom that easily attachés to the existing structure of any home.
A Hoyer lift in also included for moving a person to the toilet and shower room. The bathroom has sinks, shower head, acrylic grabs, and other accessories within reach of hands of an individual in a wheelchair. There are windows to let in floods of light and also for viewing the surrounding naturescape. Interestingly, this wheelchair-accessible tiny house on wheels can rest on a property without triggering any building or zoning permit issues in most of the municipalities in the US.
This tiny home for physically-disabled people is now available for lease and purchase. The lease price is $1500/month, but one has to stay for a minimum of four months, while purchasing the base model ranges from $50,000.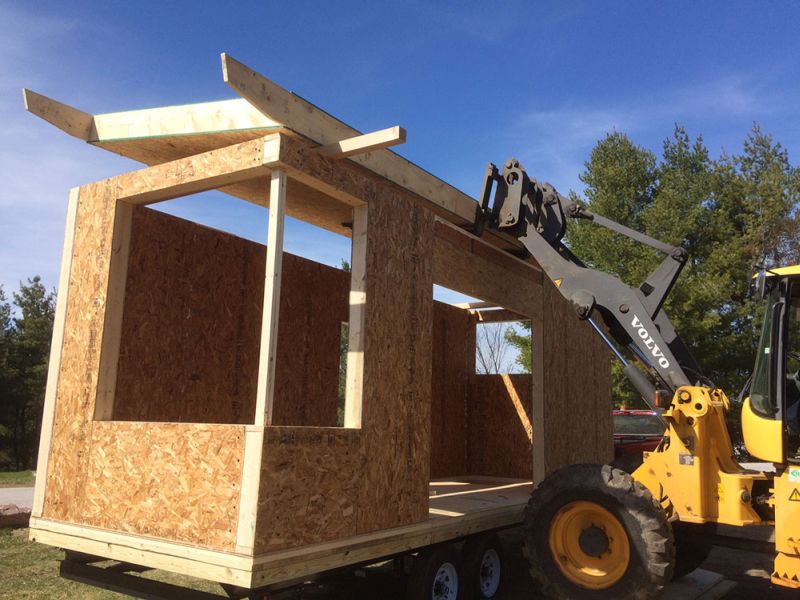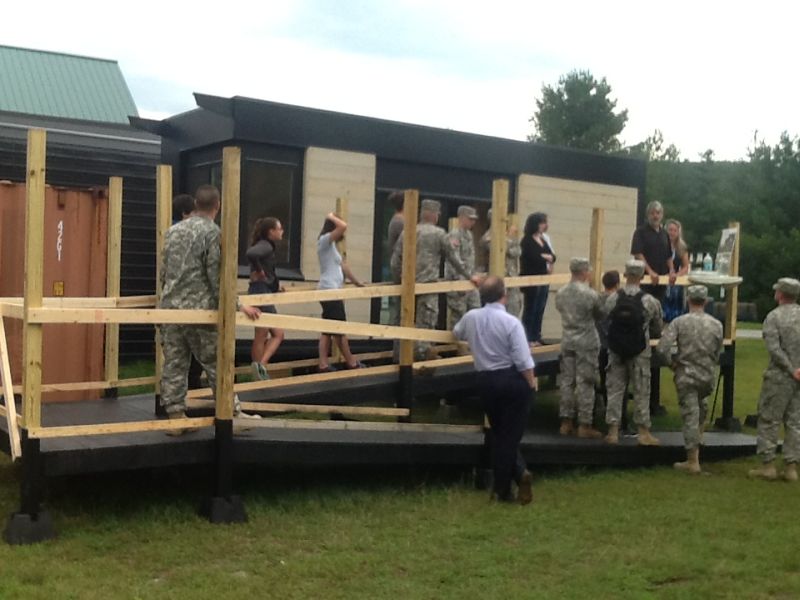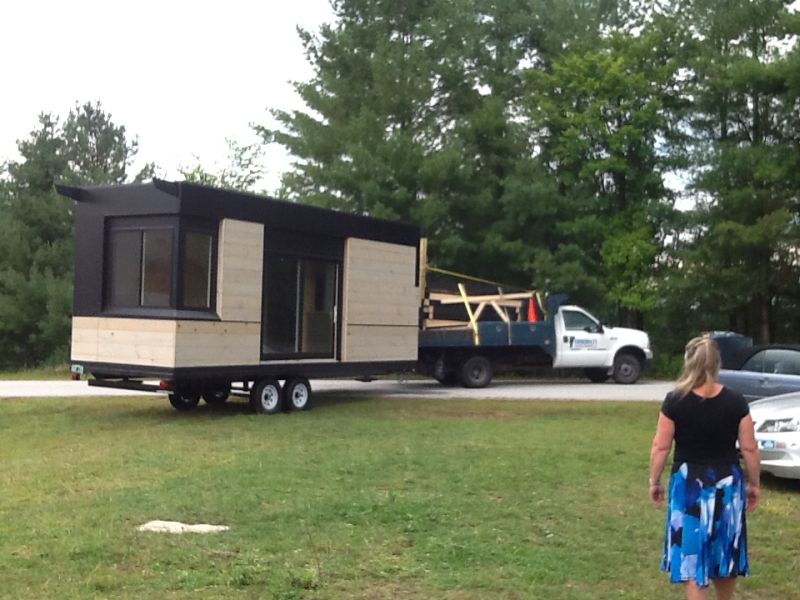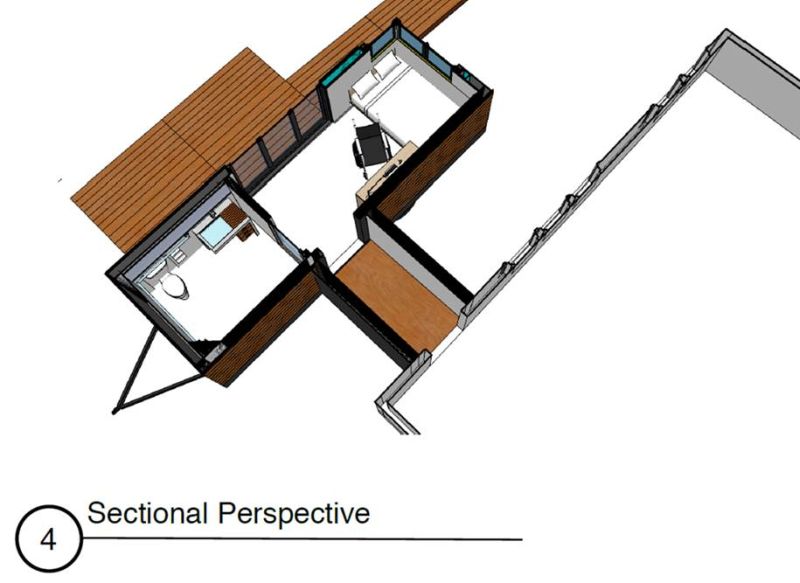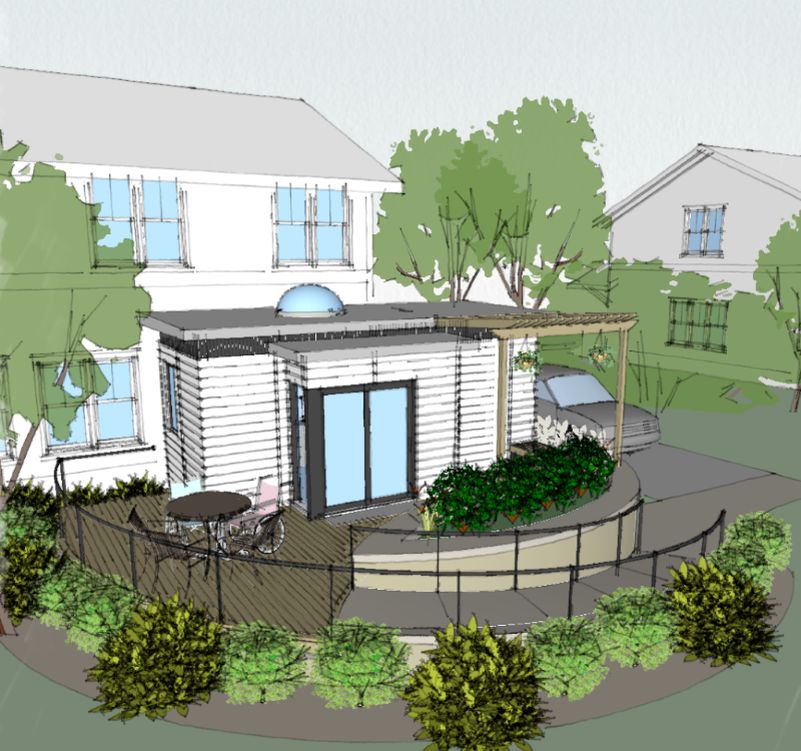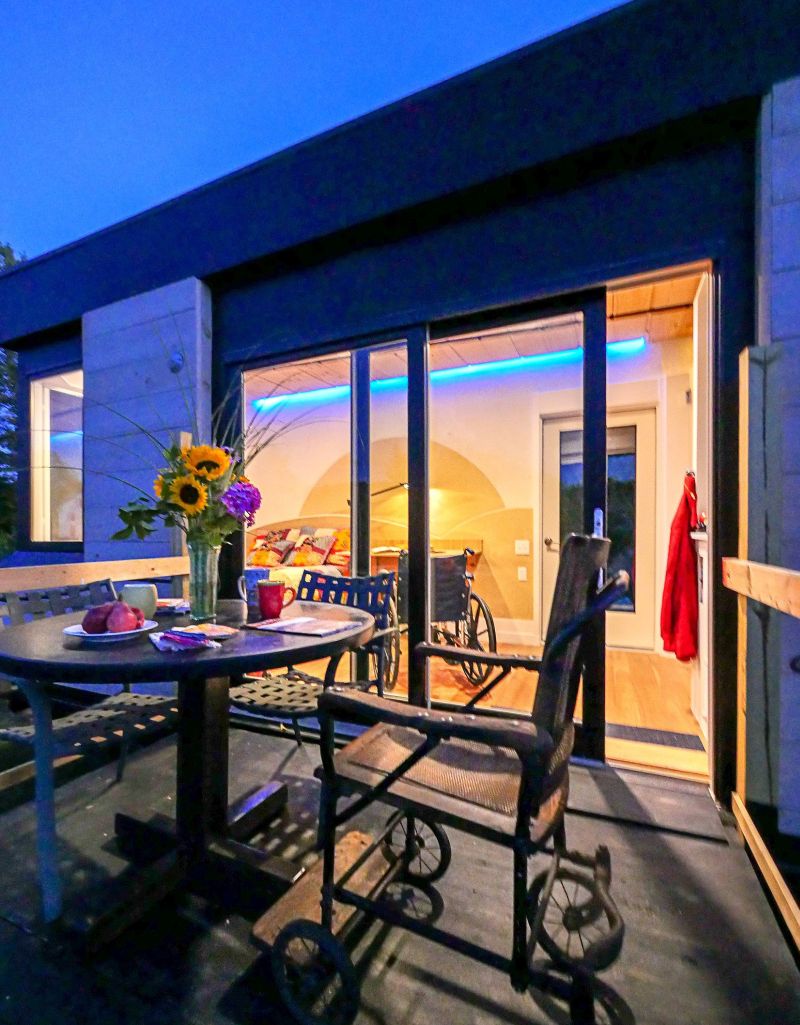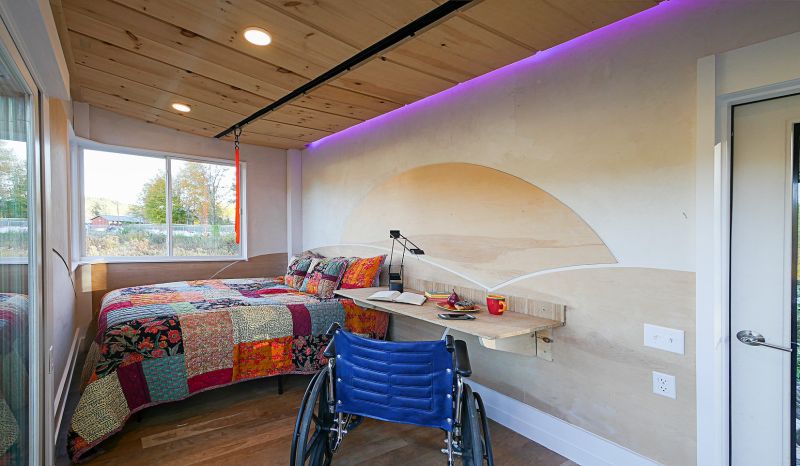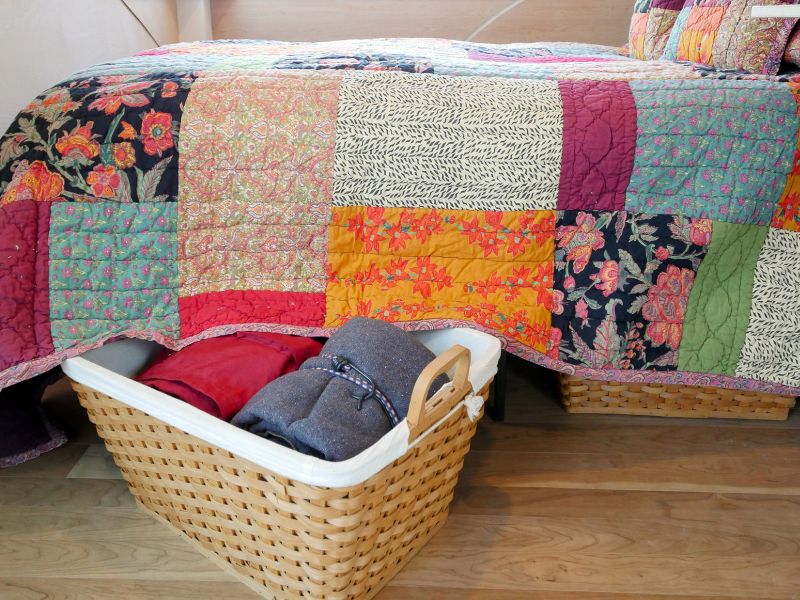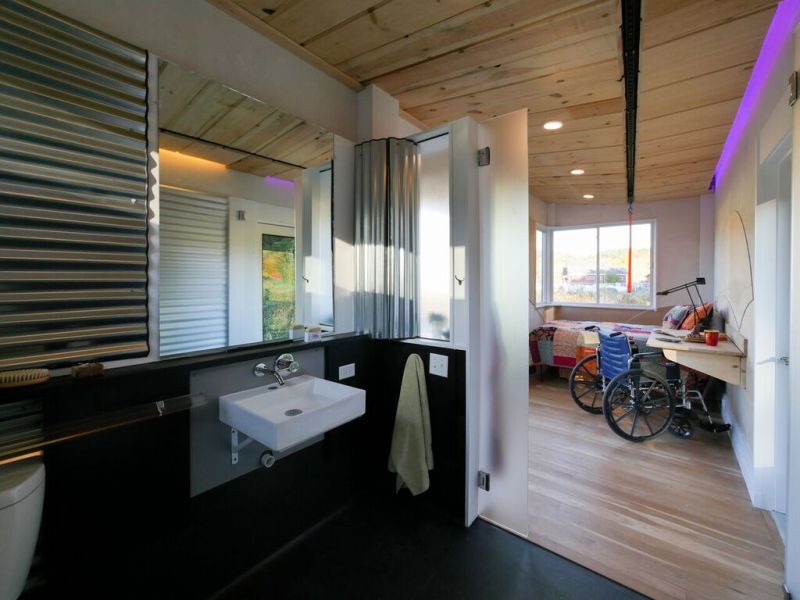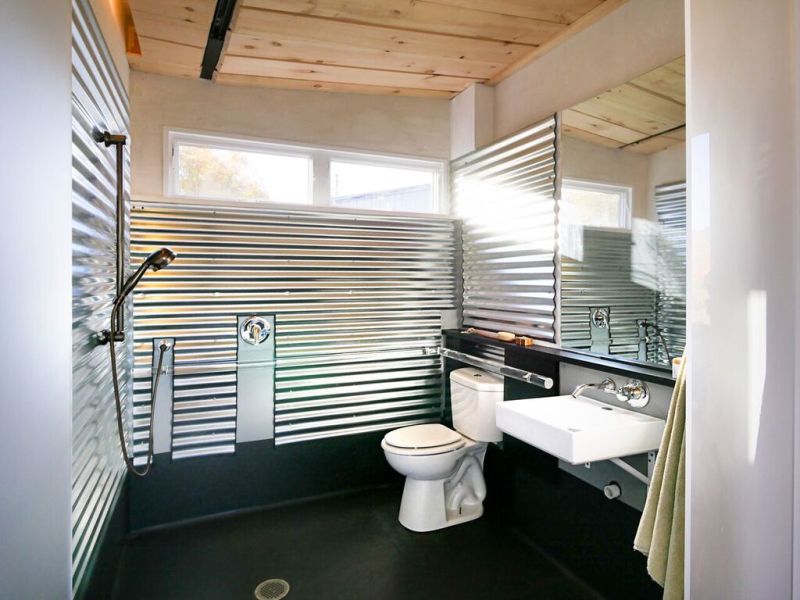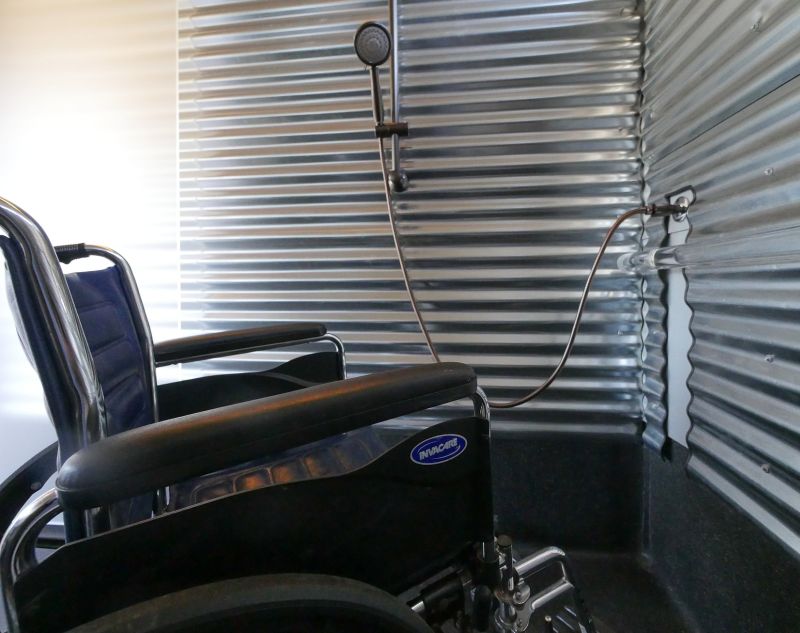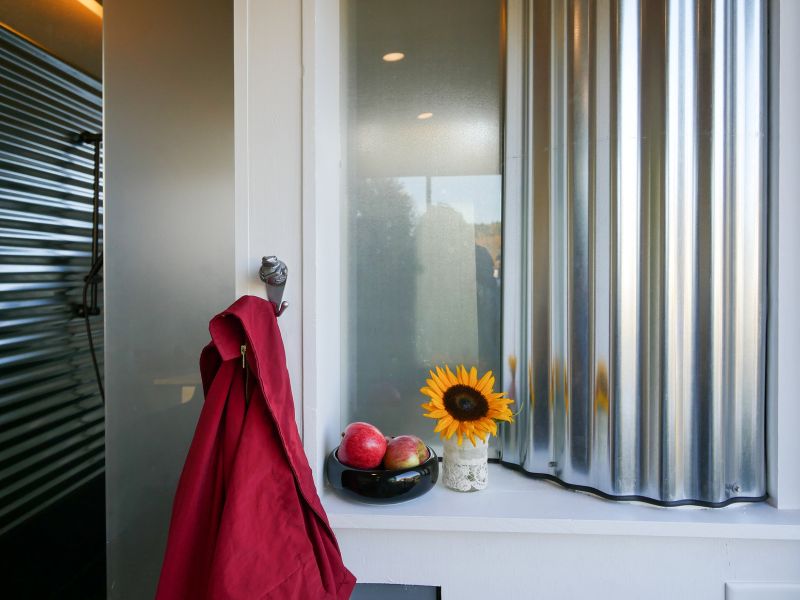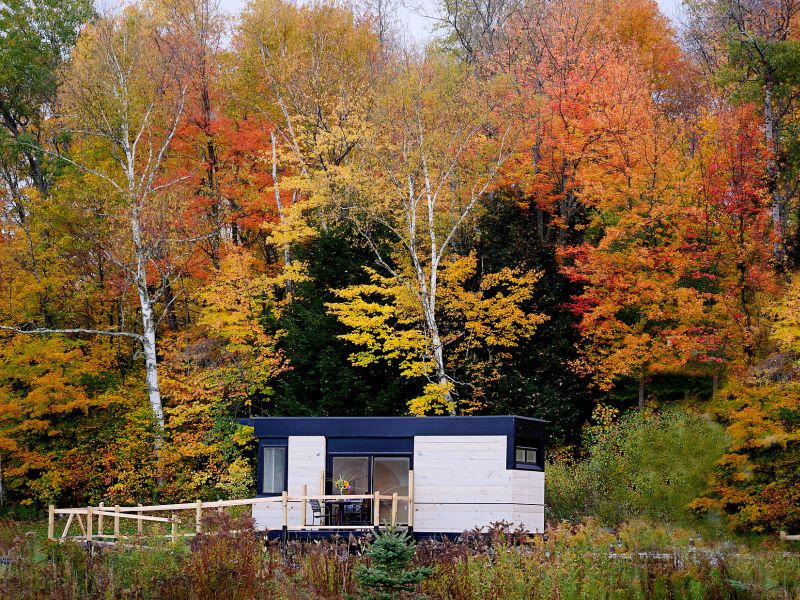 The impact of this housing project is so powerful that Riley designed a universally-accessible home by himself. This house contains almost everything he needs for better healing and maintaining a proper lifestyle.
Via: TinyHouseTalk