You may have built various designs with tinker toys in your childhood. But what if you could design life-sized furniture for your home using the same technique? Well, Christian Sjöström has created the Link modular furniture that gives you freedom to build any furniture frame, using few customizable bars. With these flexible units, you can create desired furniture for your home or office- as per your current need.
The playful furniture system is inspired by molecular links and connects similarly, bringing out your inner child. So you can construct various furniture designs yourself using your imagination. The different bars used to construct the furniture are made from ash and ball-joints are composed of 3D printed SLS material. These cylindrical bars with ball joints and adjacent holes can be connected together to form various furniture pieces such as chairs, tables, shelves and whatever other furniture you want.
All you need to do is simply plug a joint on a module to the hole on another and secure it with a nut. After that, you can add tabletops, seats, back rests, etc. according to the furniture you have created. Link modular system provides flexibility to the user for shaping desired furniture unit to suit any room, as per their changing requirements.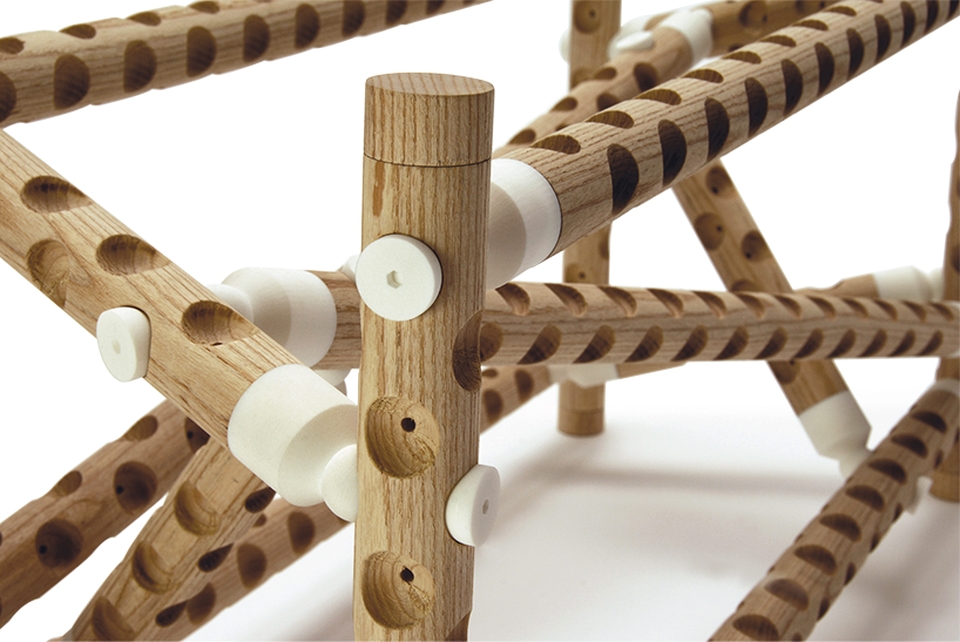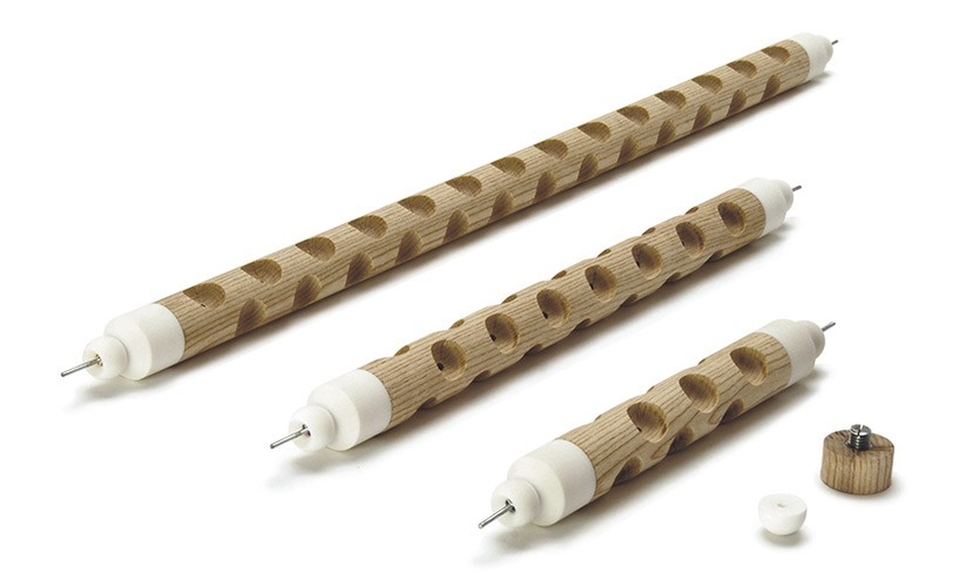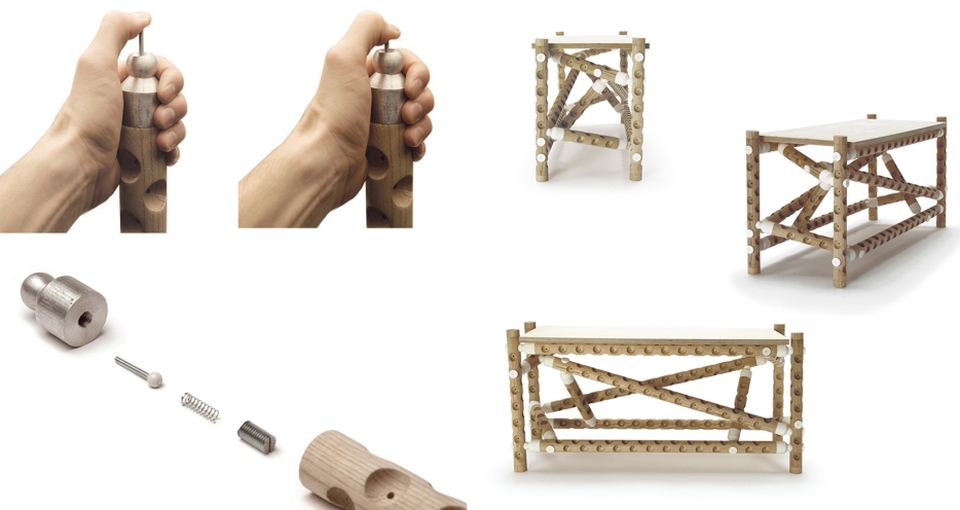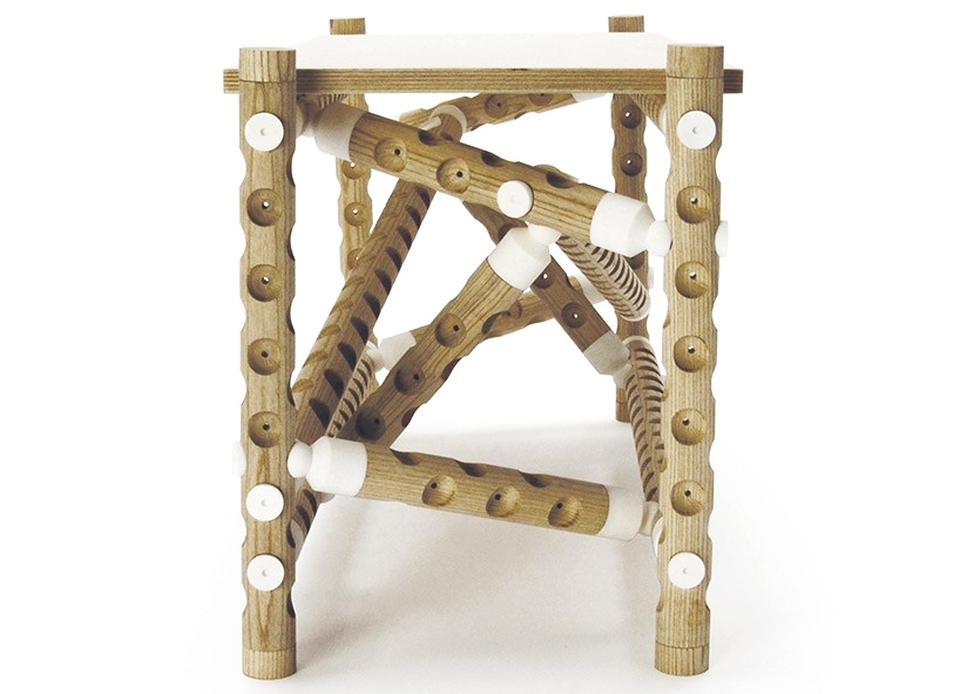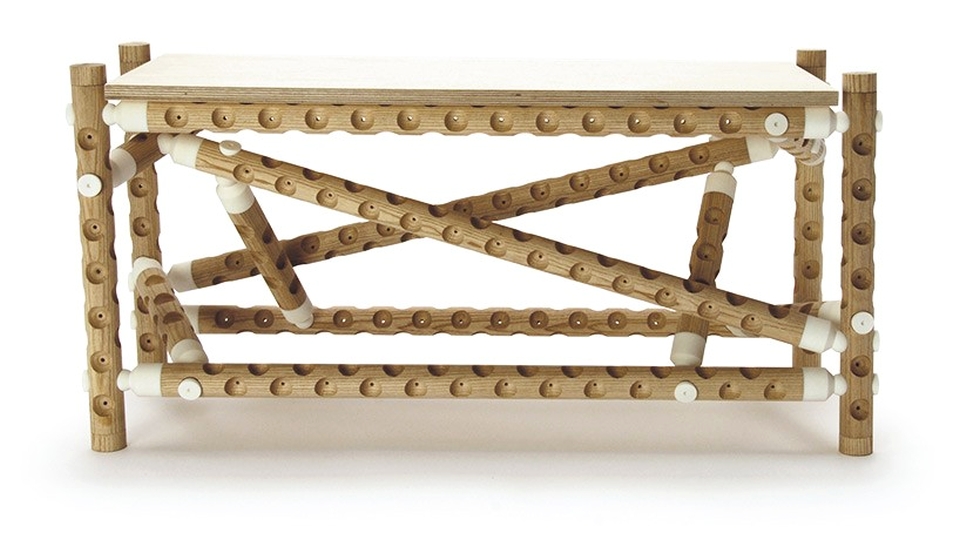 Via: Designboom