Looking for elegant resting chair that would not only relax your body, but also be a stylish centerpiece in your abode? Have a look at this striking Silhouette Chair by UK-based furniture manufacturer Linley with the help of Dutch furniture designer Hans Wegner. Its classy design clearly reflects that it is inspired from a traditional Danish wing back chair.
Already impressed by its exquisite style and design? Well, you'll be amazed to know that the modish chair is handcrafted from a single copper panel that has been hammered in form for a chair. This traditional technique was used earlier by coach builders in the restoration and customization of classic cars to form compound curves from a single flat sheet.
The seating area was shaped seamlessly to allow the user to fit inside its curvy body without any discomfort. Its copper framework is clad with neoprene and finished with luxurious aniline leather, finely to maintain continuity of the copper frame. Front legs of the luxury chair are made from hand-shaped walnut frame that fluently flows up to arms of the chair and stretch around the backrest of its seating area.
With artistic as well as functional arrangement, the silhouette chair will definitely add an interesting element to interior of your living area. The silhouette chair was presented recently at London Masterpiece Fair and was widely appreciated for its unique craftsmanship. This spectacular piece of furniture can be yours for a hefty price of about £60,000 (approx. US $95,066). Check out the video and images given below to know more about its impeccable design.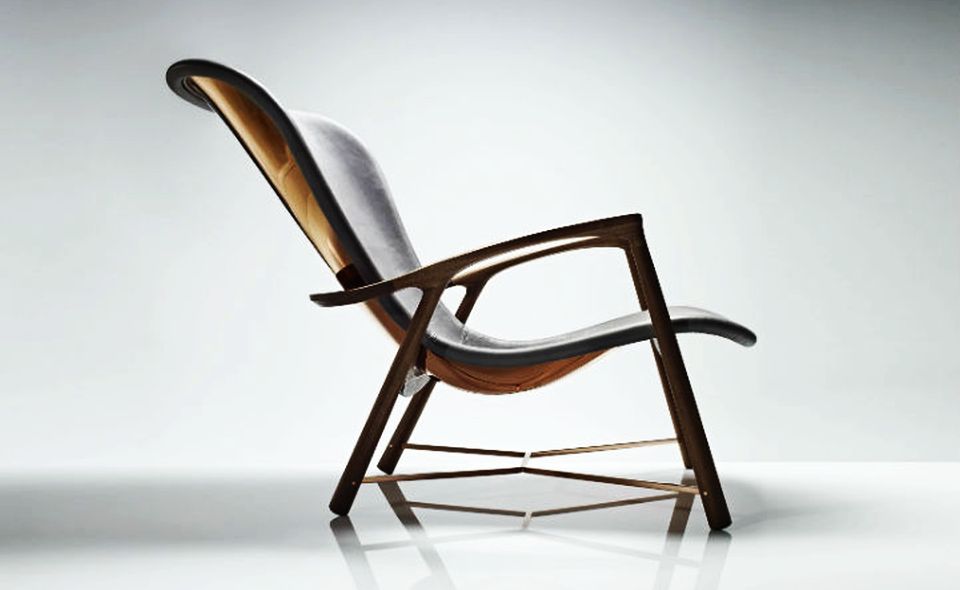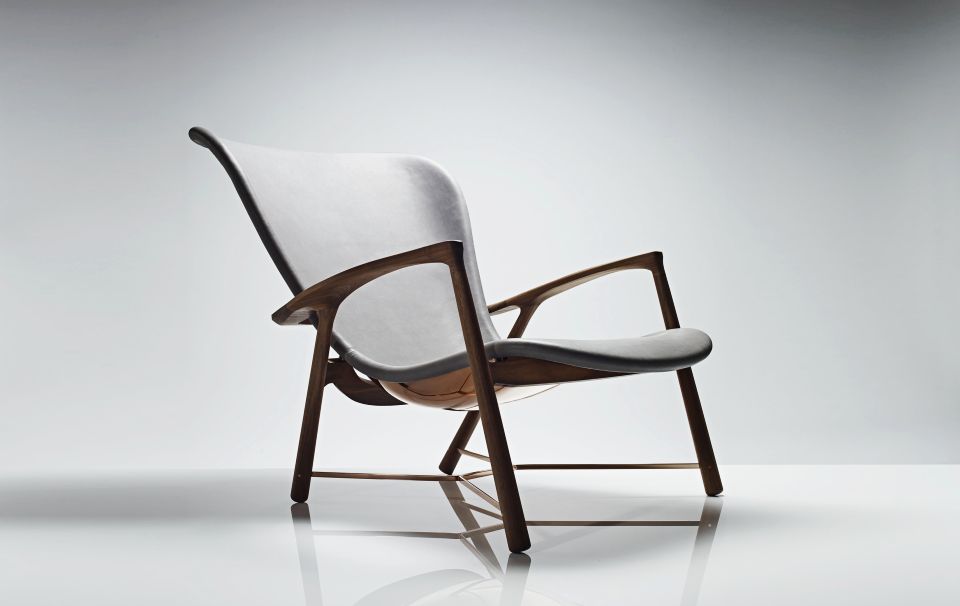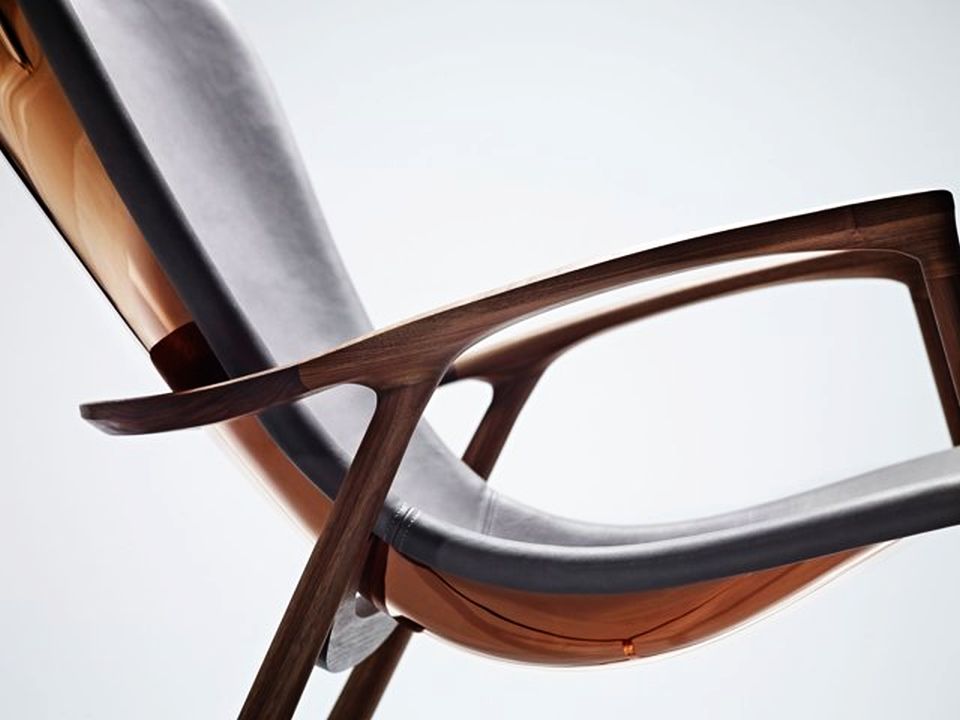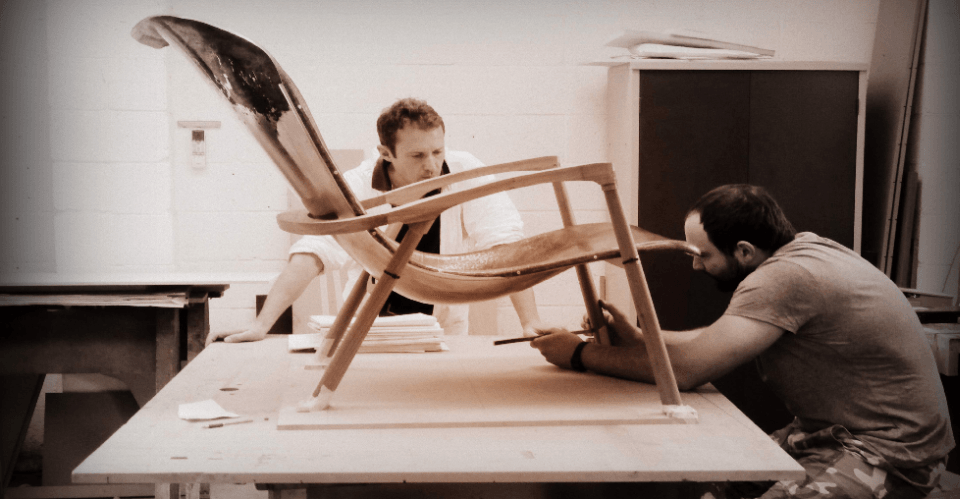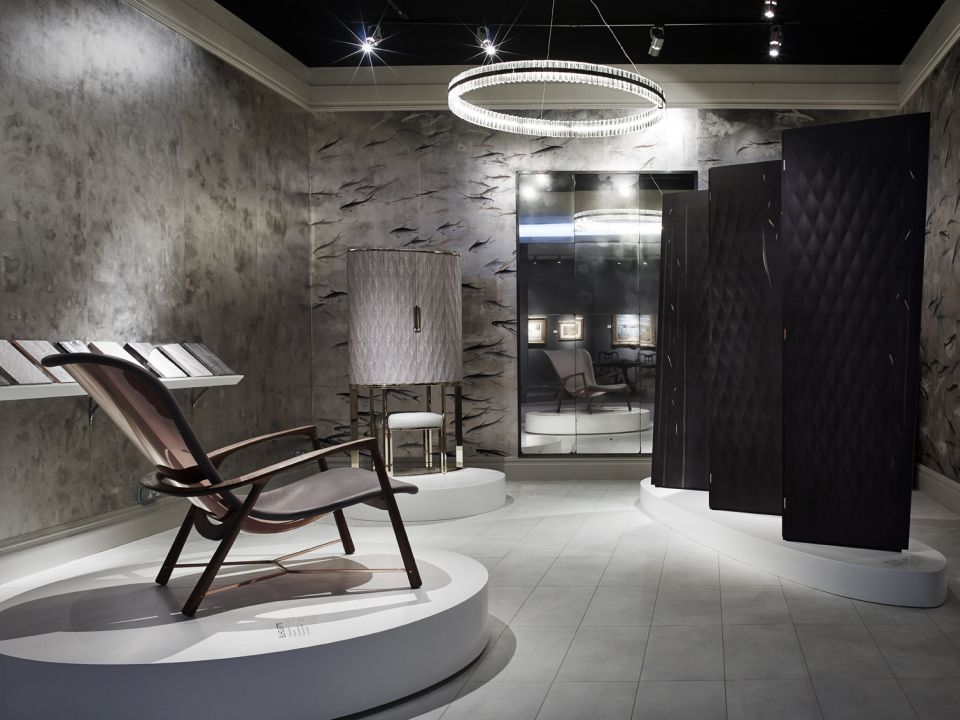 Source: DavidLinley