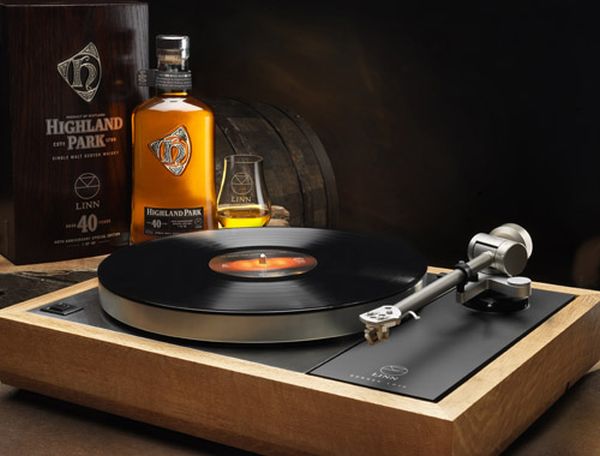 Modern day turntables always have had their fair share of retro exquisiteness. The limited edition Sondek LP12 turntable from Linn builds upon this upscale pedigree by treading the uber-elegant way. In terms of the product credentials, Linn has partnered up with Highland Park to celebrate the audio company's 40th anniversary, and they have done so in a 'merry' way by encasing Sondek's wooden plinth from whisky casks. The end result is a classy looking piece of audio equipment with a minimalist flair of its own.
Previously, we have come across electronic conceptions designed from liquor casks. However, this is surely the first time we are witness to a symbiotic collaboration between companies from different avenues, whose combined effort actually results in recycling. In this regard, the plinth of every Sondek is crafted from solid oak casks, which are actually used to mature Highland Park's award-winning whisky. There is also a Scottish vibe to the entire scope, with Highland Park being founded on Orkney in Scotland, and the headquarters of Linn being based near Glasgow in Eaglesham.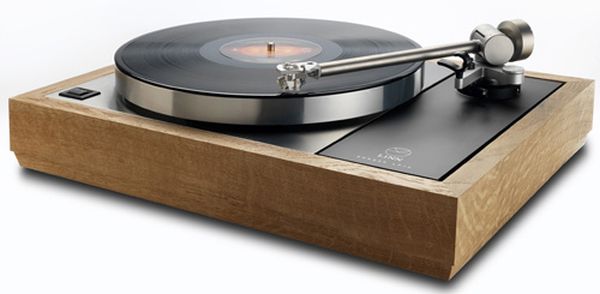 Other features of the Sondek turntable include a Kandid moving coil cartridge and Ekos SE tonearm. The plinth on the other hand is accompanied by a Keel sub-chassis and arm-board Radikal DC motor and power supply, while complemented by an Urika phono stage.
Finally, as for the price, the Sondek will set you back by a whopping £25,000 (around $39,000). And, as a consolation, we will also get a 40-year old bottle of Highland Park (worth £900 or $1,400).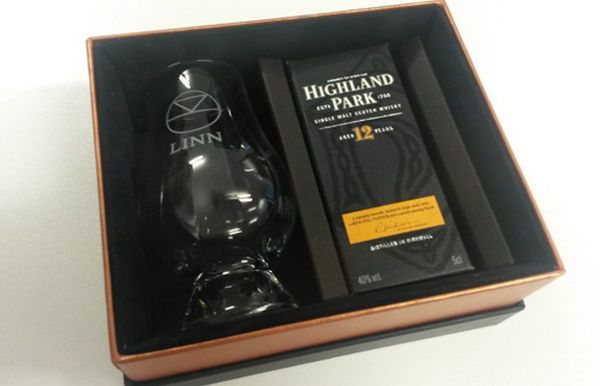 Via: Linn