SpongeBob SquarePants fans, now you have a solid reason to haul your bottoms off the sofa. You can actually enjoy your favorite cartoon star's life in his famous pineapple home. No Kidding! Located in the Dominican Republic (in the Caribbean), the real-life pineapple home has been created by Nickelodeon and Nick Resort Punta Cana.
Inside, the 1500-square-feet living space there are several elements inspired by the sea, including nautical accessories, shell phone and a life-sized statue of Gary (the snail who lives with SpongeBob). Further, the two-bedroom, three-bathroom Pineapple house comes with an infinity pool that's considerably larger than SpongeBob's own humble home.
It also has a generous hospitality staff that takes care of your family's every need from arranging moonlight beach dinners prepared by a world-class chef, to an in-suite afternoon tea party, or a pizza party and a pajama party for all the family.
You can re-enact your favorite SpongeBob episodes inside the pineapple house replica with your family for $3,800 per night. So, it isn't cheap. But then, who gives you the opportunity to live like SpongeBob in your routine life?
See the video and images of this cool pineapple-inspired villa and experience the fantasy.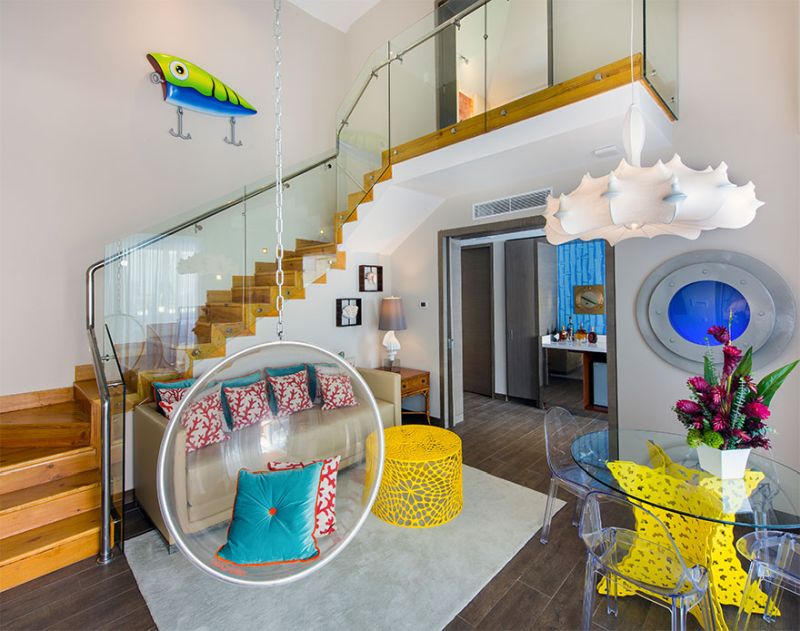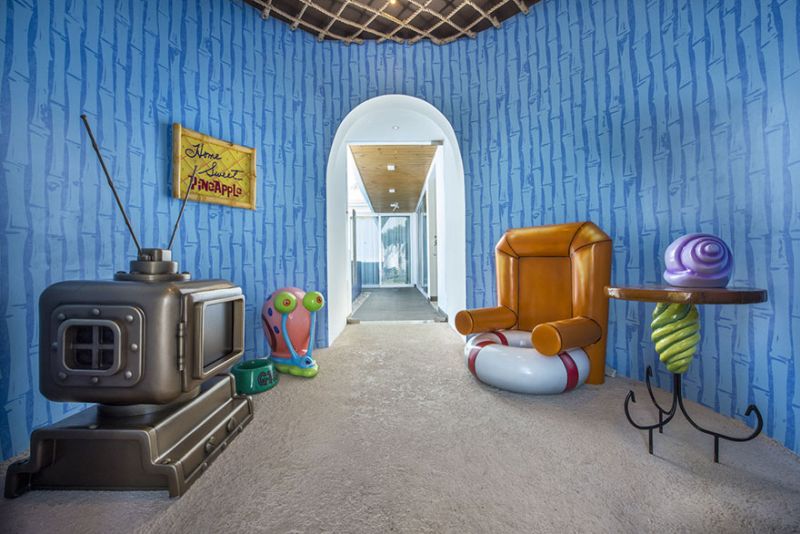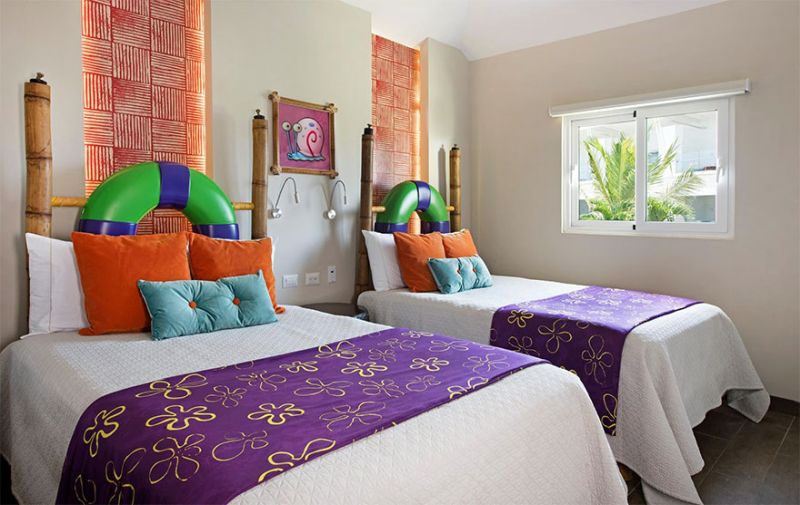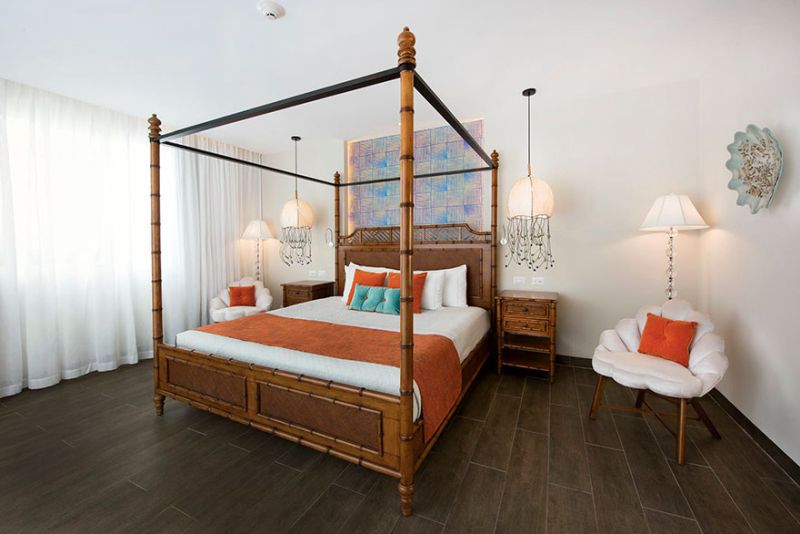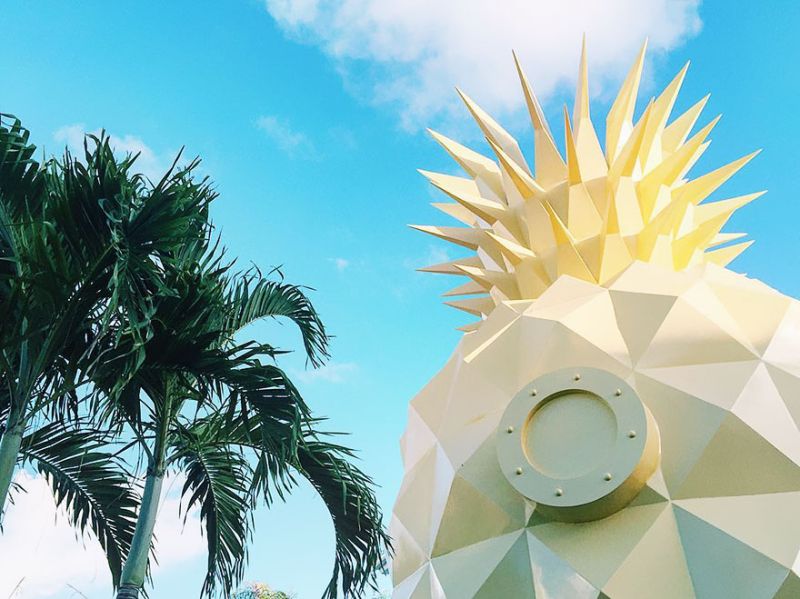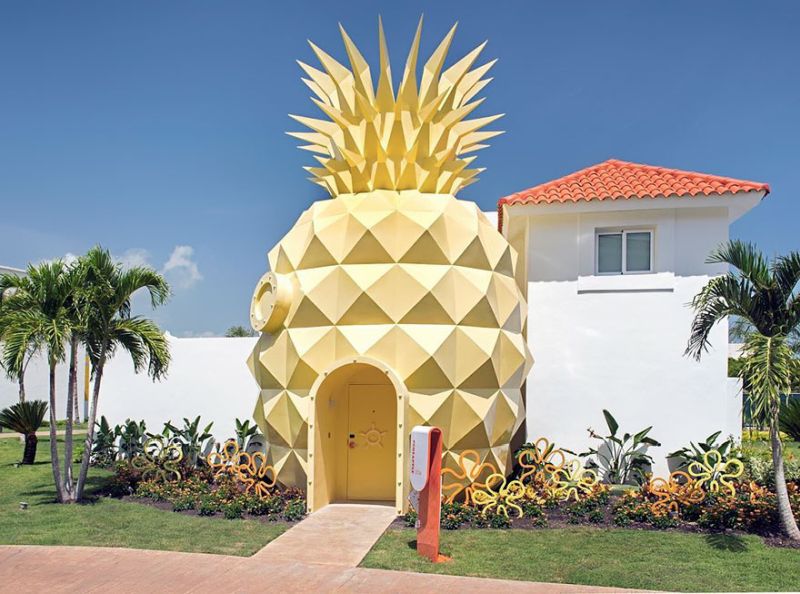 Via: EliteDaily