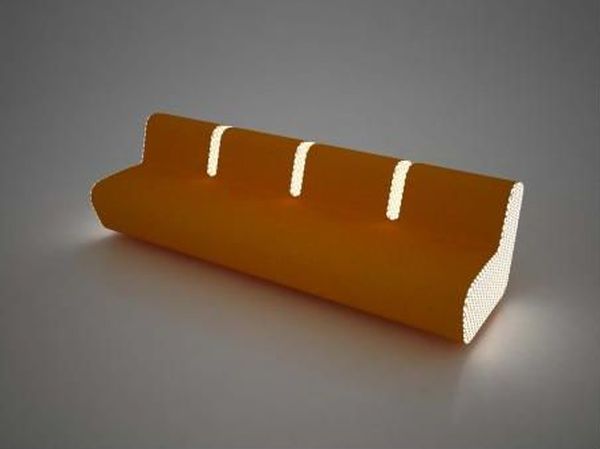 Looking like a conception fresh out of Andy Warhol's studio, the retro flushed Live M2 from Belta (who seemingly have a knack for creating avant garde furniture) tickles our fancy. The fluently orange (also available in black) color scheme is not just exhibited as the passive element, but also as the 'dynamic' component of the whole conception. This is achieved by hundreds of small LEDs ingrained within the skin of the furniture products that include upholstered sofa, chairs, center tables and even stools.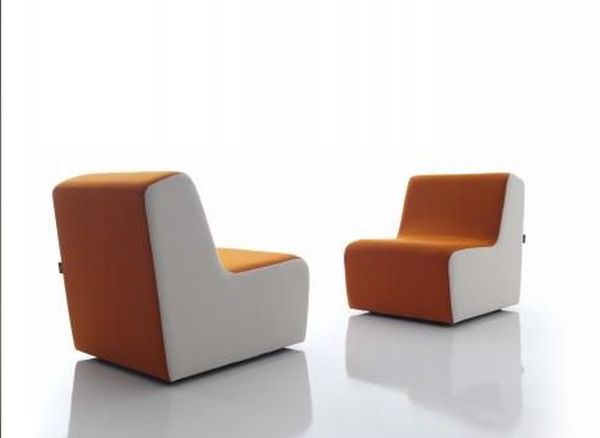 Of course, the luminosity of the LEDs is not the only driving factor that complements Live M2's jovial aesthetics. Rather, the smooth, simplistic lines combined with a vibrant dual colored facade forms the visual trademark of the furniture project. The designers furthermore tout the design to change its mild luminescence over a period of the day (as per the time) to bring on the full effect of the vibrancy.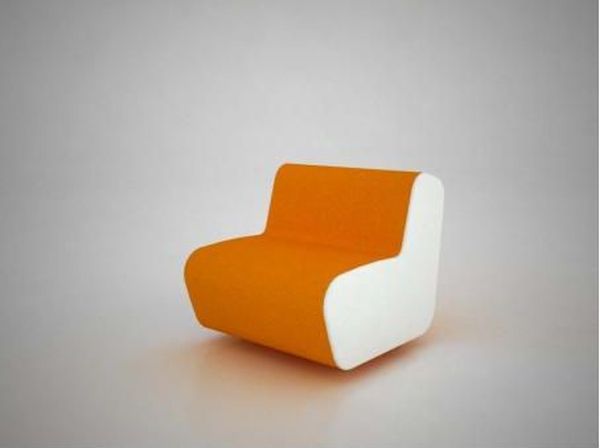 And, if you thought this was cool, hear this out: the furniture also provides a syncing feature with your sound system. This allows the colored lighting to react to any rhythm of the played music, thus creating a remarkable ambiance of sound and light.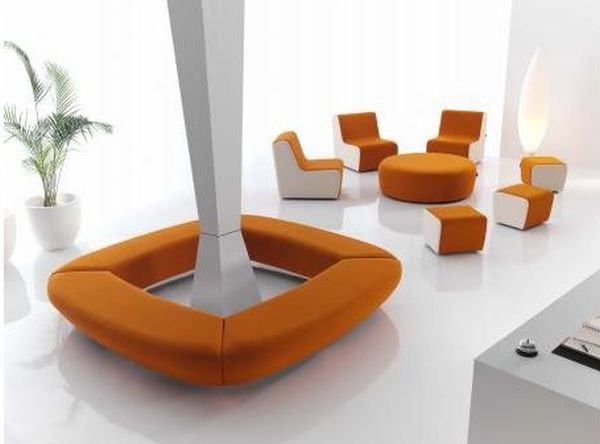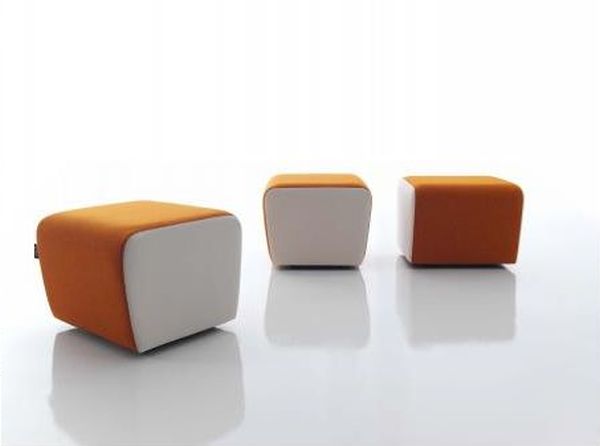 Via: Belta