In a world infused with the Internet of Things, you can now get a smart shower that alerts you when your water temperature is just right. Livin Shower is one smart bathroom device that learns your preferred water temperature over time to enhance the showering experience. With a single push button, this shower system allows you to enjoy the water stream of your desired temperature without having to readjust shower handle left or right while bathing. Just a single tap and you'll get the perfect shower in no time.
All you need to do is preset what your favorite water temperature is, and it remembers to restore it for you at the press of a button. It actually preheats your shower and pauses the shower stream once the water temperature reaches the desired temperature. Now, you only have to walk in and start shower right away.
It even learns your favorite shower temperature over time and optimizes the duration to reach the desired temperature. This way it could save up to 1,875 gallons of water per year for the average household which is equivalent to more than 30,000 glasses of water.
Besides that, it can be connected other smart home devices like Nest to adjust your room temperature, as you shower. So, you don't feel cold or hot when you enter your room soon after the shower. This smart shower system also lets you enjoy your favorite music while bathing. It can control your music via your music app like Spotify.
Overall, it seems to be an ideal device to take your showering experience to another level. It even lets your subconscious mind relax and wander with some inspiring thoughts. The sculpted soft curves of the device and the colorful minimal display intend to reflect this humanistic element of being inspirational. What better place to think about innovative ideas than your bathroom (where you're all alone with your wandering thoughts)?
Find out more about this smart shower on the official website.
Update: The Livin smart shower launched Kickstarter campaign on Jan 23, 2018. It has achieved half its funding goal in just eight days. You can pre-order it by pledging a minimum of US$299.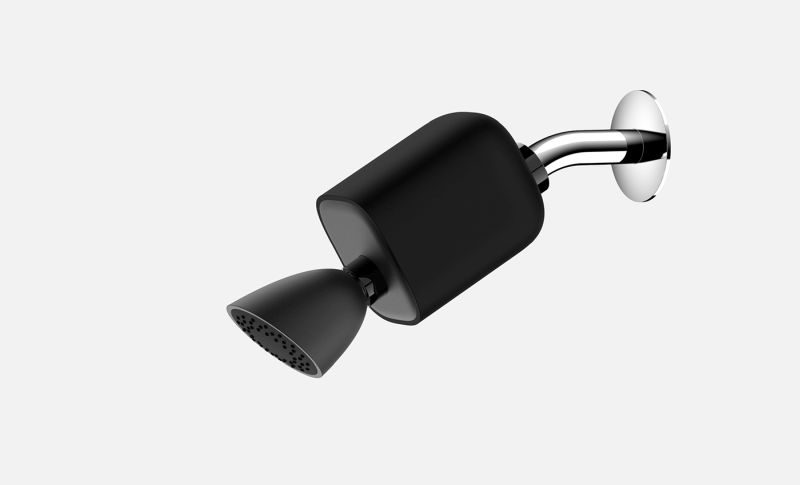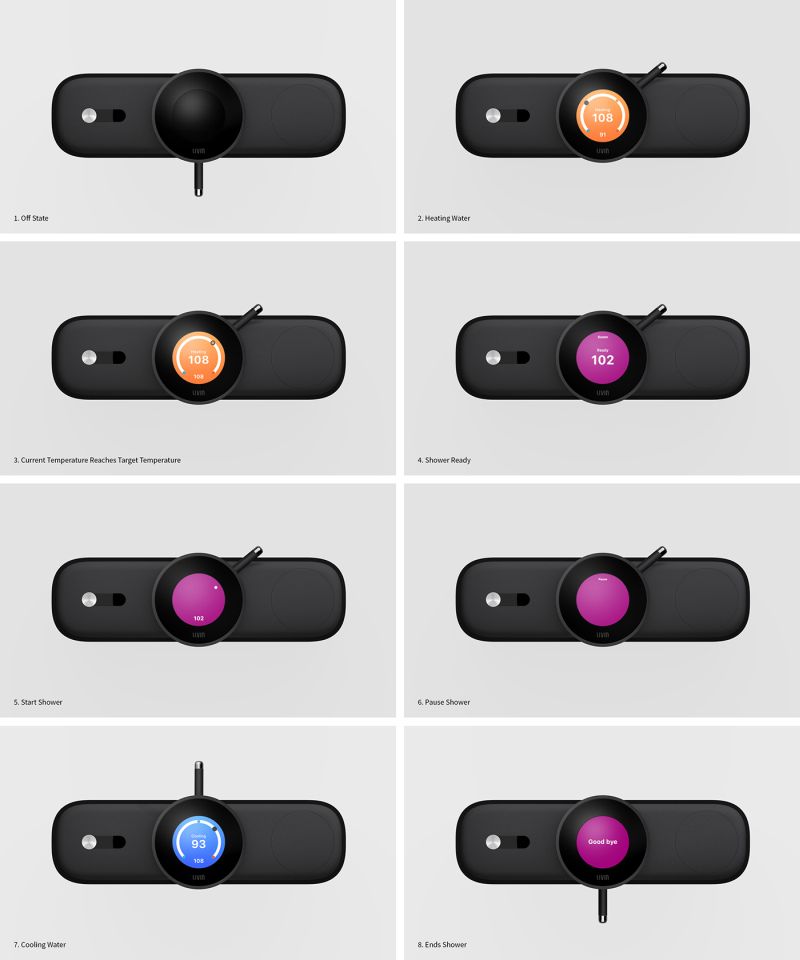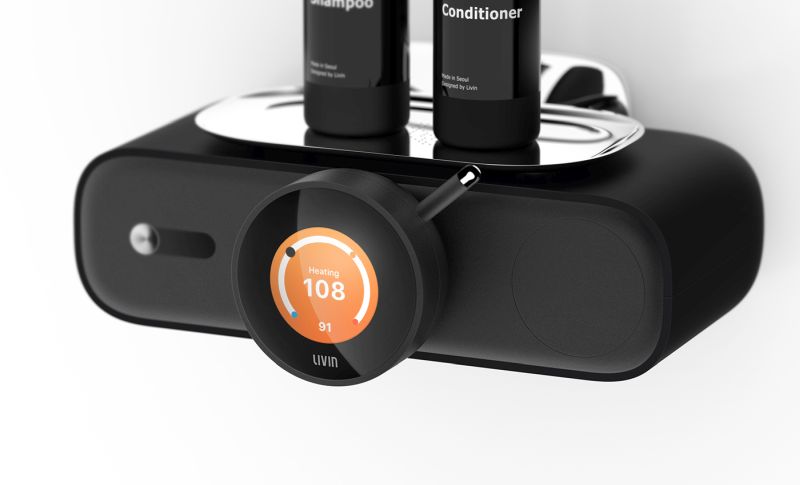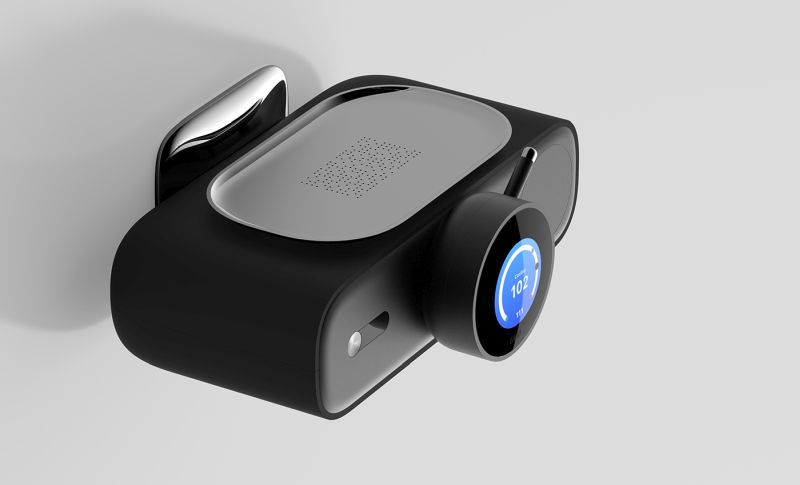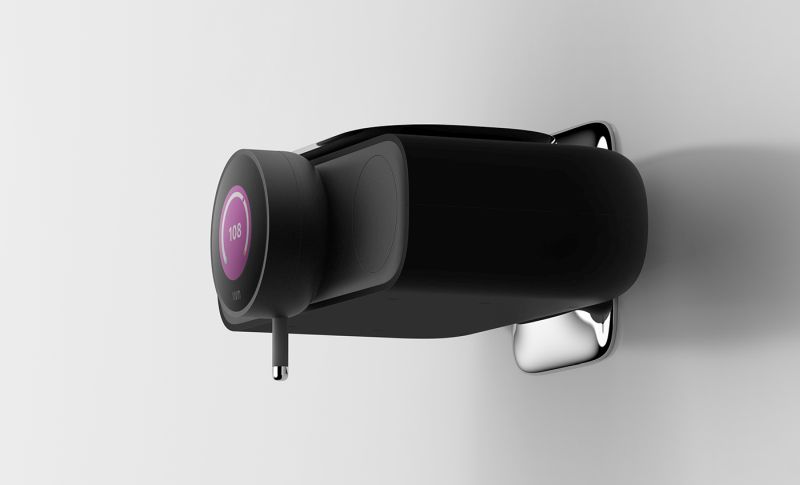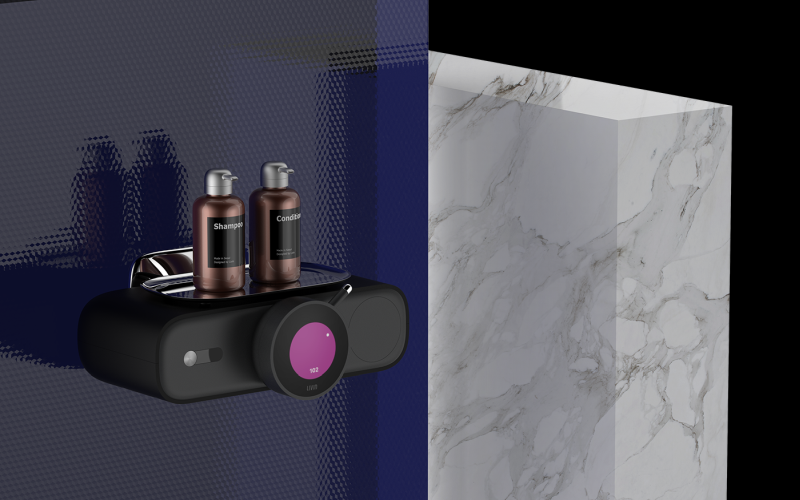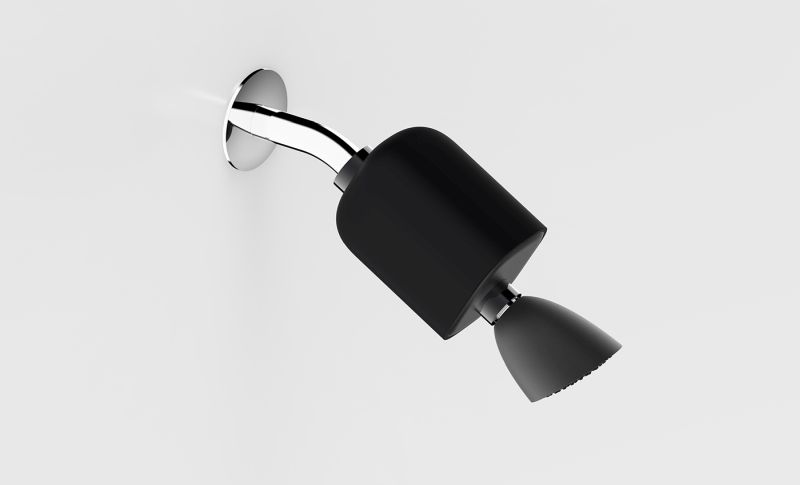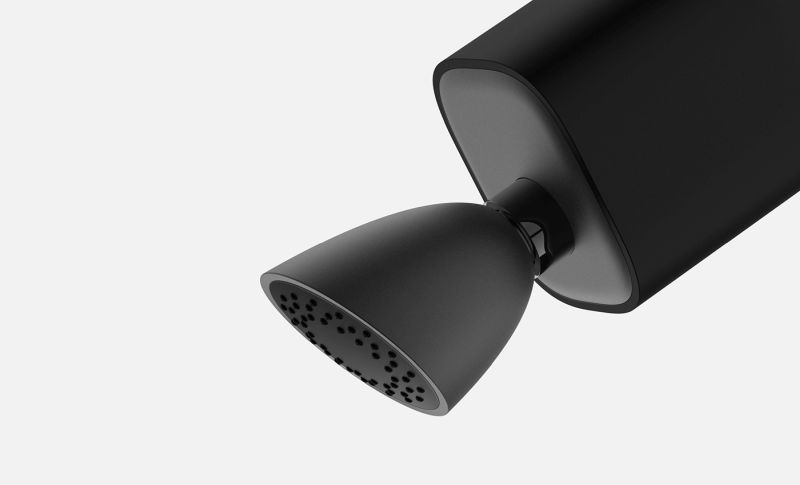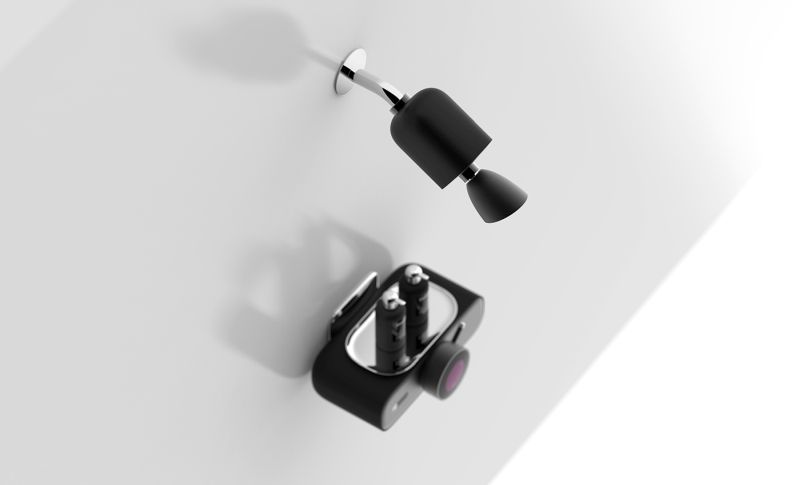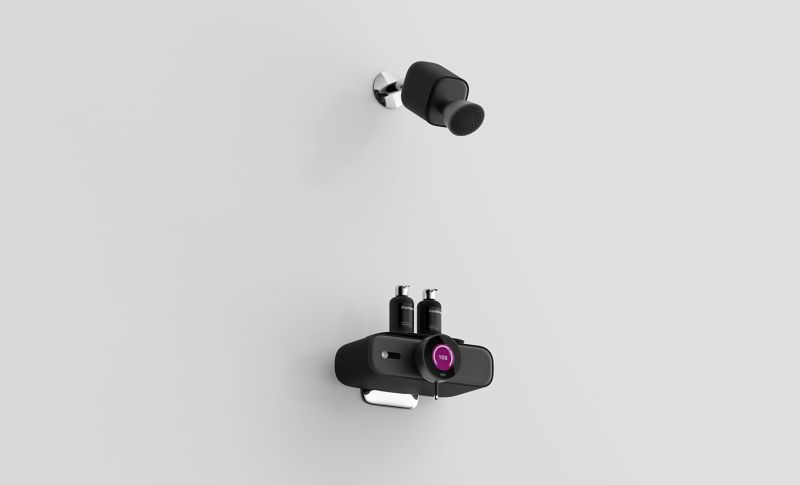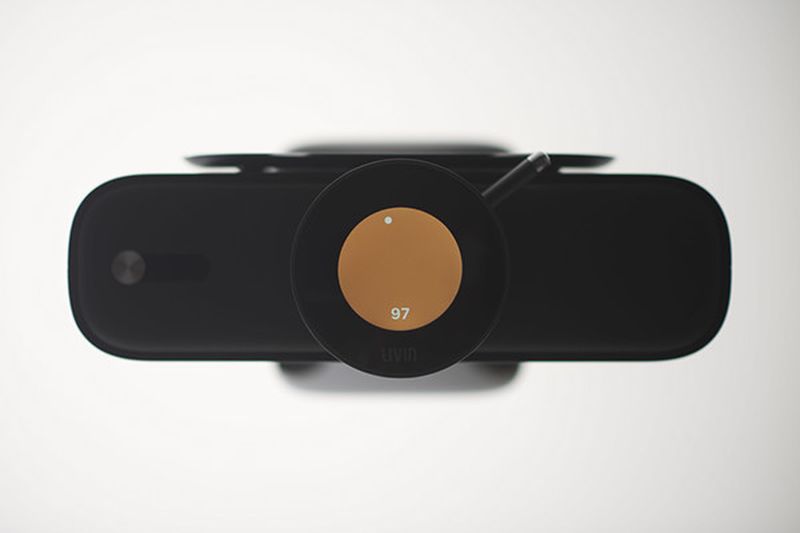 Special thanks to Soohyun Chung, Director of Marketing at Livin, for sharing the details with us.