Nowadays you can find out more flexibility in working environment of offices, rather than old hierarchical system. So, why do we still sit inside boring office cubicles for hours at a same spot? You can now snap out of boring office furniture with Living Office designed by Michigan-based office furniture manufacturing company Herman Miller. The Living Office is designed to kill monotonous environment of offices and transform it into a much more fun and interesting work space.
This latest office furniture comprises of stackable blocks, work surfaces and boundaries, all designed using a robust light weight plastic. The structure provides flexibility to employees for configuring their working space according to their preferences or to meet requirements of a certain project, and can be modified for the next project when needed.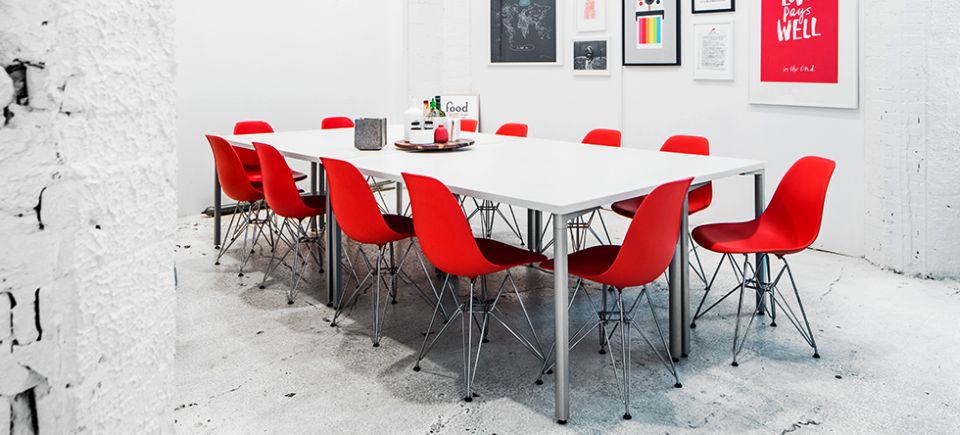 Using these lightweight furniture items employees can easily turn the same working area into a conference room by rearranging their working desks and cabin's structure. After the meeting gets over, the same conference room can be changed back into the individual cubicles for working without any disturbance. Moreover, the furniture is also height adjustable to offer more comfort while working.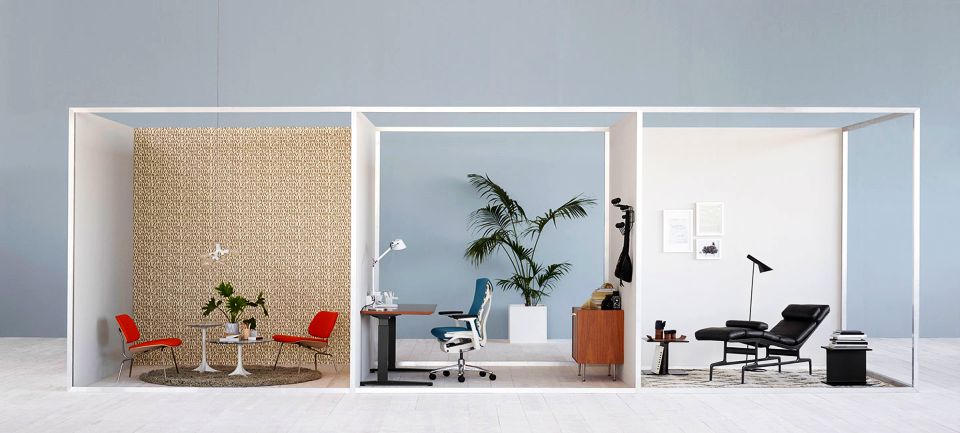 To make it more fun and interesting, the firm has designed it in variant colors to brighten up an office, instead of using usual dull colors. Isn't this idea of rearranging office space according to requirements great? Now, offices will not only have flexibility in working hours but in furniture too. It is truly revolutionary office furniture with futuristic approach to create somewhat home-like environment in office that would be beneficial today and also in coming years to overcome excessive stress of work.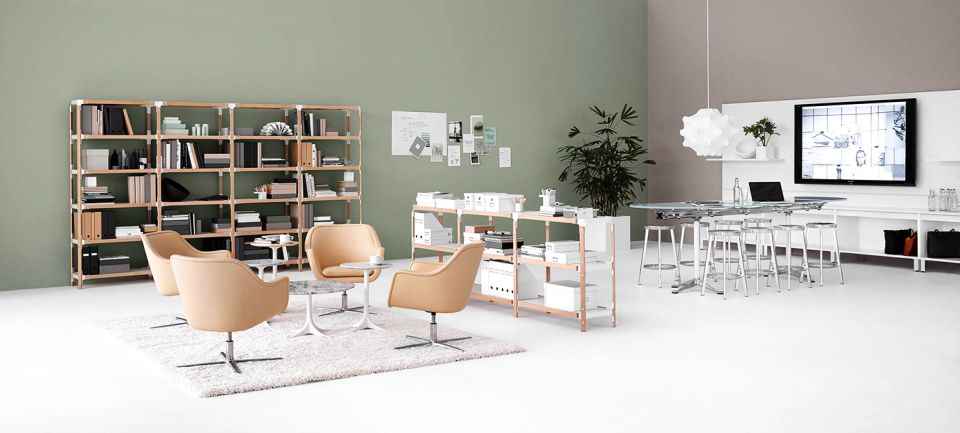 Via: FastCoExist