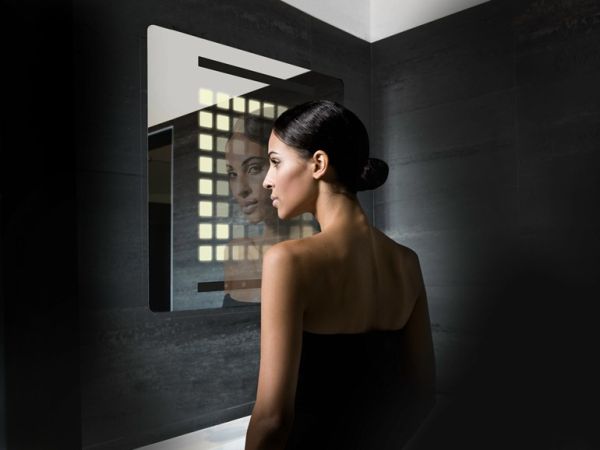 We at HomeCrux had the fortune of covering a range of mirror based designs, starting from classic illusions to gorgeous decor pieces. However, this time around things take a more 'illuminated' turn with the LivingShapes Interactive Mirror. Contrived by Lumiblade, the design in its primary form just exhibits a simple square shaped grid of OLEDs that acts as a lighting mechanism. However, there is more to this installation than meets the eye. In terms of technology, the contrivance integrates an intelligent sensor mechanism which helps in detecting a person when he/she is in close proximity to the lights. So, when the detection takes place, the LivingShapes mirror automatically switches off the OLEDs that are in the user's field of vision.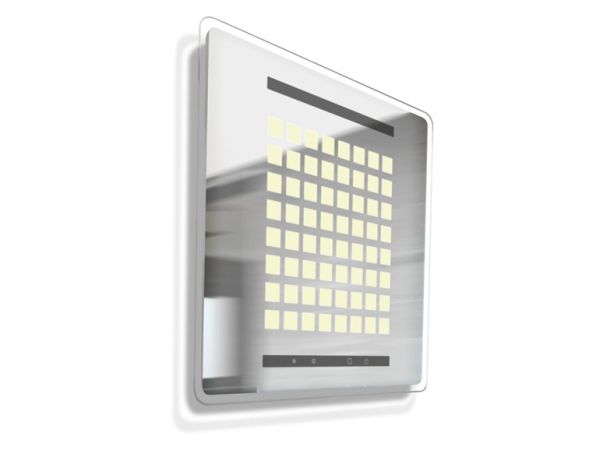 This set-up presents the user with an unconventional bathroom mirror surface with LED illumination, which according to Lumiblade – 'immerses the viewer in an aura of OLED light.'  But in accordance with the detection power of the integrated sensor, a direct glare on the face is completely avoided by smart regulation of the OLEDs. This in turn allows for a shadow free image that is natural on many levels, albeit being accentuated by the power of lighting.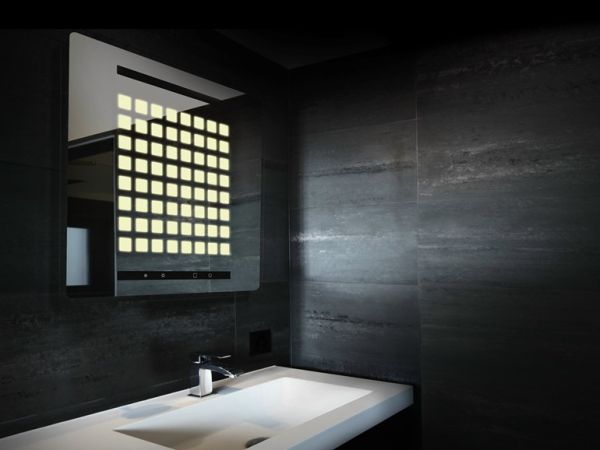 The duality of acting as a lighting mechanism and a mirror installation does have its own set of advantages. In this regard, the LivingShapes mirror can be utilized in varied spatial zones, especially in upscale accommodation establishments. The designers have already listed out a few probable spaces where the design has its potential, and this list includes – high-standard hotel rooms, bathrooms and even cloakrooms in lounges and lobbies.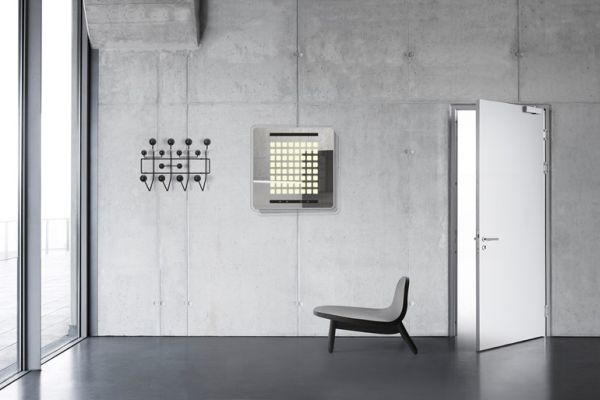 Via: Lumiblade-Experience