Norway-based Livit has come up with Birdbox, an innovative prefab vacation cabin that can be placed anywhere, be it a fjord or a snow-capped mountain. It can be transported easily using a trailer, crane or helicopter. With large windows, the residents will be able to enjoy maximum outside views from the comfort of a private abode.
The elevated design makes minimal intervention on the site, which makes it possible to place it in LNF areas. It looks like a rectangular box featuring a large round window on the front. Its structure, surface-treatment, and mounting techniques are based on construction principles from boat-building.
The interior walls are made of water-resistant panels with wool fabric while black tinted insulation glass is used for windows. Its structure can withstand extreme weather conditions. The oak vinyl flooring beautifully contrasts the felt-covered walls. There is a continental bed with storage underneath, two chairs, and a side table to accommodate up to two persons comfortably.
The Birdbox prefab vacation cabin not only provides a comfortable shelter but is small and lightweight to be placed in unique places with minimal footprint.
It comes in two versions, Birdbox Mini and Birdbox Medi. There is also an option to buy a separate small bathroom unit for further convenience. In addition, solar panels can be added for an off-grid experience.
Also Read: Nestron Cube One Prefab Home can Withstand Earthquake
If you were looking for a tiny vacation cabin or wanted to start a cabin rental business, this can be a viable solution for you. You can take a glimpse of the Birdbox prefab cabin at this Airbnb rental in Norway.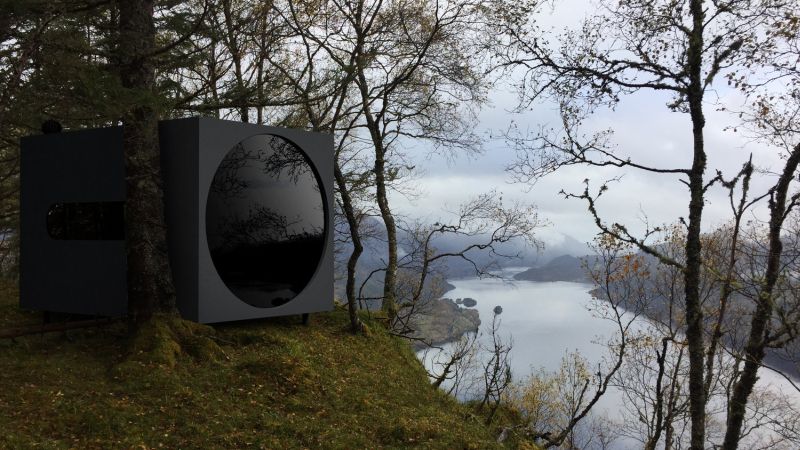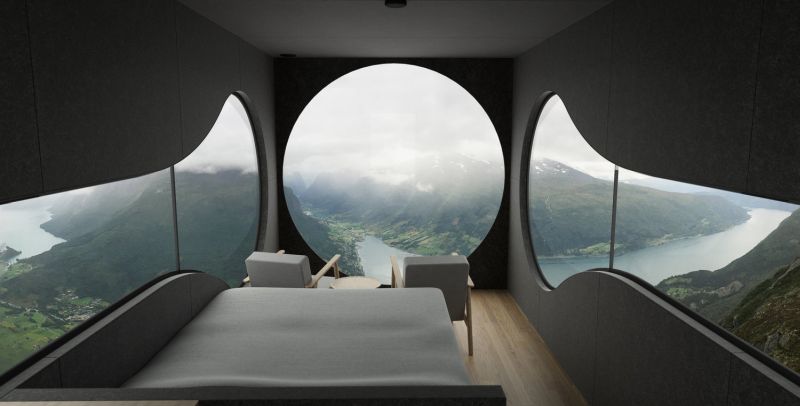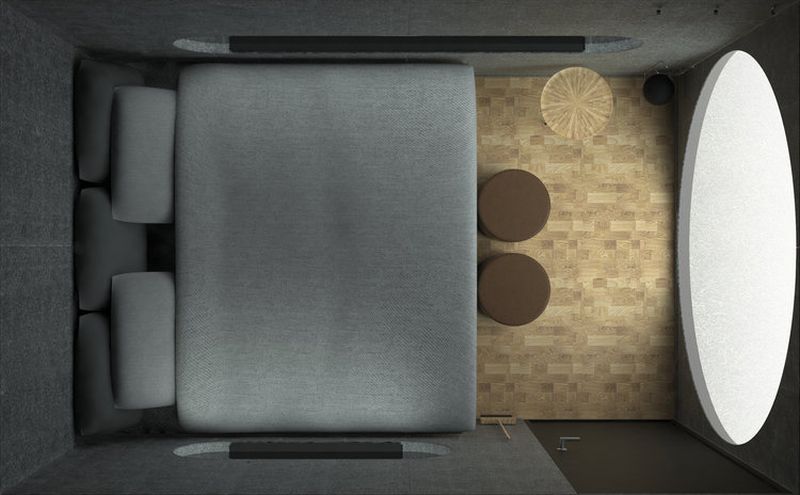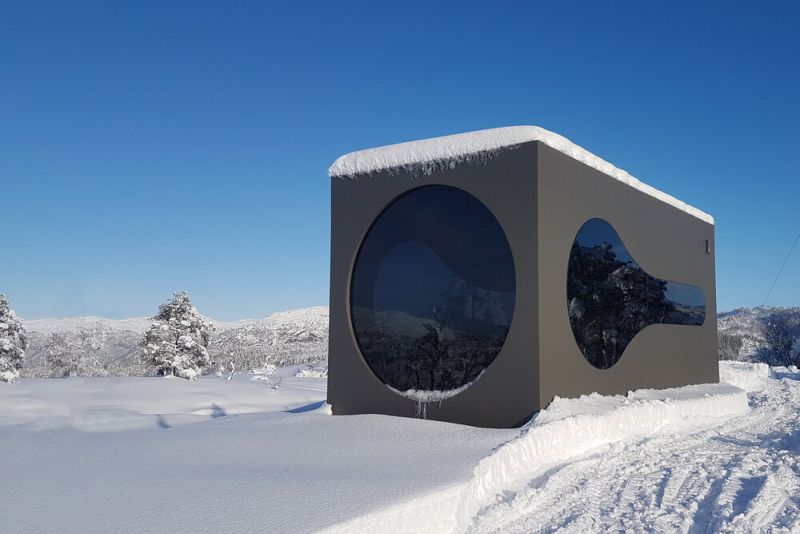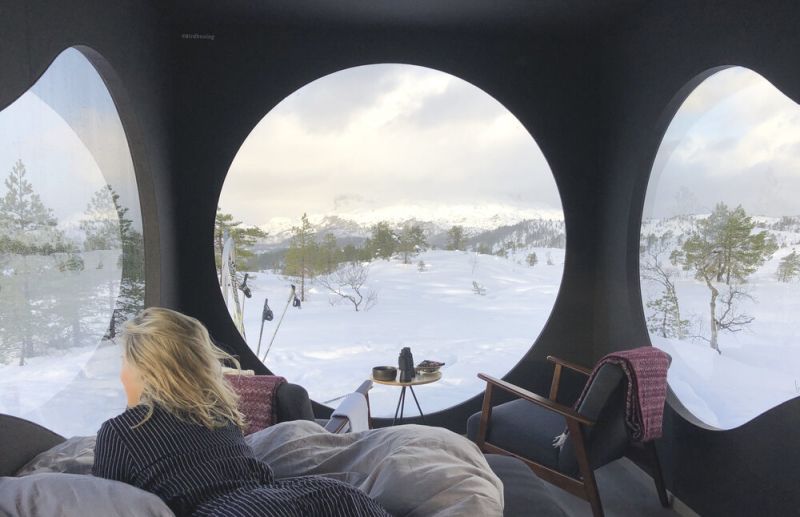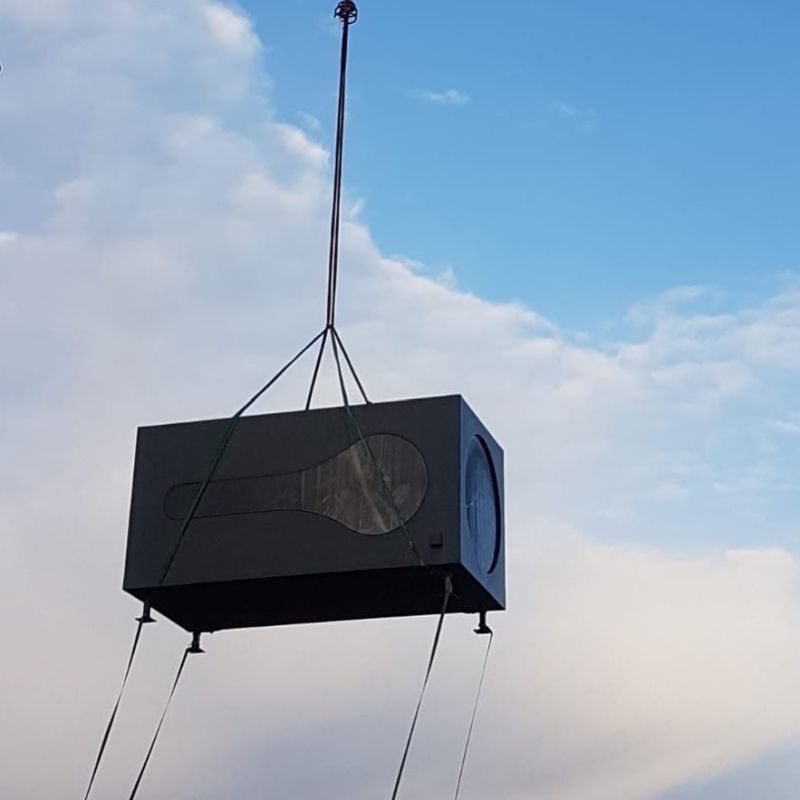 Via: designboom