Thinking to do something outside the box for your avid collector friend! Consider gifting a generously designed wine barrel to him/her. It sounds like a crazy idea, but if you are gifting to someone who loves bespoke things, the one designed by Spanish luxury fashion house Loewe for wine brand Bodega Numanthia can be a really impressive gift. This 225-liter French oak wine barrel is clad in Loewe leather, and there are more options for personalization too.
This wine barrel is available in five shades of calf leather – including navy, tan and oxblood. There are options to include the desired initials, crafted via the intricate art of leather marquetry, one of the specializations of Loewe. The strikingly attractive leather with white stitched seams brings unrivaled appeal, making the wine barrel a great collectible.
Also Read: 30 creative ideas to recycle old wine barrels into useful things
The collaboration of two Spanish luxury brands has resulted in creation of an exceptional wine barrel that was unveiled last week at a private event held in Madrid. It comes along with 2016 Termanthia bottles in 75cl, 150cl, 5L or 12L size formats, as chosen by the buyer, and can be delivered directly to your home for a massive €95,000 (US$112,000) in around December 2018.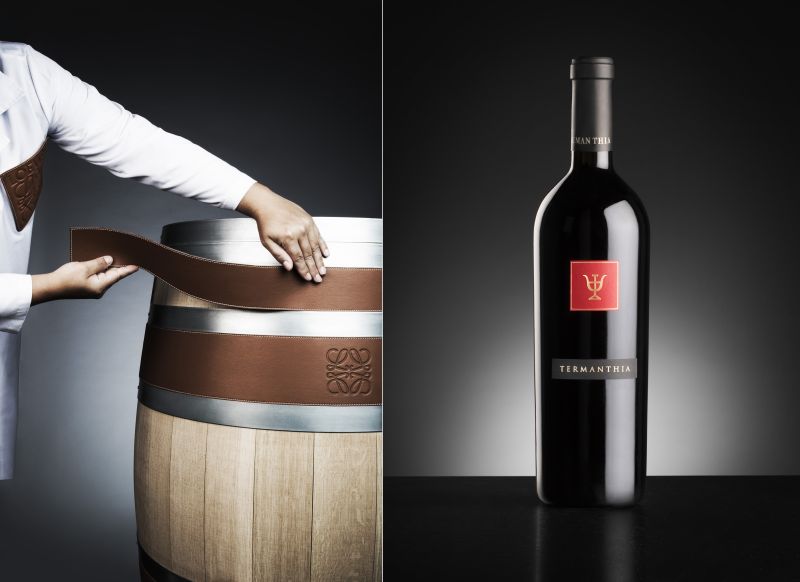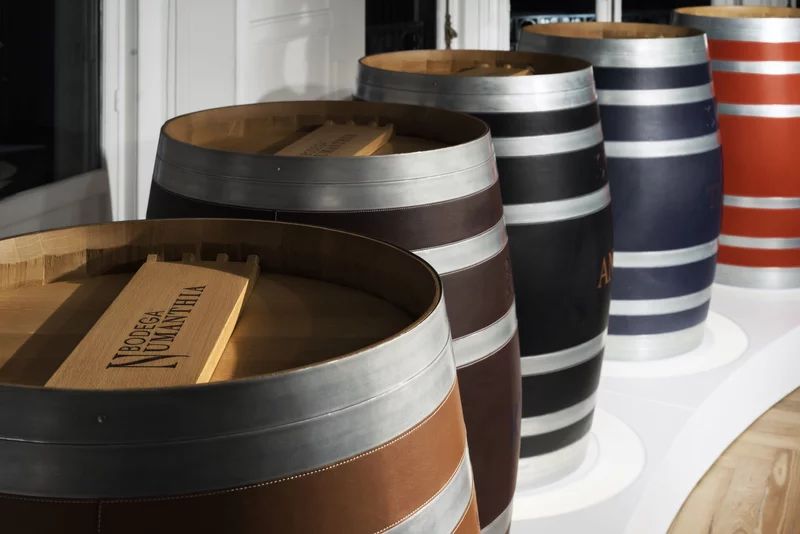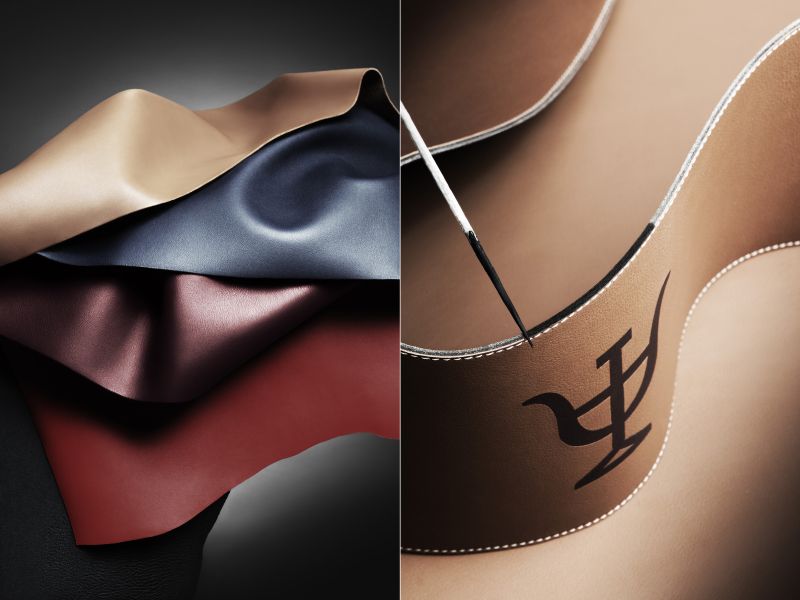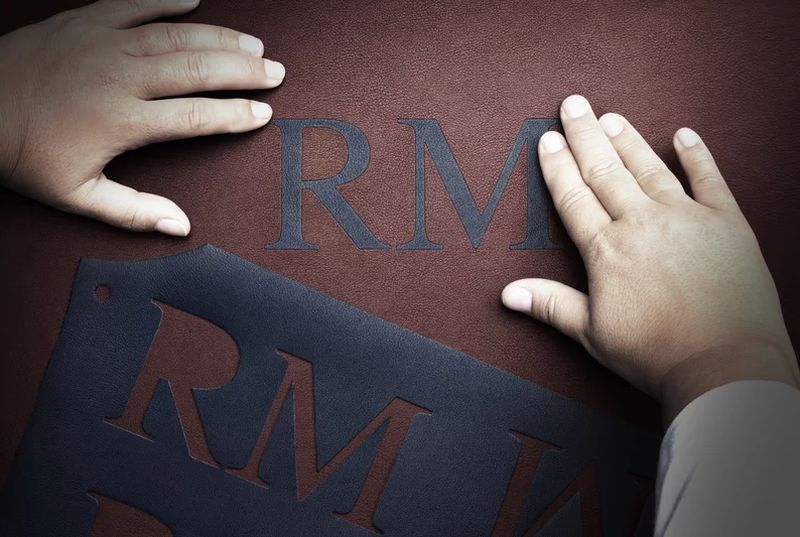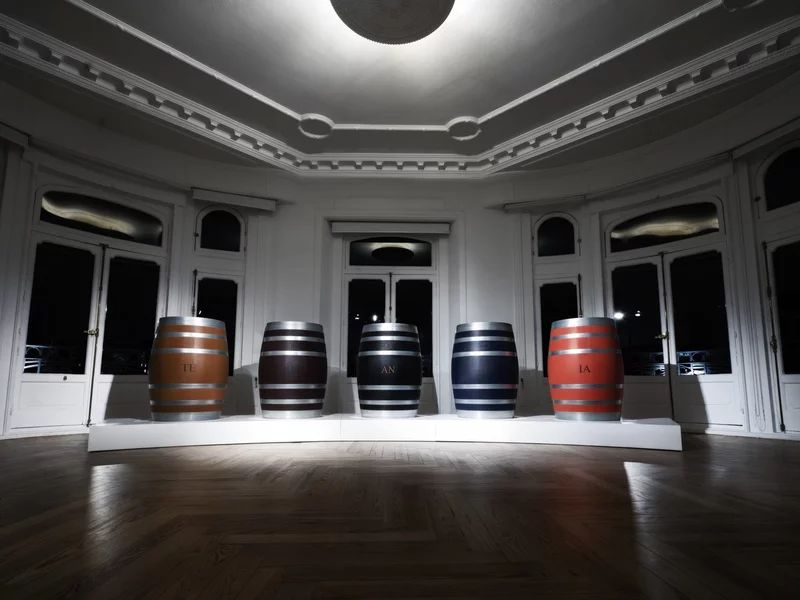 Via: Food&Wine