Do you often wonder what your pets or kids do at home when you're not around? Well, all thanks to the Logitech's latest Wi-Fi-enabled security camera dubbed Logi Circle you can keep an eye on your home all the time. This device will fall under the company's new 'Logi' brand, and features a tennis ball-like shape, offering more than a standard home security camera.
Unlike a normal surveillance camera outside your home, the all-new Logi Circle is designed to actually bring whole day's activities within your home to your smartphone. It can stream live HD video and two-way audio over your Wi-Fi connection.
Besides that, the camera is also incorporated with Scene Intuition technology, which allows the device to learn your routine life patterns. This smart cam is able to find out the difference between humans and pets, so chances of misinterpretations are not possible. The camera can easily filter out various footage via its companion iOS and Android apps to send alerts concerning only interesting activity on your smartphone.
Due to its daily home-monitoring feature, the Logi Circle cam is considered different than its competitors. However, some experts are even thinking that it might even take on Nest camera that we featured few months ago on Homecrux. Logitech Circle is portable and rechargeable camera, which can be carried from room to room to keep tabs on different sections of your home. Moreover, it even provides auto-generated 30-second video summaries of the day's best moments.
For instance, you can watch your kids playing or catching your adorable pets running after their favorite toys. So you cannot miss anything happening inside your house. It can stream up to three hours, and after that you can recharge it on its magnetic charging ring. The home security camera is available for $199 in U.S. and other selected European countries. Its shipping is expected to begin this month.
We agree that Logi Camera is not offering something extraordinary, but it might be a great option to fit your security needs while capturing some of the best memories when you're not home.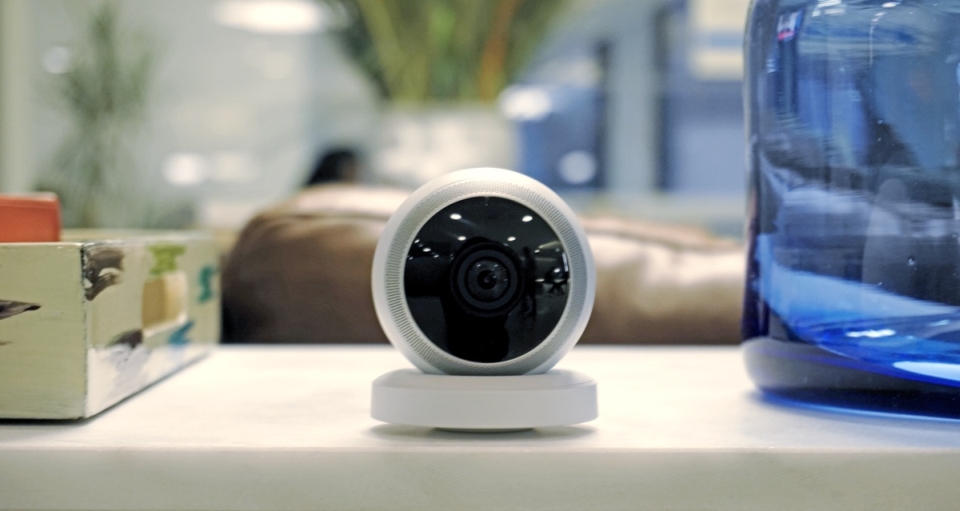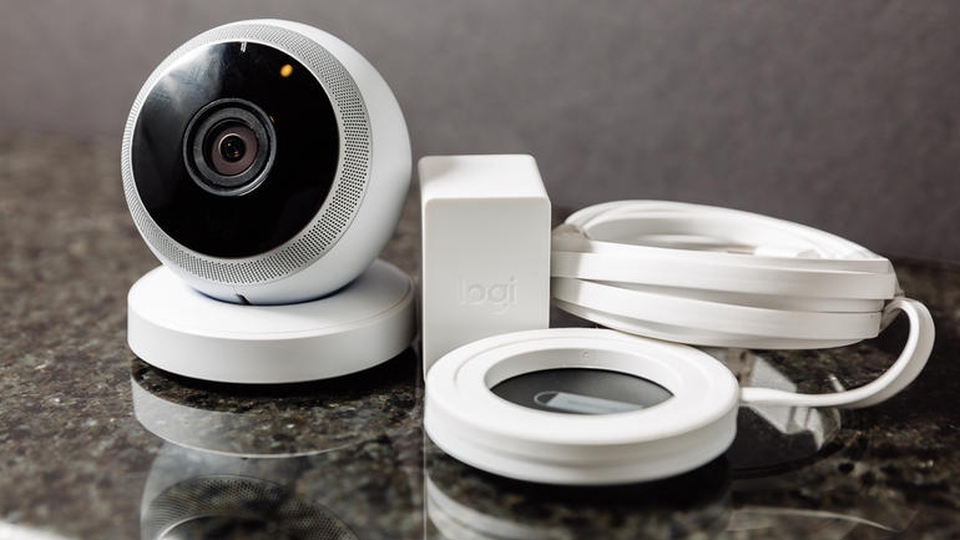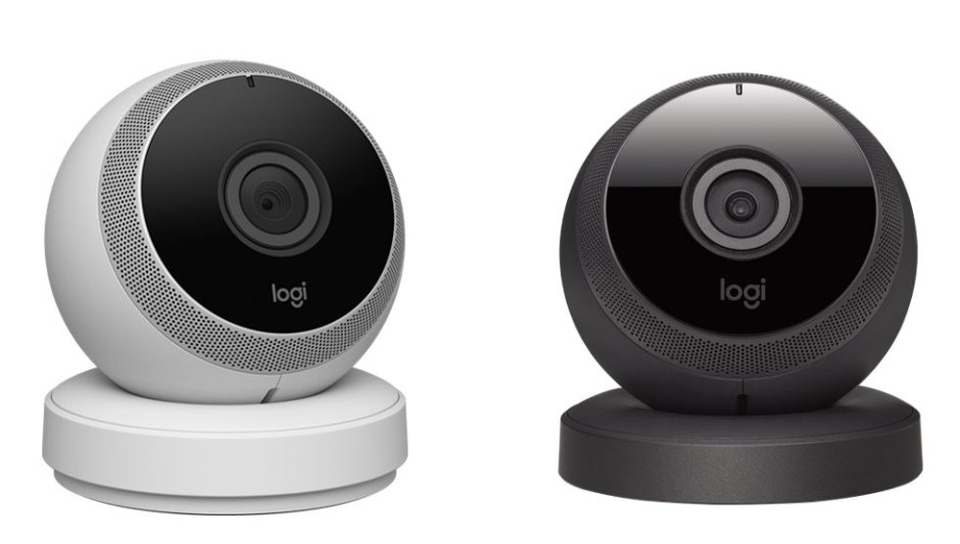 Via: Engadget