Back in 2015, Logitech introduced Logi Circle connected home security camera to keep an eye on your home 24×7, remotely from your smart devices. It was an easy-to-setup device with an added feature of the rechargeable battery. Over again, the company has come up with its improved version named Circle 2. This time, they created a waterproof home security camera that can be used indoors or outdoors. Users are free to use it wirelessly or with wire, and even plug it directly into a power outlet or stick to windows of your home. A variety of mounts and accessories are being offered to use it different ways. Most interestingly, it is compatible with Alexa and HomeKit, but still has some limitations.
Its companion app can be used to stream and download 1080p HD videos remotely with smartphone, tablet or computer. Logitech Circle 2 is an all-weather security camera that can handle rain, snow, and scorching heat. This 180-degree camera is able to cover a large area and it has a built-in speaker and microphone if you want to talk to someone at home remotely. You can set up smart alerts to get notifications when someone arrives in proximity to the camera.
The Circle 2 home security camera also has auto night vision with the capability to capture image up to 15-feet during the night. In addition, users can filter out the important footages and can play a 30-second recap of the day using the Smart Time-lapse Day Briefs feature. You are free to use it in any way, for example if you want to take it outdoors, just plug it to the rechargeable battery mount and take it anywhere.
Wireless version of Logitech Circle 2 smart home security camera can be pre-ordered for US$200, while the wired version for US$180 at the official website. If you want to store videos and photos to cloud, you have to subscribe the Circle Safe to get access to storage and other features.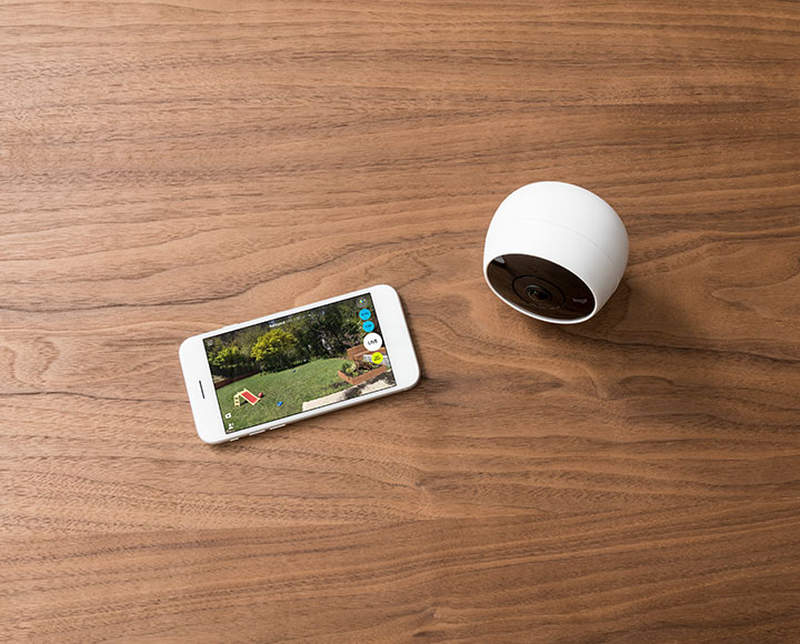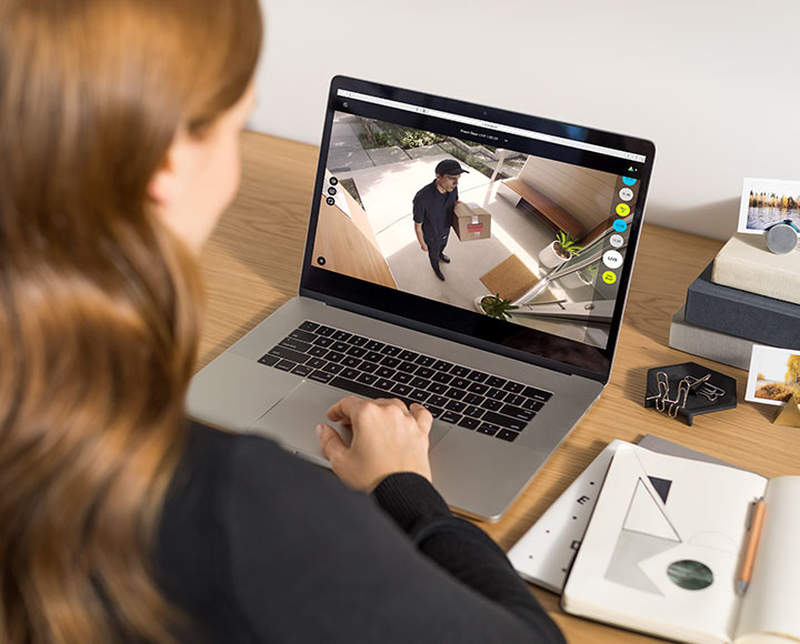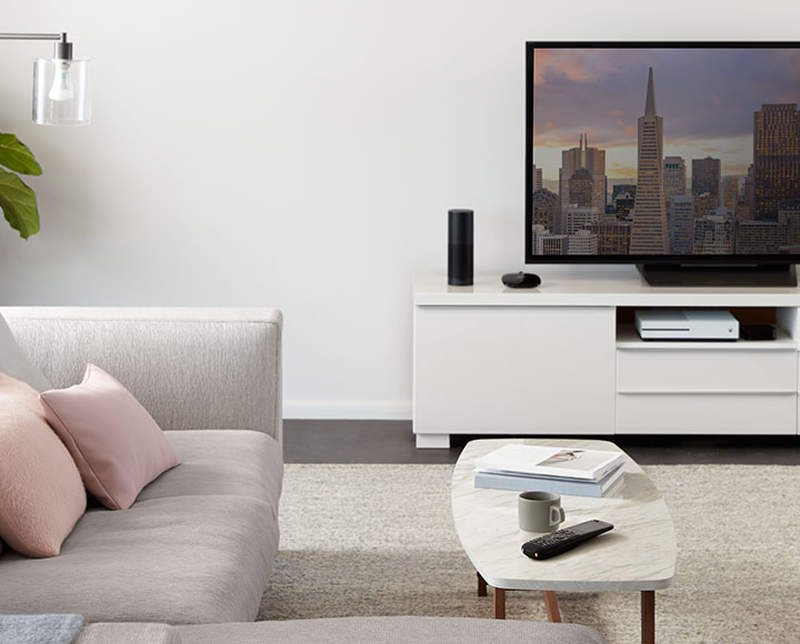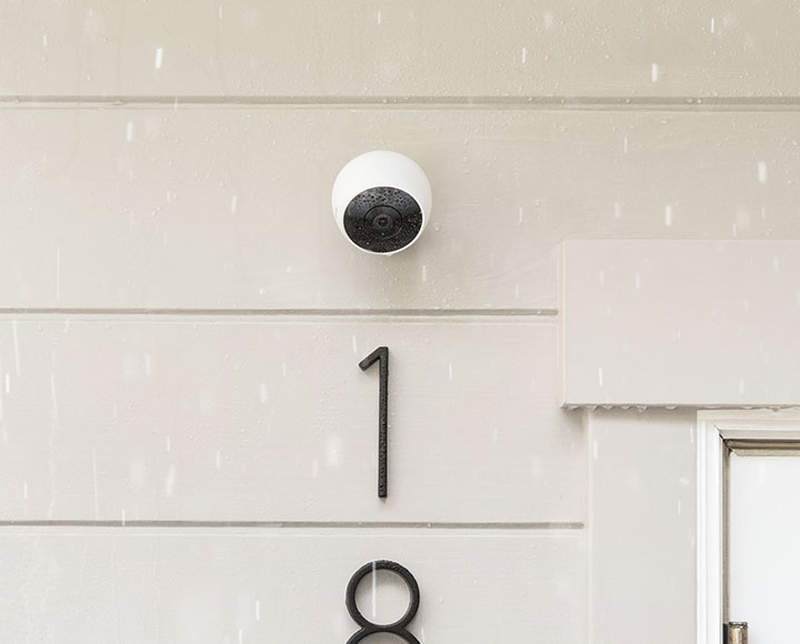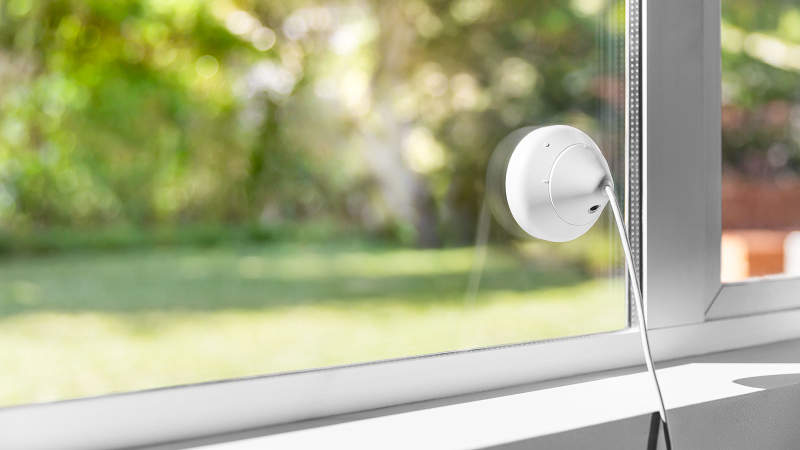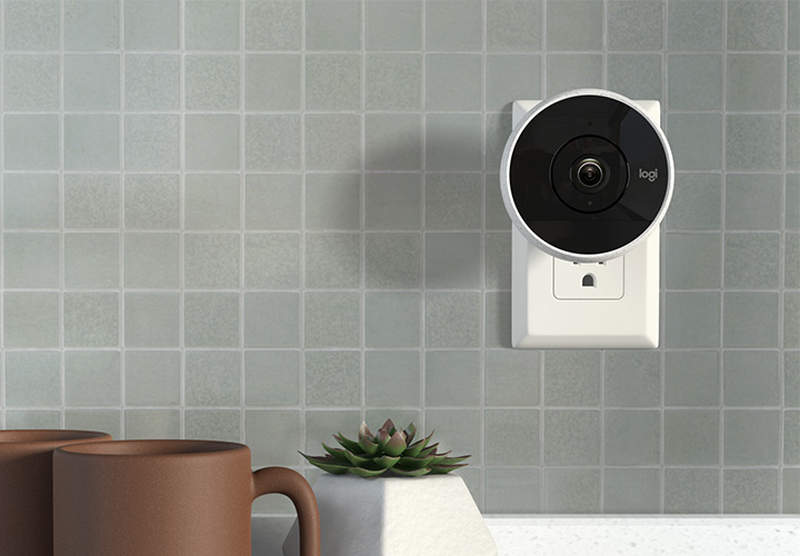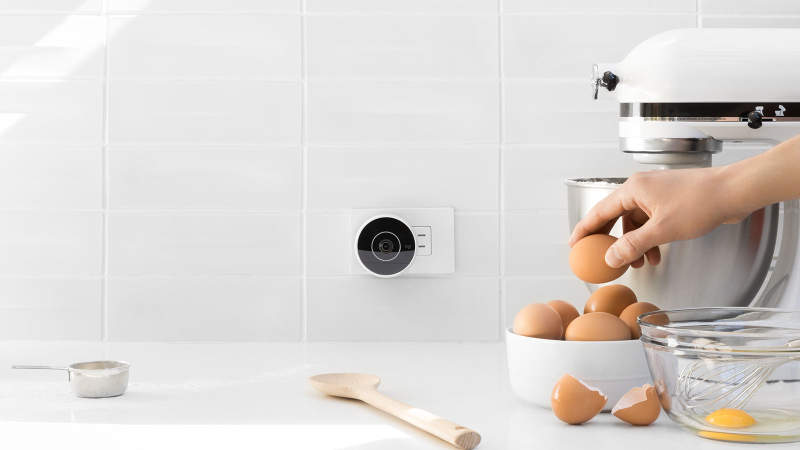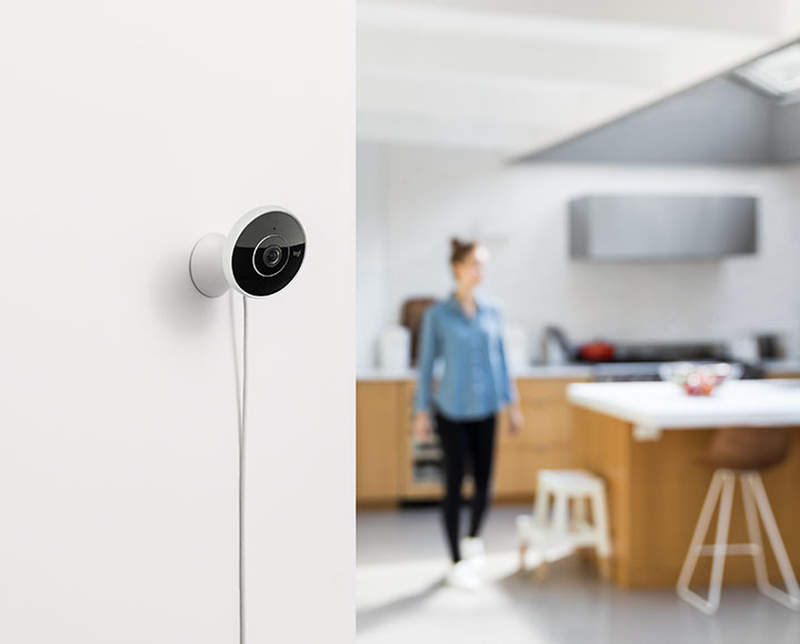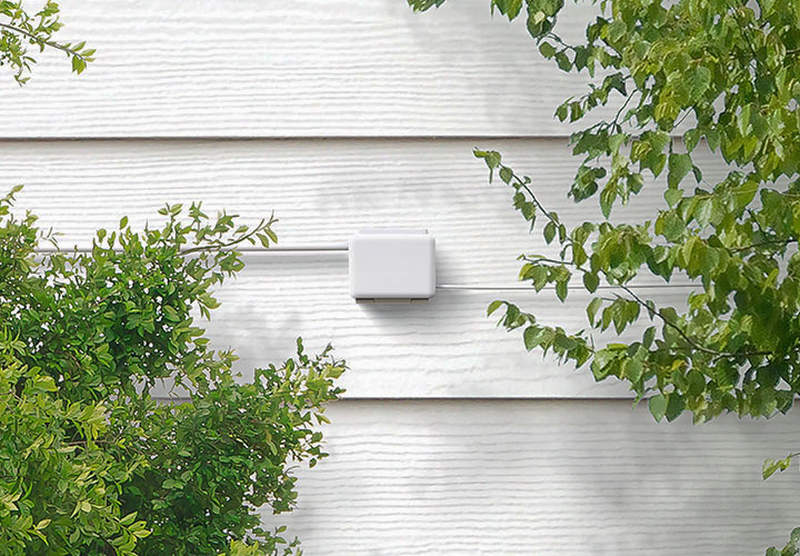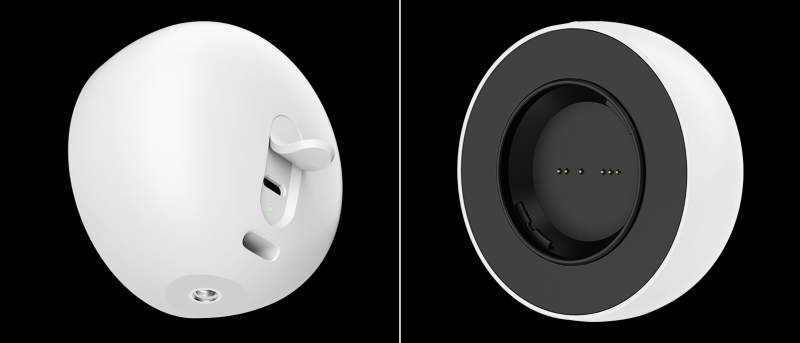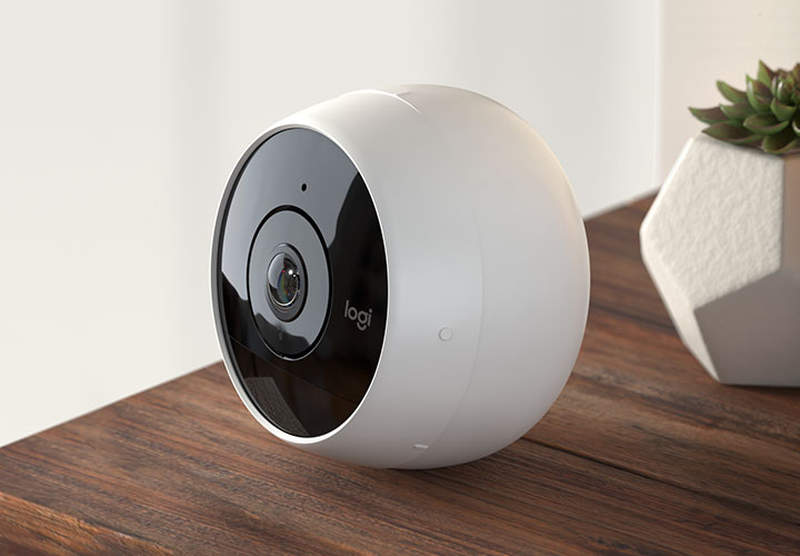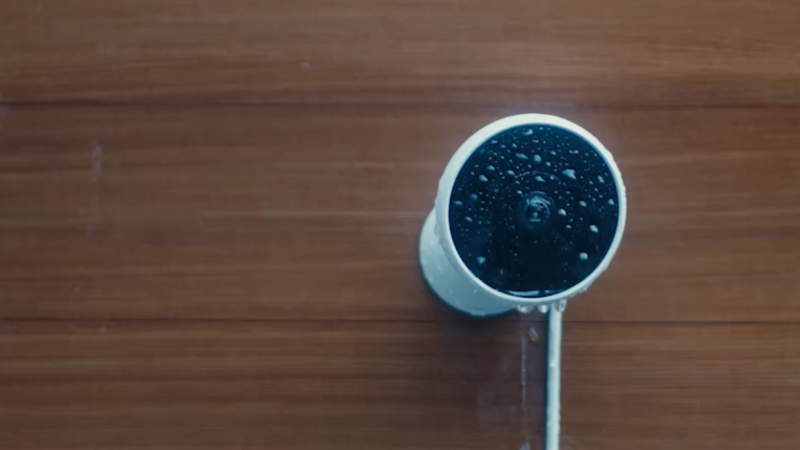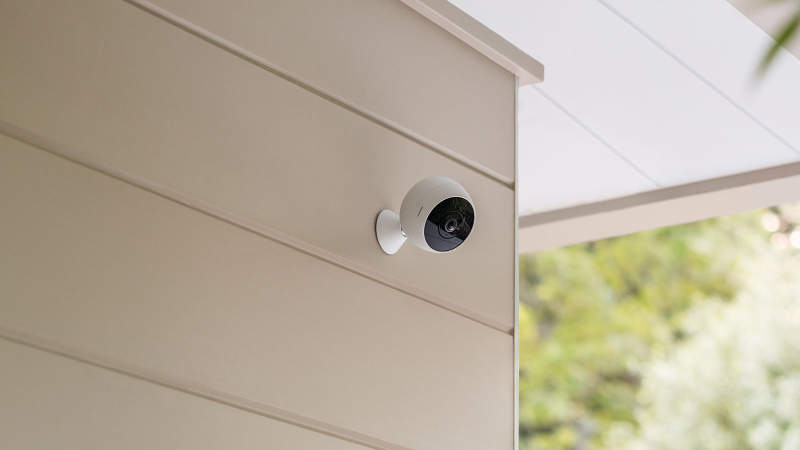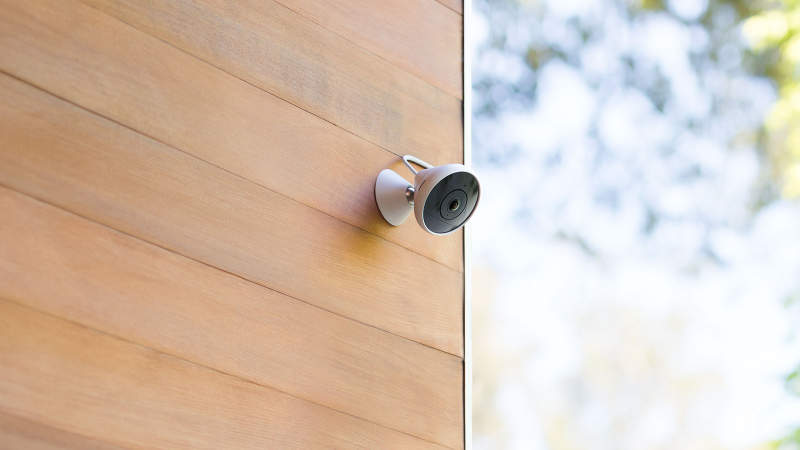 Via: 9to5mac