A variety of smartphone-controlled devices are used at homes, just imagine, if somehow you lose your smartphone, then controlling all of them will become a task for you. For such situation, check out Logitech Pop which is a smart home gadget that connects to smart lighting, music, locks, thermostat etc., and lets users control them conveniently. Its broad compatibility and connectivity options make it useful for all smart homeowners. You can use it to control multiple smart home devices with the push of a button. A single button can be configured to control a maximum of three smart devices at a time.
To experience its amazing functionality, mount it on any flat surface, connect to Wi-Fi through the Pop app and control nearby smart devices with single press, double press or by pressing and holding the button for some time. It allows you to turn on lights, TV, music and even start all of them together. You can use Pop Home switches wherever you like, as it is a battery-powered device. In combination with Harmony hub-based remote you can also use it to control any of your non-smart devices.
Its plug-in back easily mounts to walls, and the official Pop app can be used to configure its functionality. It searches for compatible smart devices in the home or you can simply 'drag and drop' to integrate them with a Pop Home Switch. You can also assign custom commands to control multiple devices with each switch. Each Pop button comes equipped with replaceable built-in battery that lasts for five years with normal use.
The Logitech Pop is compatible with Philips hue, LIFX, August, Sonos, and many more. Generally, it works on smart platforms – SmartThings, Belkin WeMo, and Lutron and if you don't own devices with such platforms, then its IFTTT compatibility will amazingly work for you. Set Pop to call your phone when you forget it somewhere or check for email and even control your cooler.
This innovative home automation device adds enough smartness and comfort to homes. Different offers for purchase are available at the official website ranging from US$39.99 to US$99.99.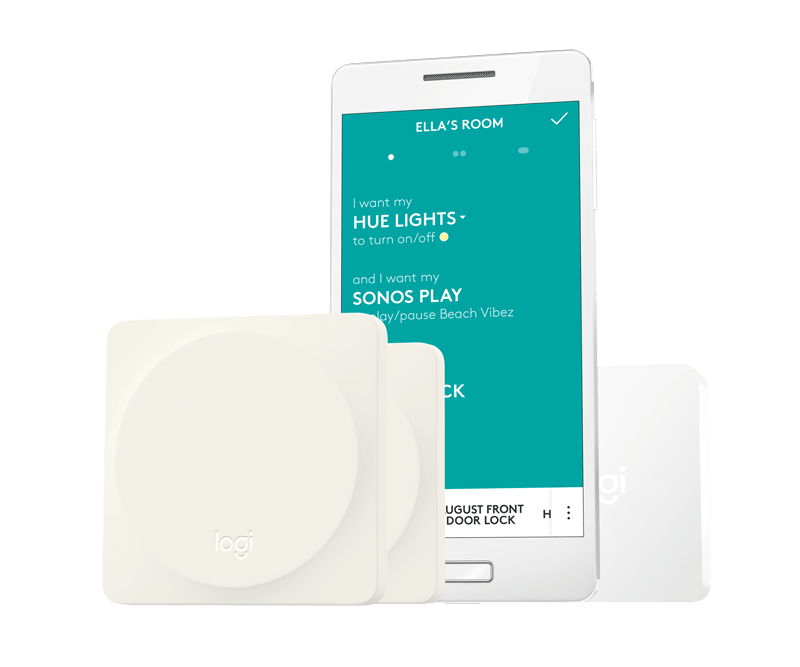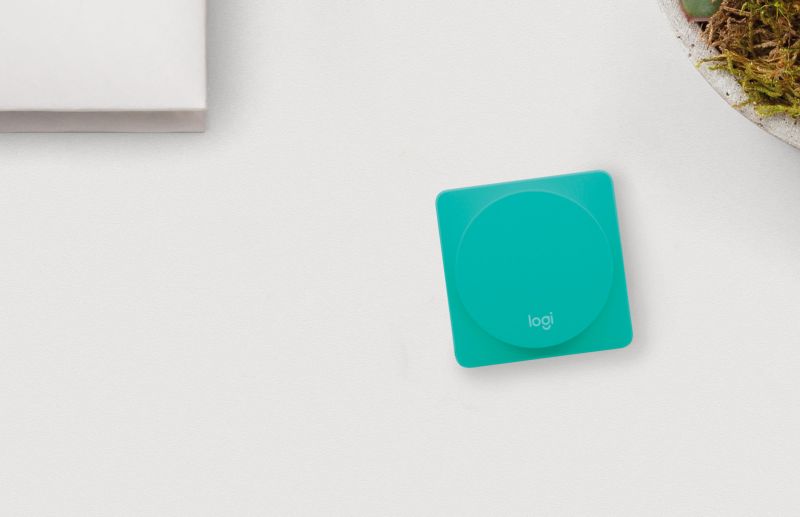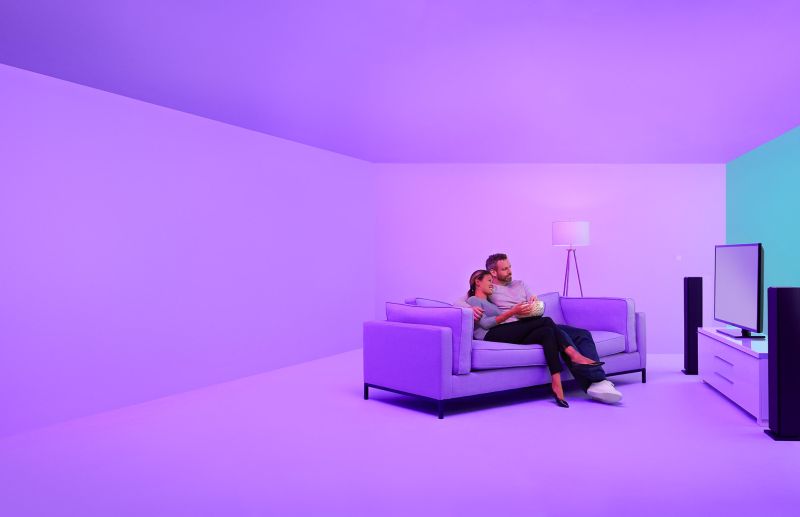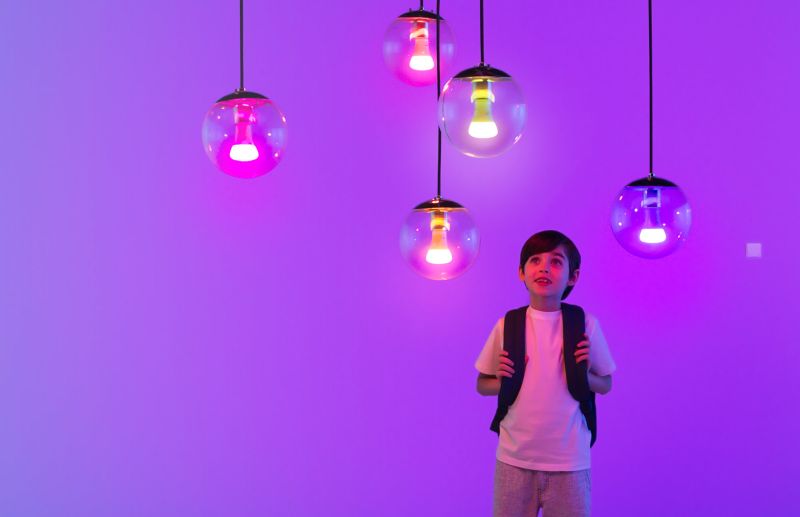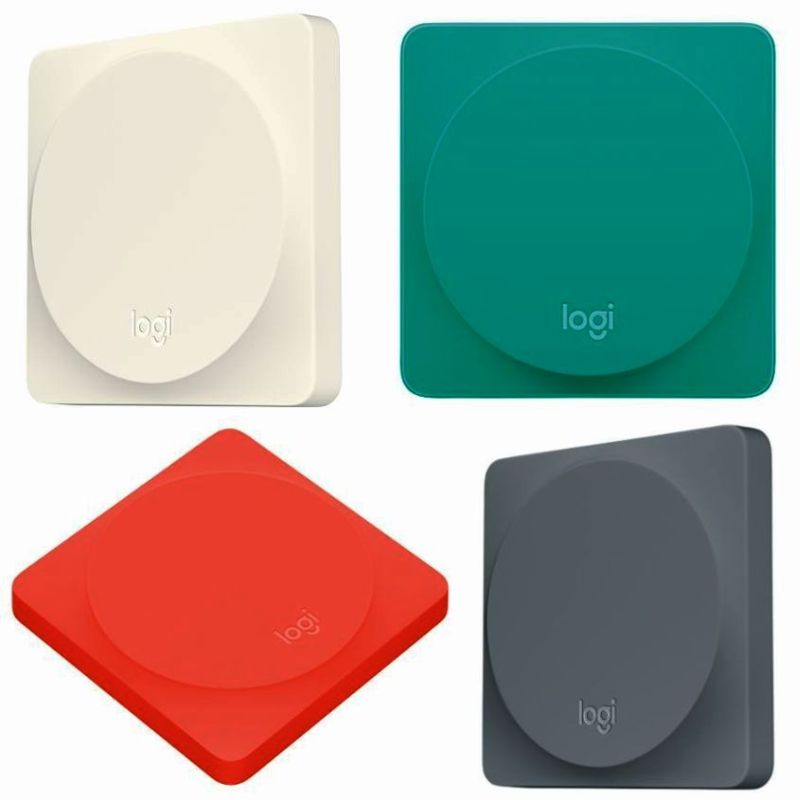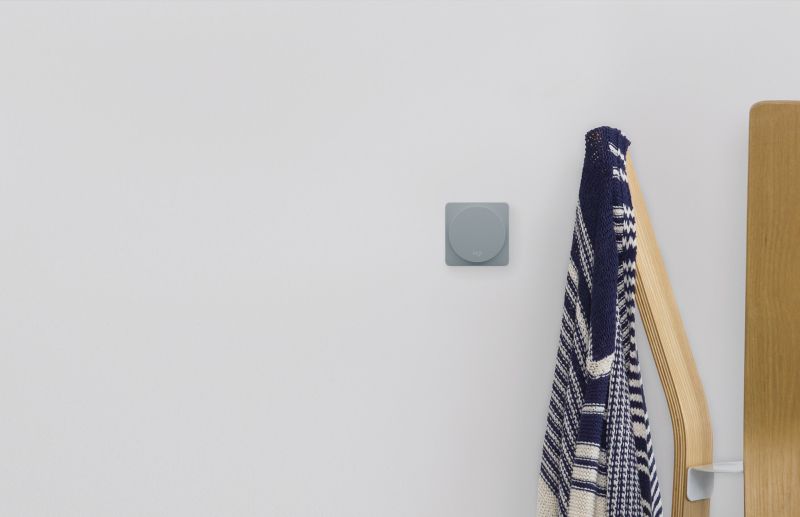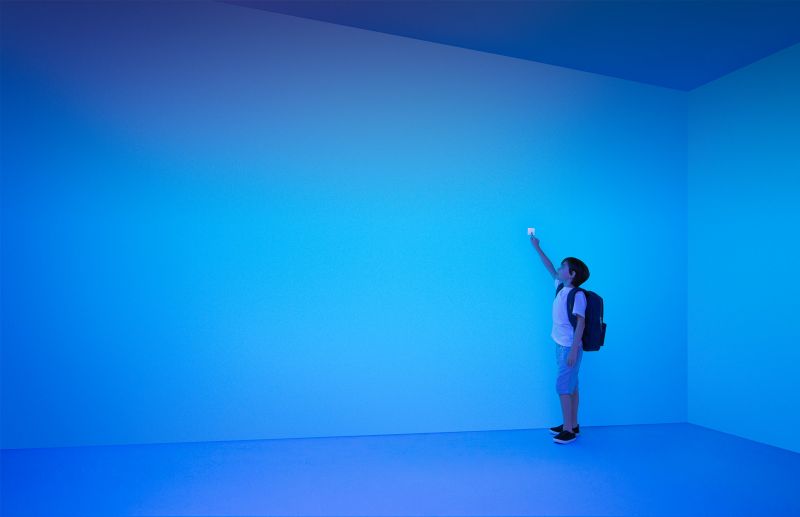 Via: CoDesign