In 2015, Logitech released its Wi-Fi-enabled Circle home security camera to bring all day activities in your home to your smartphone. However, the company has now upgraded the same camera with person detection feature.
Integrated with "proprietary artificial intelligence," this smart security camera is able to identify when someone is approaching. Not only that, its person detection feature is smart enough to recognize humans and pets. This means it can cut down any unwanted alerts especially when your pet is playing near the camera.
Another highlighting feature is that users can define specific zones in the camera's view. All thanks to its companion app, you can select up to five zones. For instance, the front door, windows, garage door, backyard and more. This feature helps in keeping a tab on certain parts of your home and send you alerts as soon as any unwanted movement is detected.
Logitech also offers daily updates to allow you to edit recordings and compile footage from the past day, week or month, as needed. The footage can be stored for up to 31 days, in case you need it later. Circle Safe Premium subscribers can now upgrade the new feature via software update.
All you need to do is access your Logitech Circle account on the web and get the latest version (priced at $9.99 per month) of the mobile app on your device. If you're not interested in the premium subscription, you can also choose other two options – the free version and the basic option.
The free version can store 24 hours of video. On the other hand, the basic option, costing $3.99 per month, can store video for up to two weeks. However, neither of these options offer person detection or motion zones. Find out more about the latest upgrade on the company's website.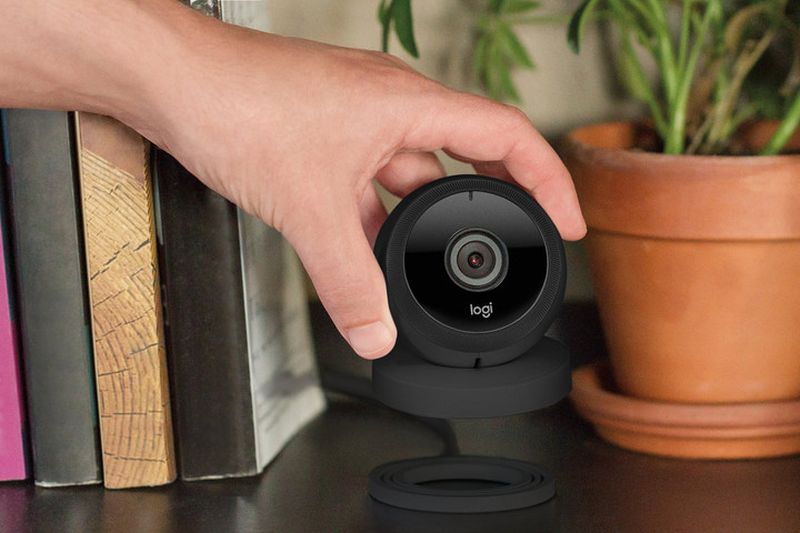 Via: Ubergizmo