This year's London Design Festival, apart from promoting city's creativity and unmissable designs, will also showcase some of the most innovative solutions for small-space living. Keeping in mind the effect of housing crisis, designers will present prefabricated boxes or containers converted into cozy place homes.
Today, it is becoming too expensive for people to buy a house in UK, making more people to look for modular housing solutions – prefabricated houses seem only solution. Designed essentially as alternative for Britain's housing crisis, find below some prefabricated homes that will be showcased at the London Design Festival 2015, scheduled from September 19 through September 27:
Big House by Bert & May
Big House by Bert & May is a 550-square-feet box home made from timber. The house has double glazed windows and features an eco-friendly green roof to lower energy cost of the living space. Big box has a spacious master suite, stunning bathroom, a generous living space with fully fitted kitchen that also leads to open terrace.
Price: £150,000 (approx. $232618.5)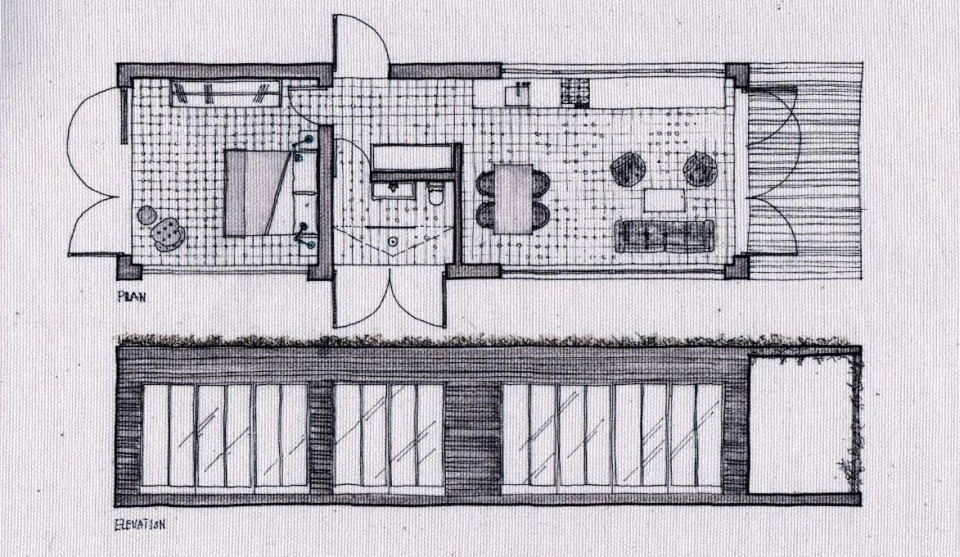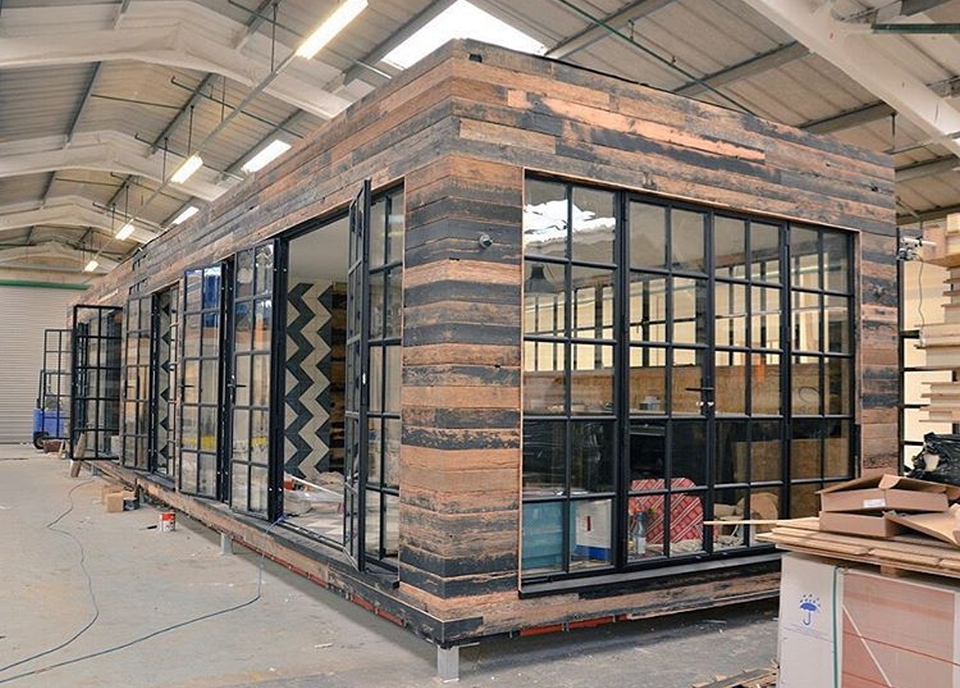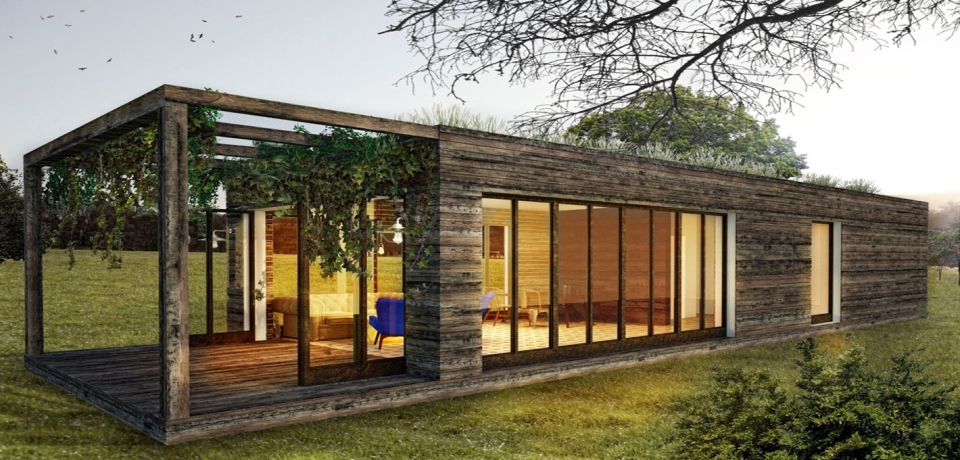 A New House for London by Arup alongside Carl Turner Architects
'A New House for London' is a prefabricated structure constructed using two specially adapted shipping containers. The prototype home is designed to challenge how underutilized Brownfield land can be used to create prefabricated and adaptable homes. The energy efficient smart house offers 310-square-feet of living space is an interactive home with voice activation system.
Price: £25,000 (approx. $38765)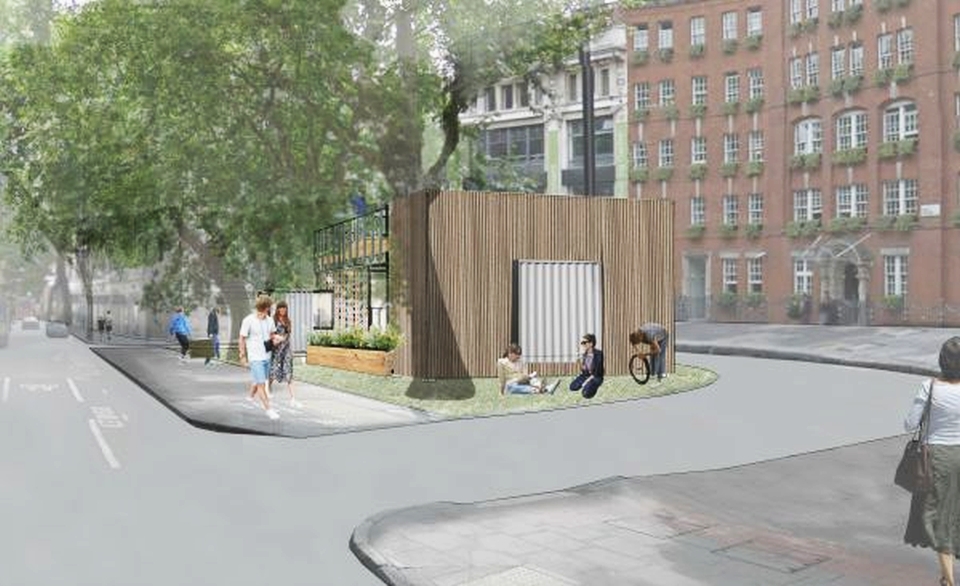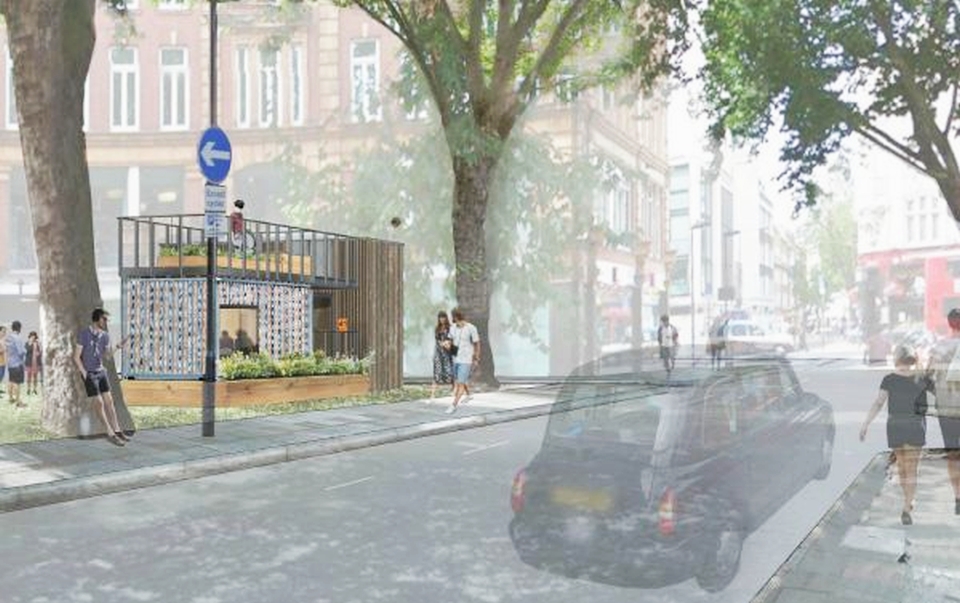 Micro House by Ecodom
The 12-square-meter portable house is a single residence that comes with fold-down bed, kitchen and shower room. Micro House is made from Siberian larch cladding and it is a fully insulated energy efficient house. Constructed off-site and delivered fully made within two months, the house gives you option to move straight in.
Price: Guided price £8,000 (approx. $12410) auctioned for £9,500 (approx. $14737)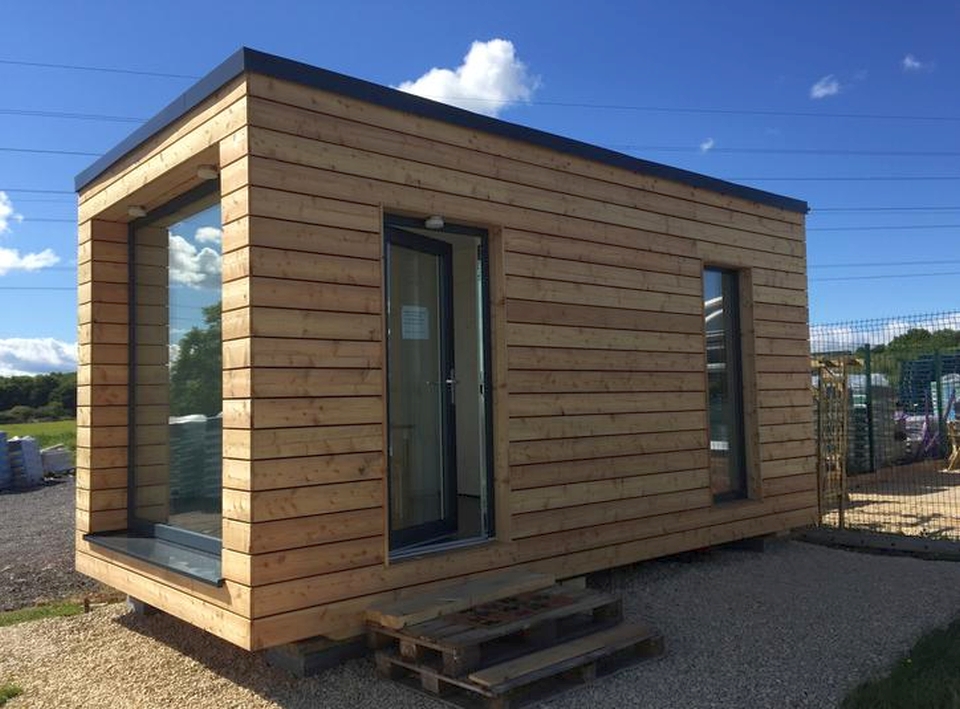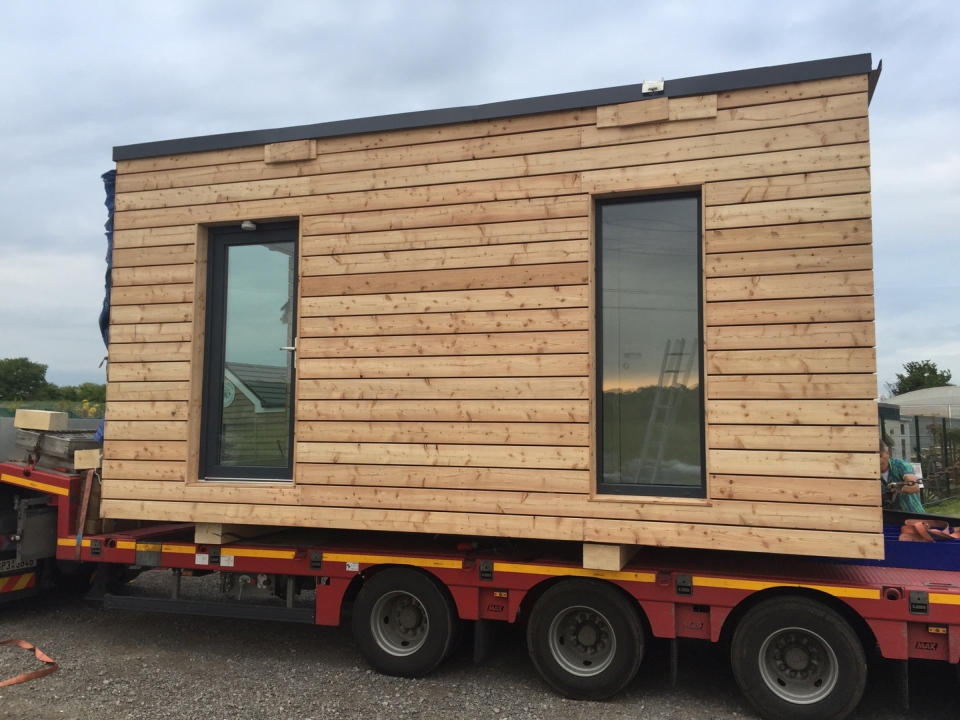 London Design Festival 2015 will surely encourage and inspire next generation to think toward a better and simple housing solutions that supports better and greener future.
Via: Homes&Property