Recently we apprised you of the most expensive apartment sale in Manhattan, NYC for $10 million. Keeping up the high standards of living, Britain is not lagging behind, as sale of the most expensive apartment at One Hyde Park in London has become talk of the town. The ultimate duplex flat has hit the market for whooping asking price of about £10 million (approx. US $15,143,950), which is 56 times the average house price in England.
This luxury pad has been dubbed the 'ultimate pied-a-terre' due to being highly extravagant and priciest one-bedroom apartment block. The lower level of this apartment includes a comfy sleeping area, boasting double bedroom with en-suite bathroom. Upper level has open living area, kitchen with dining area and separate washroom; thus makes it an ideal space for socializing.
Furthermore, it comes complete with 24-hour SAS-trained security and in-house maid service for laundry and dry cleaning. Apart from that, residents of the building are also provided entertainment facilities such as cinema, private spa, squash court, steam room, sauna and 21-metre swimming pool. However, the question arises- Are you willing to shell out such huge amount to buy this luxury one-bedroom apartment?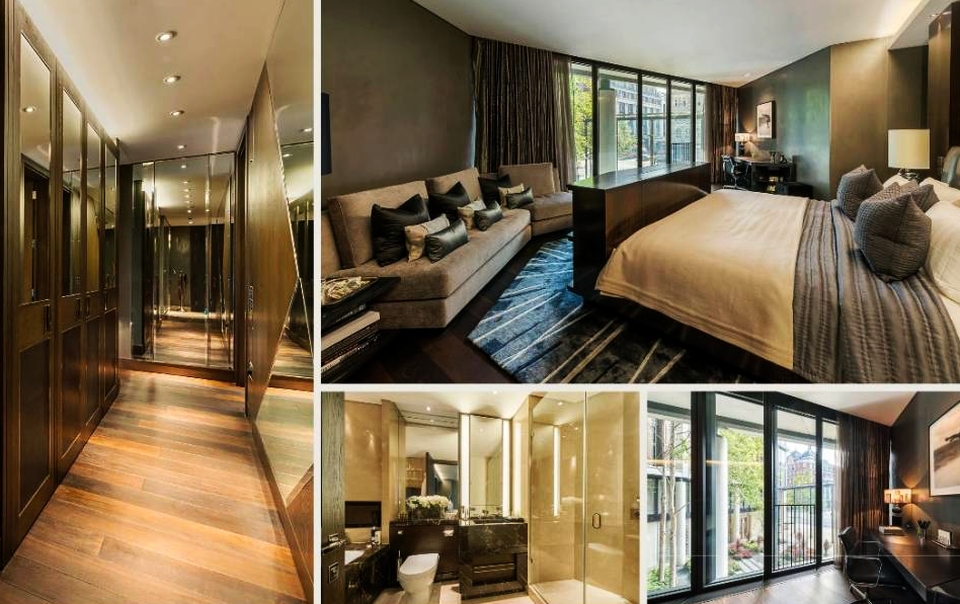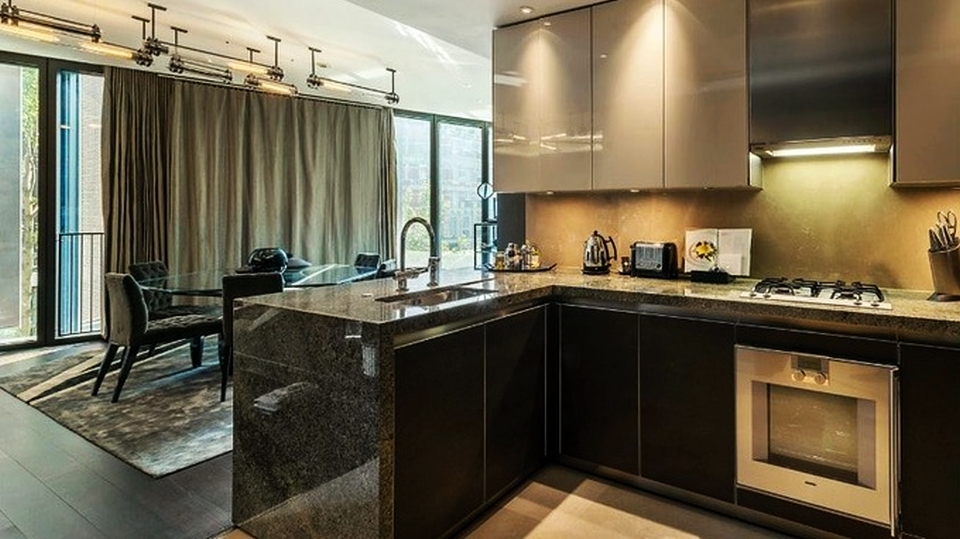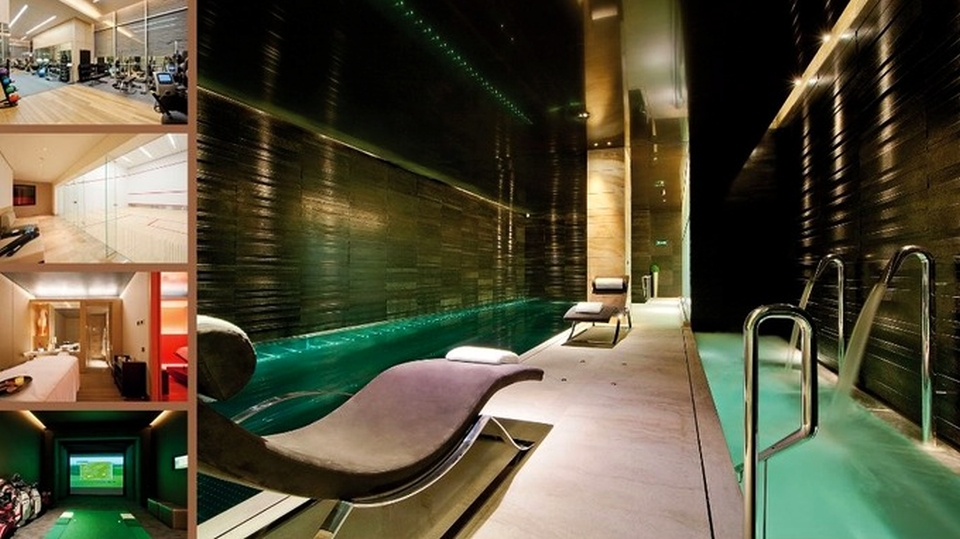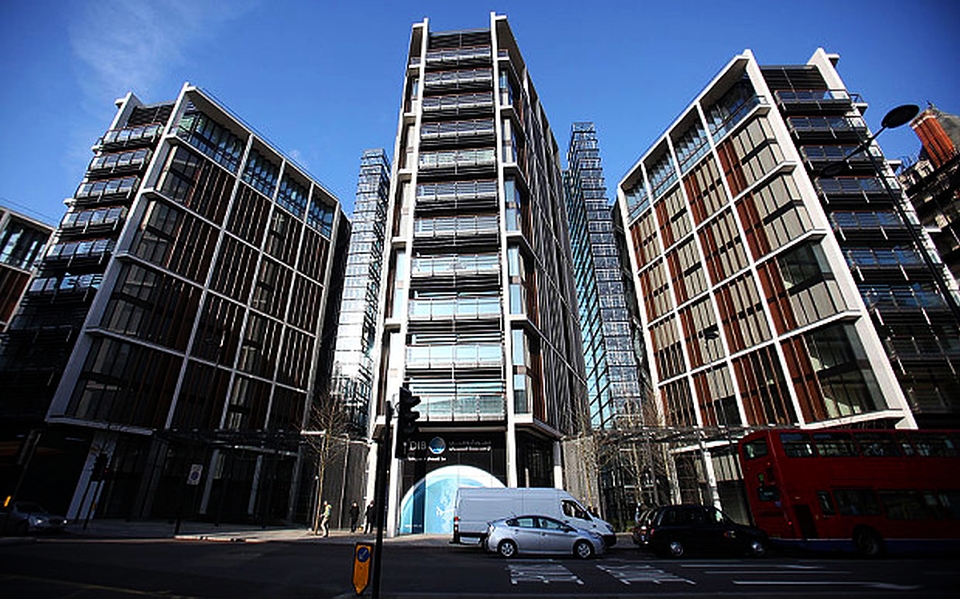 Via: Telegraph