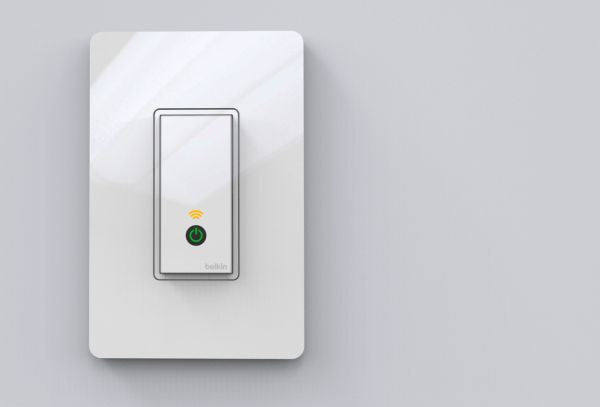 Earlier this year we presented to you the best of gadgets exhibited at the Consumer Electronics Show (CES) 2013. The Belkin WeMo Light Switch was one out of those gadgets that was displayed at the show and was discussed with you. This household lighting mechanism had a unique feature of being controlled remotely through the internet from anywhere around the world.  The good news is that the WeMo light switch is now available for a cool price of $49.99.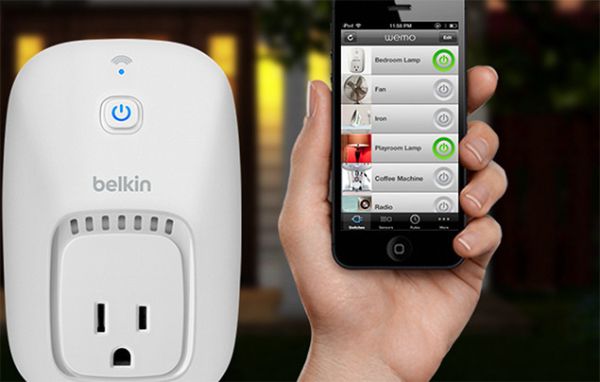 Belkin is a company known for its networking products and therefore the WeMo light switch also integrates networking features. Although it follows the same function as that of traditional switch of turning on or off, but in a very different way. You do not have to reach the switch manually to turn the light on or off. Just install the WeMo light switch, hook it to the home's WiFi network and bingo! You are ready to remotely control the light fixtures of your home. To make it even better, download the WeMo app on your Smartphone and manage your home lighting with your phone.
The WeMo light switches are perfect for a smart home. You can fit these switches into your home's existing electrical wiring without any hassle. Once connected appropriately to the circuit, you can manipulate your home's lightings using your iPhone, iPad or any Smartphone. You can also purchase this internet controlled switch online here.
Via: Ubergizmo