Budapest studio Foldes Architects has designed the Long Brick House for a couple having vast collection of books, to practice their literary love in a dwelling within tranquil surroundings. The simplistic brick house is located on a beautiful hillside surrounded lush green environment. Architects have maintained the natural plants and trees on the property to enhance aesthetic appeal of this house with simple exterior.
Although the long red brick structure may not seem so fascinating, but there is more to the building's elongated form than one can see from outside. It features a 17-meter long library wall inside to house owner's massive collection of books. The multi-colored books within the book wall provide varying colors to the all-white interior of the house, making it quite eye-catching and appealing.
The one-level house includes living room, kitchen, master bedroom and guest room that also doubles as study. Living room is quite spacious and airy due to large windows within the library wall to bring in daylight and provide ventilation. Moreover, these windows between the huge 'book wall' are also to break monotony of dull book shelves all over the place.
There is also a sauna and a storage space in basement of the building that can be reached through an external staircase. The residence completes with an open-air terrace and outer patio, offering open space in addition to the lively interior. Architects have managed to provide an idyllic setting to the couple to read and simultaneously enjoy beauty of the natural surroundings.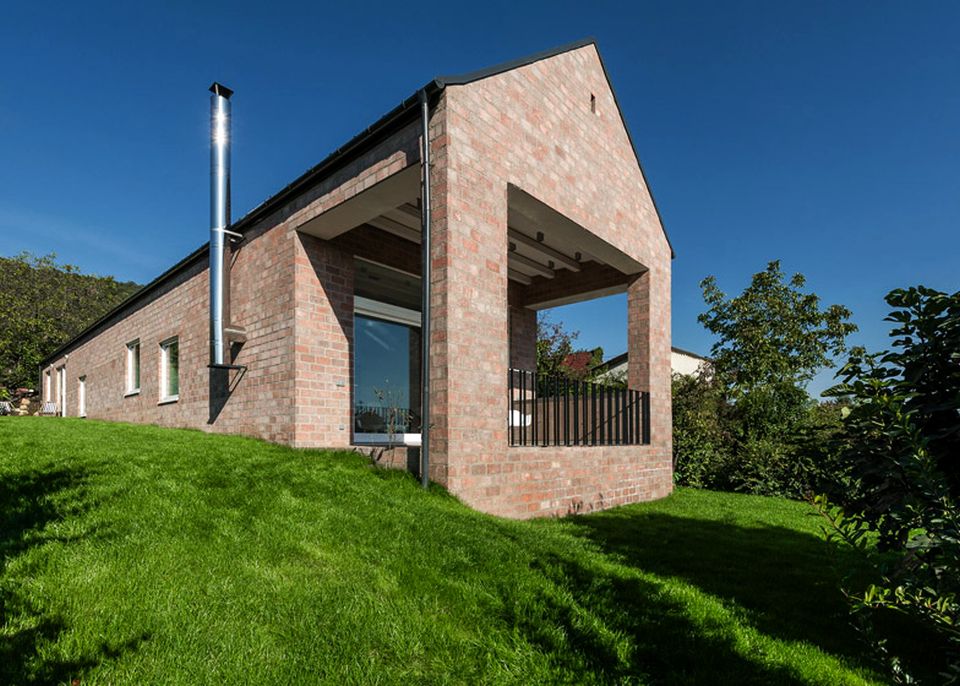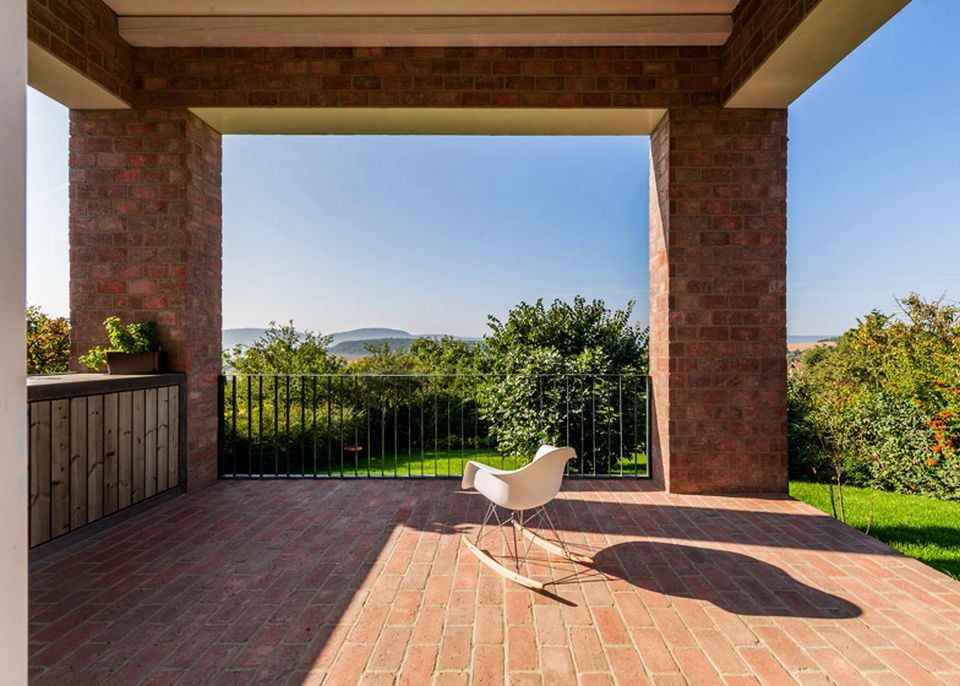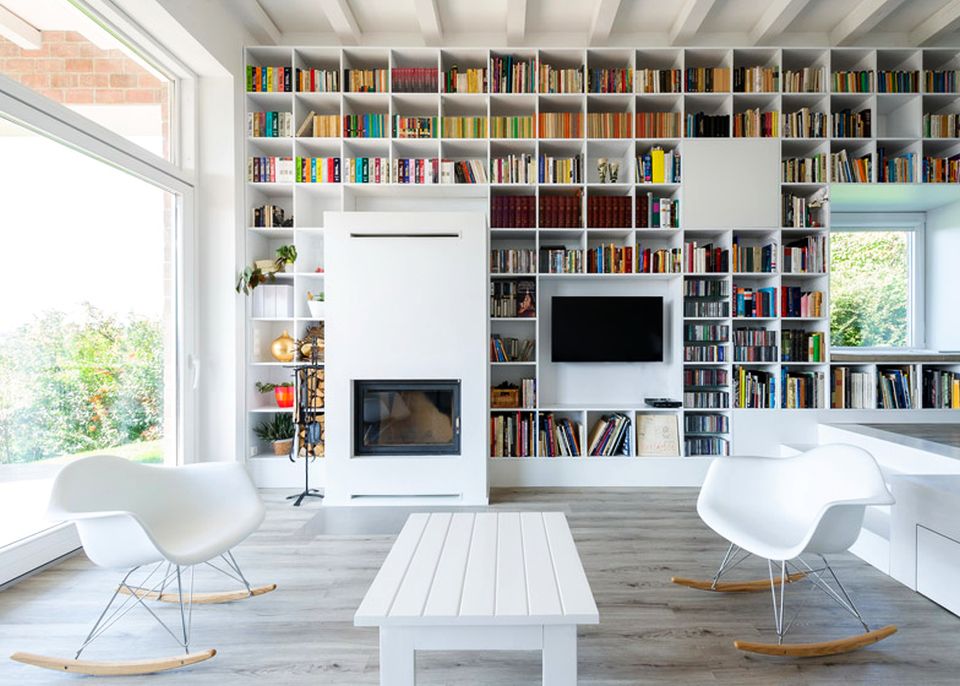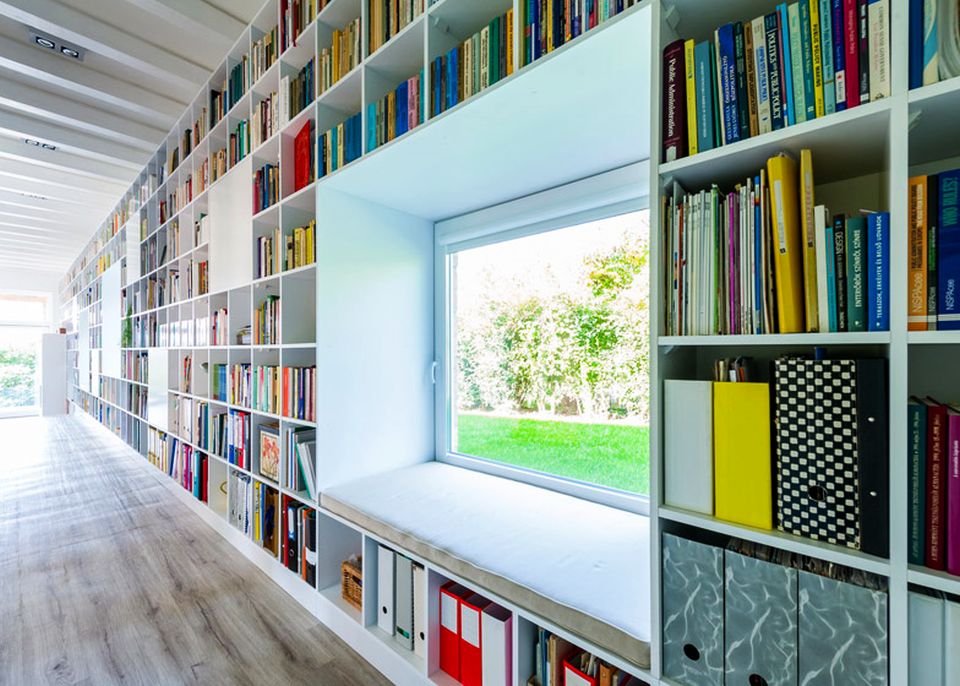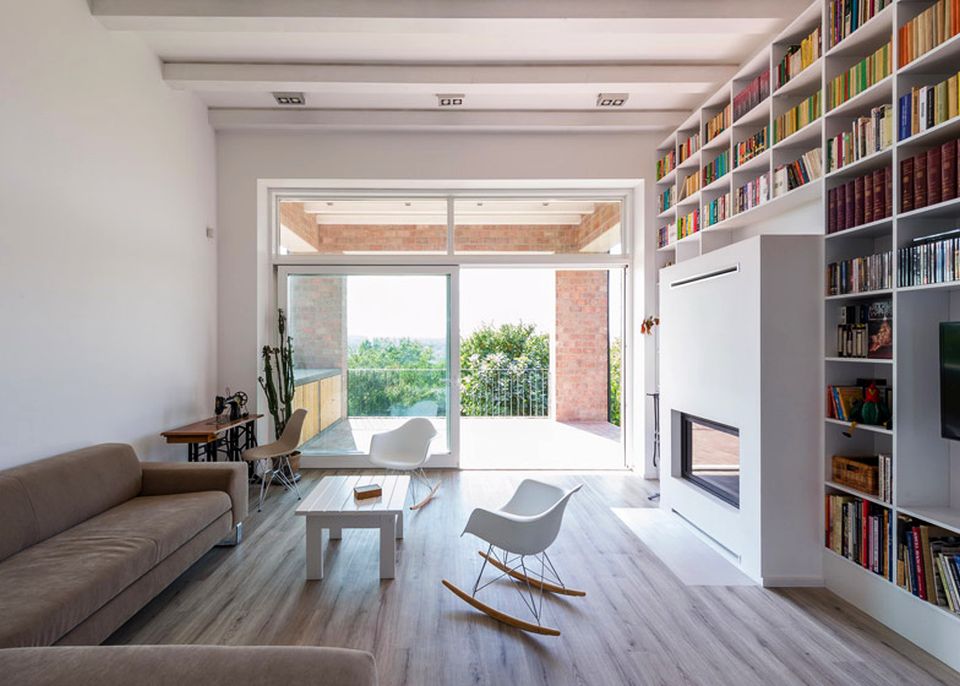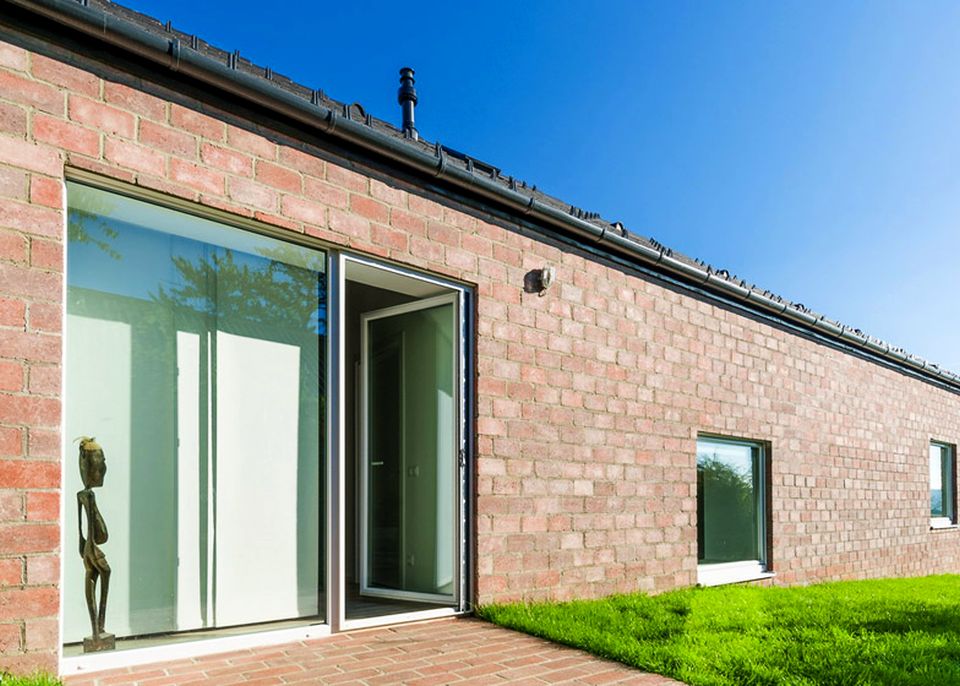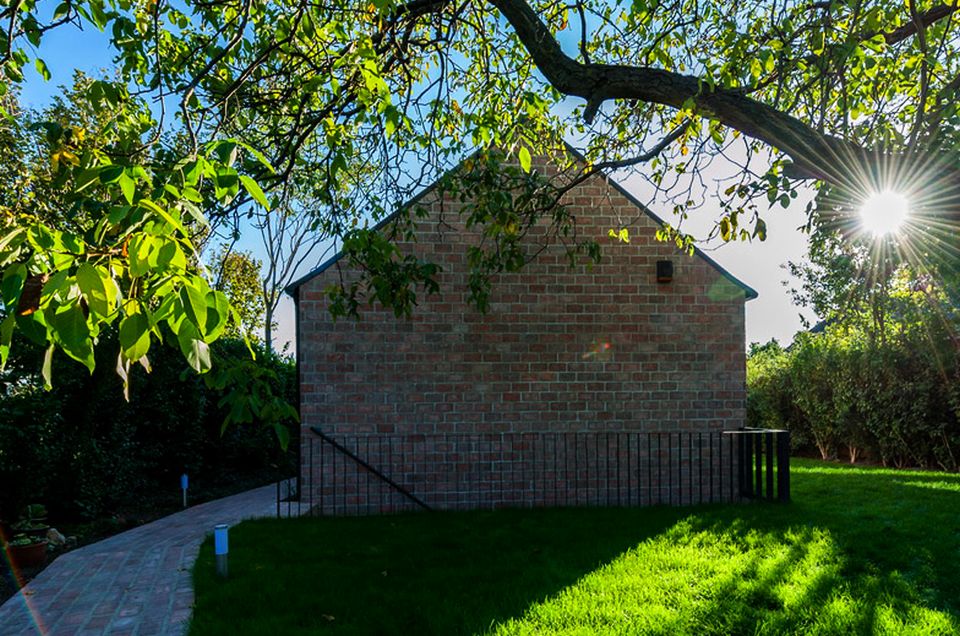 Via: Dezeen