For those who love the warm sound of vinyl record player, Italian designer Paolo Cappello has created the Louis speaker that makes smartphone music sound like as if coming straight out of a retro vinyl record. Designed for Newblack, the portable speaker system blends vintage sound with modern technology.
The speaker comes with a companion smartphone app that plays music when any smartphone is placed into the slot on the speaker. Warm and soothing sound is augmented through its hollow, funnel-shaped layout.
This device does nothing more than amplifying the sound through its curved-shaped opening that resembles a trumpet. No electronic components or latest technologies are involved in its creation or function. Louis is a minimalist sound amplifying device that will be loved by any music enthusiast who like to hear soothing music from vintage vinyl record.
It is made from beechwood that's treated with aniline, however woodgrain is present on the wooden surface to sustain its authenticity. The beechwood is available in natural, yellow or anthracite finishes. This compact device will be a good addition into the home of any retro music lover, who doesn't have space to accommodate large sized gramophone in their living space.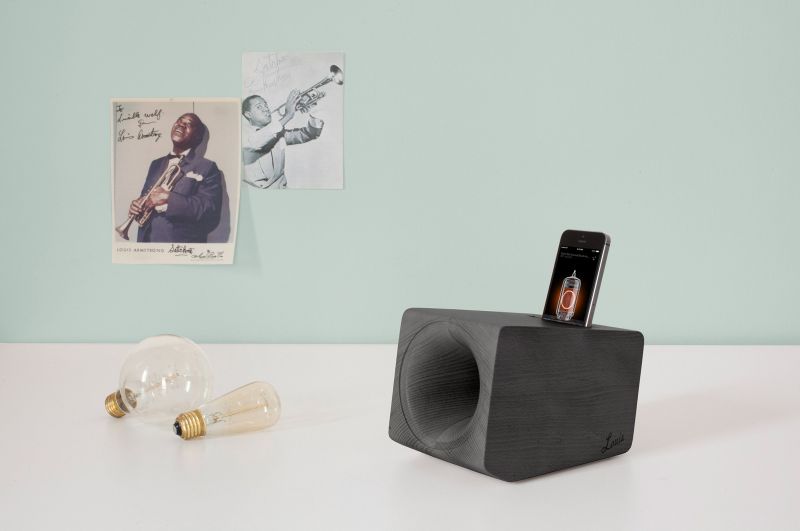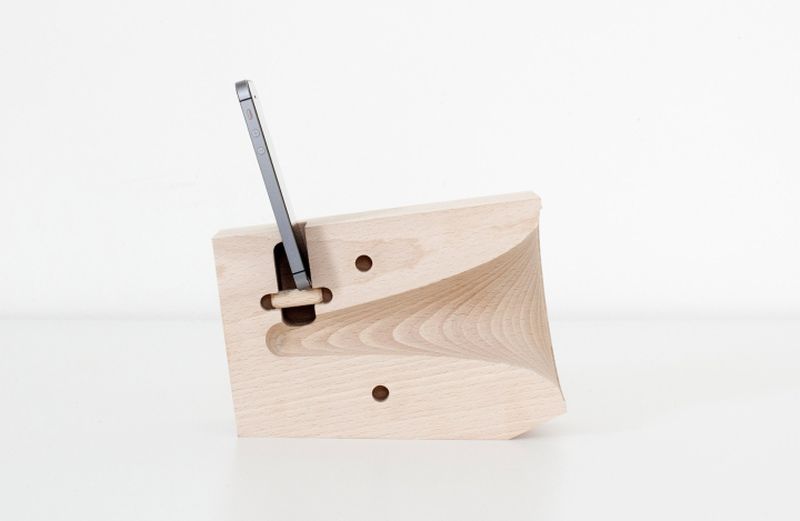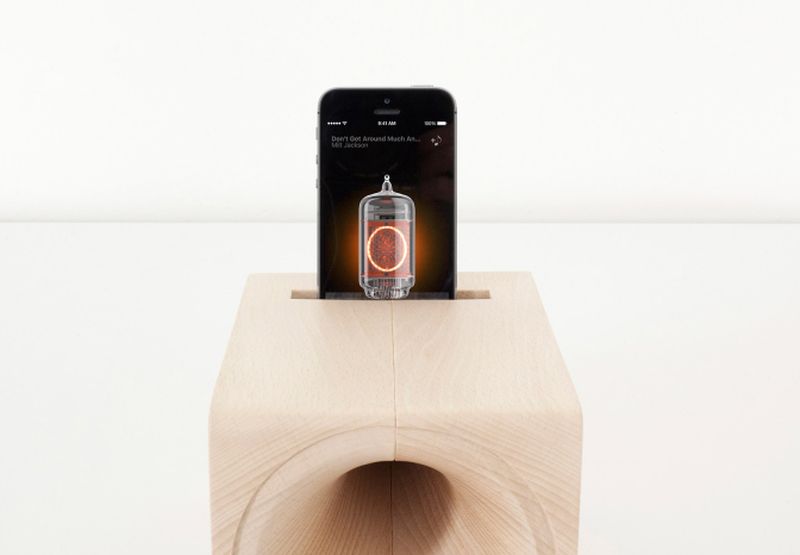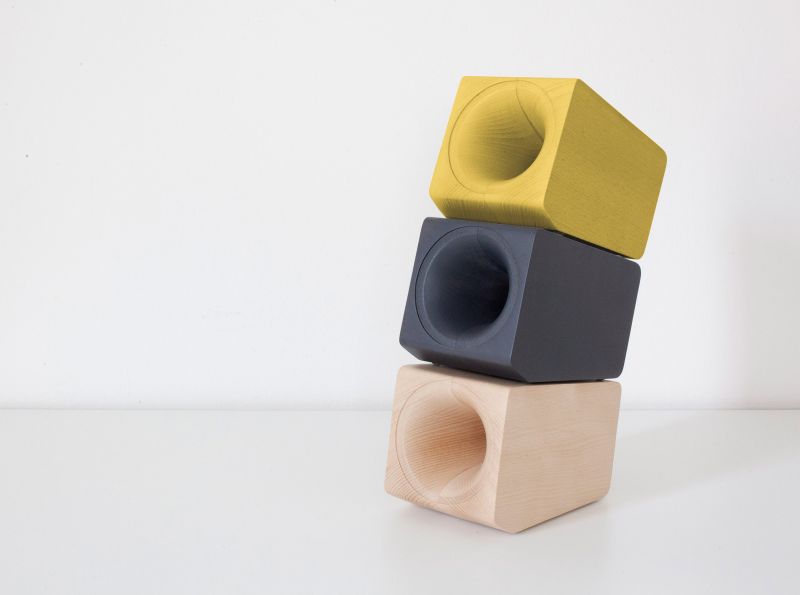 Via: Plain