Swedish audiovisual artist and craftsman Love Hulten builds exclusive retro-themed consoles, furniture and music instruments. Diving into the archives, he has recently designed a commissioned storage cabinet – MTC 2401 – that draws inspiration from the magnetic tape units from the 1960s. It is specifically a near replica of the iconic IBM 2401, complete with blinking LEDs and reels.
As intriguing as it appears, the tape mechanism is for decoration only and it does not function like the real ones. When the onboard buttons are pressed, the reels rotate and LEDs start blinking to signal the unit is operational. The mechanism is powered by a DC motor and an Arduino board ensures the programming bit. The cabinet can even play audio (vintage computer sound samples).
Also Read: This Wine Cabinet Looks as if it was Made from a Shipping Container
Aside from the looks, the MTC 2401 cabinet has two drawers that offer ample storage space. This bespoke cabinet replicates visual details of the original IBM 2401 Magnetic Tape Unit from 1964, which was designed to work with System/ 360. The old-fashioned storage device from back in time is going to be an extraordinary piece of furniture whether you choose to install it at home or in office.
Check out the video below: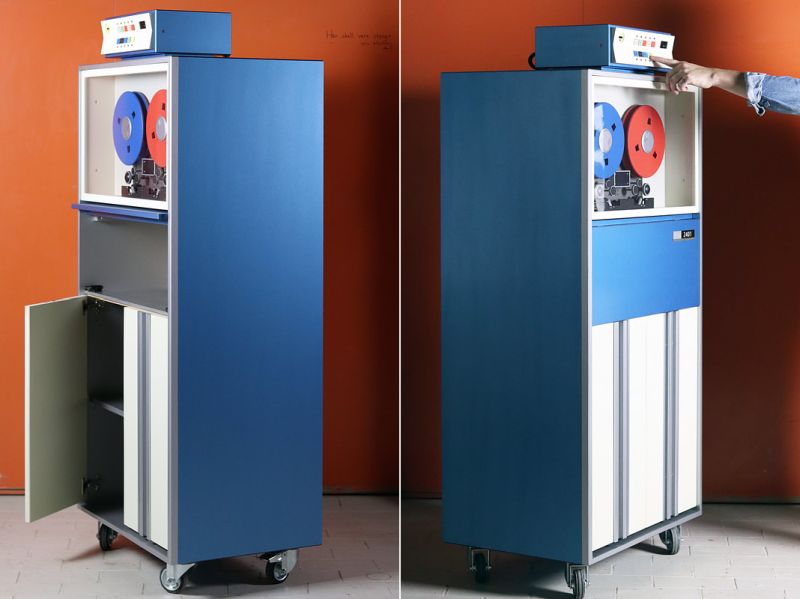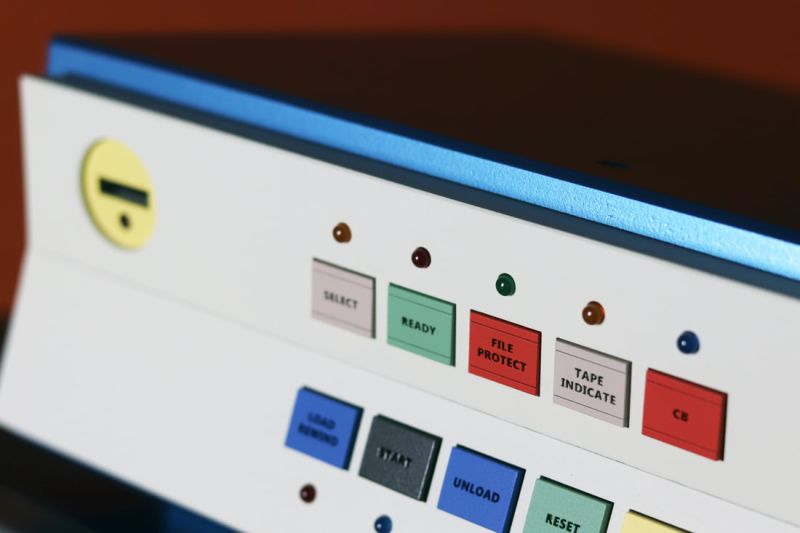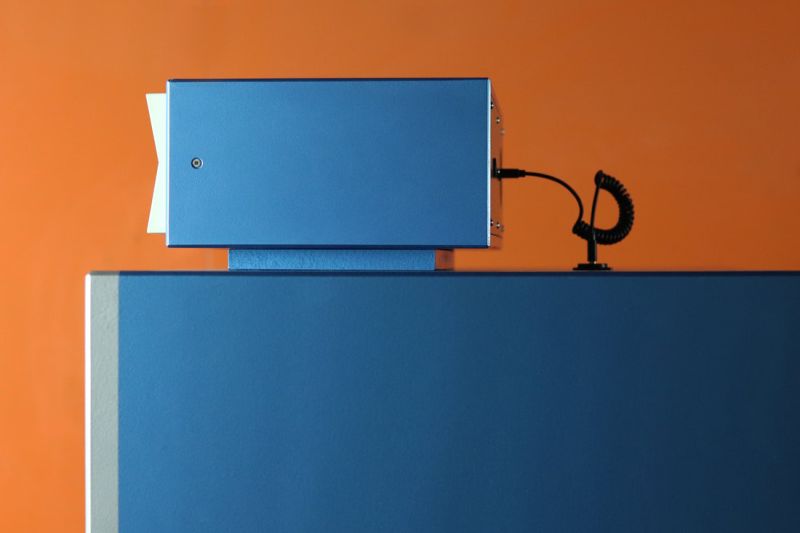 Via: LaughingSquid