Just in time for the Valentine's Day, renowned artist Michael Kalish has unveiled limited edition Love interactive sculpture. "The Art of Finding Love" collection includes the tabletop version of the word 'Love' that's crafted in a three-dimensional figure. Made in USA, each piece is made with a great finesse.
Available in Poplar Wood or Gold Metal versions, the two-in-one sculpture functions as both a vase and a candle holder. All you need to do is place is horizontally when you need a vase, or position it vertically when you require a candelabra.
The 42-year-old-artist is well-known for creating marvelous pieces of abstract and limited edition dimensional works. His legendary works of art are often the part of the collections of world leaders. Now this Love sculpture has been showcased at high-end shopping mall The Grove in Los Angeles.
We have entered the month of love, so all the couples who are looking for a romantic piece of decor for their home – this tabletop version of THE ART OF FINDING LOVE is a good option. You can purchase the wooden edition for $399, and the gold limited edition for $899 from the designer's official website.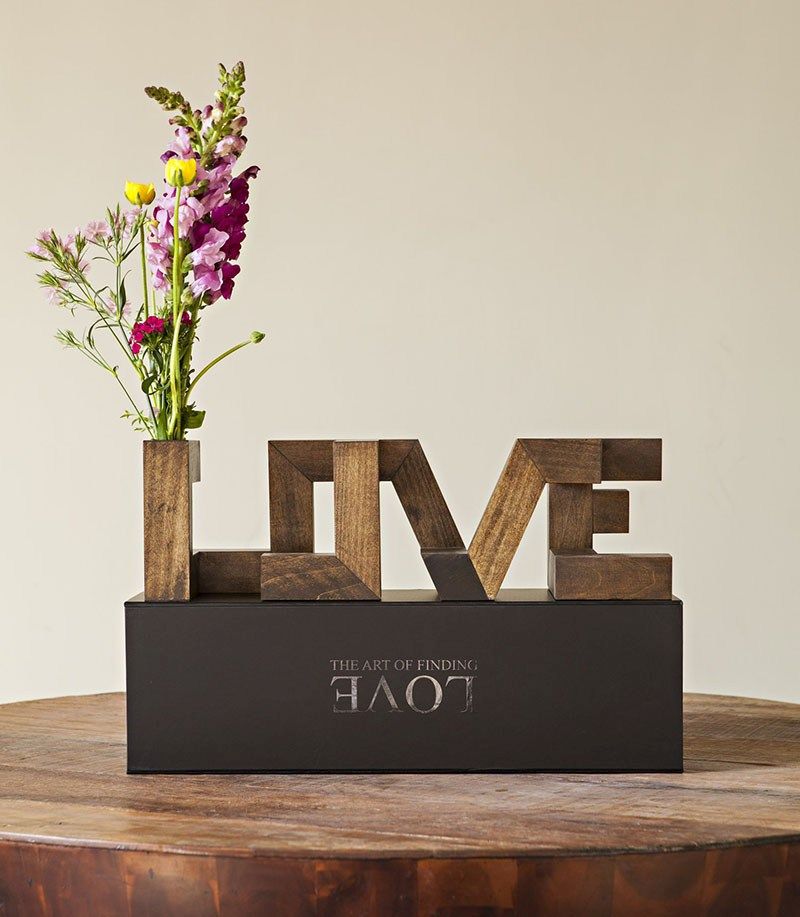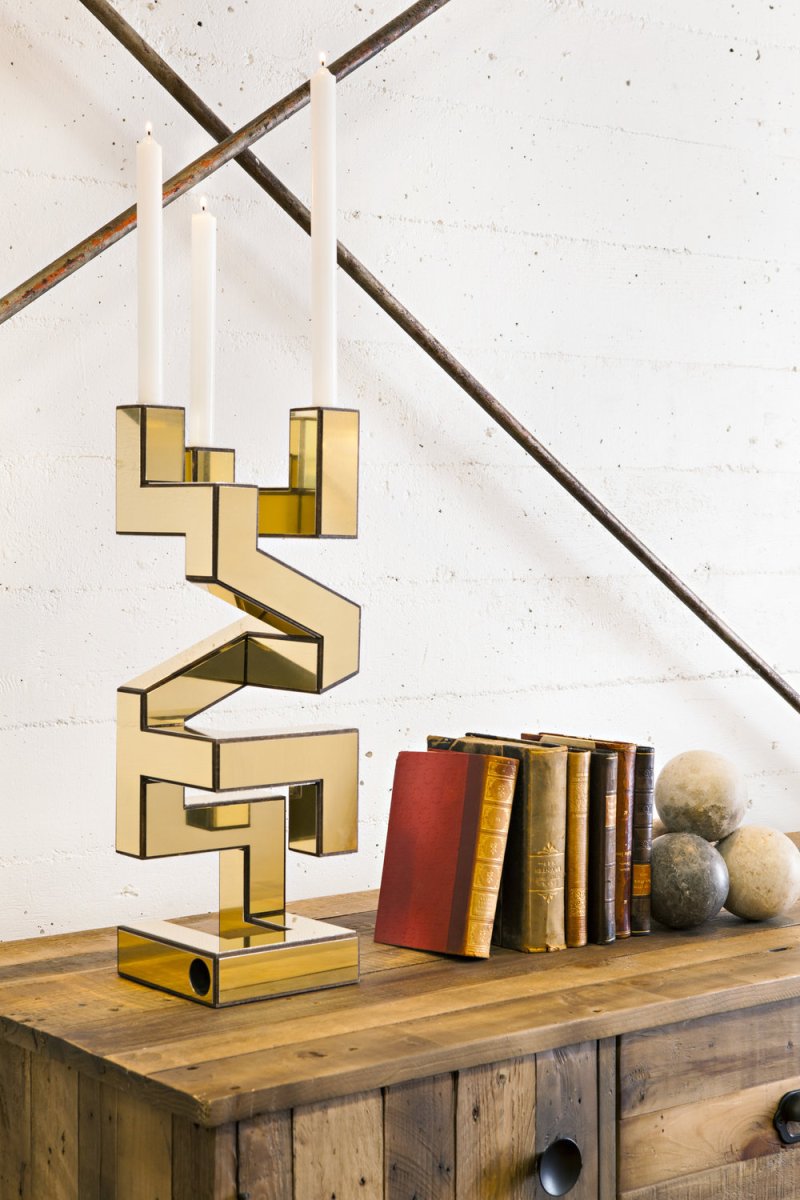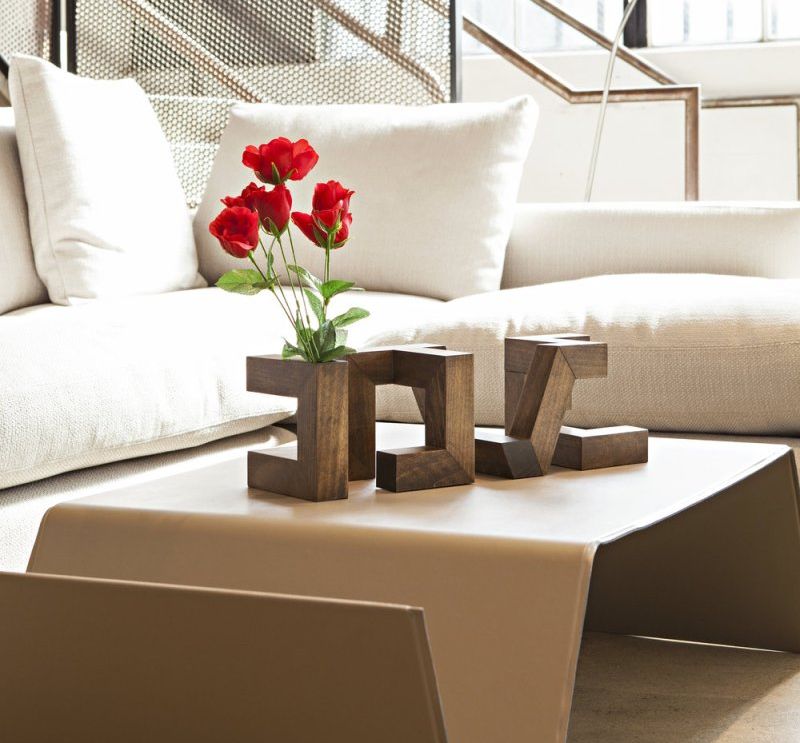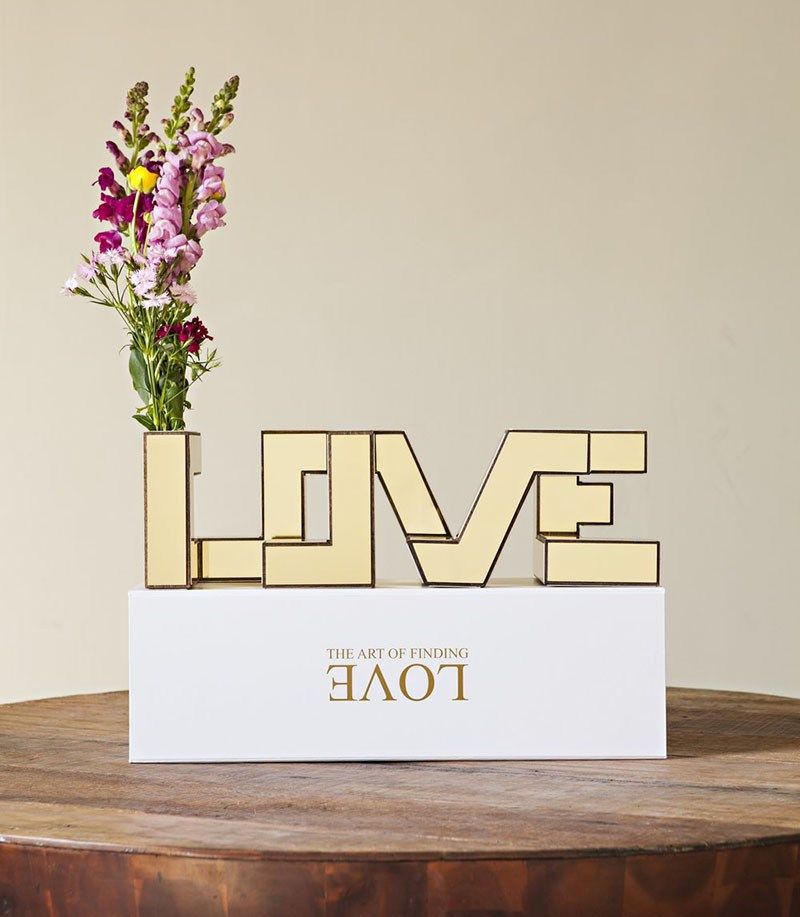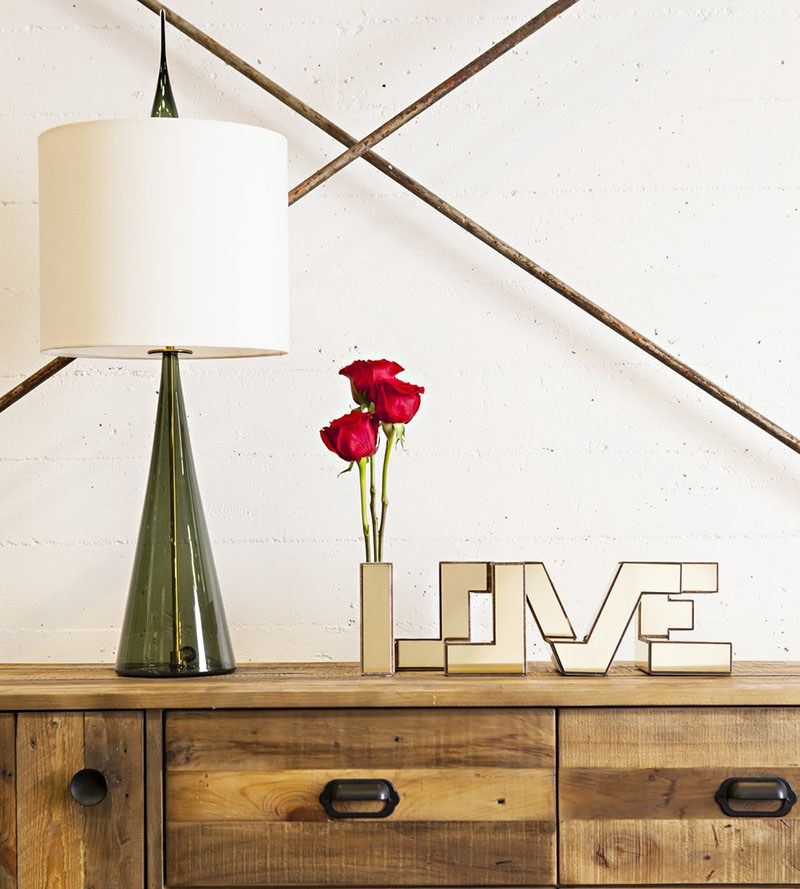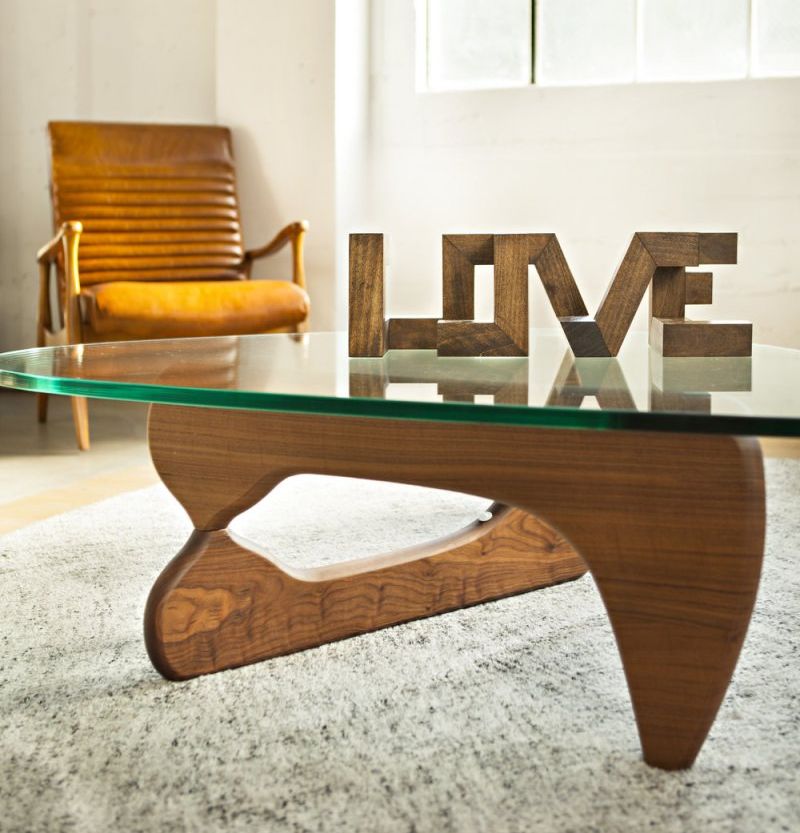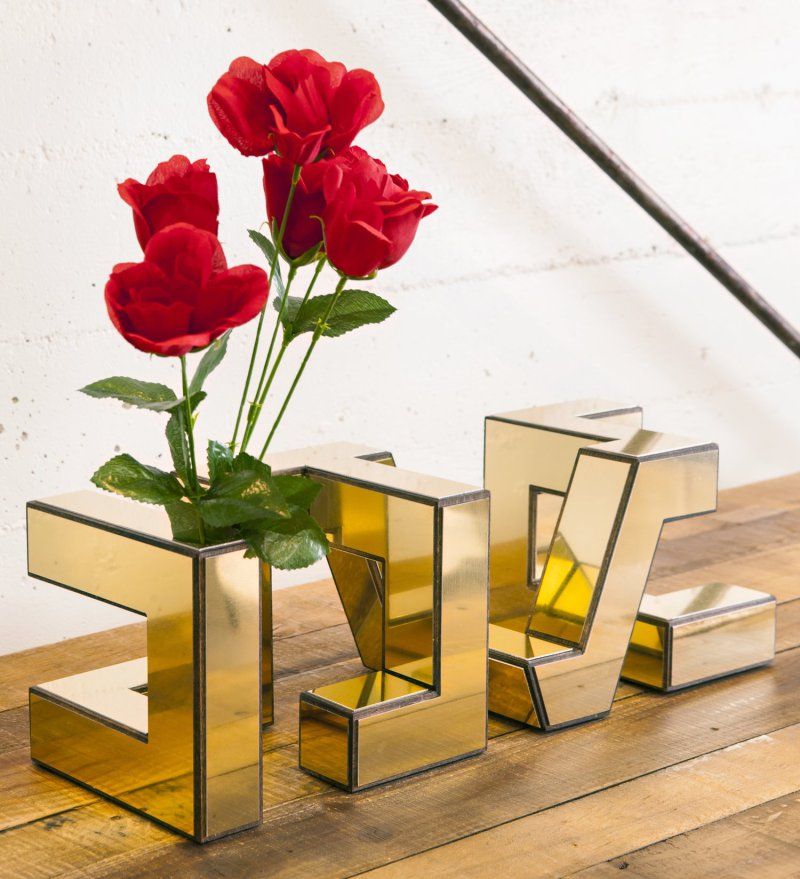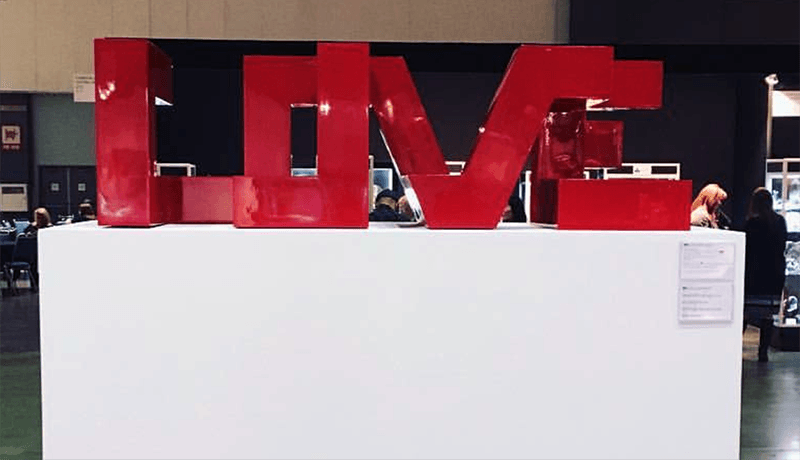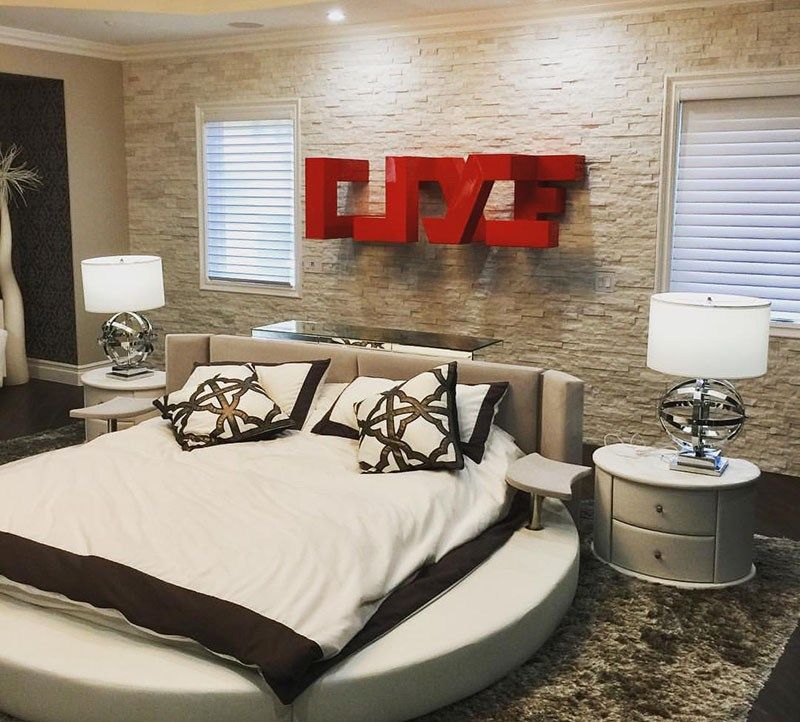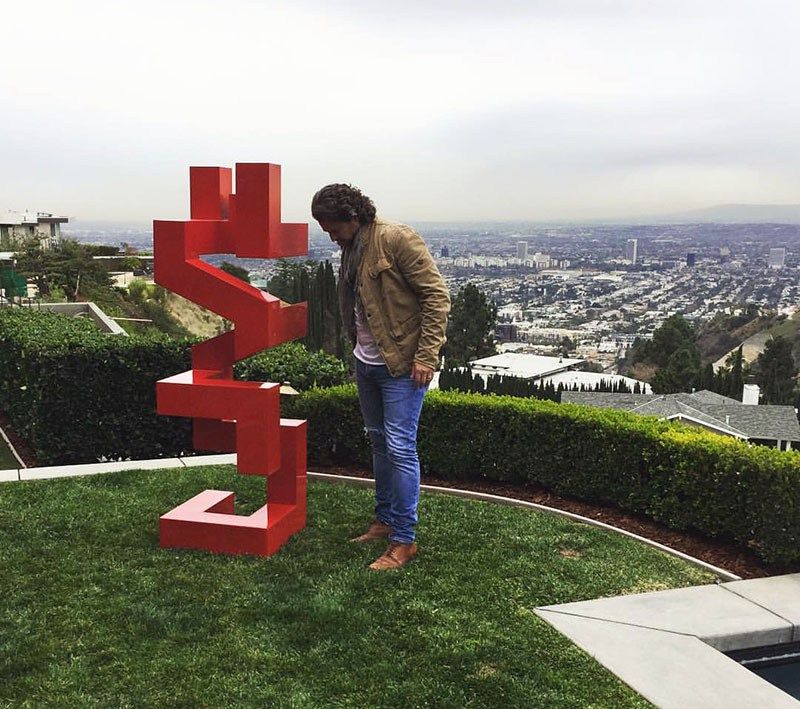 Via: IfItsHipItsHere