Designed by Tina Tian, LoveLinkU is a revolutionary voice-controlled robot to change the way you have been living and interacting with your home. This adorable tiny robot is deliberated to connect people with love, offering a healthier and emotional interaction.
The pod-shaped robot can recognize your voice pattern and works efficiently on your commands. LoveLinkU can perform all the tasks assigned by you such as preheating the oven, changing the thermostat, recording your health details or dimming the room light. All you need to do is simply deliver a voice command and rest will be managed by this little gadget.
Currently the little robot understands only English and Chinese, but the makers are planning to upgrade it with more languages to make it more convenient for customers from various other regions as well. The robot comes with the wireless charging base, which also can be used to charge smartphones. This tiny device will incorporate a software that allows you to give commands from anywhere via smartphone. The software is still in prototype phase and comes in two versions- Android and iOS, increasing its practicability and usage.
Apart from that, it also features voice-controlling for home appliances, pre-configured mode, media player, family health condition, push content receiver and secret word. All these features will help you to manage your home and also keep check on your guests' comfort. It's like an additional family member, who is ready to take off load from your shoulders.
LoveLinkU is available in many colors like baby pink, blue, black, white with silver and gold top. The voice-controlled robot is currently raising pledge on Kickstarter to create awareness among people. With the pledge of $113, you can secure one LoveLinkU robot for your home. However, shipment of the revolutionary bot is expected to begin this October.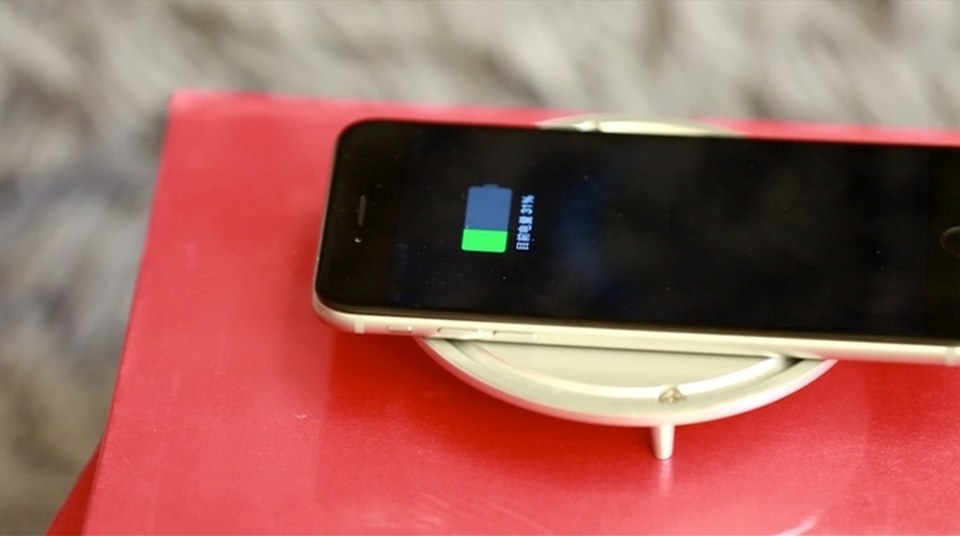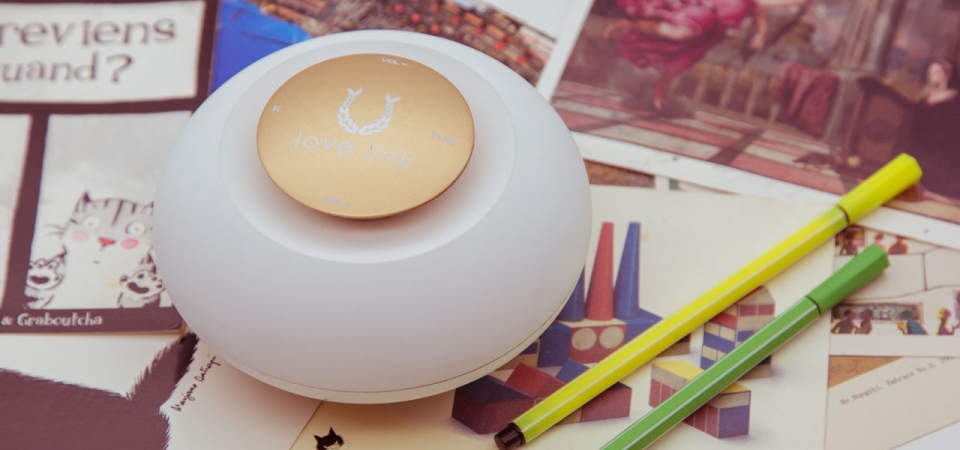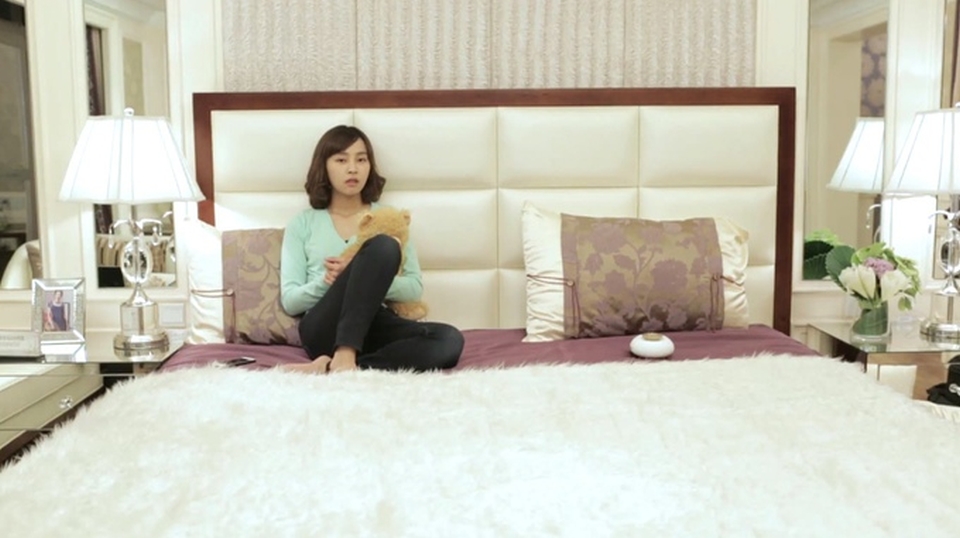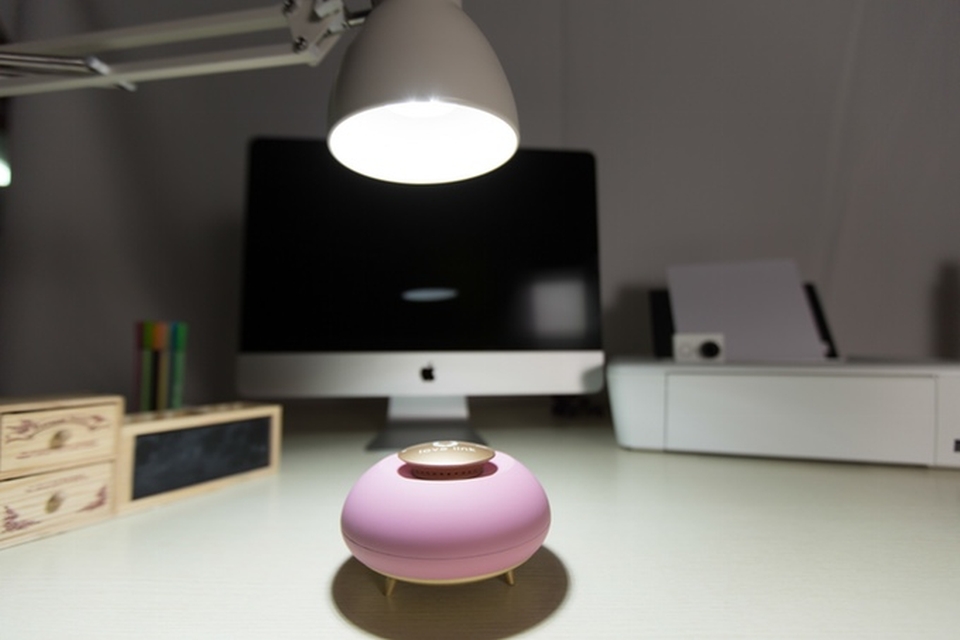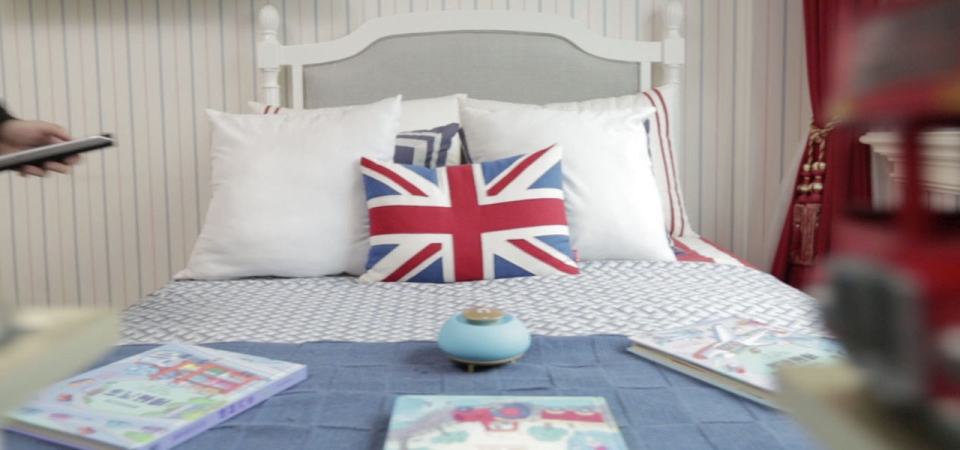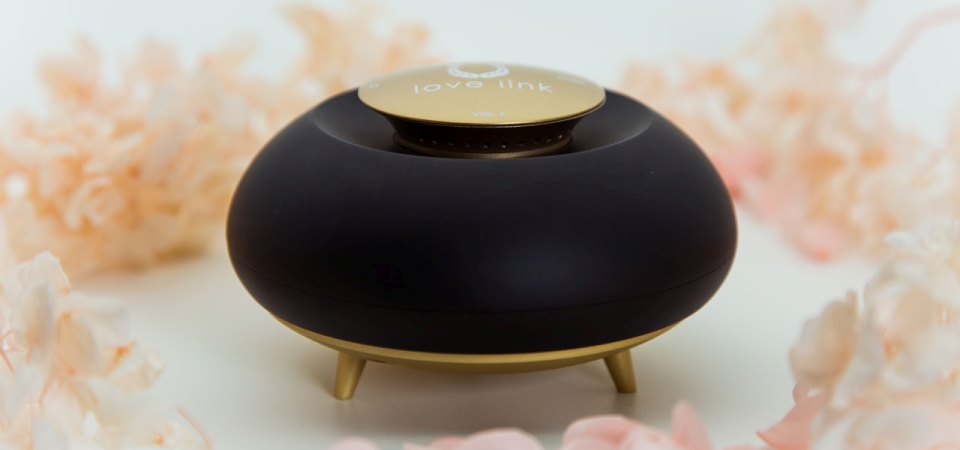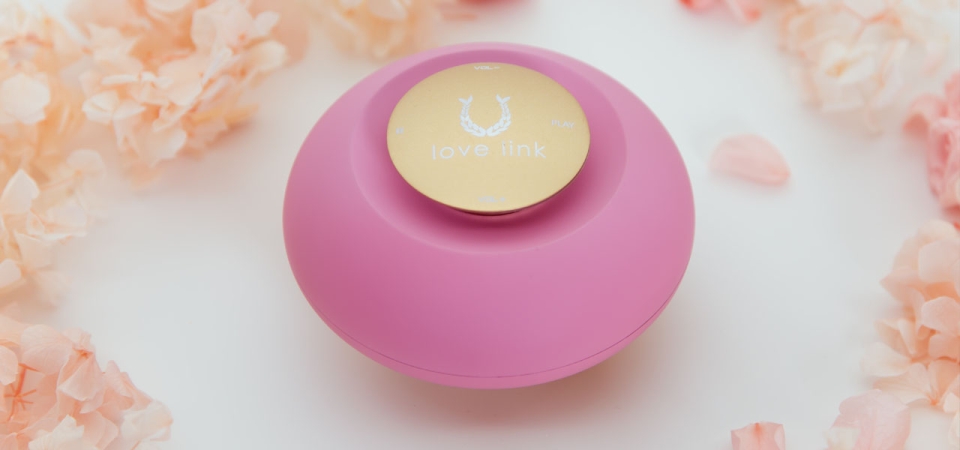 Via: DigitalTrends