For romantic couples, German furniture manufacturer Signet has created the Lover's Paradise bed. The extravagant bed design is not only good looking but also particularly inviting for cuddling and relaxing. This way it maintains optimal intimacy between partners while providing them a perfect place to unwind after a tiring day.
Upholstered in a soft, velvety velor fabric, the exceptional bed rests on a rotating base that can be rotated through 360-degree. The high-quality spring-loaded mattress offers you perfect comfort while relaxing. Another highlight is the individualized LED lighting at the bedside for elegant illumination.
In addition to the indirect LED lighting on the bedside, the users can even choose the fabric according to their individual requirements. The bed is available in five different colored fabrics – black, red, purple, green and turquoise. So, you can select any fabric upholstery to complement your bedroom interior.
Also Read: HiBed: Drift Off to the Future with This Smart Bed
Furthermore, a swivel table or additional equipment options can be added to the bed for enhanced aesthetic appeal. The price for this exquisite bed design starts from €5,817 (~$6,630) and may increase as per the selected customization options by the customers. For the ones interested, you can find out more about this stylish bed on the company website.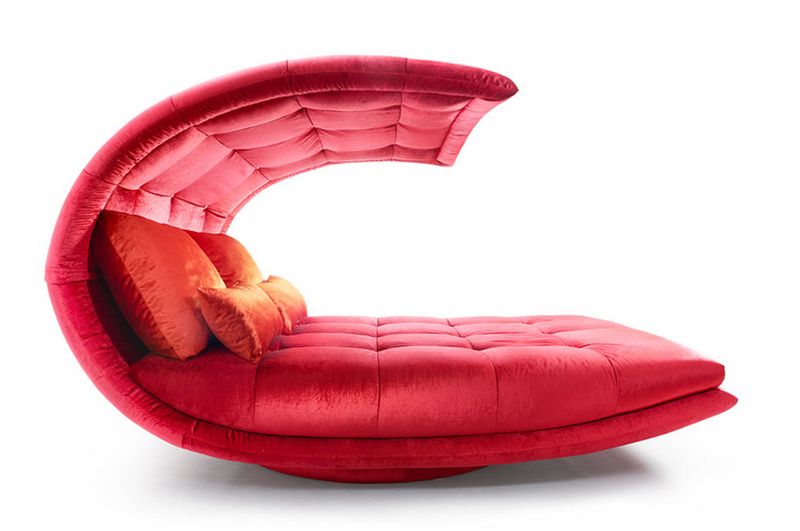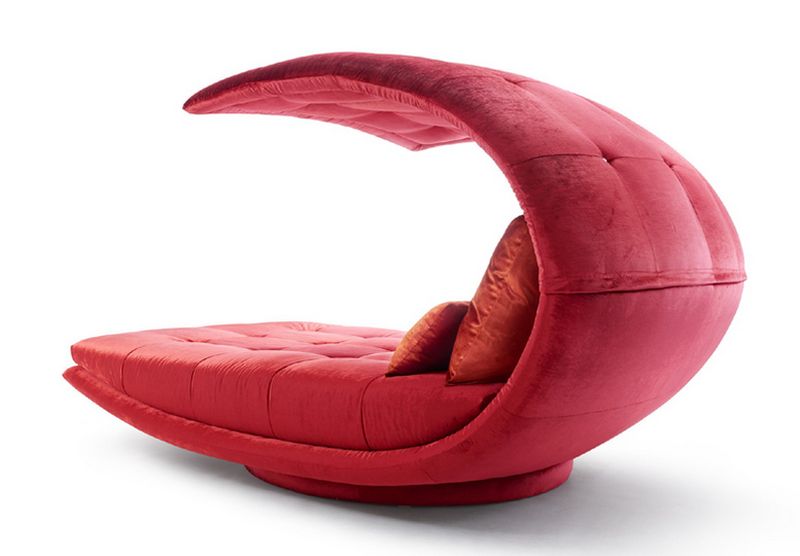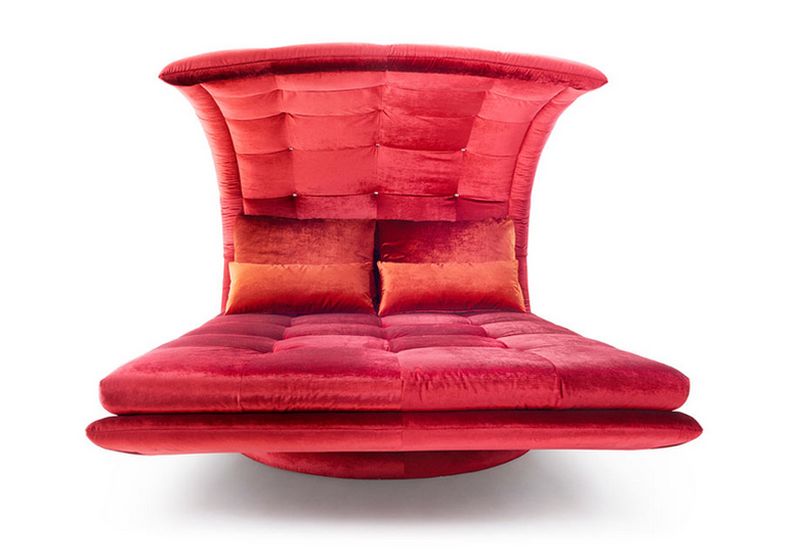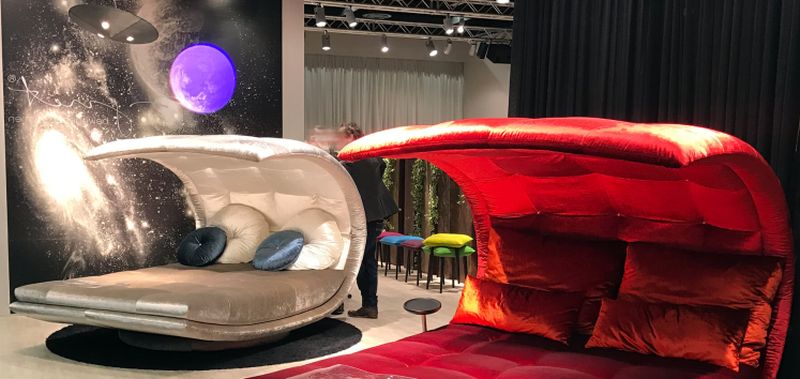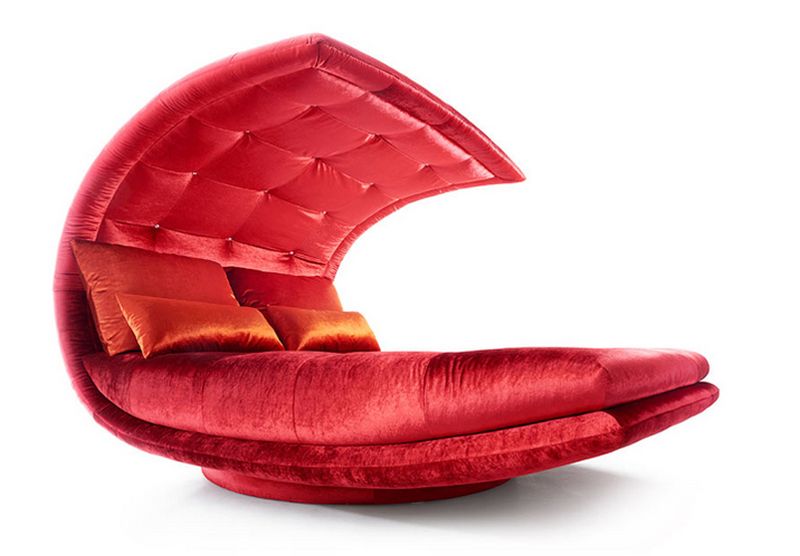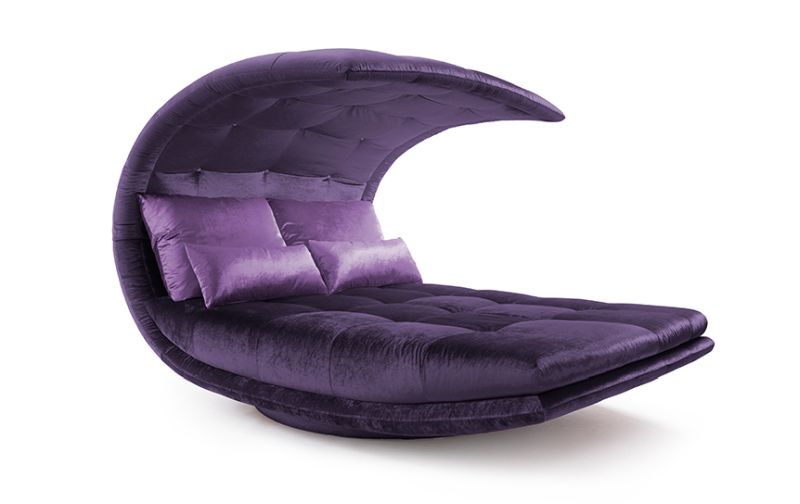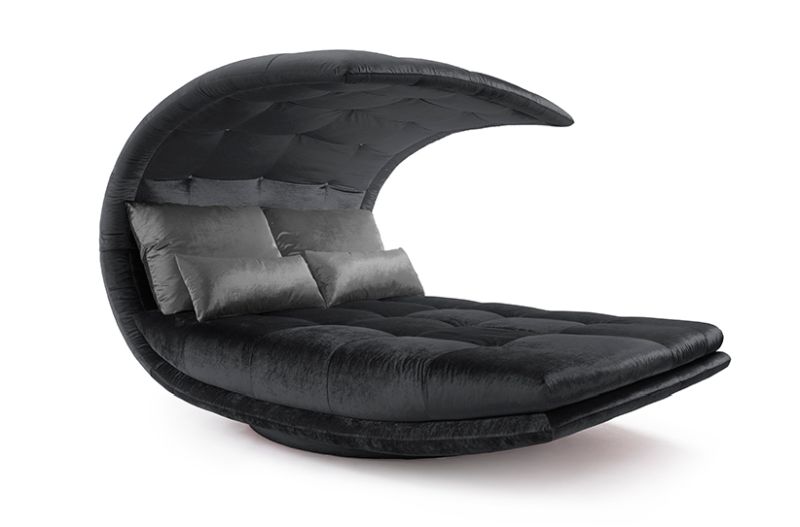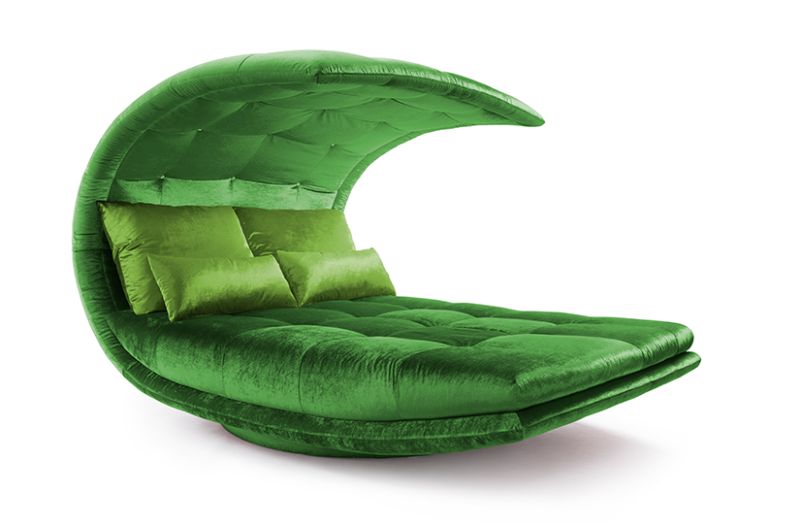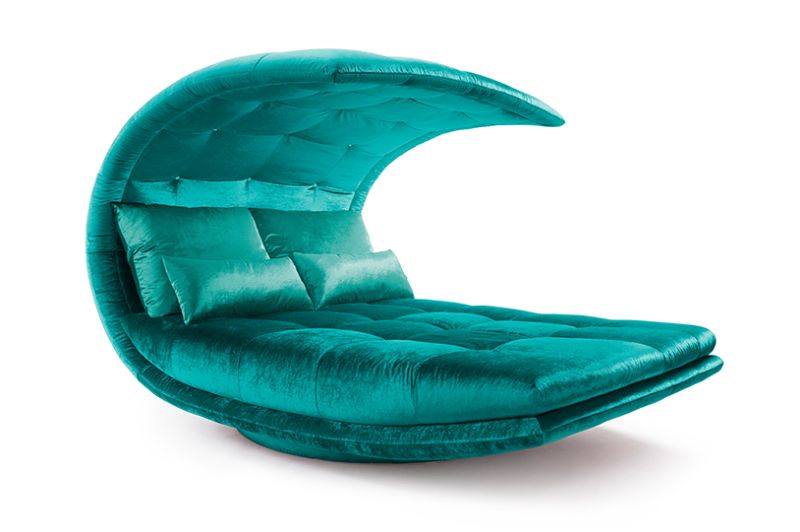 Via: decoNiche