Germany-based Oliver Winkler has designed a smart home assistant, LUCY that is loaded with a beautiful toucscreen, a HD camera and voice-recognition to assist you and your family members in day to day routines by connecting all the smart devices in your home. LUCY connects over Wi-Fi and Bluetooth to many devices, although it can be connected to other smart home devices (that don't have Wi-Fi connectivity) with ZigBee Bridge. With this amazing device, you can control smart home features such as lighting, thermostat, air-conditioning, blinds and your security cameras. Moreover, you can use it as a picture frame or display to-do list for remembering every important event. It can even get you weather updates and traffic details for starting your day smartly.
It comes in three different sizes and four customizable frames to choose from. Till date the designers are evaluating and testing its hardware to finalize the version 4. LUCY comes packed with all necessary apps such as weather, messaging, notes, email, news browser, video calls and much more to provide a comfortable experience. You can command LUCY through voice, touch screen or via the companion app compatible with iOS and Android.
To experience this finest smart home assistant, you only need to connect it to main power supply and Wi-Fi. That's all! Now command your smart home assistant to get you the required information. It will listen, learn, recognize and react on commands. Such as, it can show your pictures to relive the best moments of your life or show you a video to prepare chocolate chip pancakes to surprise your kids. You can even ask her to book a table at your favorite restaurant or order a pizza.
It recognizes everyone in your family separately through its HD camera and responds to their queries through 3W speaker. Once you have ordered her something, LUCY remembers it forever and in future act accordingly. Moreover, it learns behavior of each family member and reacts to their orders according to their preferences. So that you need not to worry when you order a pizza, as she will order from the same pizza joint you ordered the last time. This feature of LUCY makes it different from other personal home assistants available in market.
Its slim design and thin borders suits with any type of interiors and when it is actively idle, it serves as a picture frame to show-off your pictures or style your home with your favorite artist's artwork by displaying it on the big screen. You can install multiple LUCY screens in separate rooms of your home and control them collectively, although it can also be connected to another LUCY installed in some other home to work together. Its touch screen allows you to leave a message for your loved ones whether you want to congratulate his/her on anniversary or remind your kids to do your homework. One another amazing feature of LUCY is that it can help you in tracking your family member's location (If they allow tracking).
The designers of LUCY are constantly working to bring new features and changes to make it an unbeatable personal home assistant. These updates are free for forever which enhances the futuristic aspect of the product. You can use the personal home assistant to automate every smart device in your house including Smart Things, DropBox, Hue, DropCam and many more. Currently, LUCY is in her crowd-funding stage at Kickstarter and the designers have scheduled to start delivering the final product in December 2016.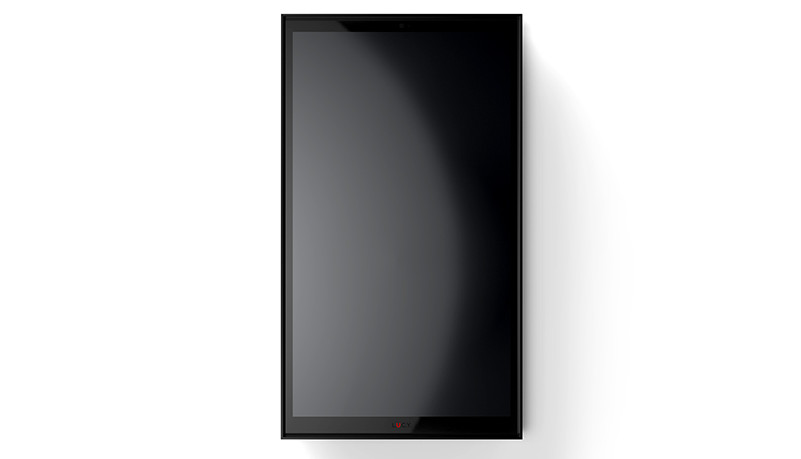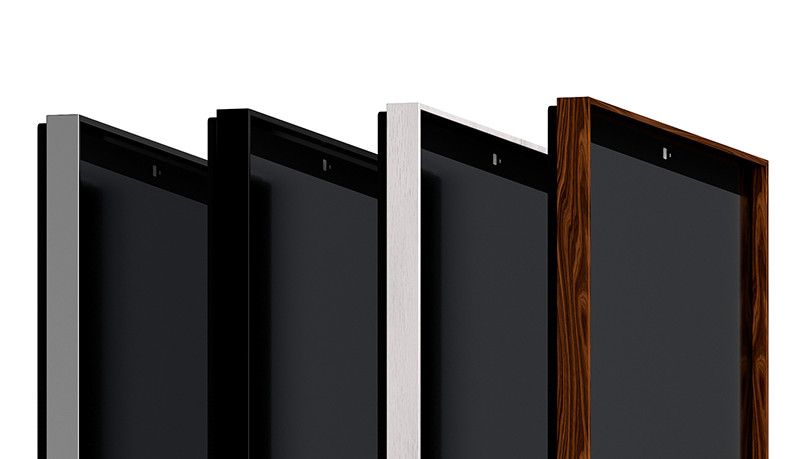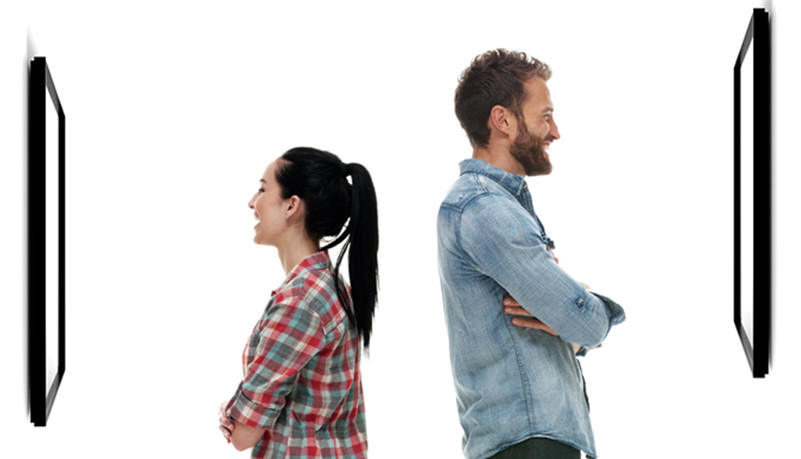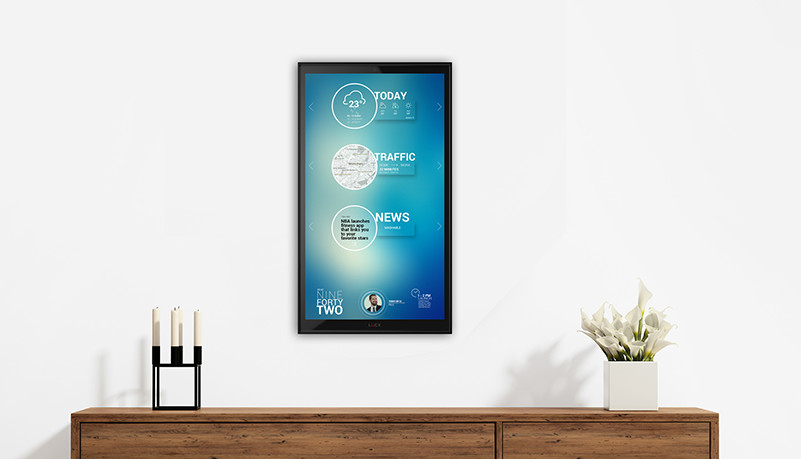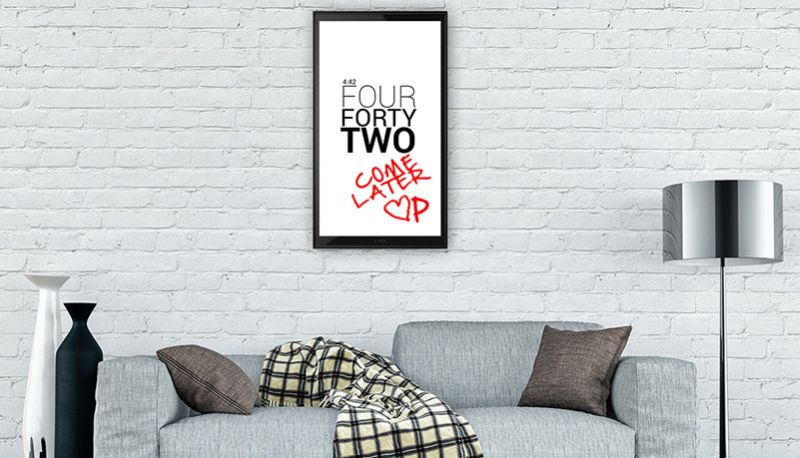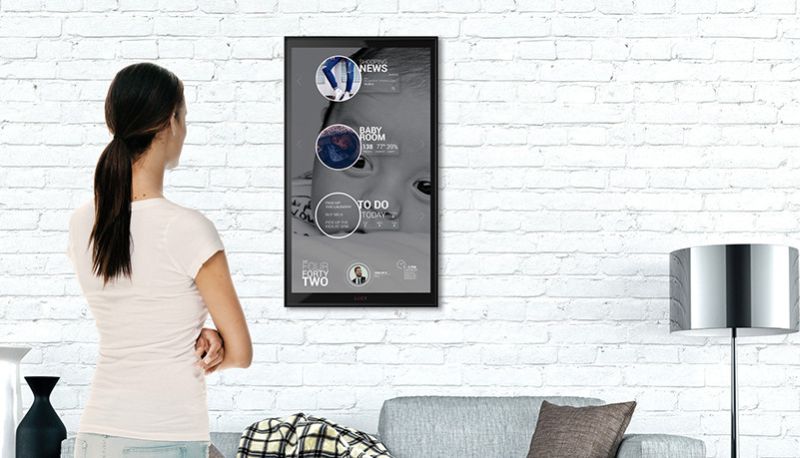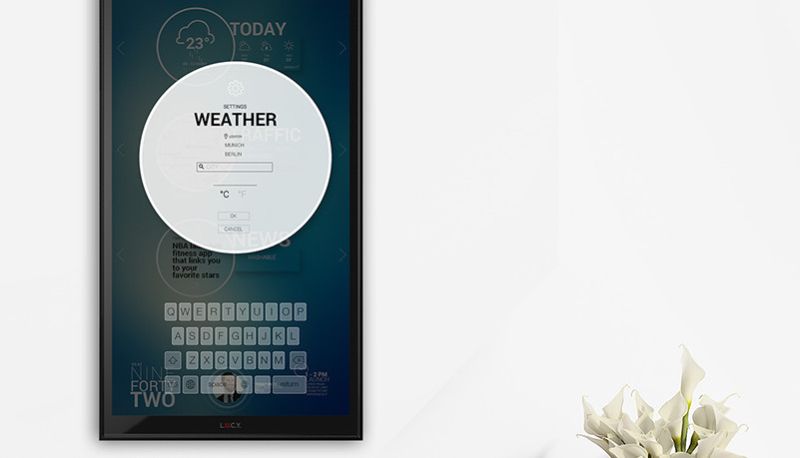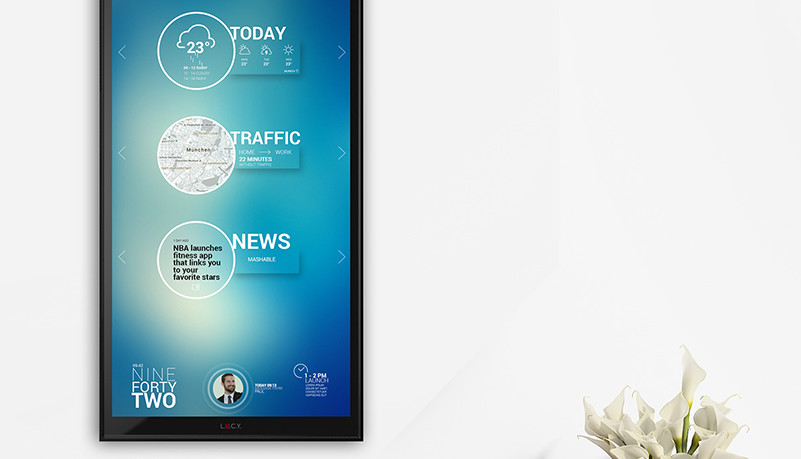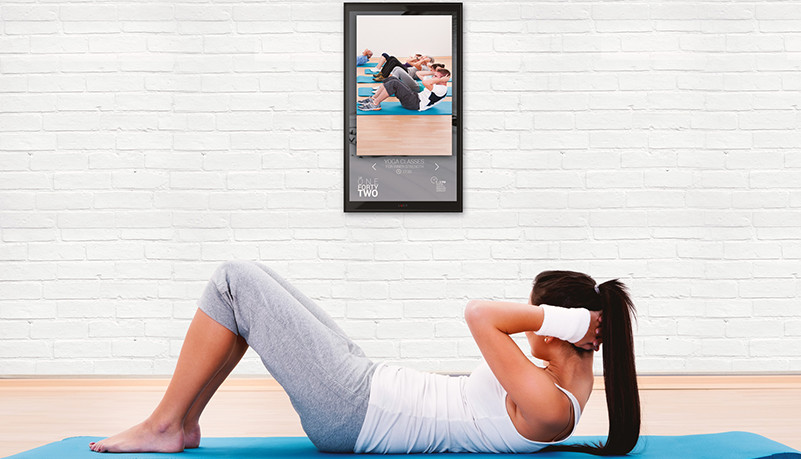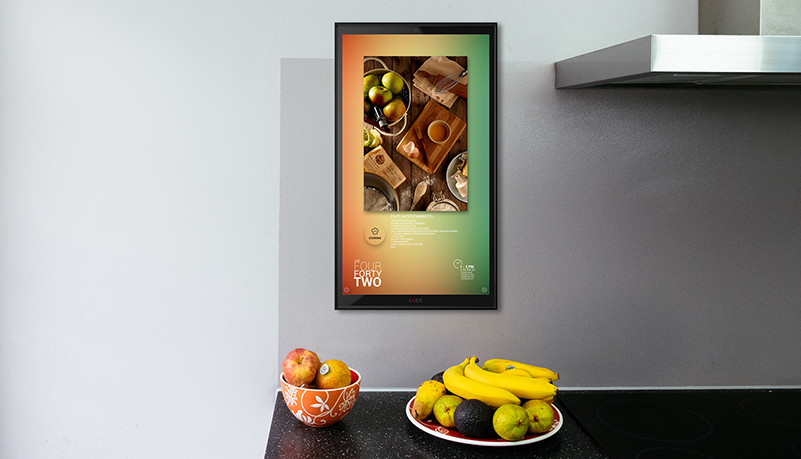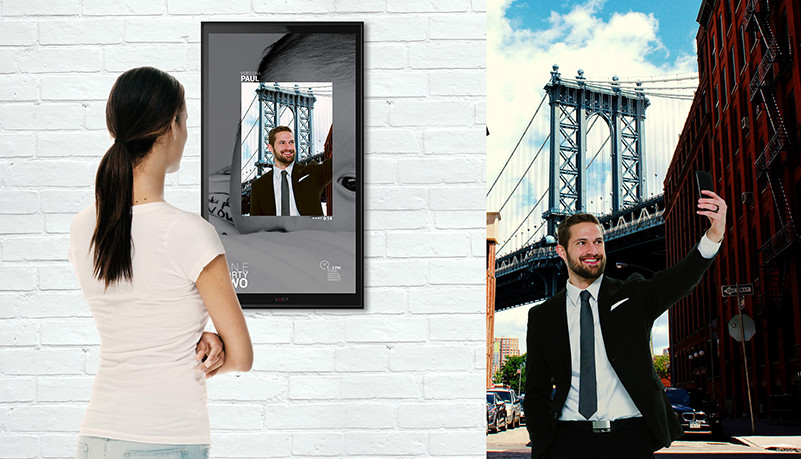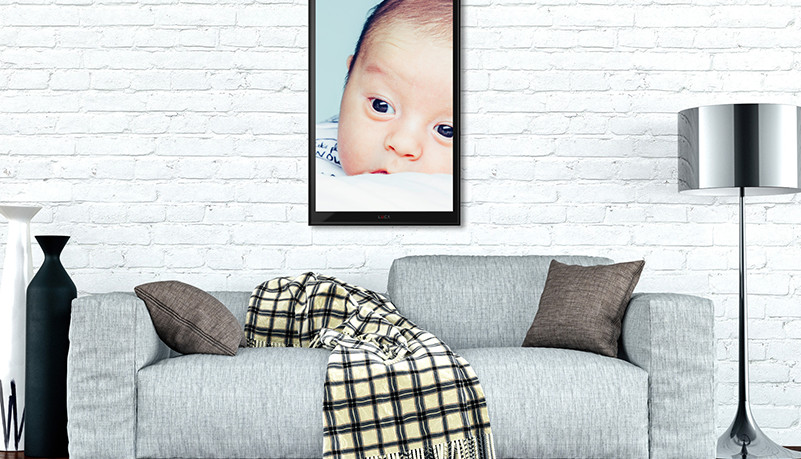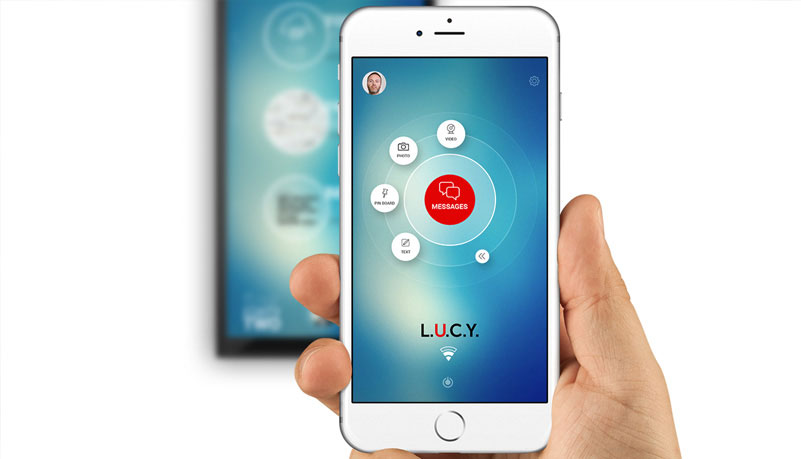 Via: GeekyGadgets