Over time, daily used things are being transformed into smart devices for easing mankind. You have already seen smart clock, lighting solutions and thermostat for furnishing modern homes to get utmost comfort using IoT. Recently, Ludela unveiled a smart candle that can be lit or extinguished, simply with a tap on your smartphone despite your location in the home. While its dimmer switch allows adjusting ambience according to the occasion, it includes Wi-Fire smart module with 7-point safety features which makes it safe for homes. If, you want to illuminate your room with real-flame ambiance of candle, then it is perfect for you.
Its designers integrated a candle refill inside a big removable shell that burns and brings real fire ambience to the space. You don't need a match box to ignite the candle as it comes with a built-in rechargeable battery that lasts long because of its minimal use for igniting the wicks. Moreover, the companion app alerts you when the candle need refilling or its battery is drained.
In addition to 7-point safety features, its proximity sensors react and extinguish the candle when a person accidentally comes near the candle or tilts it somehow. Its wide base eliminates any chances of dripping of wax on furniture or any burning risks to make it more useful for people who have naughty kids at home. So brighten your room with candles made of hundred percent natural wax and wicks to keep the atmosphere healthy.
Use multiple candles in different rooms of your home, and control them all simultaneously with your smartphone. It comes in different colors to match with the season and personal preferences. These candles are also available with scented candle refills to illuminate your home in aromatic flair. This smart candle with reusable shell in different colors is perfect for having ideal ambience during a candle light dinner at home. This smart candle can be pre-ordered for $99 from Ludela.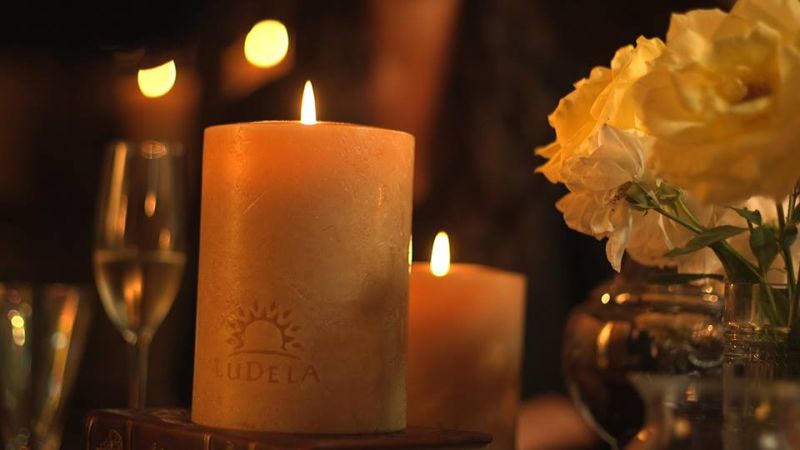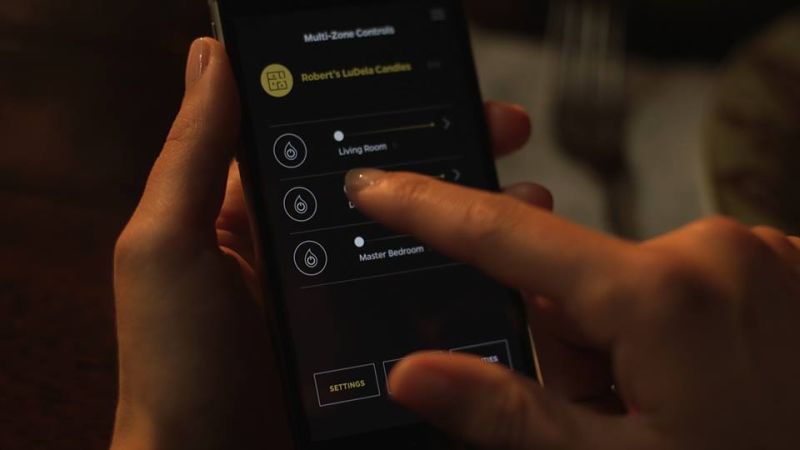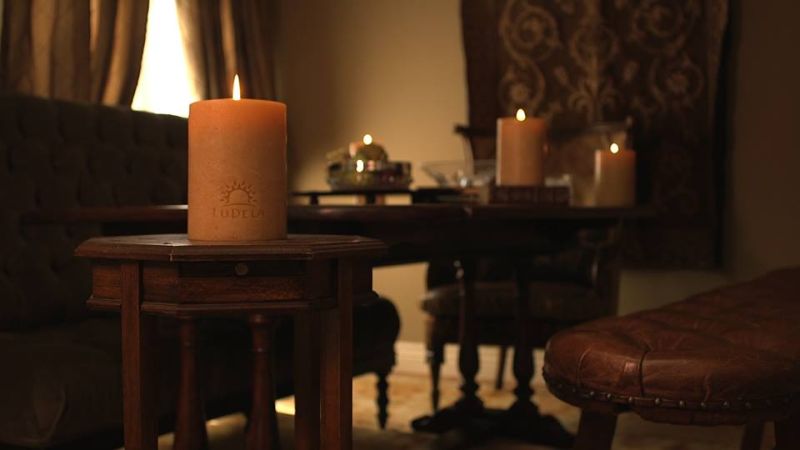 Via: Gizmodo