In order to curb the problem of animal abuse, slaughter and promote sustainable development at the same time, Lululemon, a technical athletic apparel company, renowned for its activewear has revealed the world's first yoga mat made up of Mylo material – leather-like material made from mycelium. This world's first mushroom-based yoga mat is made by a team of creative Lululemon designers. They unveiled this vegan product in partnership with a California-based biomaterial start-up called Bolt Threads.
The yoga accessories comprise a yoga mat and a yoga and meditation bag that is entirely made of vegan material as well. The makers claim that not even a single animal product has been used while making these accessories. The products were unveiled with the hope that they will raise awareness and sensitize people about animal abuse and make them shift toward vegan products.
Bolt Threads is responsible for creating Mylo from renewable mycelium which is extracted from the roots of a mushroom. The start-up has been pooling its resources and services with leading companies from around the world. They have a consortium with sporting giants like adidas and clothing king Kering alongside their partnership with Lululemon in the hope for a sustainable future.
Also Read: Yogapet mattress ensures your dog gets a great night's sleep
The makers claim that vegan mats would provide customers the same texture and feel as any other mat would and are a perfect substitute to the original mats. The mat features 3D zoned alignment patterns to give it a splendid look and texture and also compliment the placement of the head and feet while posing. Apart from the mats, Lululemon unveiled yoga bags that are made up of mycelium as well.
Barring this, Lululemon has also launched a collection of sustainable dyes that are made up of refurbished orange and beet waste. In addition, the company has also started a new re-commerce program under which customers can exchange their clothes that will further be sent for recycling and in return will be provided with e-gift cards. There is no official confirmation on when the Mylo yoga mat will go on the floor, but bags will be available for sale by early 2022.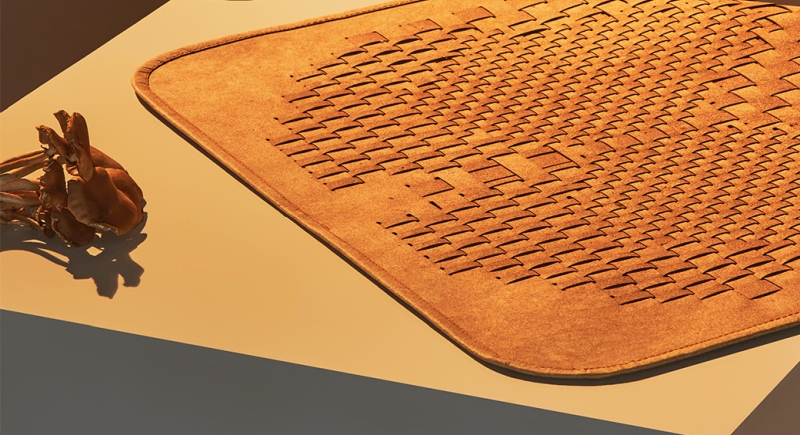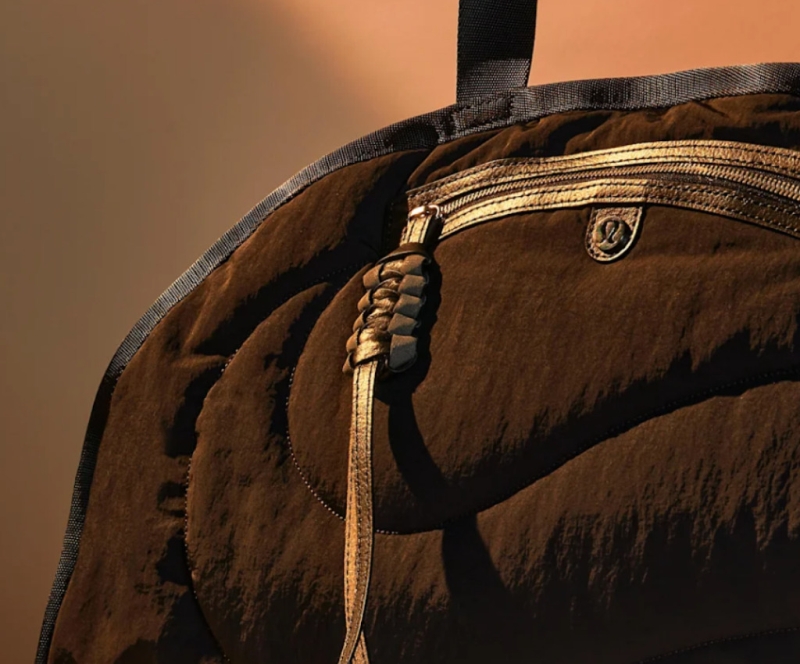 Via: green queen/lululemon