Oregon-based gifted cake artist Elizabeth Marek has created the manliest cake ever with inspiration attained from lumberjack and plaids. Replicating a tree trunk, the edible cake comes with an edible axe on top and an appealing plaid pattern in the interiors.
The cake tutorial is available on Marek's newly created website Sugar Geek Show, that too with step-by-step instructions on how to create a lumberjack tree trunk cake at your home. Marek is running a successful baking business under name The Artisan Cake Company in Portland. In according with her, every part of the cake is edible and is aced through airbrushing, modeling chocolate, fondant and most importantly hand-detailed to create a masterpiece.
Marek, a renowned author, teacher and award-winning cake decorator, has been featured on Food Network, Brides Magazine, Cake Master and many more, and has been motivating all baking enthusiasts out there by sharing her love and vision online. With a freedom to follow instructions online, one can try his/her hands on making the masterpiece at home.
Declaring the cake the culmination of all her obsession for baking, Marek's edible art showcasing perfectly square plaid is a result of several hours of patience and practice. So, if you want to impress your man, sign up at Sugar Geek Show for full tutorial and gain access to this manly cake, which can surely melt any man's heart.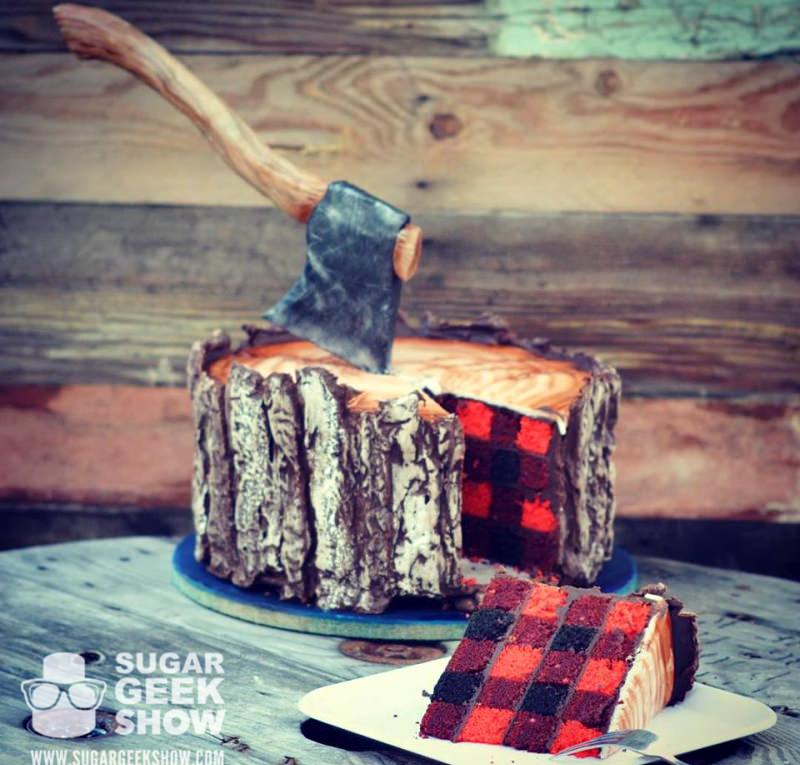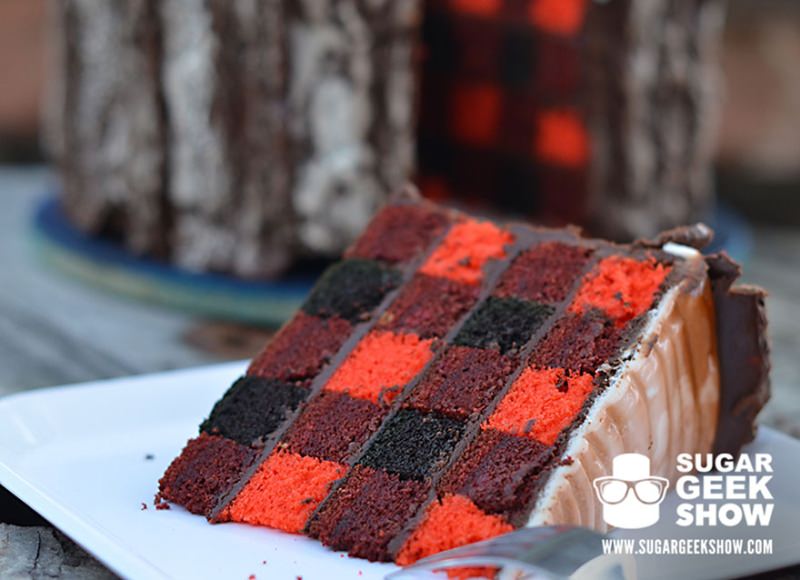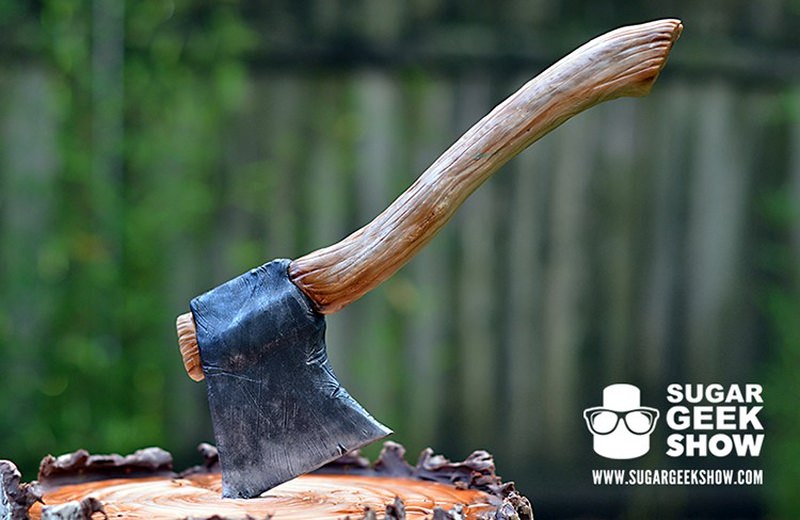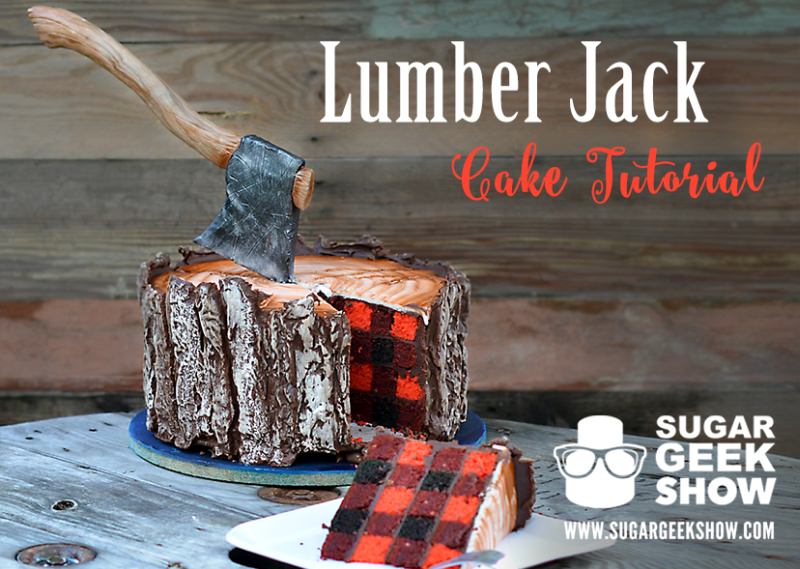 Via: DesignYouTrust