French company Lumicene has created a prefab cabin, dubbed LumiPod, using their signature curved glass window. This modern retreat with a floor-to-ceiling glass facade is designed to enable urban dwellers to stay connected with nature, without leaving the comfort of their home.
The large curved glass facade spans about five-meters in diameter and can open up to the tranquil outdoors. When closed, you'll find the comfort of a cocoon while still being able to witness the beauty of the surrounding environment.
This prefabricated circular pod within the 183-square-feet area has a bedroom, a separate toilet and shower area. The curved glass is fixed within the aluminum frames that slide between two rails to easily open up the interior to a peaceful outdoor space. Besides this, curtains are installed for privacy.
LumiPod has been built from two modules that rest on four screw piles to minimize its impact on the site and the environment. This whole cabin can easily be installed within two days and then transported via road or sea to the desired location.
While the current version depends on electricity for energy, the team behind its creation is now busy exploring new technologies in appliances and bathroom fixtures to provide a completely off-grid version of LumiPod by 2020.
The current version comes wrapped in a burned wood exterior cladding, which is influenced by the Shou-sugi-ban Japanese tradition. But you can get the covering even in custom choices that may blend with the contemporary interior decor.
The first units of LumiPod are ready to be manufactured and will be delivered in the Spring of 2019. The company claims to deliver their prefabricated cabin to any location in the world within six months. Find more detailed information on the official website.
For now, you can check out the images of the prefab cabin. Most of these images shown here are clicked in le Chablais, a small region in the north of the French Alps.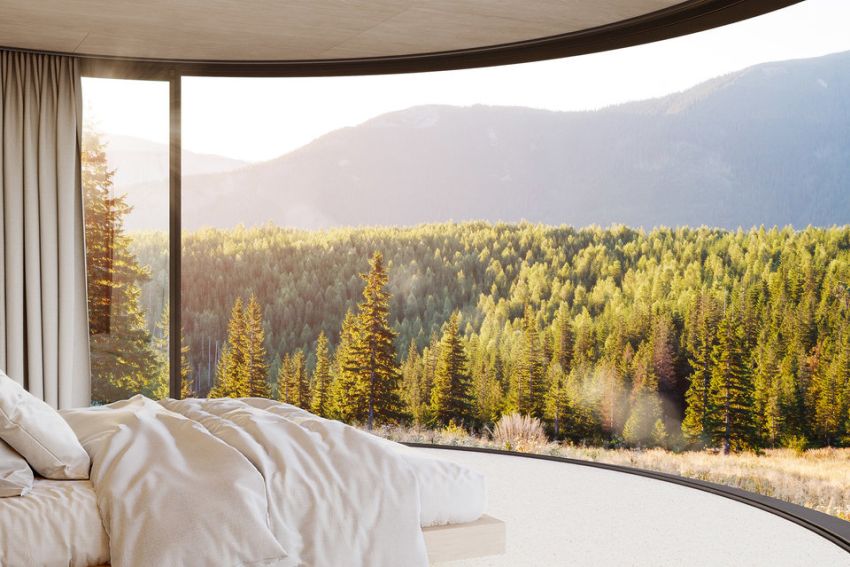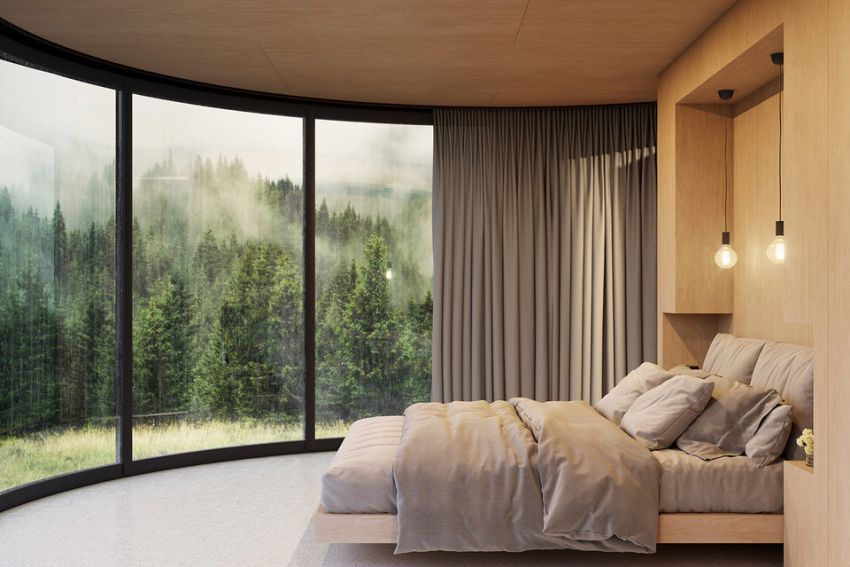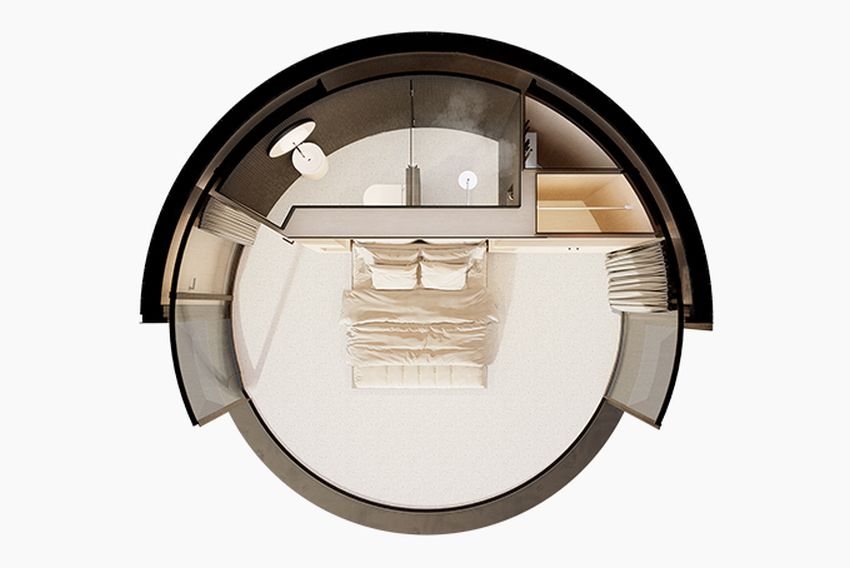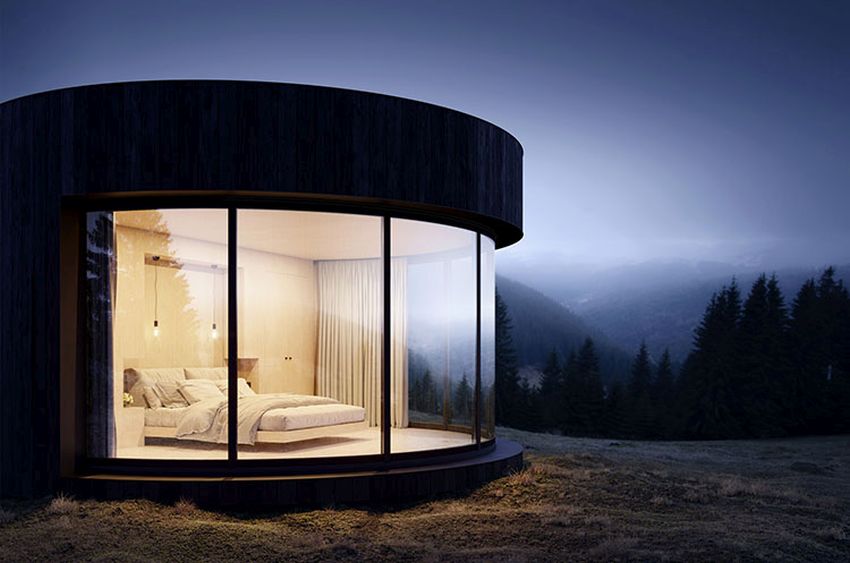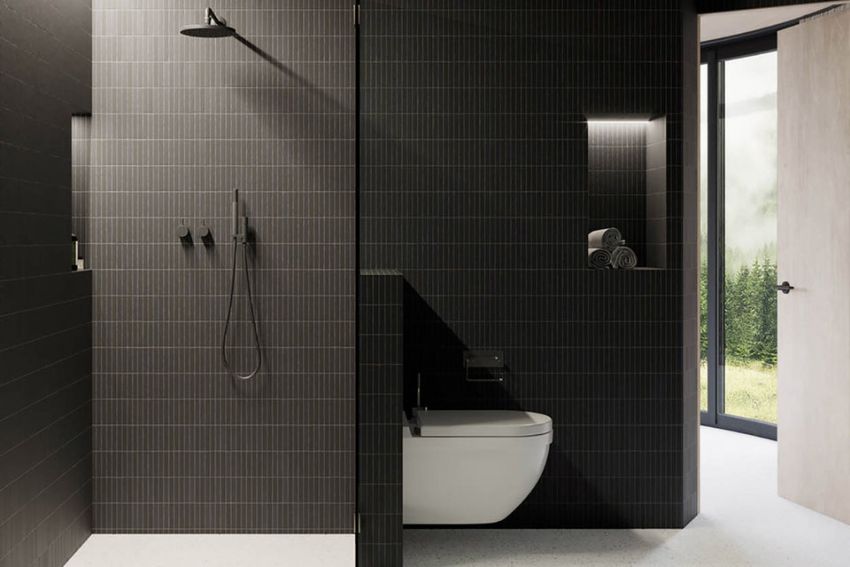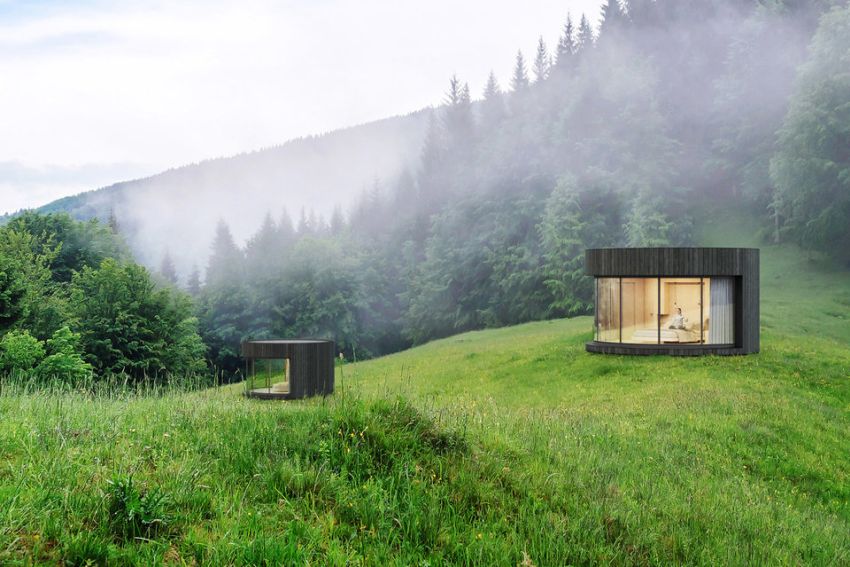 Via: Designboom