We have reached an era where technologically advanced and energy-efficient lighting fixtures have become important part of our lives. But the major problem with these light units is that these are not appropriate for places with no or limited power supply. So for locations without any external power supply, Lumir C LED lamp has been created that requires no batteries or power cables to operate.
In fact it is an eco-friendly light fixture with an unexpected power source i.e. a small candle light. It may seem unsuitable to use a tea light to illuminate your house, but this extraordinary lamp has made that possible. This exclusive lamp can transfer the heat output of a small candle to its built-in generator, which further provides power to the LED lamp, without any need of external energy.
Using this amazing lighting object, a tiny candle would be able to brighten up any living space more than ever before. The users can opt to use the device as a lantern-style illuminator or focus the light in one direction, all depending on your current need or requirement.
As of now, the Lumir C lamp is seeking funds on Kickstarter for initial amount of about $50,000, and hopefully it'll reach its target very soon. This amazing lamp can easily convert heat energy into power for illumination, during a blackout or emergency situation.
While there are many environmentally-friendly lighting fixtures, the Lumir C lamp surely stands out from the rest. As it has got completely new and interesting approach to decrease dependency on electricity and battery power. Hence, it is ideal for regions where power supply issues are very frequent.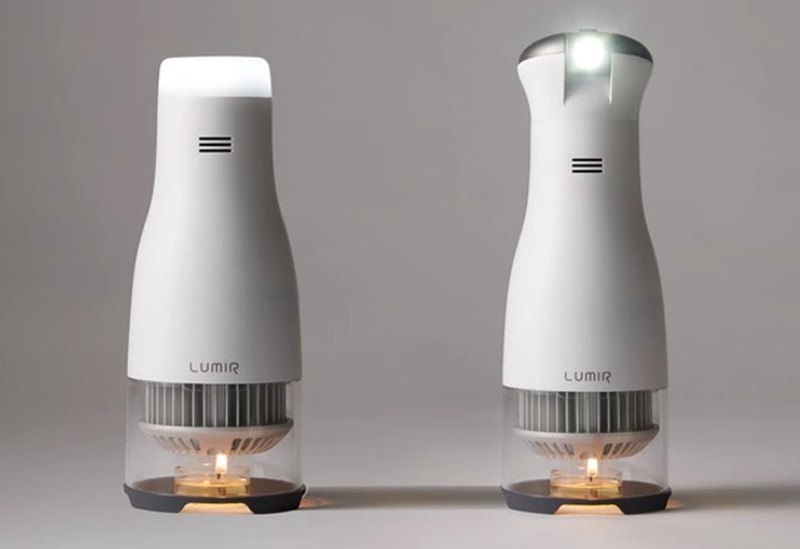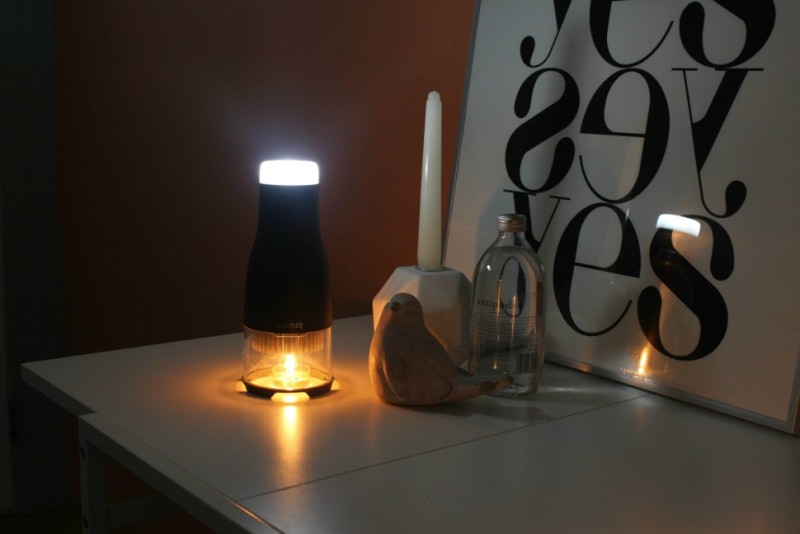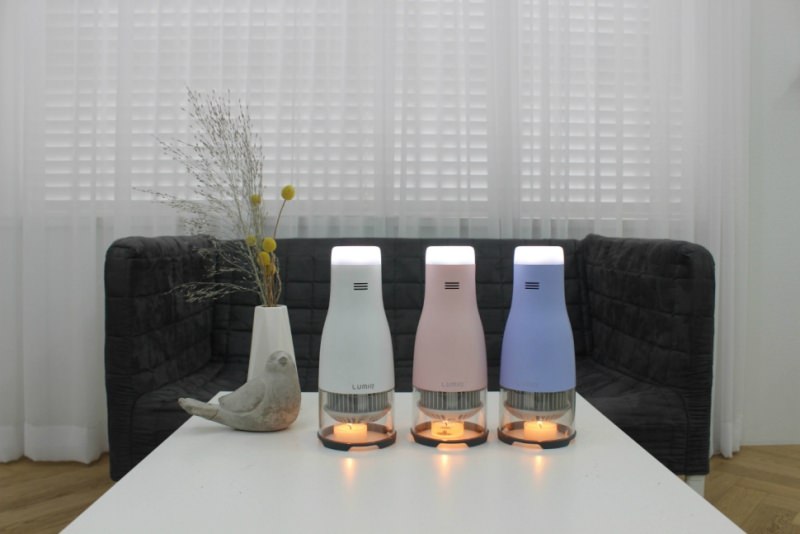 Via: GeekyGadgets