Who doesn't love to flaunt luxurious watches on their wrist? But no matter how expensive your watch is, it eventually dies if left unattended. This is because automatic watches generally wound as per movement of the user's wrist, but when not attended for a long time these time pieces start losing their functioning.
Thinking what could be the possible solution to keep your hi-end time pieces wound up all the time? Well, the exotic Lumisidus 11 Watch Winder is here to solve all your watch-related woes. It is designed especially to mimic the movement of the wrist, so your expensive automatic watches stay wound up no matter if you don't wear them for years.
The luxury watch winder incorporates 24-karat gold plating and has enough space to keep 11 automatic watches (up to diameter 60mm) ticking and ready for use all the time. It boasts a crystal-clear glass to display your precious time pieces, while illuminating them with individual LED lights. This means it always keeps your watches running and even flaunts your watch collection to your guests.
Besides all that, the high-end watch winder comes with a companion smartphone app that can set up harmonic balance of rotations and rest periods to wind your watches. All thanks to its smartphone app you can manage all your watches as well as their settings from anywhere without much hassle.
Lumisidus 11 watch winder is indeed a unique device, taking winders out of the historical era into digital world. You can purchase this attractive watch winder for €34,990 (approx. US $38,000) to keep your watches in good condition and protected automatically.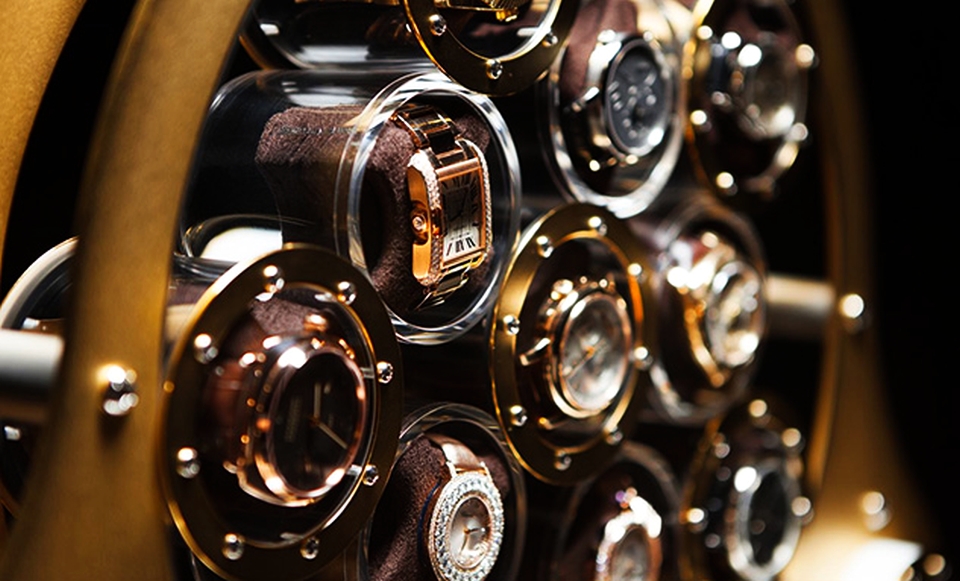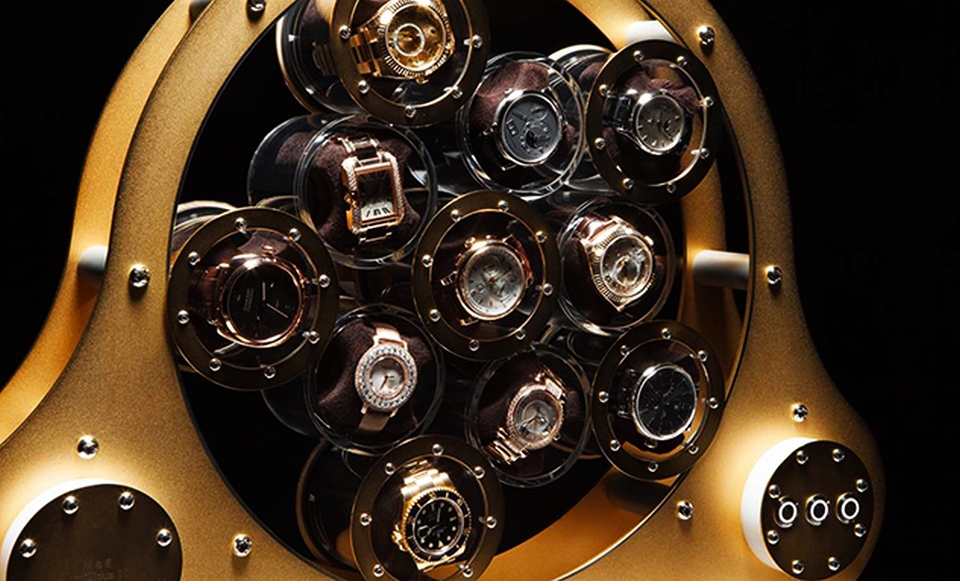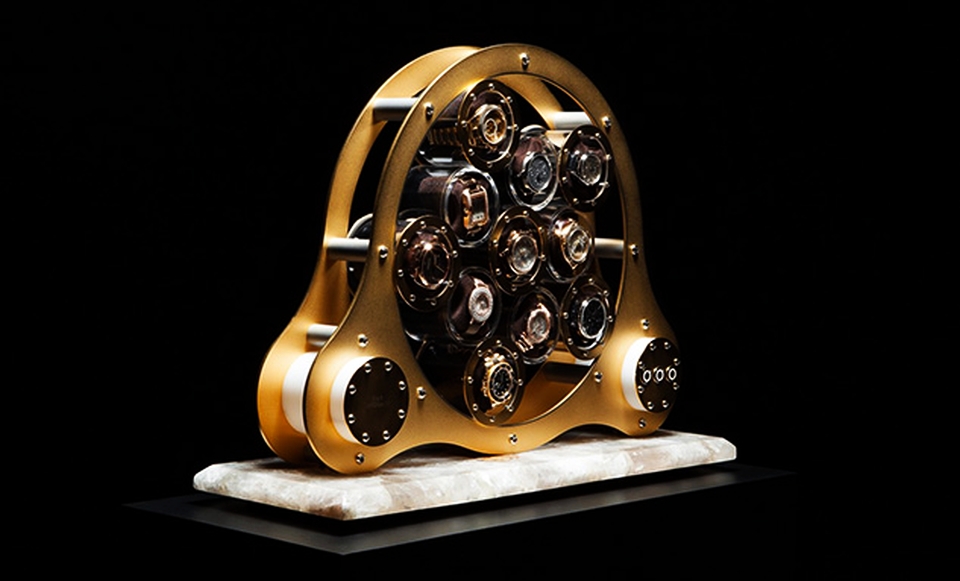 Via: DesignYouTrust