Combined lamp and clock units are not new to the world, but this time something different has been created by Russia-based Industrial designer Aleksandr Polyakov in form an illuminating Luna Wall clock. Don't be mistaken by its simple clock figure, its innovative design transforms into three different objects such as a lamp, a wall clock and a table clock all-in-one.
It exists as a luminous wall clock that further can be separated into two different entities- a wall lamp and a table clock. To form a table clock all you need to do is pull its central black time unit and place it on your table, leaving a glowing lamp behind on wall itself. Thus, performs three different functions depending on current requirement of the user.
Luna is made of acrylic and metal body with integrated LED lighting fixture. Due to LEDs, the object spreads a soothing ambiance of light within your room, whilst keeping track of time. Last month, this majestic timepiece was showcased in an exhibition at i Saloni WorldWide Moscow 2014. It was one of the striking objects at the event, where visitors simply adored its design and utility. This timepiece with radiant lamp will surely be an eye catcher within any home or commercial setting.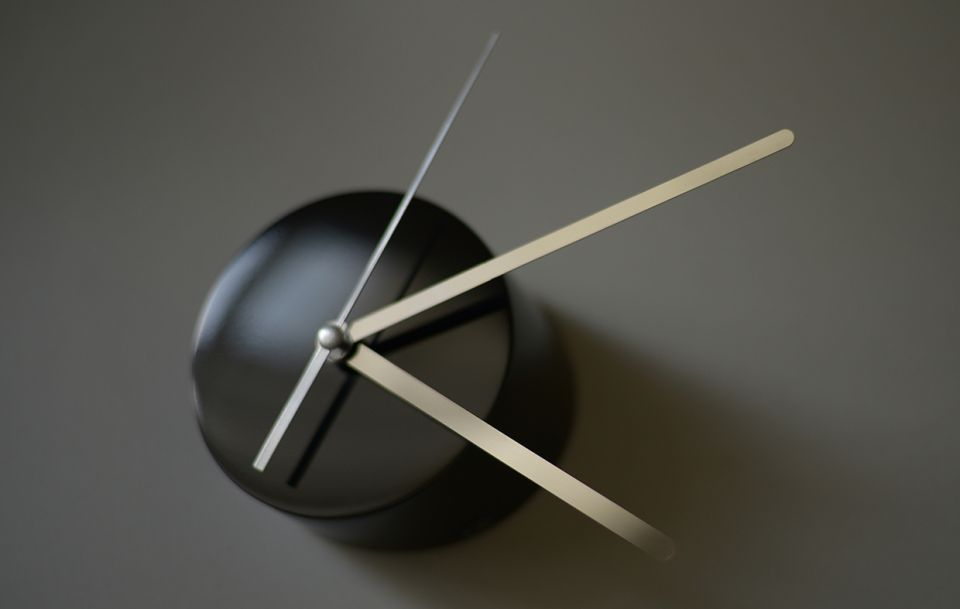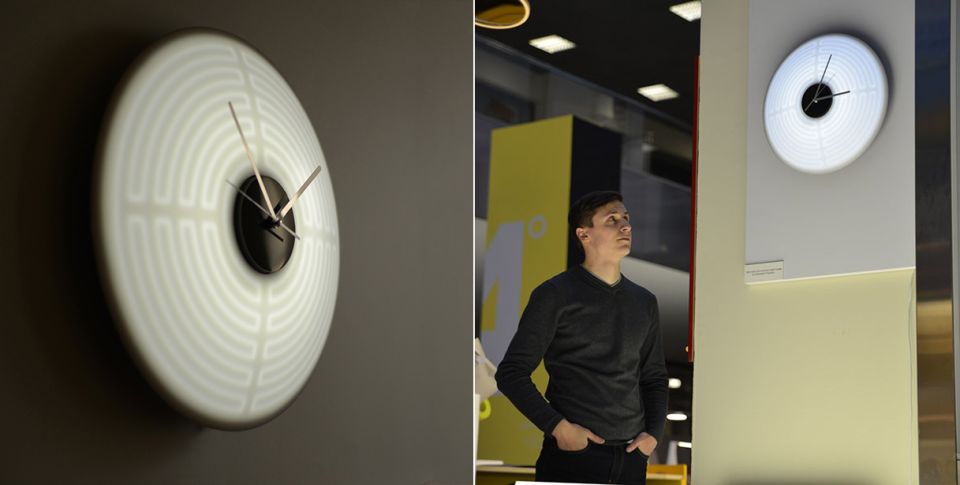 Credit: Behance