South Africa-based artist, designer and crafter Jesse Ede is recognized for crafting nature-inspired collectible designs that serve as beautiful sculptures at home. Because of his experience in art and carpentry, he crafts aesthetically-pleasing and sturdy household items and his visions are evident from Lunar Table, which is a one-of-a- kind creation. After experimenting with aluminum smelting for a long, he has derived a method to shape it into beautiful forms, and the Lunar table is its perfect example.
This table is composed of aluminum tabletop, pierced by a monolithic slate stone. For designing the table, the design team searched for the right piece of stone and then created a round mold around the mountain rock through smelting and open cast pouring of molten aluminum. As the material cools down, the result is a round tabletop with the rugged silver surface, just similar to the moon's uneven surface.
In the molding process, the mountain rock is penetrated through the mold first, so that after cooling process, it stays stuck inside to ensure stability in the design. If you are passionate about art and design then surely it is a great collectible figure to add to your home decor.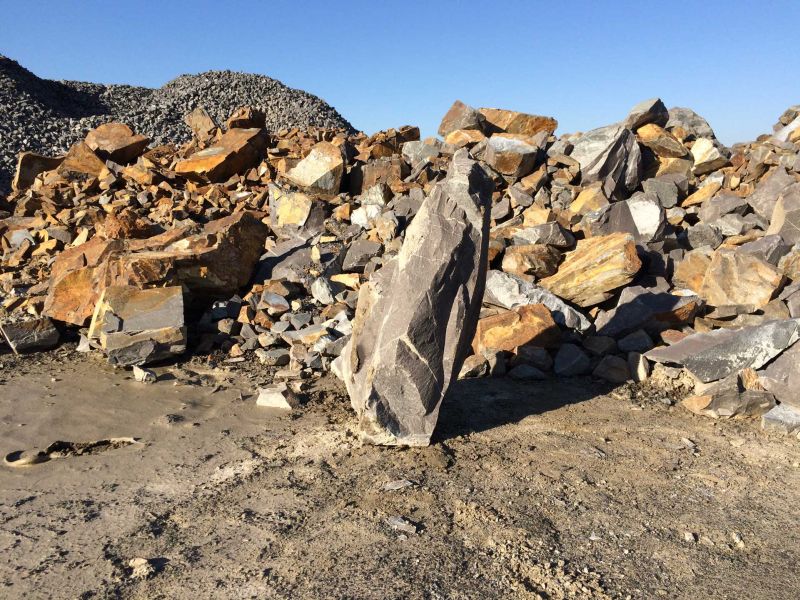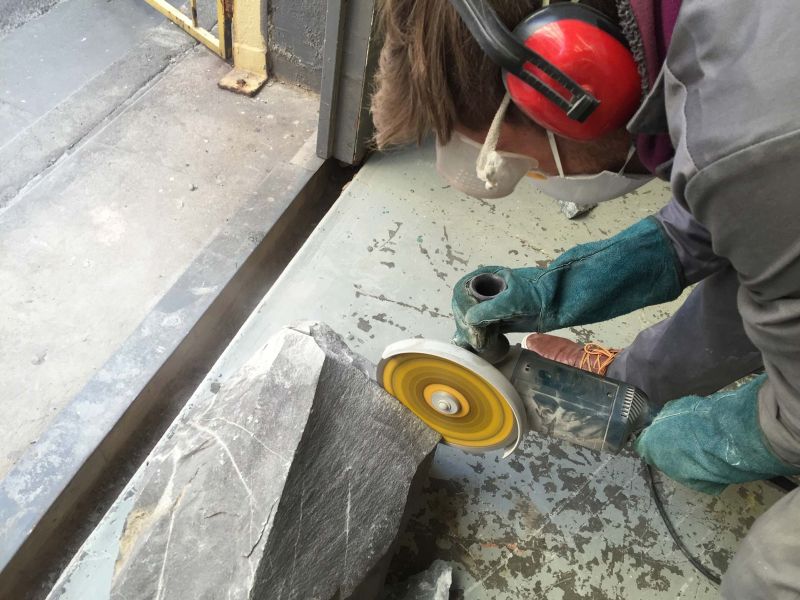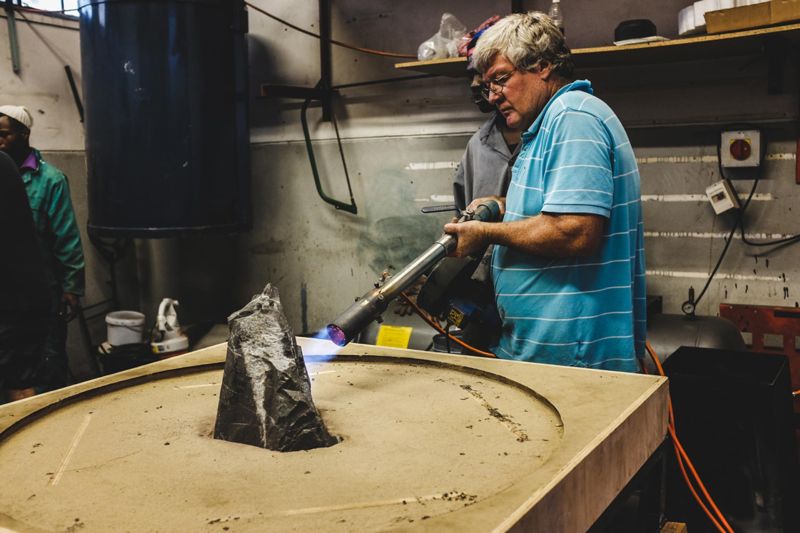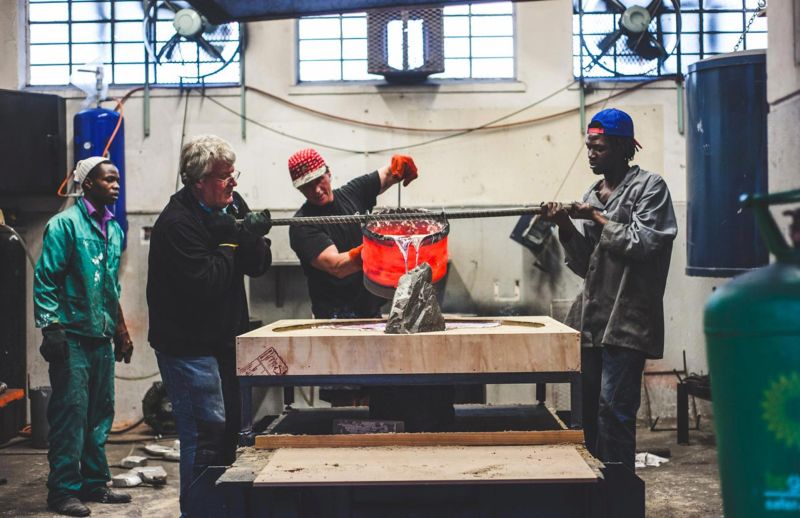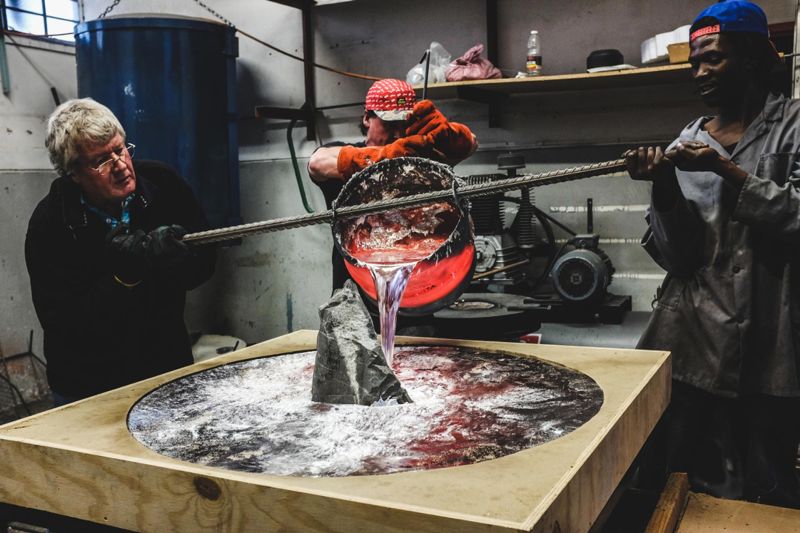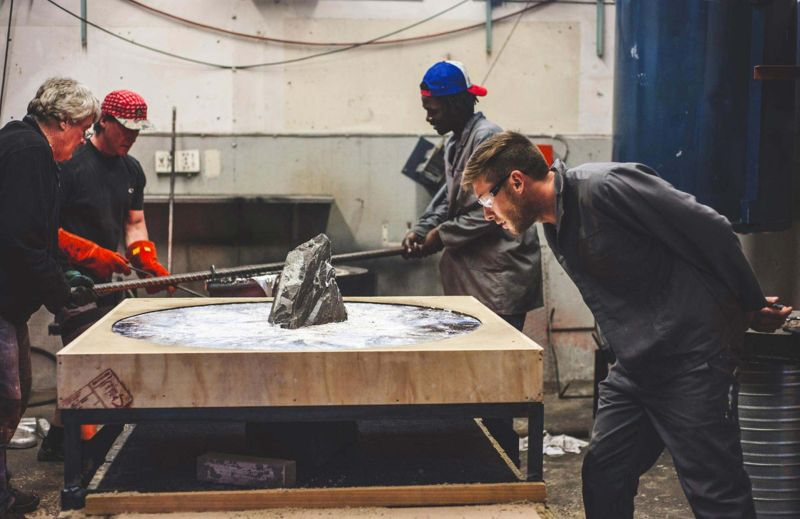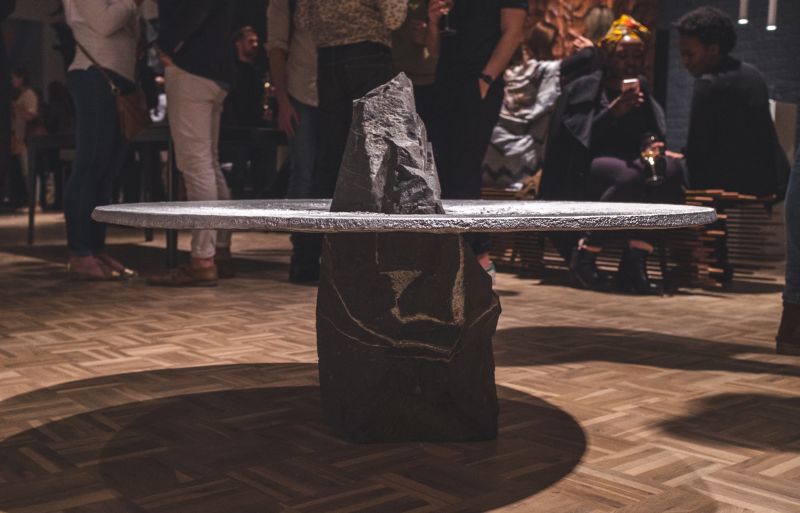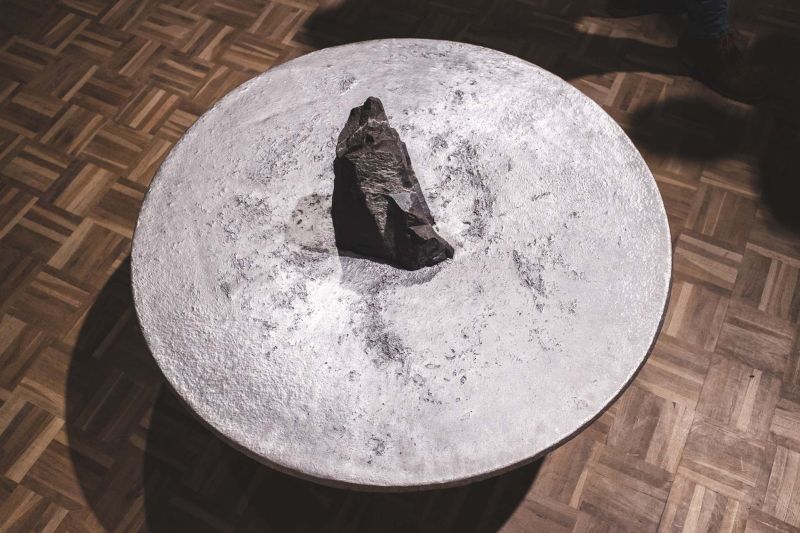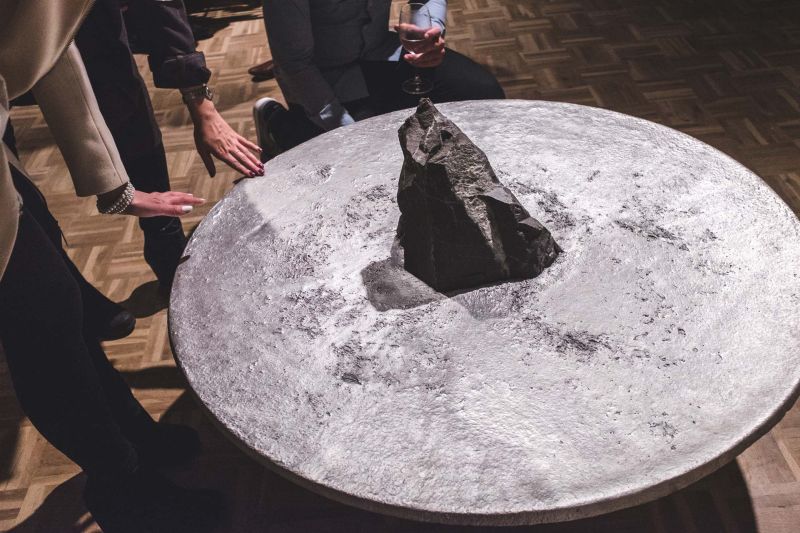 Via: MyModernMet