Hell Yeah! Lush has recently dropped their limited edition Halloween Collection 2018 for the spookiest celebration of the year. From your old favorites like Lord of Misrule and Monster's Ball Bath Bomb to brand new products like Ghost in the Dark Soap, Lush has brought everything to bring horror straight to your bathroom.
The new Halloween collection has more than 10 seasonal bath products that include Sparkly Pumpkin Bubble Bar, Eyeball Bath Bomb and more. There's also a slime-colored soap called Ectoplasm and a shower cream in bright lime-green color with a citrus smell.
There's no word on how long this collection will be sticking around, the only thing we know is that it's going to go out of stock very soon. So, hurry up! Have a look at some spooky items from the lineup.
1. Lord of Misrule Bath Bomb
You must be aware of the Lord of Misrule bath bomb. It is a green-hued bath bomb but actually turns bath water red! Anyone using it for the first time does panic a little.
Buy: £4.25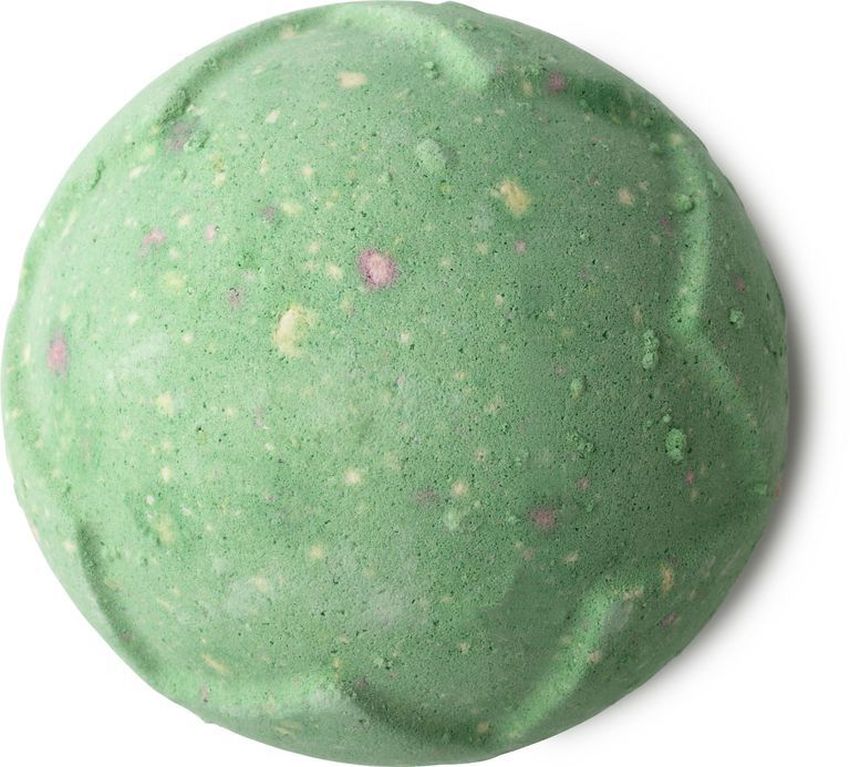 2. Sparkly Pumpkin Bubble Bar
Pumpkin is Halloween staple and the fest cannot be complete without it. Sparkly Pumpkin Bubble Bar is a fruity, little soap scented with juniper berry and lime. You will definitely love it.
Buy: £4.75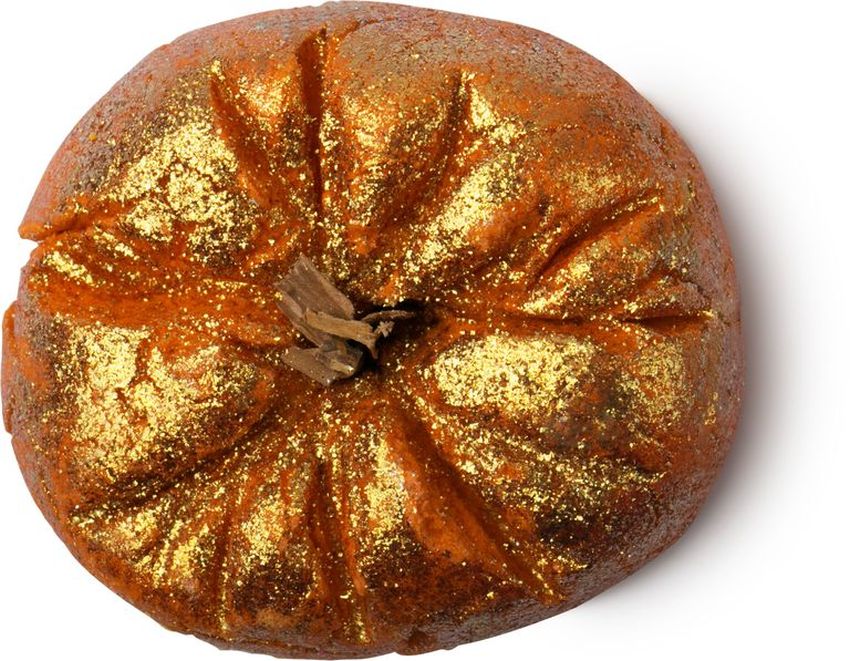 3. Monster's Ball Bath Bomb
Inspired by the Abominable Snowman, this bath bomb contains Himalayan rock salt and lime oil. It looks like a cute sugary treat but it forms tiny soap bubbles as soon as you put water on it.
Buy: £4.95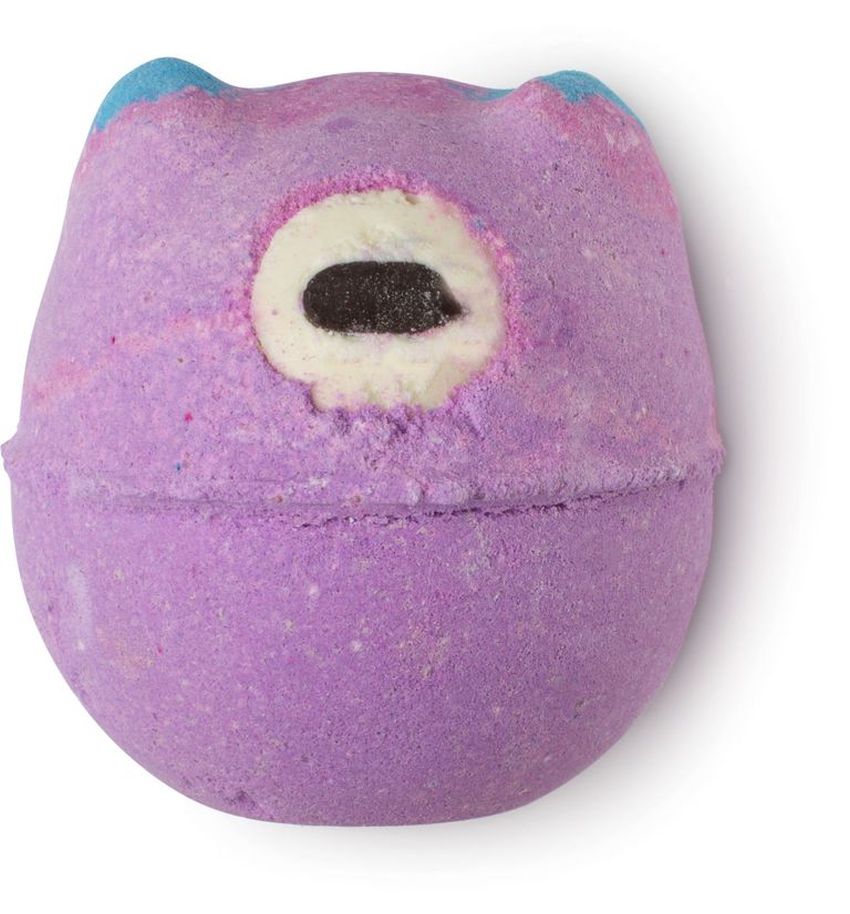 4. Eyeball Bath Bomb
This one is not on the cute side. It can scare anyone in a bathroom. This bath bomb is able to turn water into pumpkin orange and contains the essence of Brazilian orange oil and rose absolute to uplift your mood.
Buy: £4.95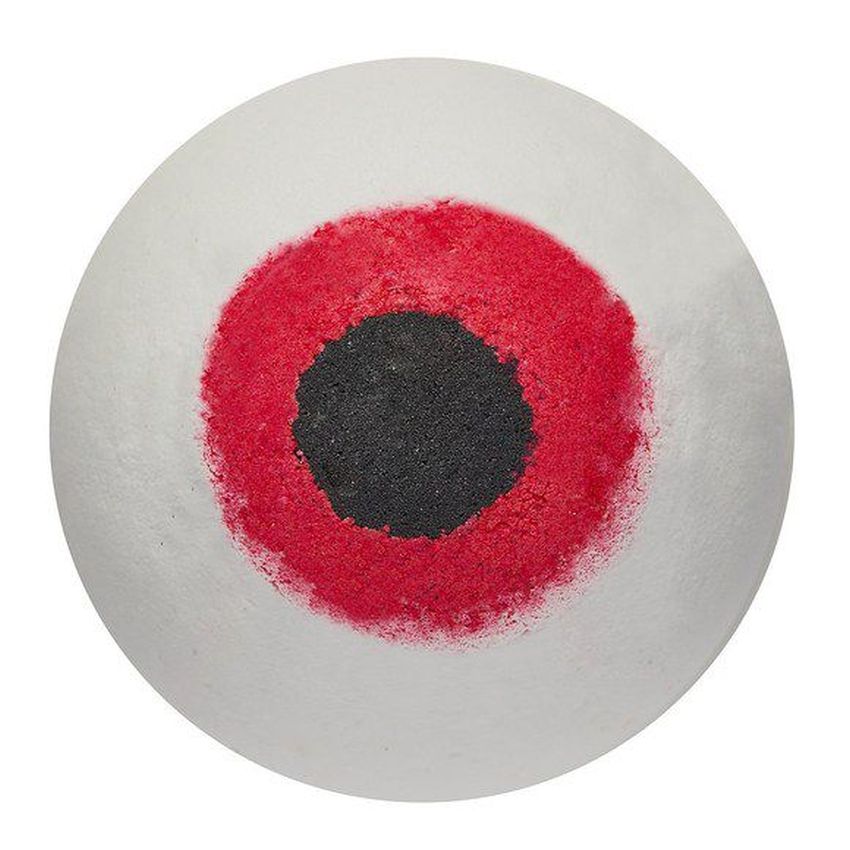 5. Bewitched Bubble Bar
Need an ultimate goth bath? This feline-like bubble bar is perfect for you. It's earthy fragrance and black bubbles are enough for a spine-chilling bathing experience.
Buy: £4.95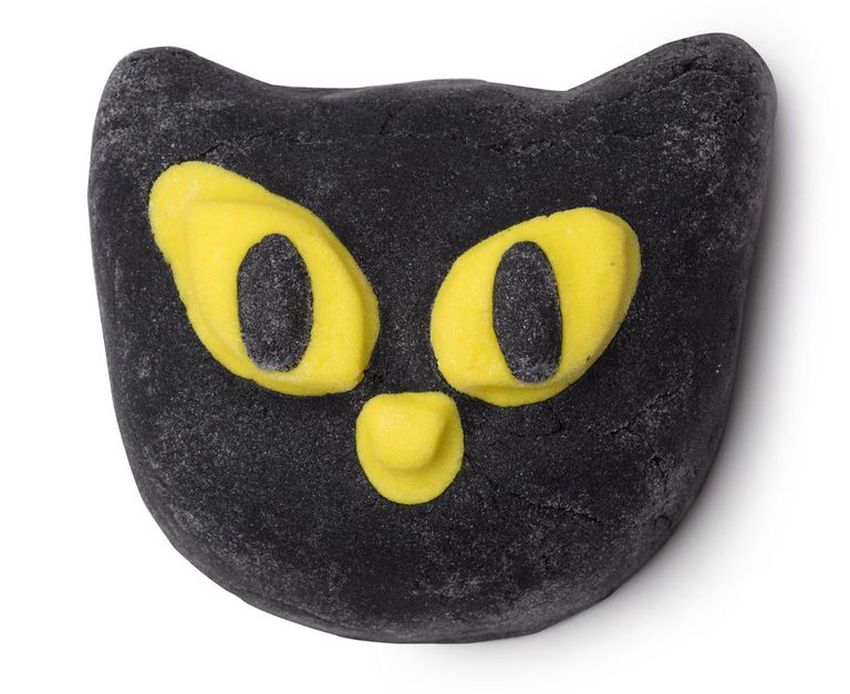 6. Ectoplasm Jelly Bomb
How about bathing in a gooey jelly, this Halloween? Sound gross, right? But trust us this one is really good for your making your skin soft and supple.
Buy: £5.25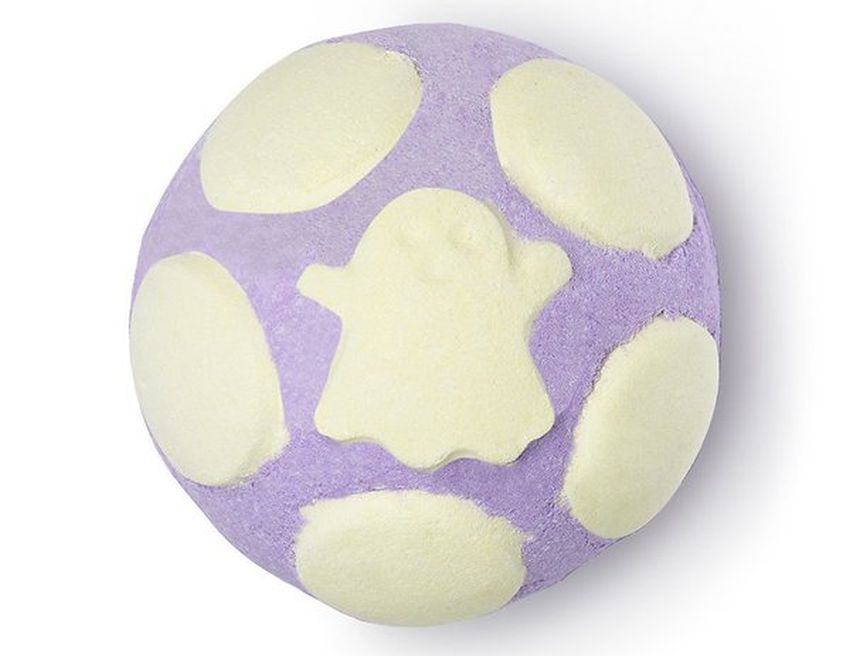 7. Ectoplasm Shower Cream
Cleanse yourself with this pleasant smelling ghost snot. This lime green body wash includes almond oil to moisturize your skin and has the pleasant fragrance of grapefruits. It's also available in a naked version if you want to cut down on your packaging use.
Buy: £5.50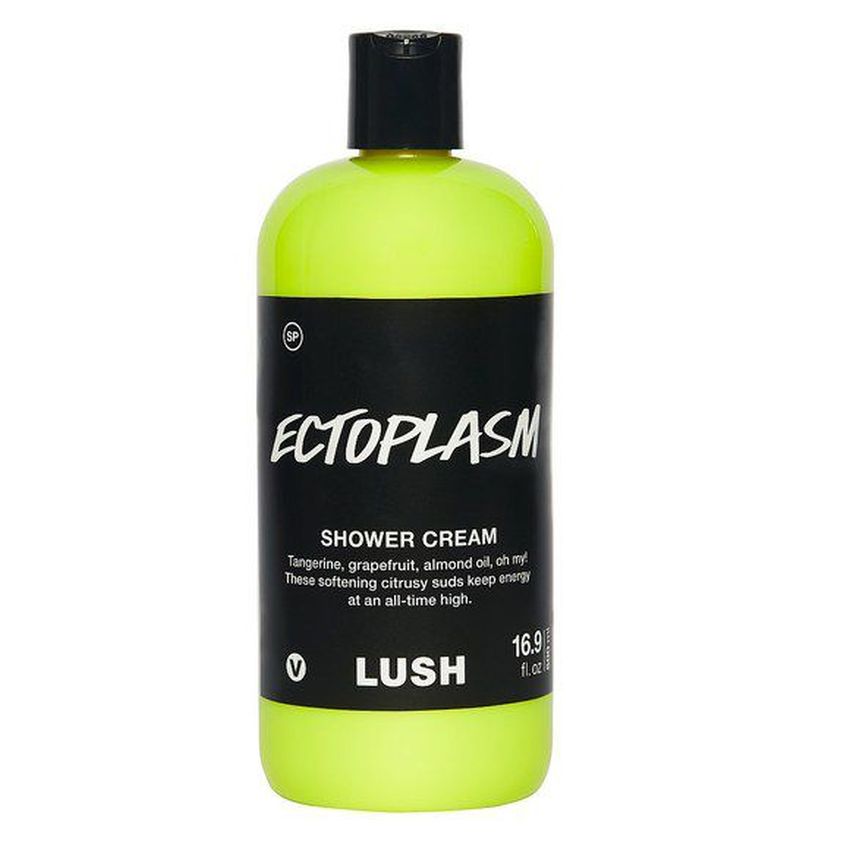 8. Ghost in the Dark Soap
This glow-in-the-dark ghost soap bar includes lemongrass and bergamot oils. Therefore it has a pleasant citrus fragrance. It's the only ghost you shouldn't be afraid of this Halloween.
Buy: £5.95